An online lecture co-organised by the Meath Archaeological and Historical Society and the Kells Colmcille 1500 festival
This Zoom lecture will be presented by Laura McCloskey, medieval art historian, on 'The Columban Influence on Insular Manuscript Illumination: A New Appraisal of Meaning and Image in Durrow and Kells' – in recognition of the 1500th anniversary of St Colmcille's brith.
Numbers are limited to 100 and this is being held in conjunction with the Kells Colmcille 1500 festival. Please email zoom@mahs.ie as places will be given on a first-come, first-served basis.
Images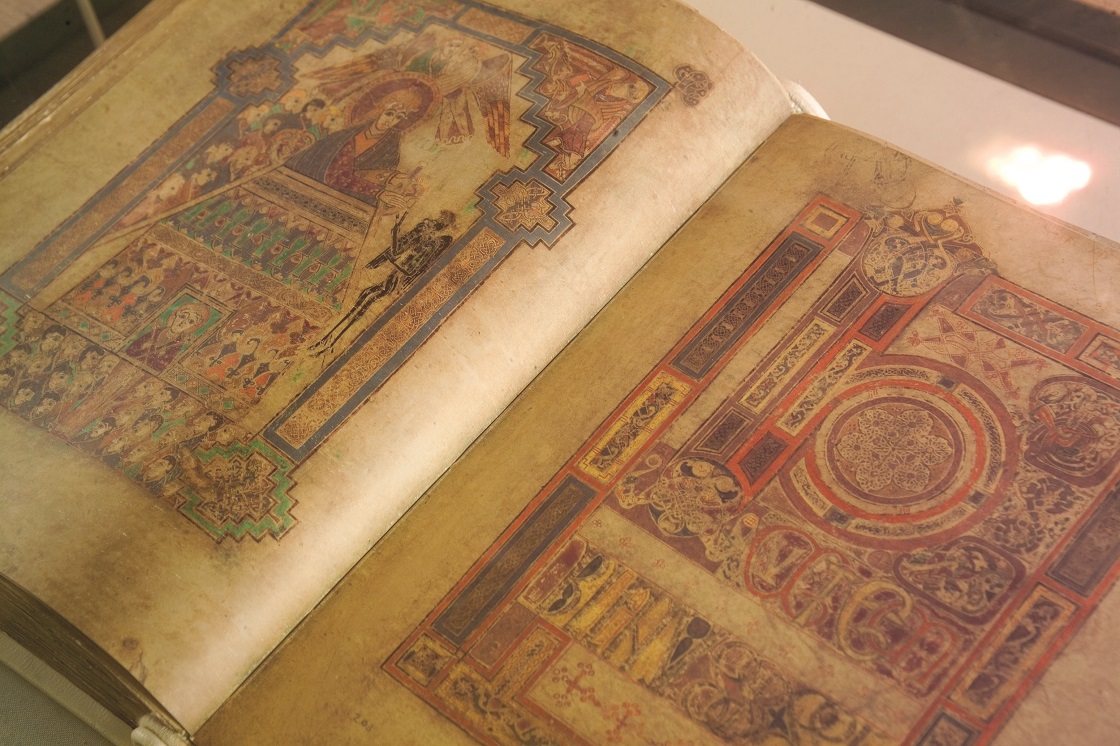 Email Address
zoom@mahs.ie
Facebook
https://www.facebook.com/kellscolmcille1500/
Date
Thu, Oct 7 2021, 8 - 9pm