Confirmed date for Kells Road Races 2022
Saturday 18th & Sunday 19th June 2022.
Crossakiel Circuit.
This years event will be €30 for the weekend pass, this is the same price if you arrive on Saturday or Sunday so why not make the most of it and come for practice and race day and show your support for road racing. 
On arrival you will receive a wristband and a complimentary programme (while stocks last). 
Supporters with no wristband will be charged €5 per programme. 

Saturday
10am Open for Spectators
12:00 Racing Starts

Sunday
8am Sunday Open for Spectators
11am Racing Starts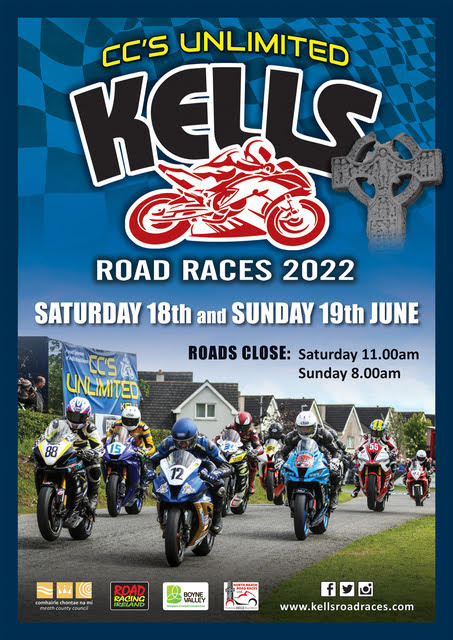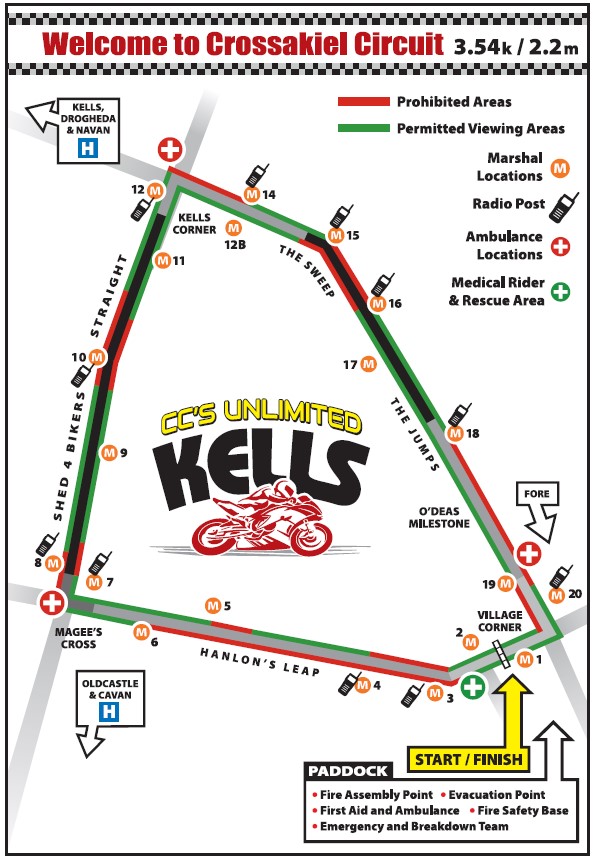 Images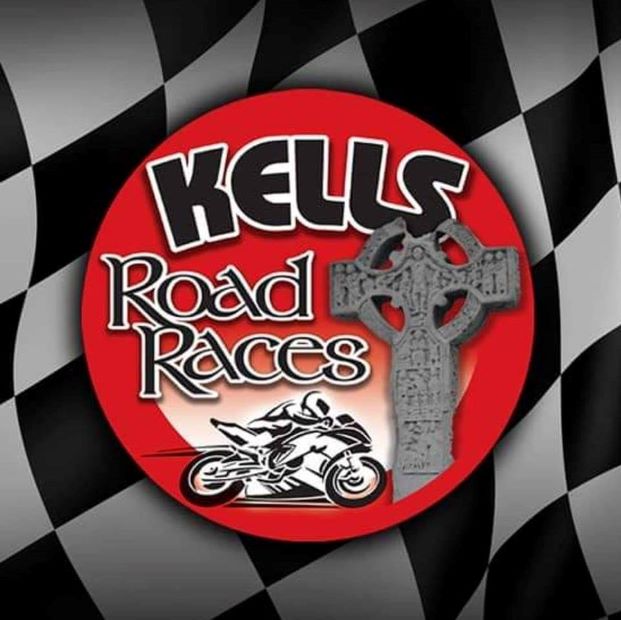 Email Address
kellsroadraces94@gmail.com
Facebook
https://www.facebook.com/KellsRoadRaces/
Date
Sat, Jun 18 - Sun, Jun 19 2022, All day