CELTIC MYTHS AND LEGENDS
The incredible Celtic Myths and Legends themed light show takes you through an immersive experience as you discover heroes, villains and everything in between. On top of being a jaw dropping visual spectacle, this year's show provides an educational outdoor display for all ages as they wander through the narratives, now brought to life through light, sculpture, music and projection.
The visual spectacle alone is set to stop you in your tracks but interactive displays, as well as giant musical instruments, dancing lights, giant projections and a whole range of sculptures, installations and compositions are set to reveal myths and legends to a whole new audience. Get your warm gloves ready and tie your hat on as you are blown away by the creativity that has gone into bringing the best known celtic myths to life in the magical surroundings of the historical Loughcrew Gardens.
For those looking for an Early Bird deal, please use the code LIGHT22 which will be available until the end of August (20% discount) and while spaces last.
Dress Rehearsal
The dress rehearsal for Loughcrew Lights "Celtic Myths and Legends" is on Saturday 5th November 2022. Use the discount code DRESSCELTIC22 to book for the dress rehearsal (50% discount). 
Please check the website closer to the event for more details and surprises (loughcrewlights.com).
All tickets are available online but if you have any questions or require assistance then please contact our team at admin@loughcrew.com / 049 854 1356 and they will do their best to help you out.
Hot food and beverages will be available with more details to follow on the www.loughcrew.com website. Please dress for the weather, be mindful of other visitors and remember to bring your camera to bring a little magic home with you. Loughcrew Lights is open to all ages and is wheelchair accessible. If you have any questions about the event then please look at our website (loughcrewlights.com) or contact our fantastic team at admin@loughcrew.com. We encourage all visitors to deploy any costumes they desire to explore the enchanted garden so feel free to let your creativeness flow if this is something that you, or your family are game for.
We are preparing for the possibility of restrictions should another crisis hit and will follow the government guidance in place at the time of the event. In the event that a new government Covid-19 lockdown is introduced during this time then we will offer to either run the event at a later date once restrictions have eased, or issue a full refund of the ticket price.
 
The event runs from 11 November 2022 to 1 January 2023. It does not run every day, please see website for dates and times.
Tickets
Child Single
Adult Single
Family (2+2)
Infant 0-2
Images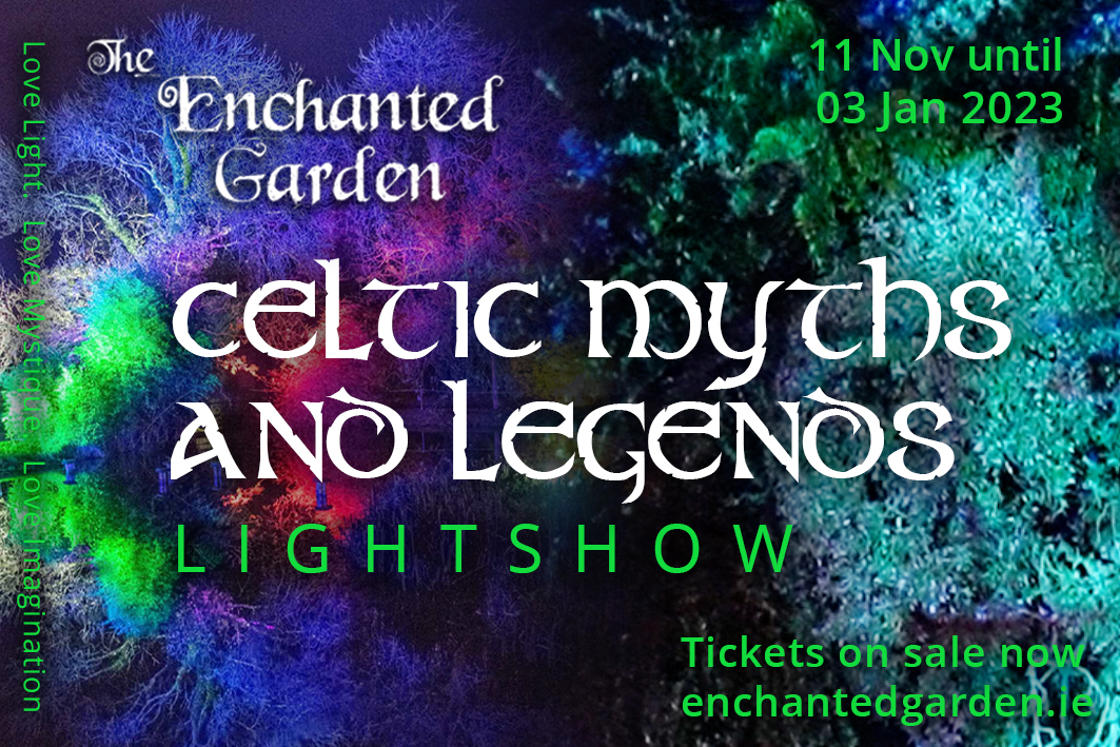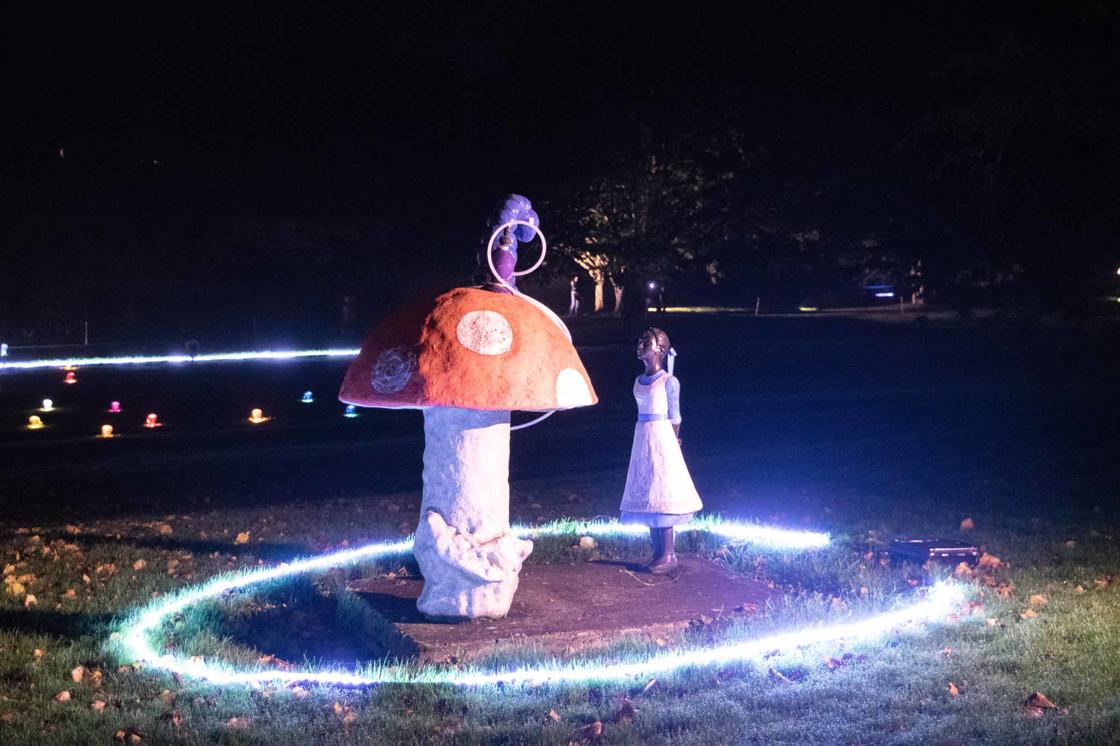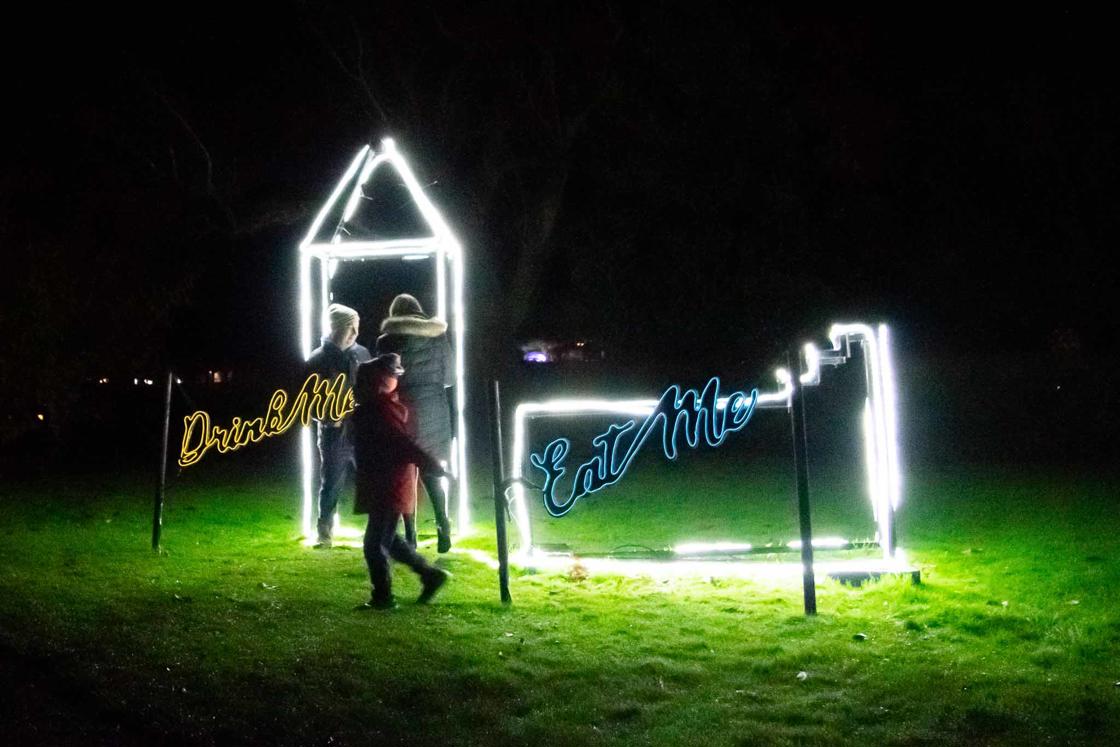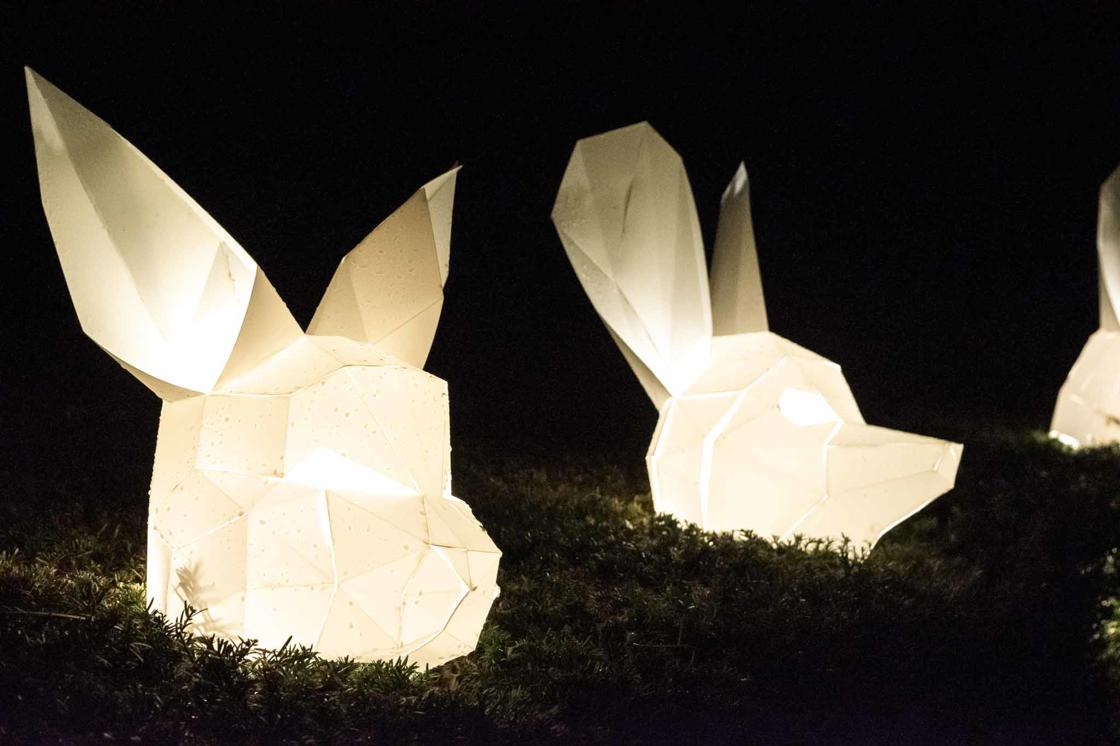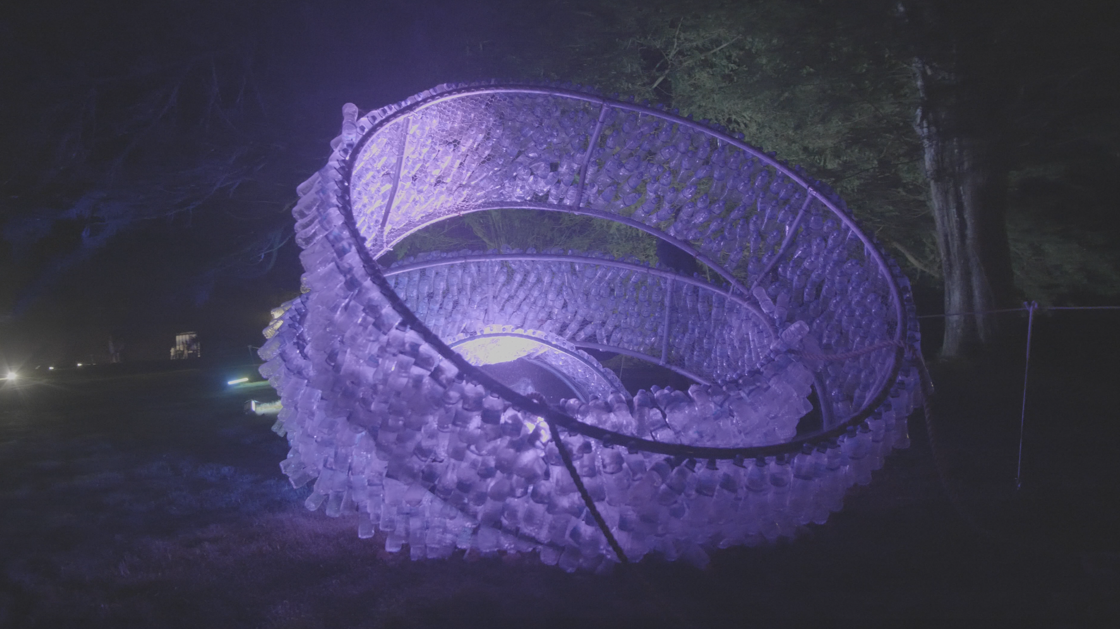 Email Address
admin@loughcrew.com
Address
Loughcrew Estate & Gardens,
Oldcastle,
Co. Meath
A82 X4Y1
Facebook
https://www.facebook.com/LoughcrewCoffeeShopandHistoricGardens/
Date
Fri, Nov 11 2022 - Sun, Jan 1 2023, All day