Loughcrew enchanted gardens illuminated with mystical surprises at night time
Welcome to another year of enchanting magic of illumination as we celebrate the best known winter traditions through the prism of light, music and wonder. This year's trail of light wanders through Loughcrew's idyllic landscape as it winds through its historic gardens, adventurous woodland and ultimately bringing you back though history to St. Oliver Plunkett's family church.
Father Christmas is making his presence known for any little minds eager to meet him during this festive season with animations and music to bring the scene to life.
If you have any queries on this event then please email emilyjanenaper@gmail.com.
For more details on prices, opening times or if you would like to book in, please click here.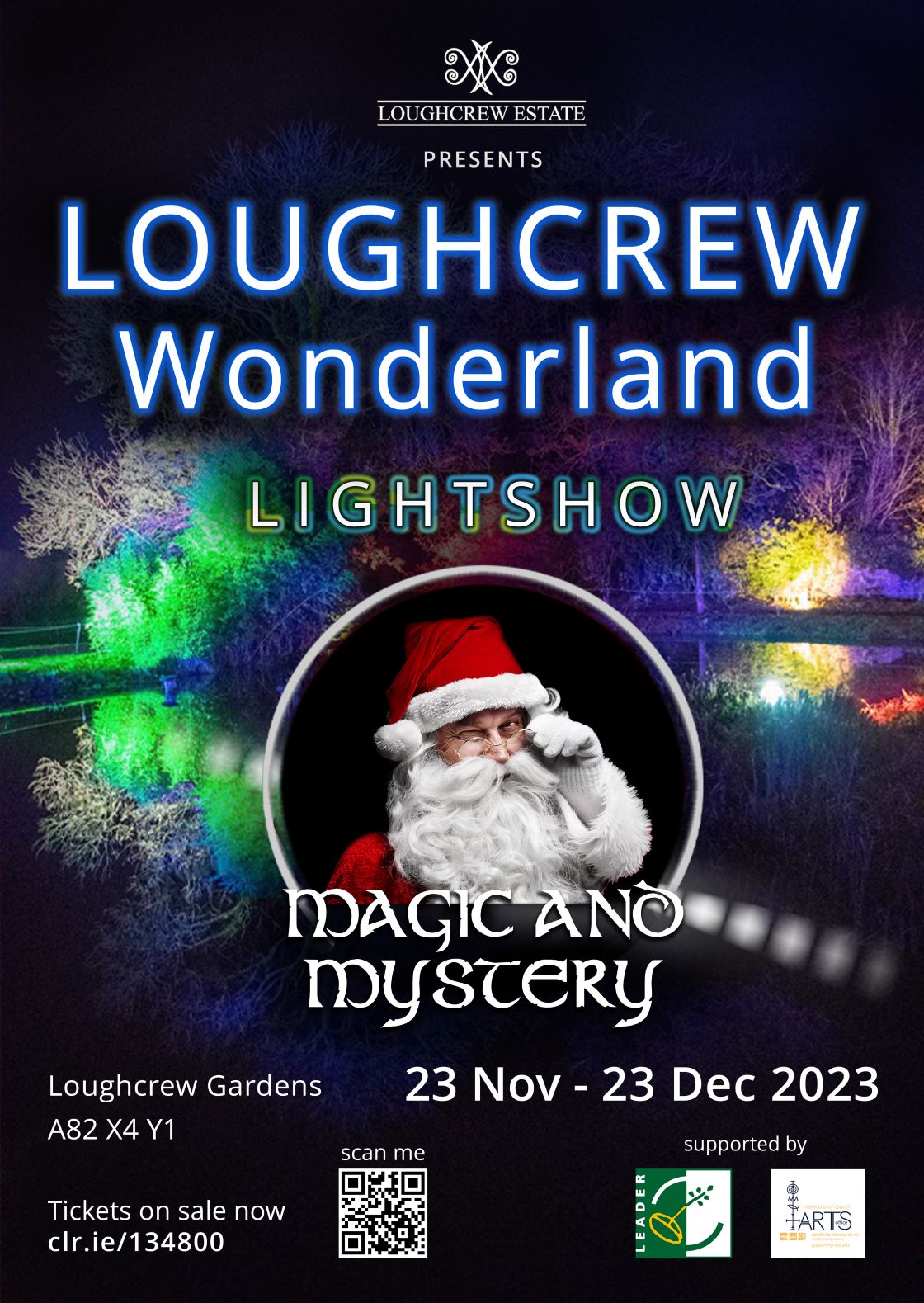 Images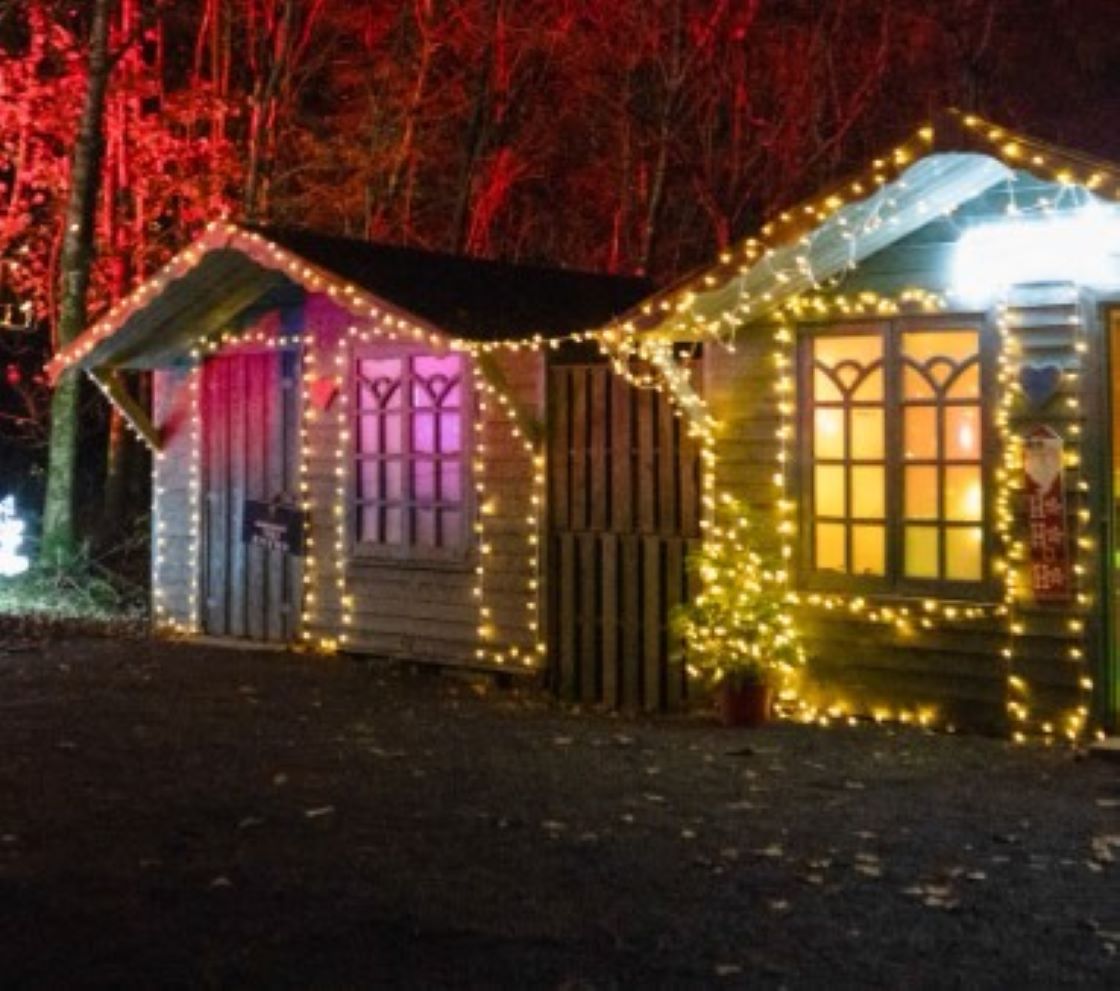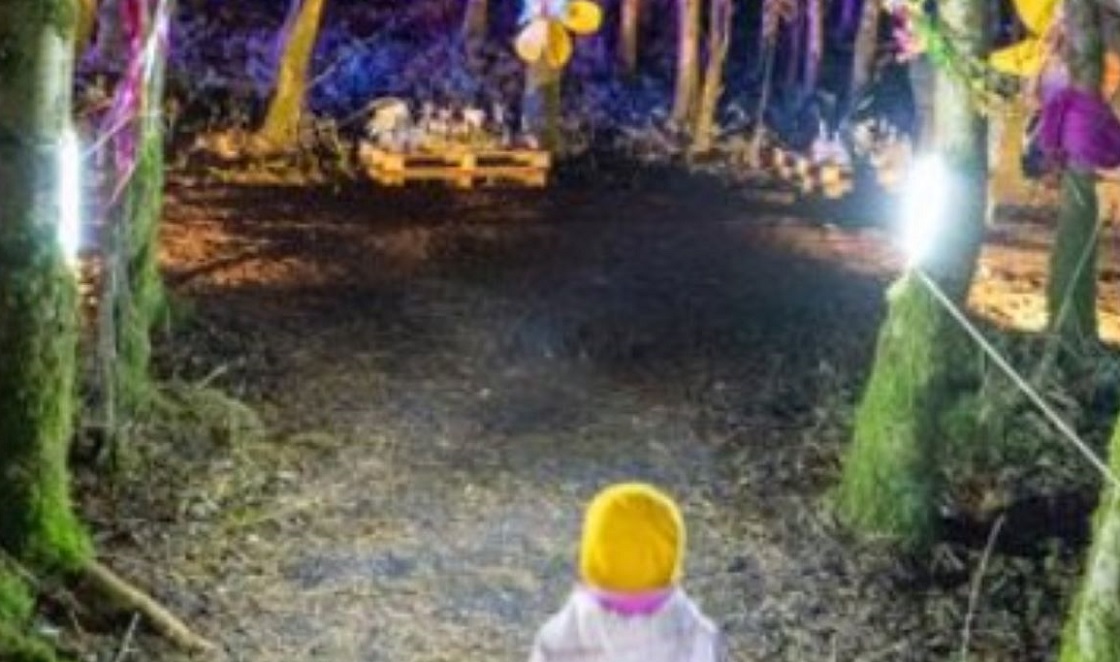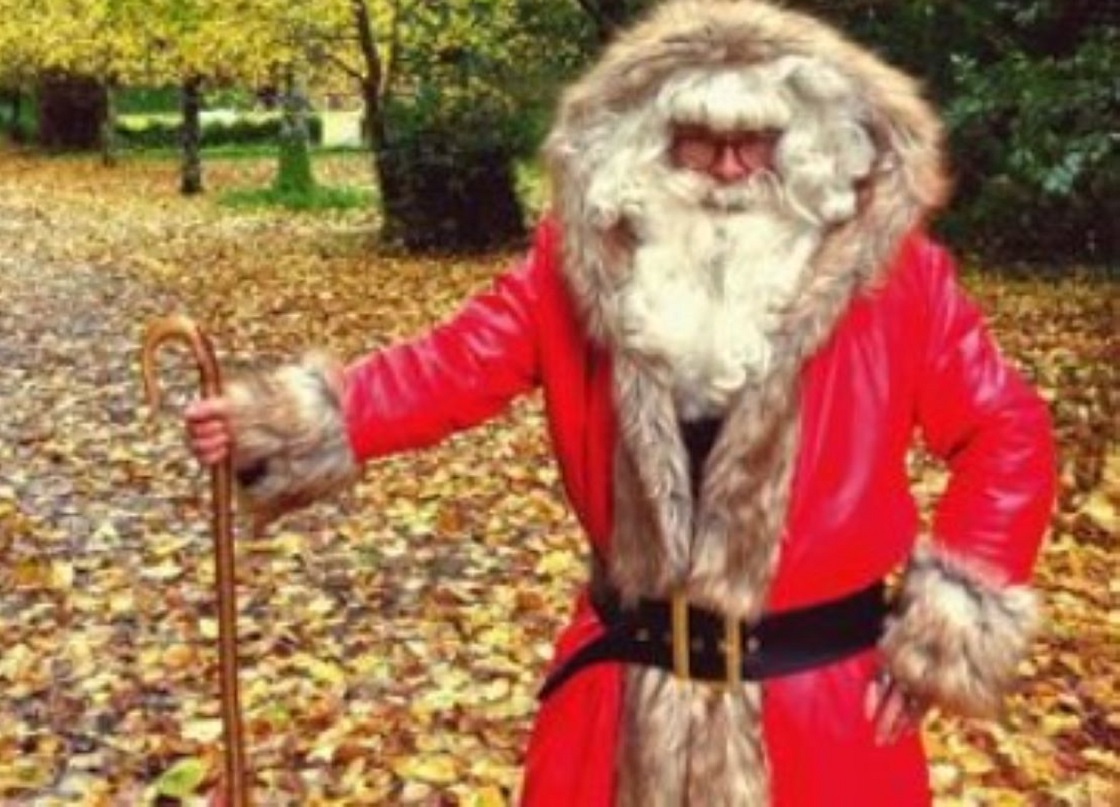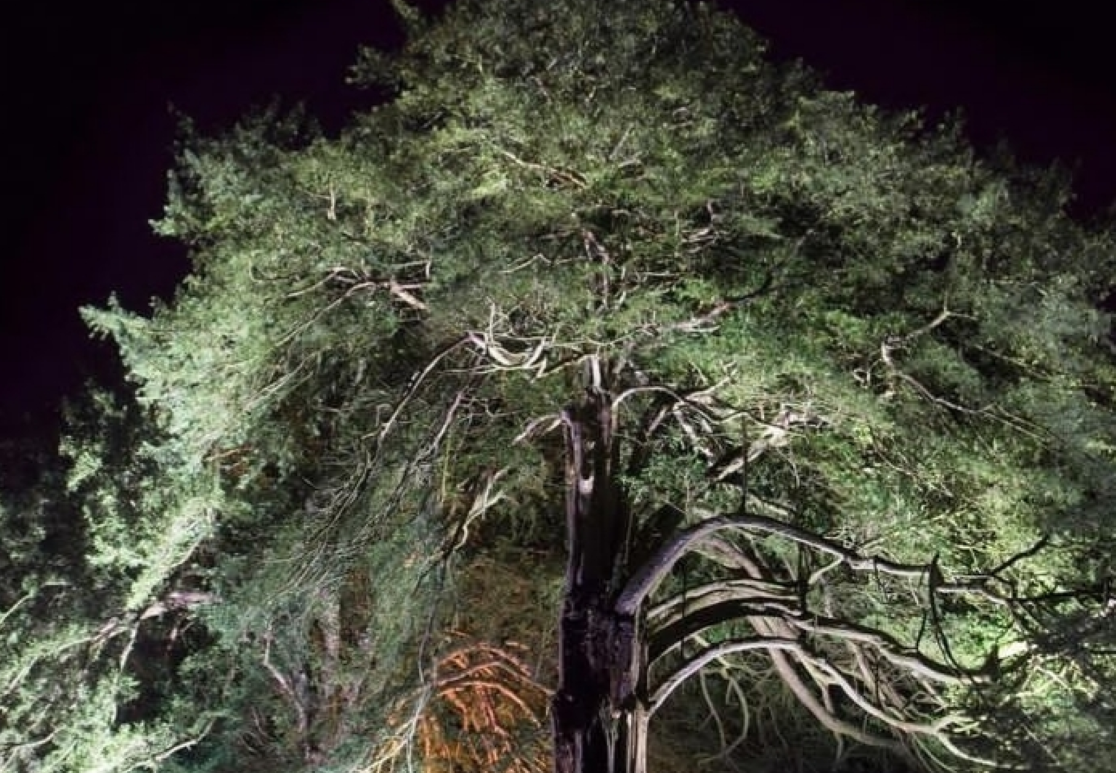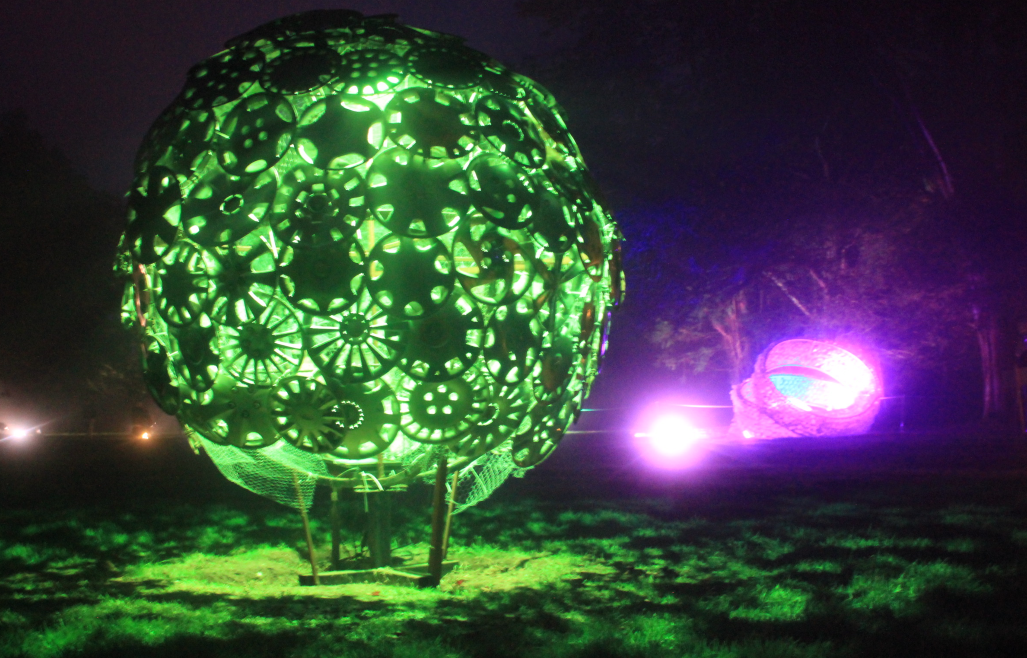 Facebook
https://www.facebook.com/loughcrew%20historic%20gardens
Date
Thu, Nov 23 2023, 6pm - Sat, Dec 23 2023, 12am