LÚ FESTIVAL OF LIGHT, A SPECTACULAR URBAN ANIMATION SHOW FROM THE 28th OF OCTOBER TO THE 5th OF NOVEMBER
Louth County Council, in partnership with business representative group Love Drogheda, presents the Lú Festival of Light, a wonderfully creative urban animation showcase and family festival. This novel and free event will open to coincide with Ireland's traditional Hallowe'en festivities on the 28th – 31st October and will continue from the 2nd – 5th November. 
 
Lú Festival of Light will focus on telling the stories of 5 of Ireland's mythological heroes and heroines that have been passed down through the generations
Drogheda, gateway to the Boyne Valley was one of the first settlements in Ireland's Ancient East and is home to many of Ireland's ancient tales.
Dates:
28th – 31st October
2nd – 5th November
PROJECTION SHOWS (Locations and Myth) 

OLD ABBEY
The old abbey tells the story of Caer & Oengus, the tale of the miracle child of Newgrange. Son of Dagda, the sun god, and Boann (Bóinn), goddess of the River Boyne and the Milky Way.
It's a tale of his love with Caer filled with beautiful imagery.

ST PETER'S CHURCH
The hero show, featuring a full large scale projection mapping of the building. This show takes you on a journey through Drogheda and Louth's history. It features legends such as the Salmon of Knowledge, Saint Patrick & St Oliver Plunkett, Lú, the Irish name of County Louth, and on the county, crest is emblazoned his epithet, Lugh Samildánach.

ST LAURENCES GATE
This show tells the story of Bóinn the goddess of the river Boyne and the milky way which transitions beautifully into a visual representation of Amergins Poem, featuring themes such as the power of the sea and the bull of seven battles.

FESTIVAL PARKING: 
Parking is available in Bolton Square, Fair Street, Duke Street, Stockwell Street, King Street, Drogheda Port, Donore Road, Scotch Hall, Laurence Centre, Town Centre Shopping Centre, Haymarket Car Park, Trinity Street/Mell. 

FESTIVAL ACTIVITIES AND ASSOCIATIONS EVENTS:
A full schedule of events and activities is available on www.lufestivaloflight.com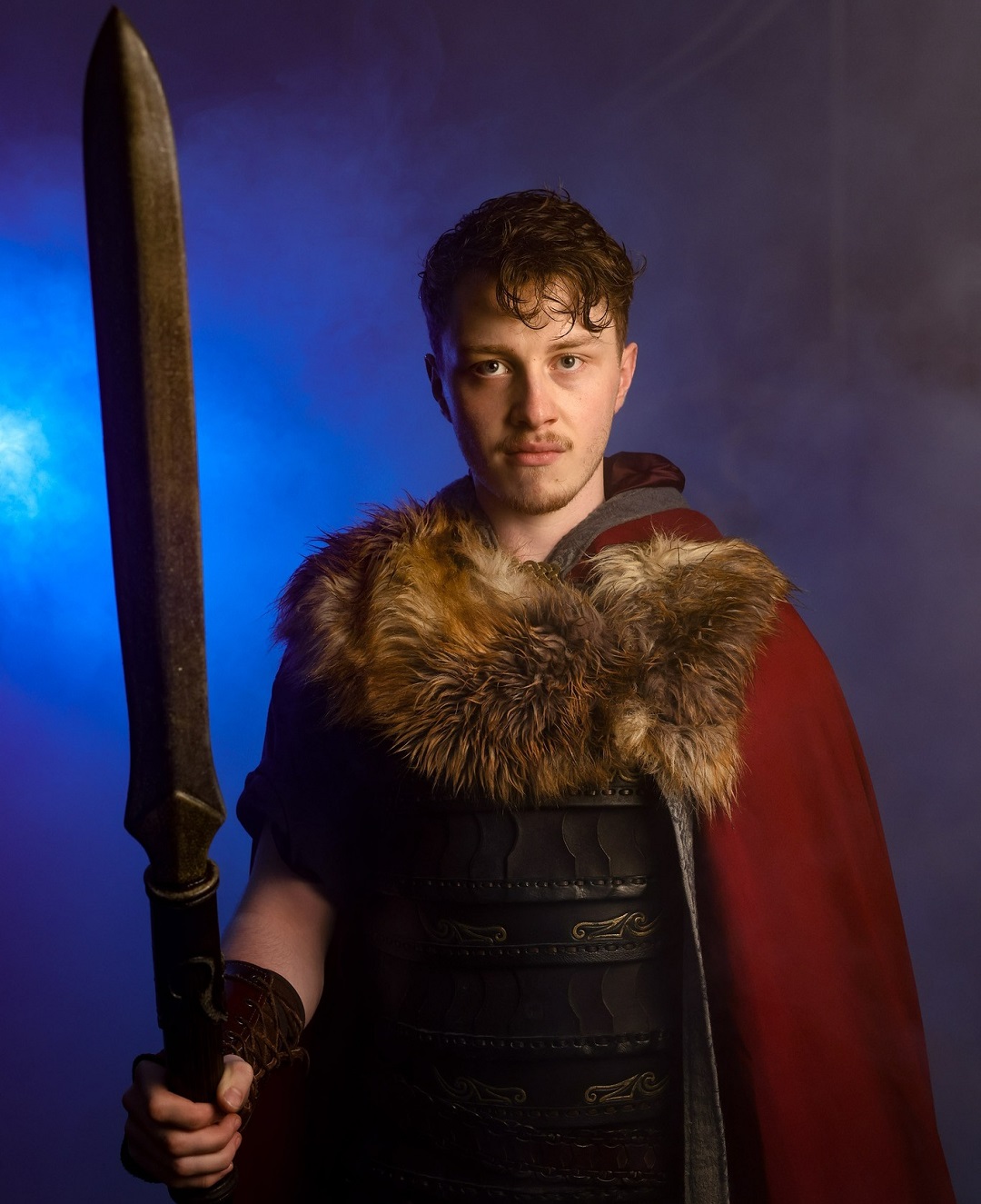 Images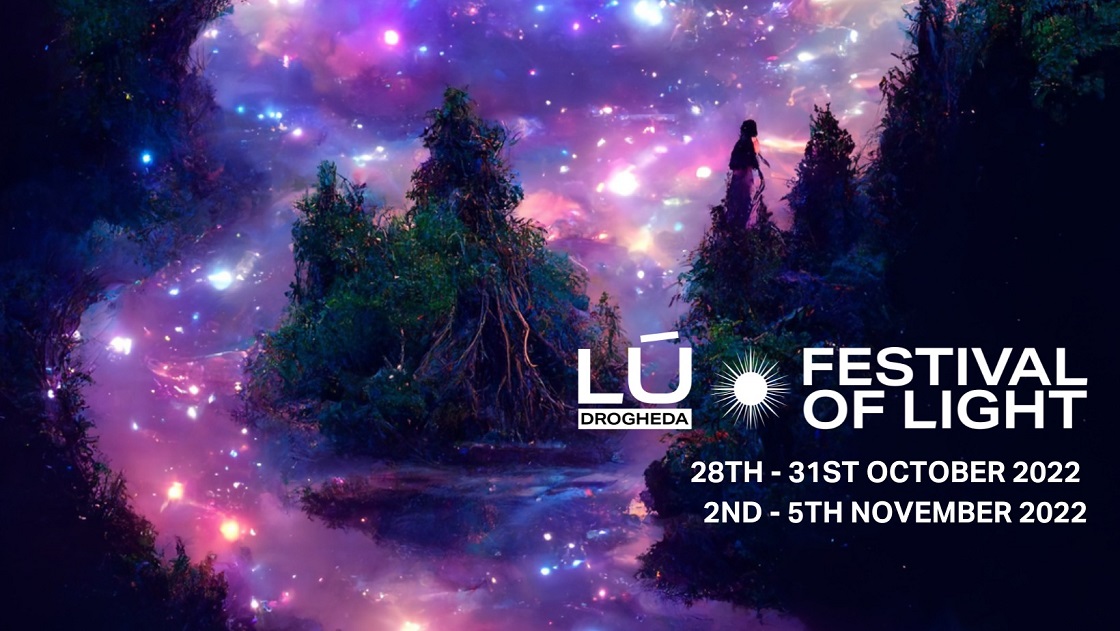 Facebook
https://www.facebook.com/LuFestivalofLight.Drogheda
Date
Fri, Oct 28 - Sat, Nov 5 2022, All day