A day of free creativity for children and young people on Saturday, 12th June, 2021
Cruinniú na nÓg is Ireland's national day of free creative activity for children and young people up to 18 years of age.
Over the past 3 years it has become a key date in Ireland's cultural calendar, providing opportunities for Ireland's 1.2 million children and young people, to be inquisitive and curious, to be inventive and innovative, and to fulfil a creative ambition or showcase an inner creative talent. In 2021, Cruinniú na nÓg will take place on Saturday 12th June.
This year everyone is invited to celebrate our culture and creativity and to take part in the virtual Cruinniú na nÓg on Saturday 12th June 2021. Further details and resources are available here.
In partnership with RTÉ and Local Authorities, the Creative Ireland Programme is urging children and young people to answer the call, to get creative at home and be ready to showcase their creative talents on Saturday 12th June.
Meath's Creative Ireland team has organised a diverse range of shows and workshops that will be delivered through a mix of live and pre-recorded online events.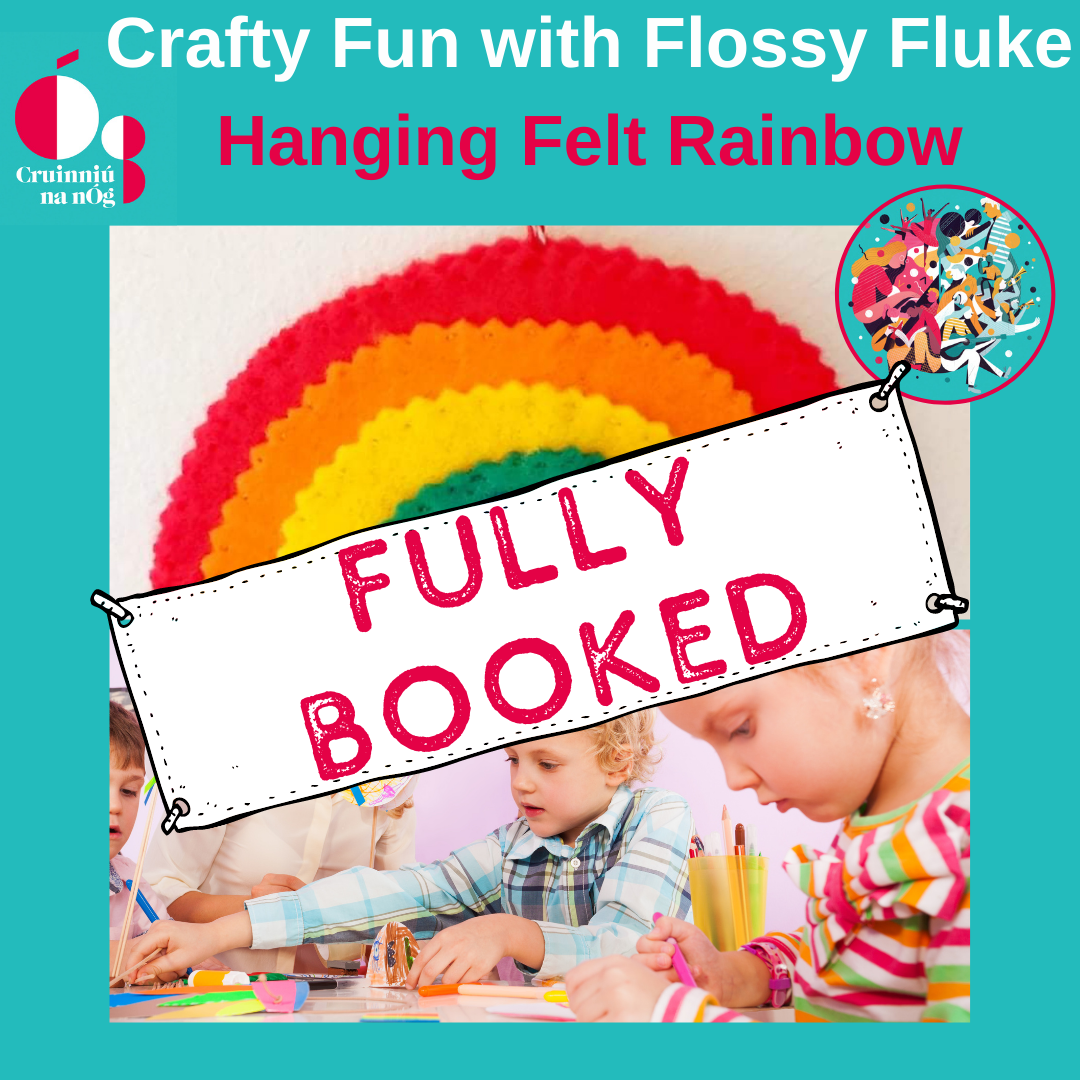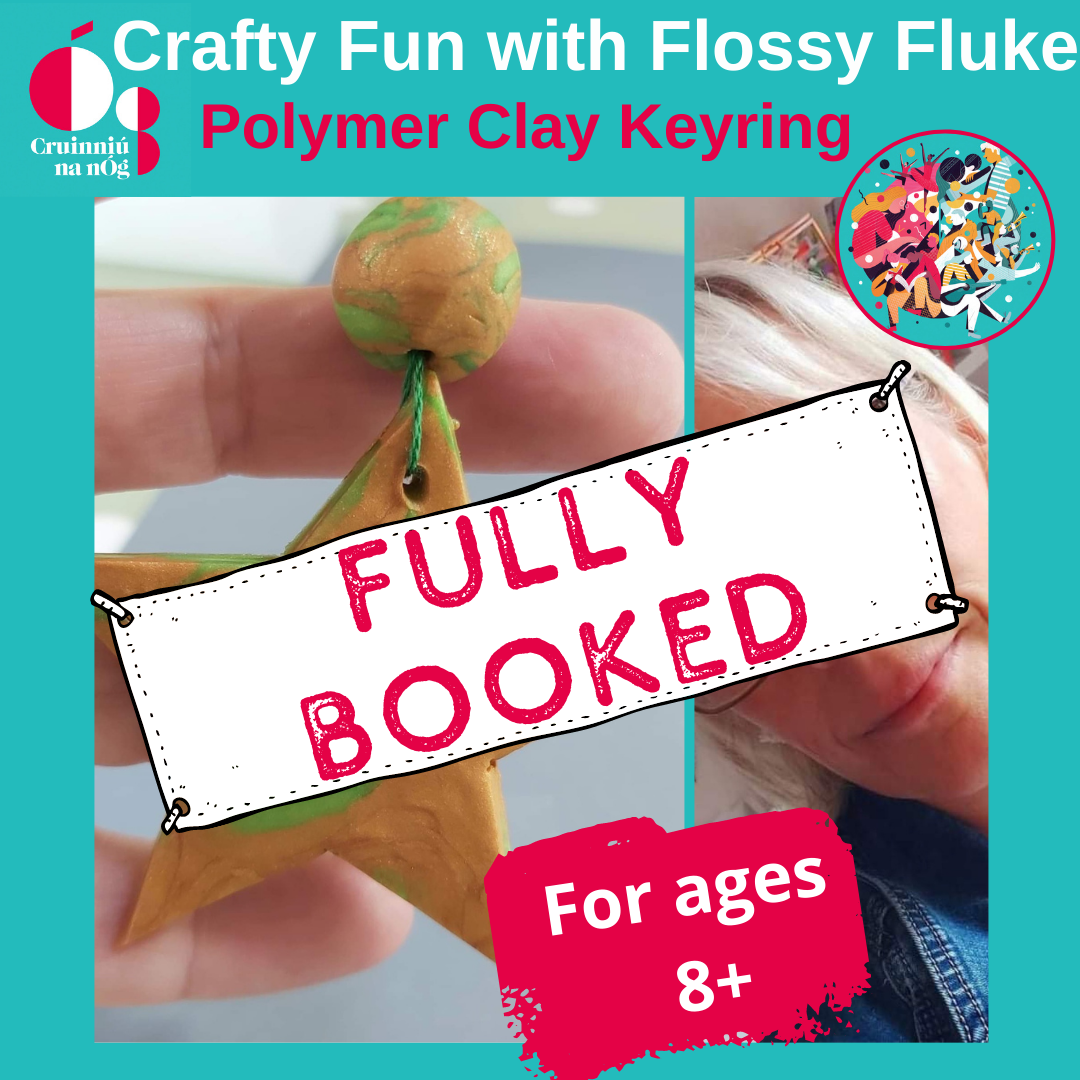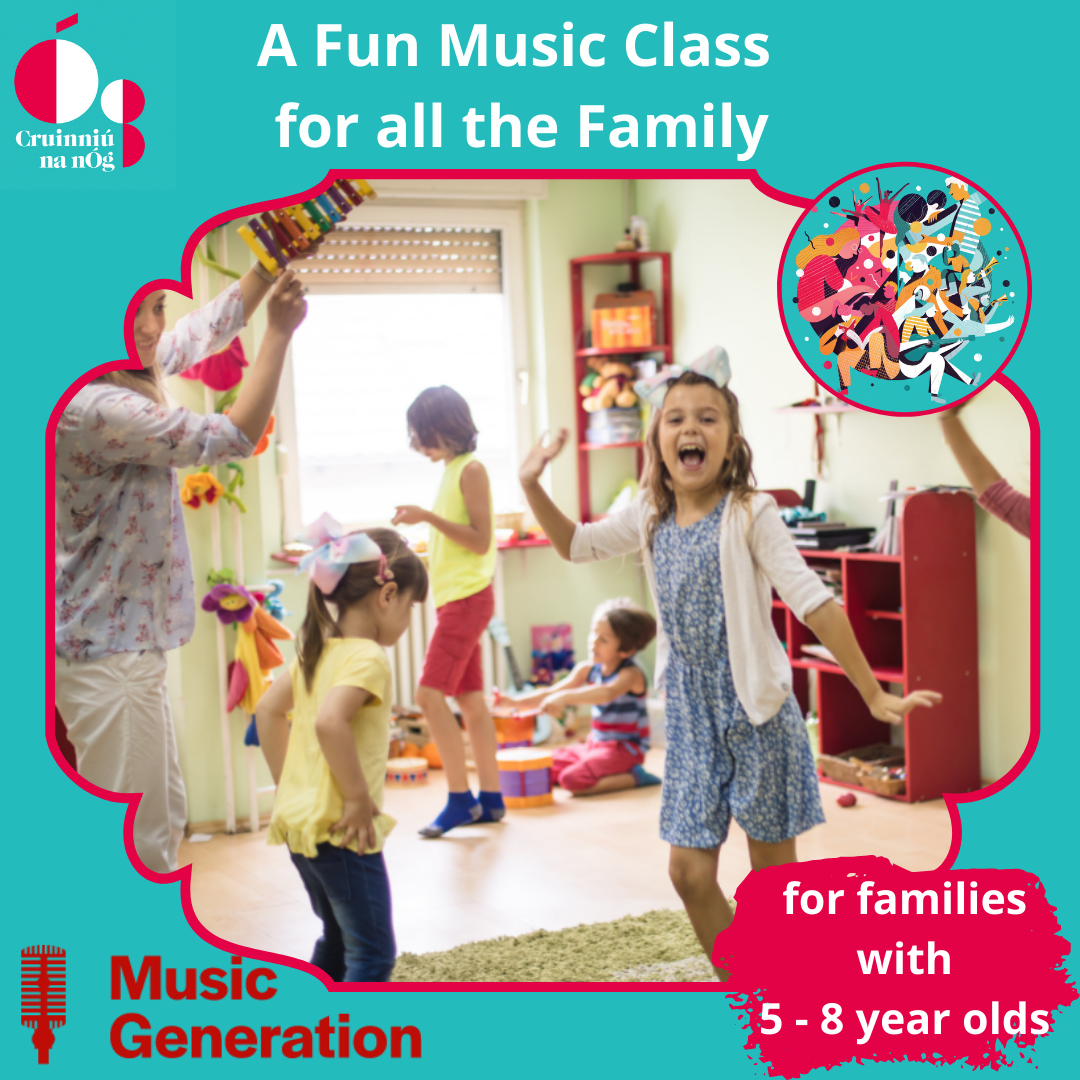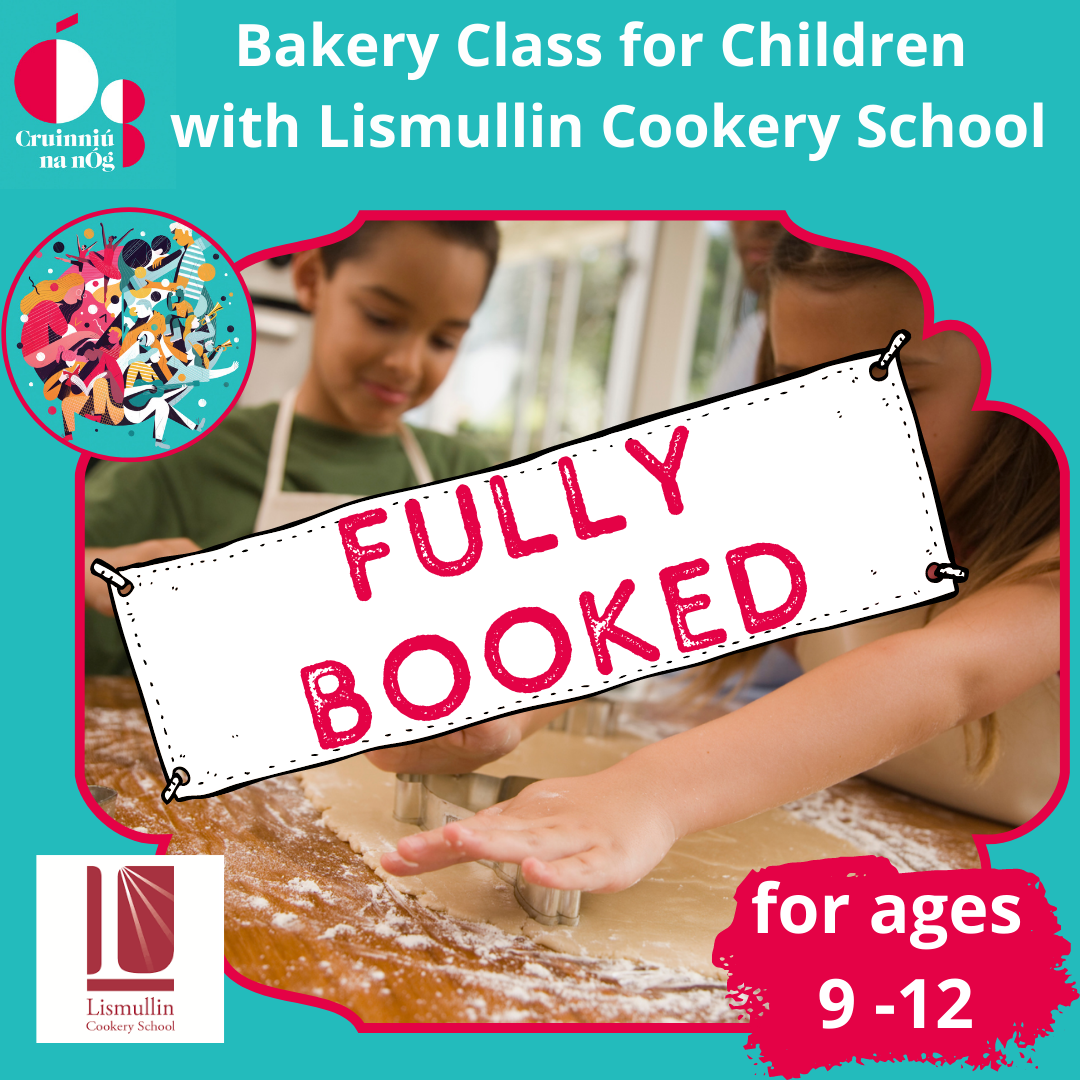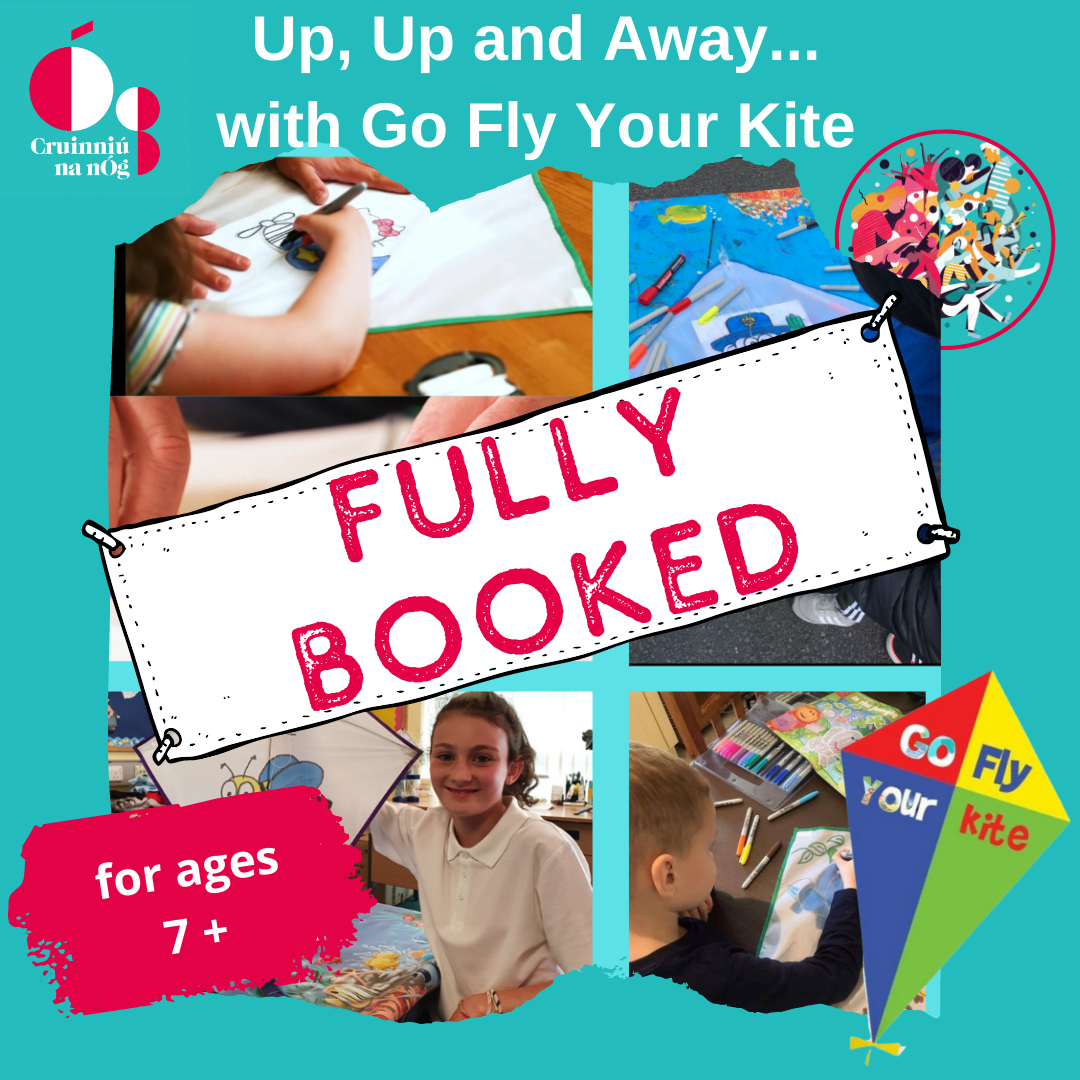 Images
Email Address
artsoffice@meathcoco.ie
Date
Sat, Jun 12 2021, All day