We are delighted to share the news that the Púca Festival is back at the end of October! The 2021 event is set to take place 23 – 31 October.
The heart of the Festival remains Halloween weekend when audiences can enjoy a fantastic programme of music, fire, mischief and spectacle across our hub towns of Trim, Drogheda, Slane and Athboy. Come and join us in one of the locations where the origins of Halloween were formed, at Samhain (Irish for 'summers end') to return to mischief making!
Each of Púca's four sites brings something special and distinct. Athboy is steeped in the tradition of Samhain nestled next to Tlachtga. Trim is an idyllic small Irish town surrounding a stunning medieval castle, a perfect spot to create the Festival's atmosphere of celebration and mischief. Drogheda is one of Ireland's oldest towns flanking the River Boyne, connecting it with the two other festival sites. And finally, we are delighted to introduce our new venue for 2021 from the heart of Boyne Valley, Slane.
For the full programme and to book tickets click here.
Images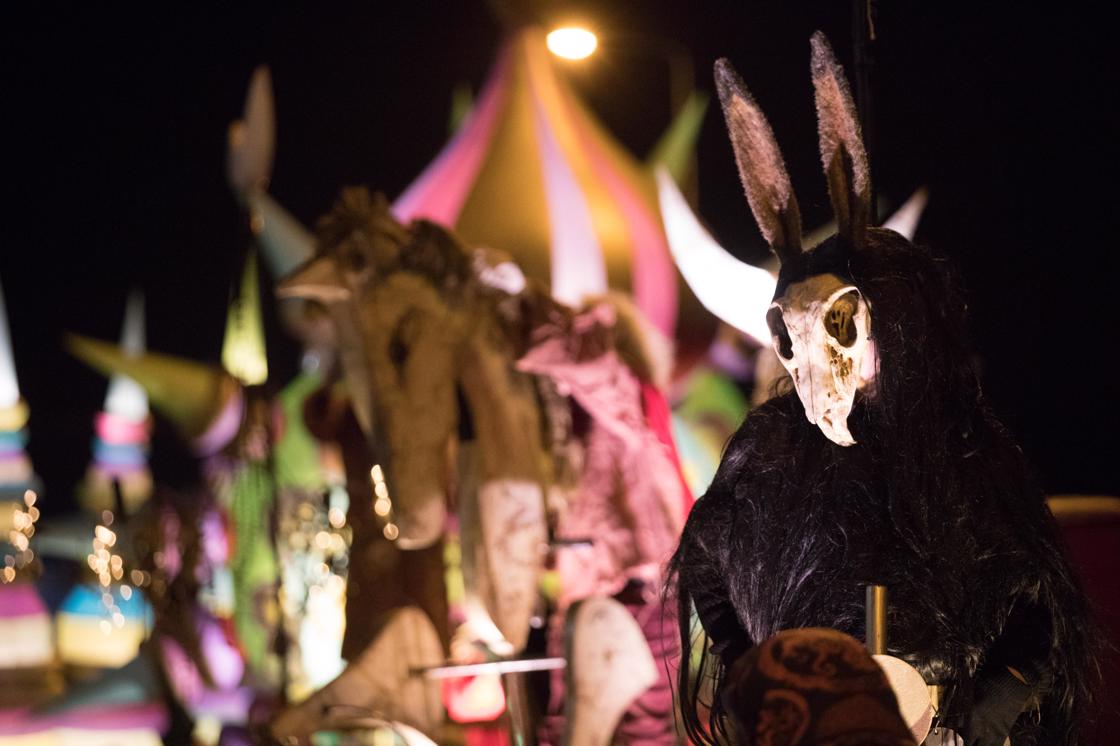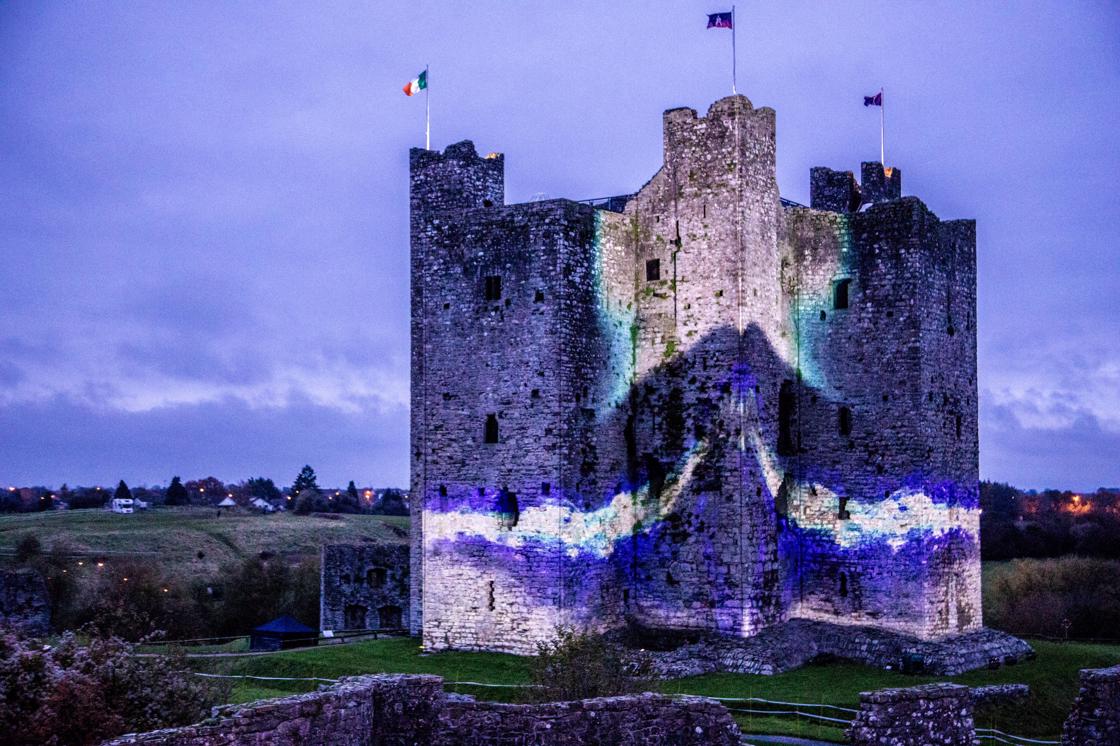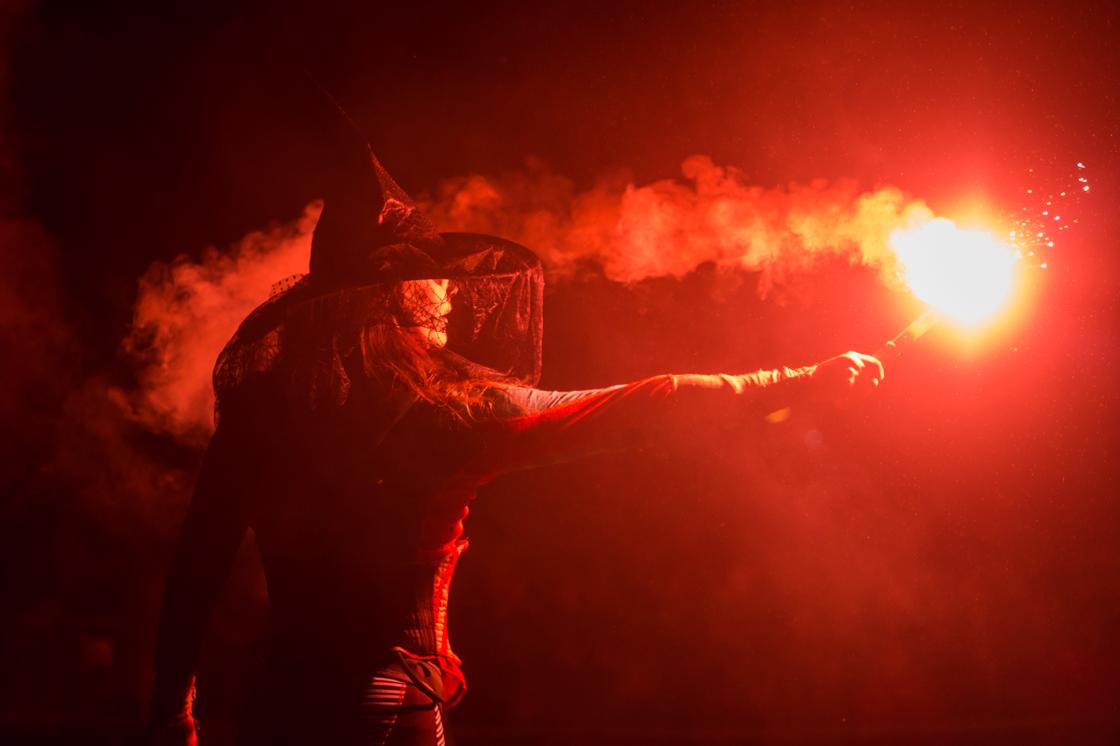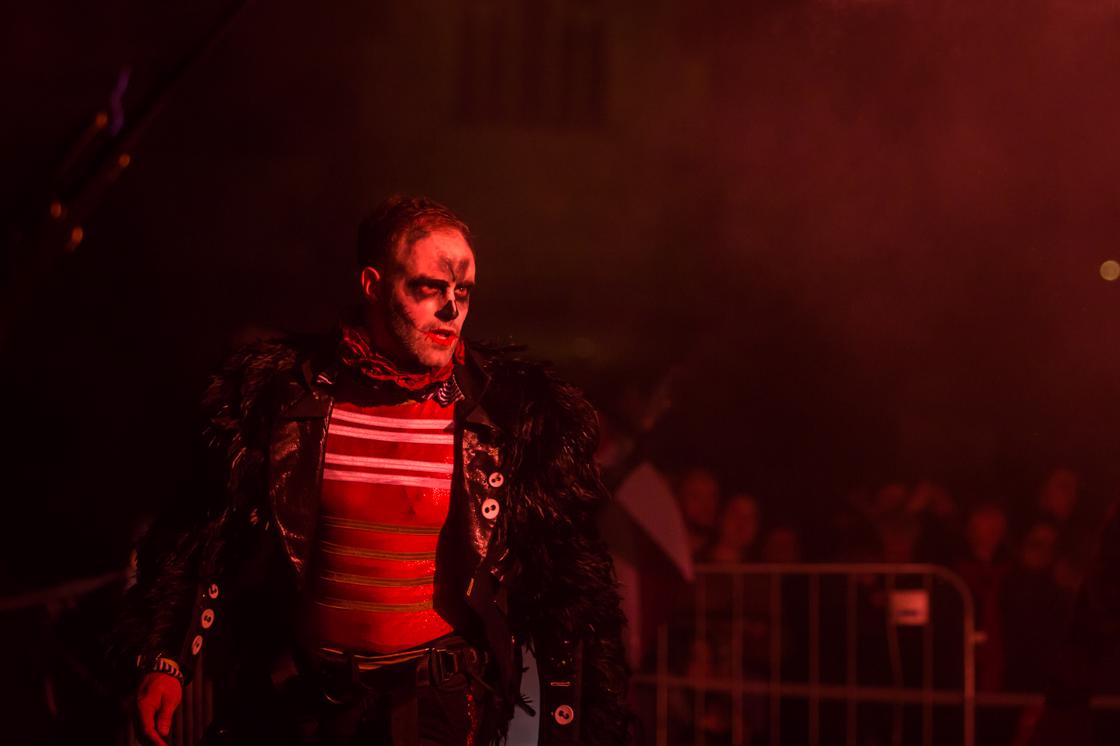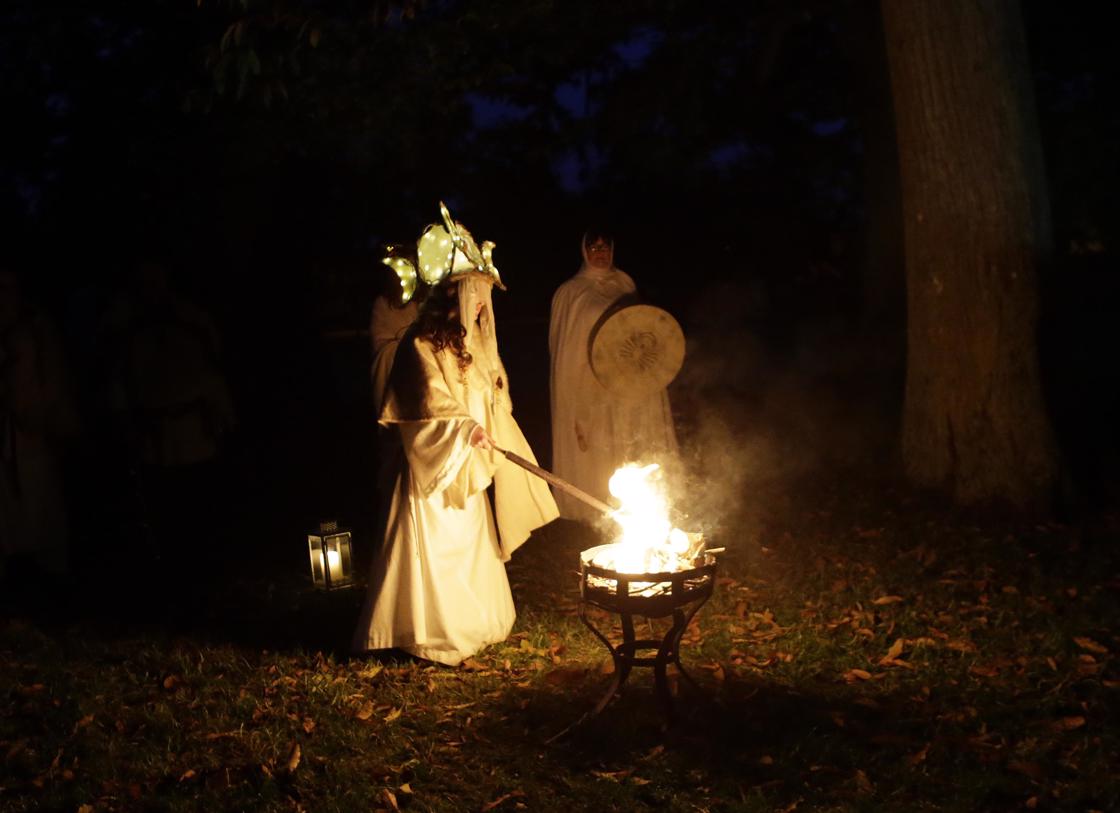 Email Address
info@pucafestival.com
Facebook
https://www.facebook.com/pucafestival
Date
Sat, Oct 23 - Sun, Oct 31 2021, All day