Weekly market, every Thursday
Rock Farm Slane is delighted to announce that the weekly Farmers Market is back for the season starting on St. Patrick's Day, Thursday 17th March. The popular Rock Farm Tours will also run on Thursdays, beginning on 24th March. It's a busy and exciting time on the organic farm in the Boyne Valley as Carina Conyngham and her team at Rock Farm Slane have just been announced as winners of the Irish Food Writers' Guild Environmental Award 2022.

The Thursday Farmers Market is a buzzing hive of activity as local artisan producers converge on the Hay Barn with their delicious produce and craftworkers unpack their creative best.  It's a lovely community event and a perfect spot to grab a barista coffee or a delicious hot lunch. New stands this year include Baska Bakery, an artisan micro bakery based in Oldcastle who specialise in naturally, slow fermented sourdough bread without use of industrial additives or chemicals. Old favourites including The Cider Mill, Lus Aromatherapy, CnS Imagery, Plenitude Ferments, Bee Natural, Lu's Indian Street Foods and Sophie Hunter Millinery will all be back. The Rock Farm stall will be in its usual spot with a tempting display of organic meats, organic free-range eggs and organic vegetables. 
The Farmers Market normally runs from 11am to 4pm but the St. Patrick's Day market opens as usual at 11am but finishes early at 2pm so everyone had time to join in the festivities in Slane Village. Farmers Market customers are welcome to enjoy the signposted walking trail around Rock Farm free of charge. 
Rock Farm Tours
Guided tours of Rock Farm are a fascinating insight into this pioneering 90-acre organic farm and ecotourism destination on the historic Slane Castle Estate. Learn about the life of an organic farmer and artisan producer. Walk through the farm that is home to rare breed animals like Dexter cows and Tamworth pigs as well as the happy flock of chickens who provide free range eggs. Tour the organic market garden which produces bumper crops of veg and see fields filled with the barley used for the whiskey made at Slane Distillery. Learn about eco-tourism, glamping and strawbale buildings. Enjoy sample tastings of produce from the Farmers Market.
Guided tours of Rock Farm will run weekly on market day at 11am and 2pm beginning Thursday 24th March. The cost is €15 per person and tours must be pre-booked on the website www.rockfarmslane.ie Visitors are encouraged to wear appropriate footwear and dress for the outdoors.
 
Images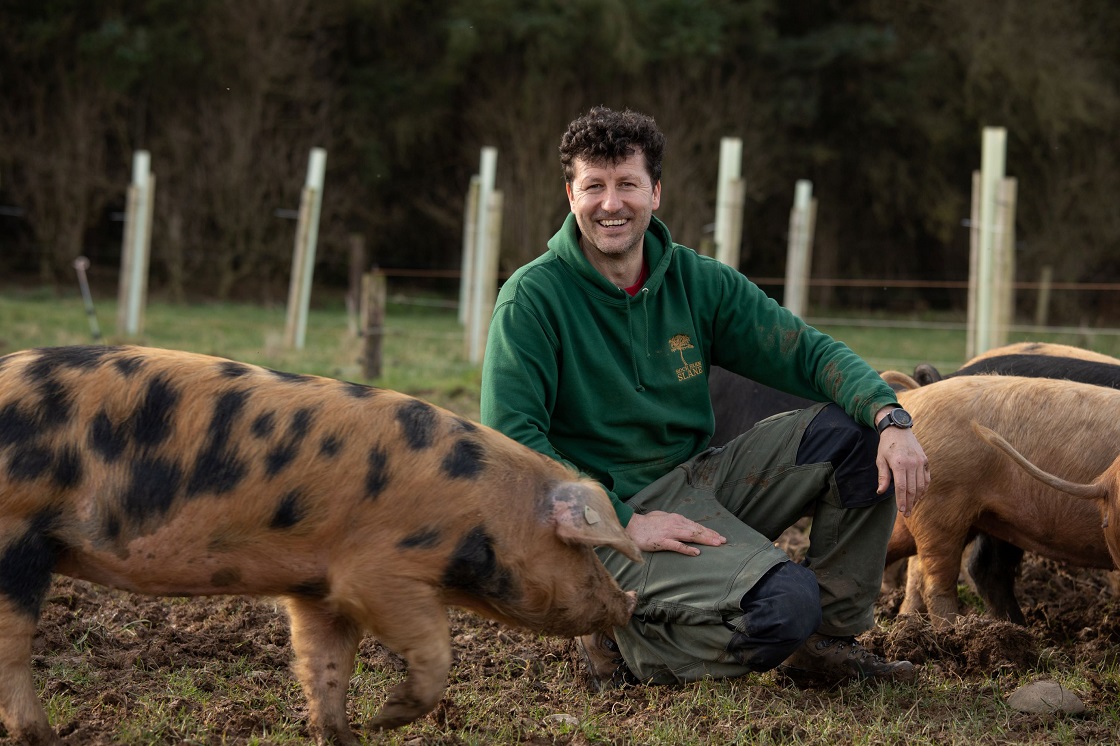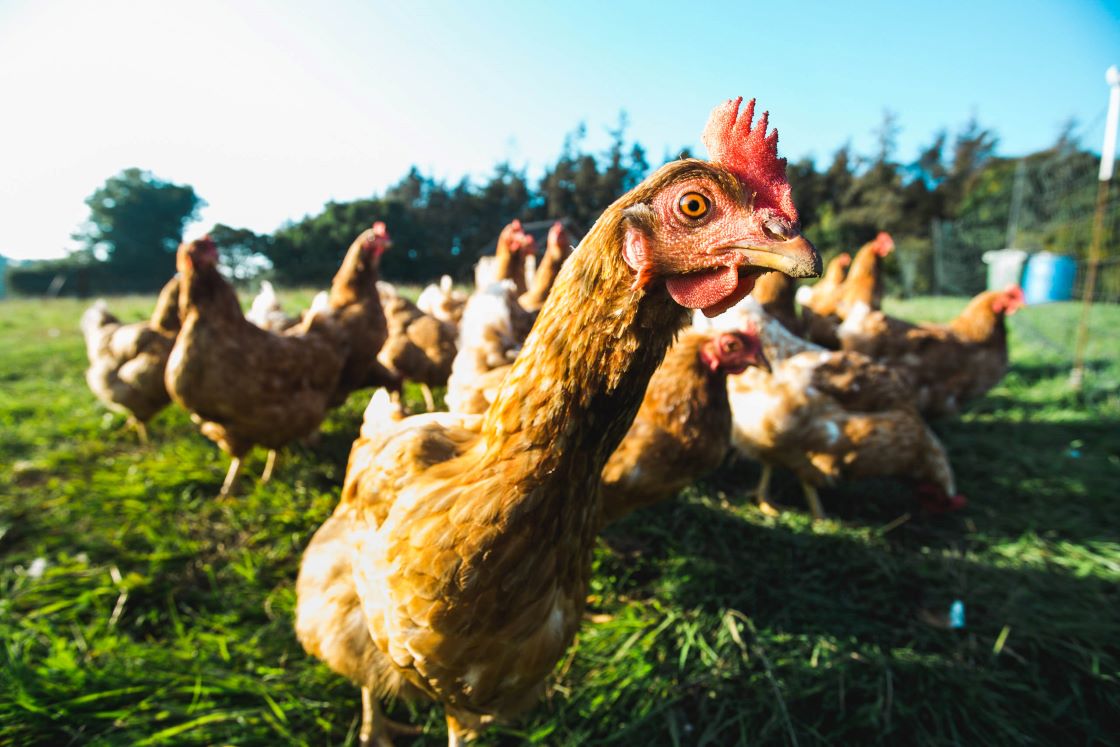 Telephone
+353 41 988 4861
Email Address
info@rockfarmslane.ie
Address
Rock Farm, 
Slane 
Co. Meath, 
C15 FNP4
Facebook
https://www.facebook.com/RockFarmSlane/
Date
Thu, Jun 30 - Thu, Dec 22 2022, All day