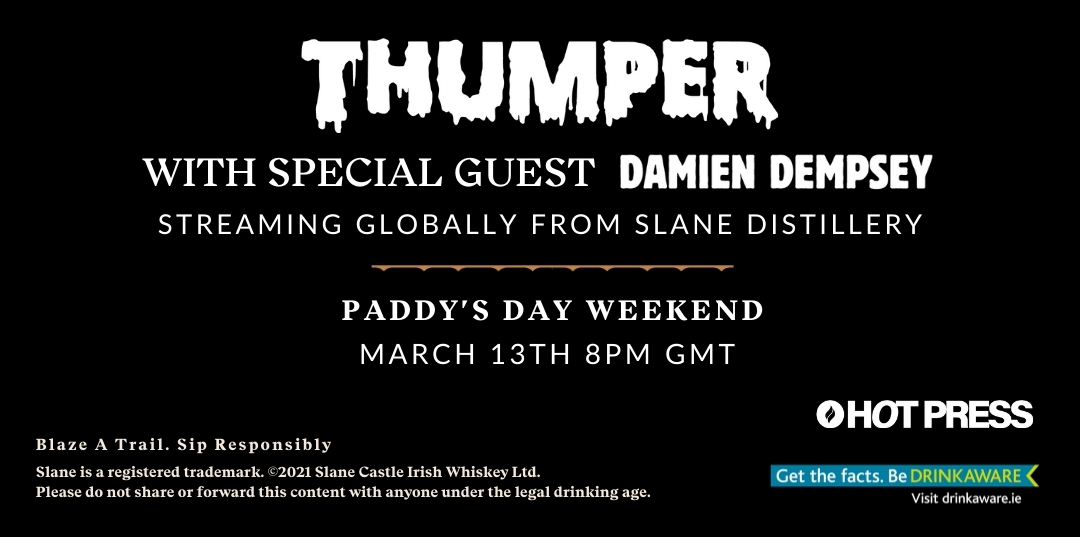 Hot Press and Slane Irish Whiskey kick off this year's St. Patrick's Day celebrations with what is set to be a hugely anticipated gig, broadcast from Slane Distillery, Co. Meath, with Thumper and Damien Dempsey
In a very special night of music on 13 March, ahead of St. Patrick's Day, THE SLANE SESSIONS online gig – to be broadcast on Hot Press magazine's YouTube channel – will see the craft, graft and innovation of Irish music broadcast to the world from one of Ireland's most distinguished distilleries...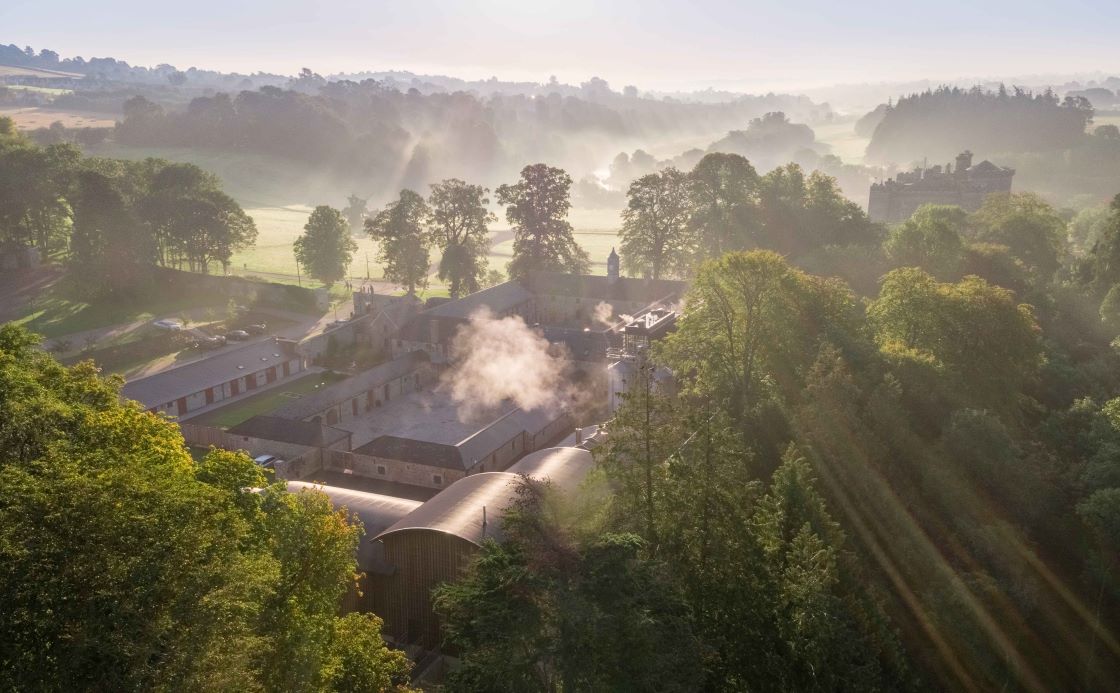 SURROUNDED BY NATURE, STEEPED IN HISTORY
As aficionados of Irish music will know, Slane Castle has played a vital part in opening Ireland up to rock
music. It was against this backdrop that Slane Distillery was born amidst the fertile fields of Ireland's Boyne
Valley, combining traditional copper pot stills with cutting edge energy recovery in a design that honours an
ancient art of craft, graft and innovation.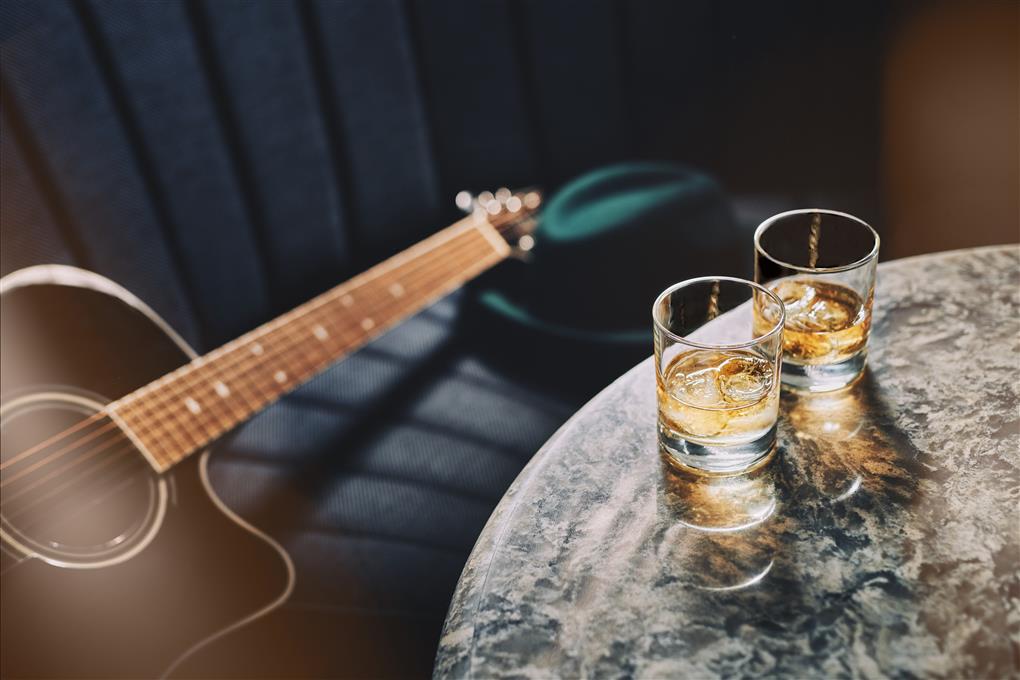 High-flying Dublin sextet THUMPER are set to plug into the hallowed spirit of Slane for a rip-roaring set.
Since being tipped as one of the Hot Press 'Hot For 2019' Irish Acts, THUMPER have been blazing a trail
through Ireland, across Europe and into the US. At the forefront of the Irish post-punk scene that is being
pioneered by outfits like Fontaines D.C. and The Murder Capital, they stepped up to the plate in style with a
raucous Eurosonic show and a month-long tour of the UK and Europe in early 2020.

Irish hero DAMIEN DEMPSEY – widely regarded as one of the greatest Irish voices of the modern era – will
be the special guest on the night, in what is set to be an intriguing coming together of brilliant musical
talents. The legendary Dubliner's collaboration with THUMPER will be a mouthwatering prospect for fans of
both artists.

With the coming together of these two giants of modern Irish music, The Slane Sessions will celebrate the
meeting of tradition and innovation – and the best of Irish – in a very special night of music.
HOW TO WATCH THE WORLD PREMIERE
The world premiere will take place on the YouTube channel of Ireland's legendary music magazine, Hot
Press – youtube.com/hotpressmagazine – kicking off at 8pm GMT / 3pm EST / 12pm PST on Saturday,
13 March.

The filming of THE SLANE SESSIONS complies with all Irish Government restrictions regarding Covid-19.

Honour the legacy. Sip responsibly.
Images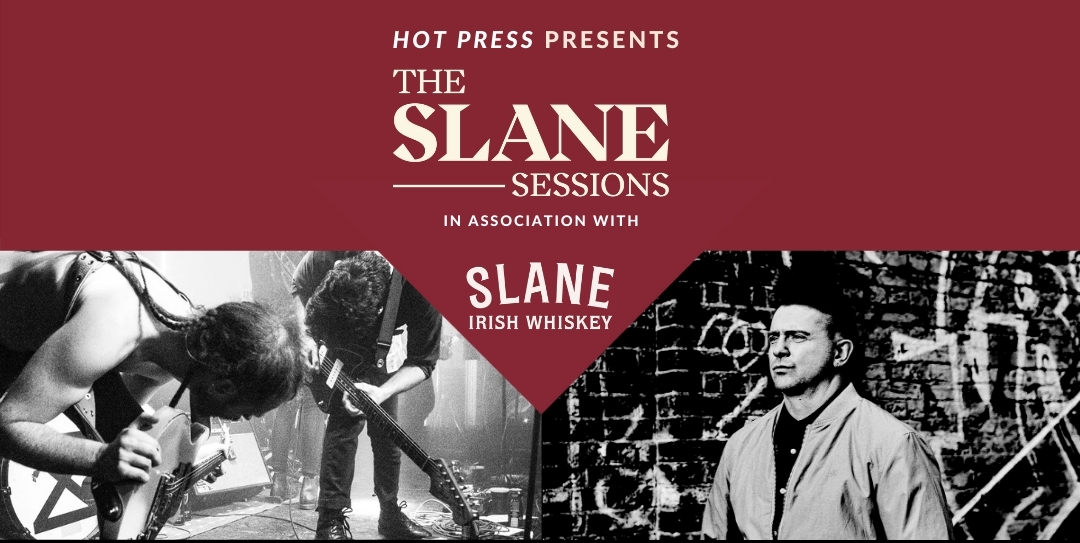 Facebook
https://www.facebook.com/slanewhiskey/
Date
Sat, Mar 13 2021, 8 - 10pm