According to legend, Samhain, the ancient Celtic Festival that we now call Halloween, originated here in Co. Meath in the Boyne Valley. Samhain was said to mark the harvest and a time of transition, with feasting and celebration as the long winter nights approached.
One place in County Meath that has a strong mythical association with Samhain is the Hill of Tlachtga, now called the Hill of Ward, one mile east of Athboy. Legend has it that during the time of the Tuatha Dé Danann, the hill took its name from a sun goddess called Tlachtgla.  According to Geoffrey Keating, a 17th century chronicler of Ireland, a Samhain fire festival began on the hill of Tlachtga. Recent archaeological excavations at Tlachtga suggest this ancient hill was indeed used for feasting and ceremonies from the late Bronze Age (1200–c. 500 BC) through to the early medieval period.
To this day the Boyne Valley has remained the home of Halloween, the modern equivalent of Samhain. Whether is 'Fun by Day' or 'Fright by Night', spine-tingling fun awaits for young and old alike in the Spirits of Meath festival. Enter if you dare!
For more on the mythical origins of Samhain click here.
For events click here.
For special offers click here.
See the Spirits of Meath 2021 website for more details.
Images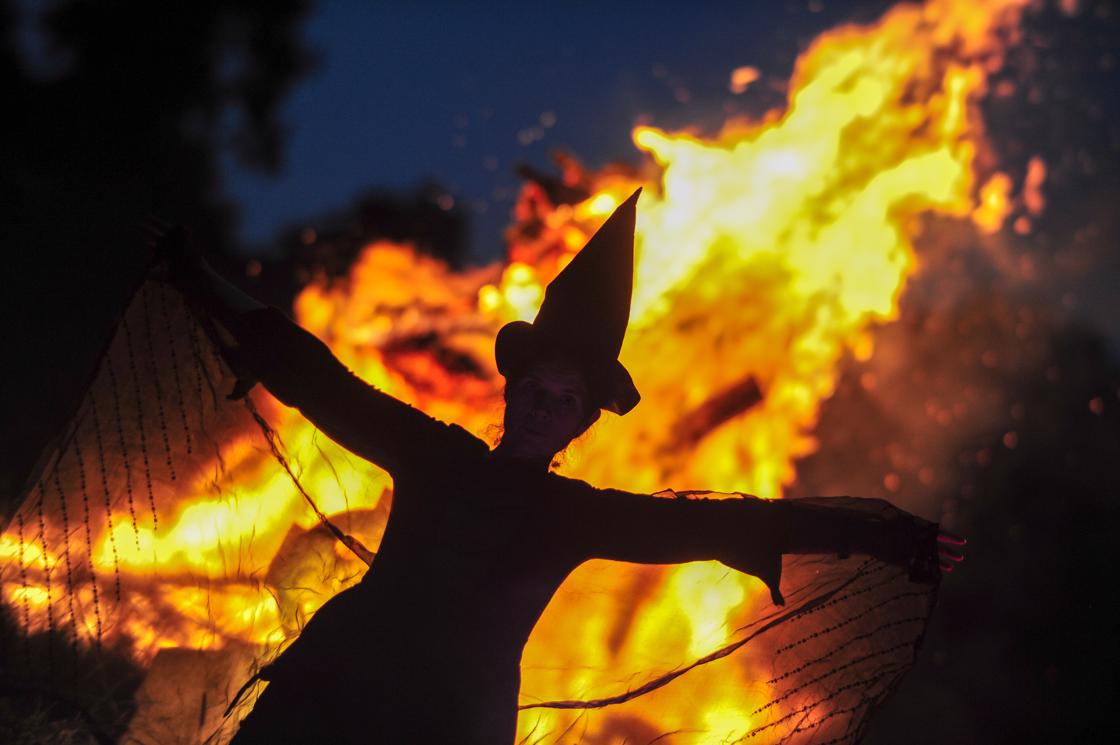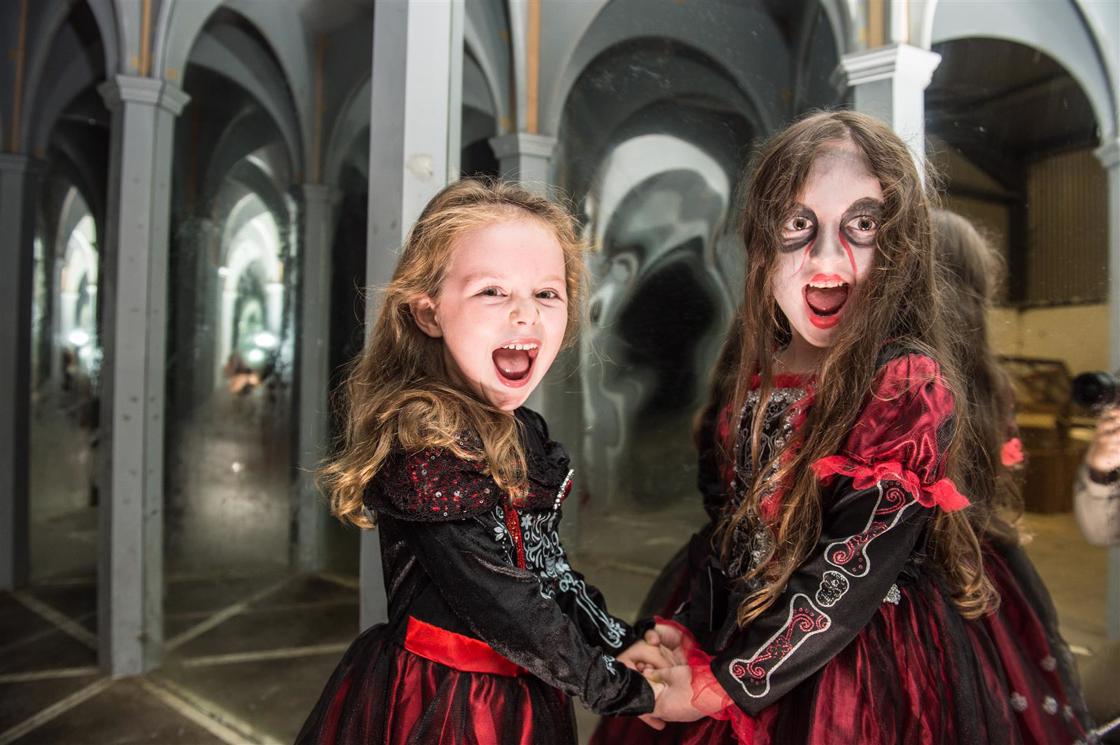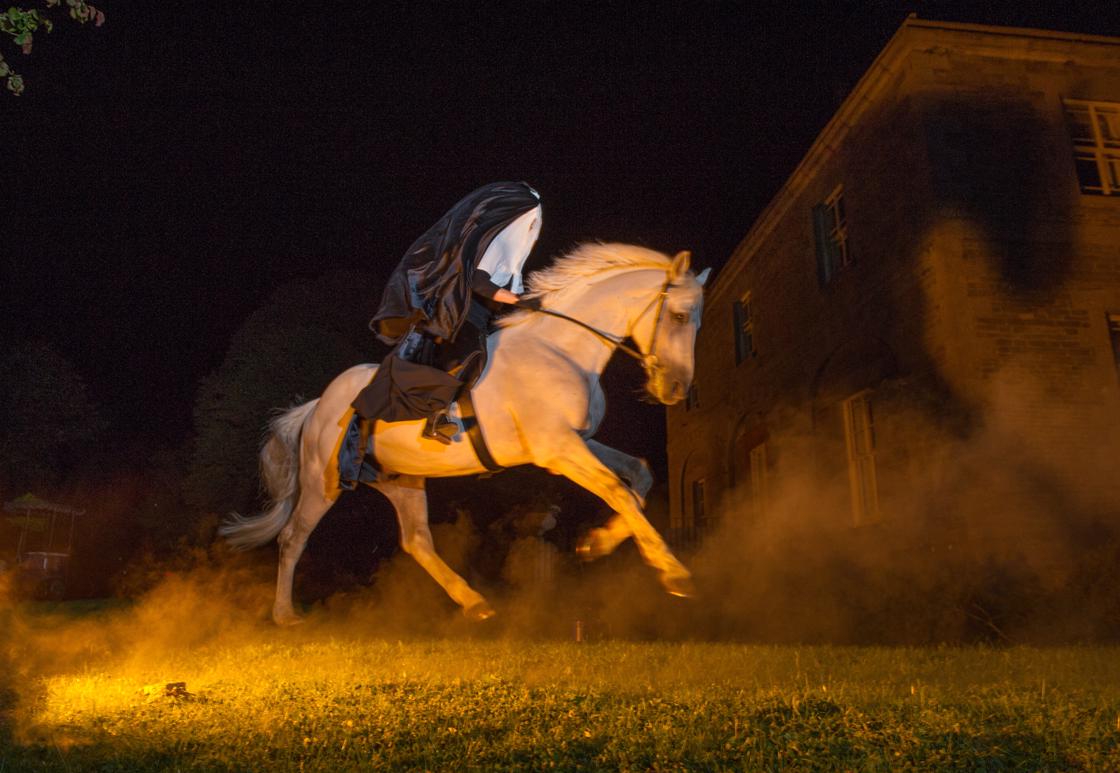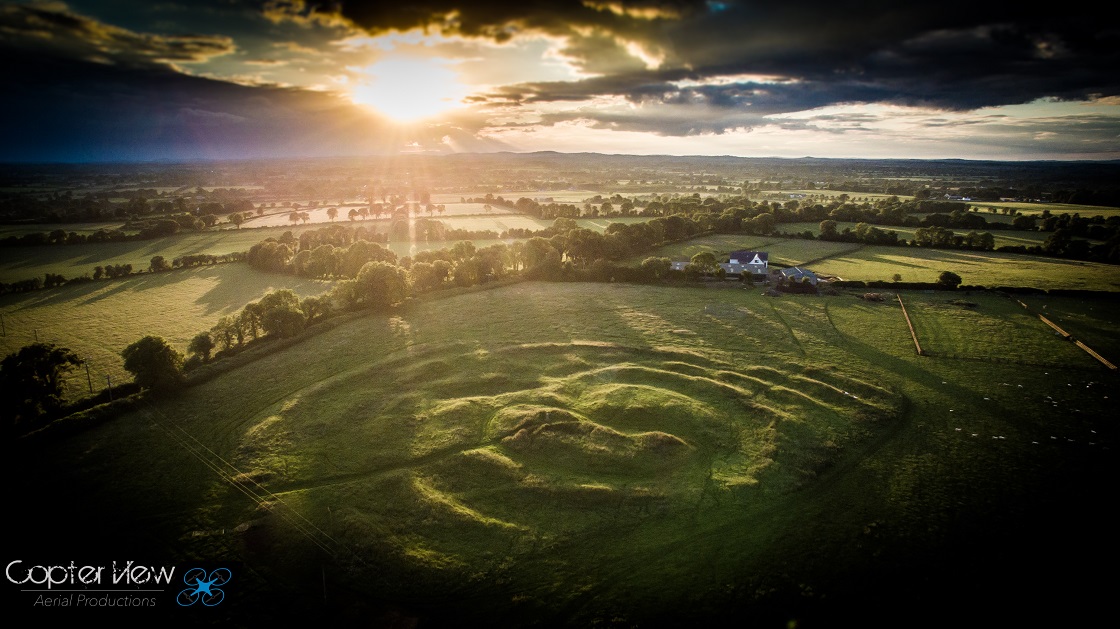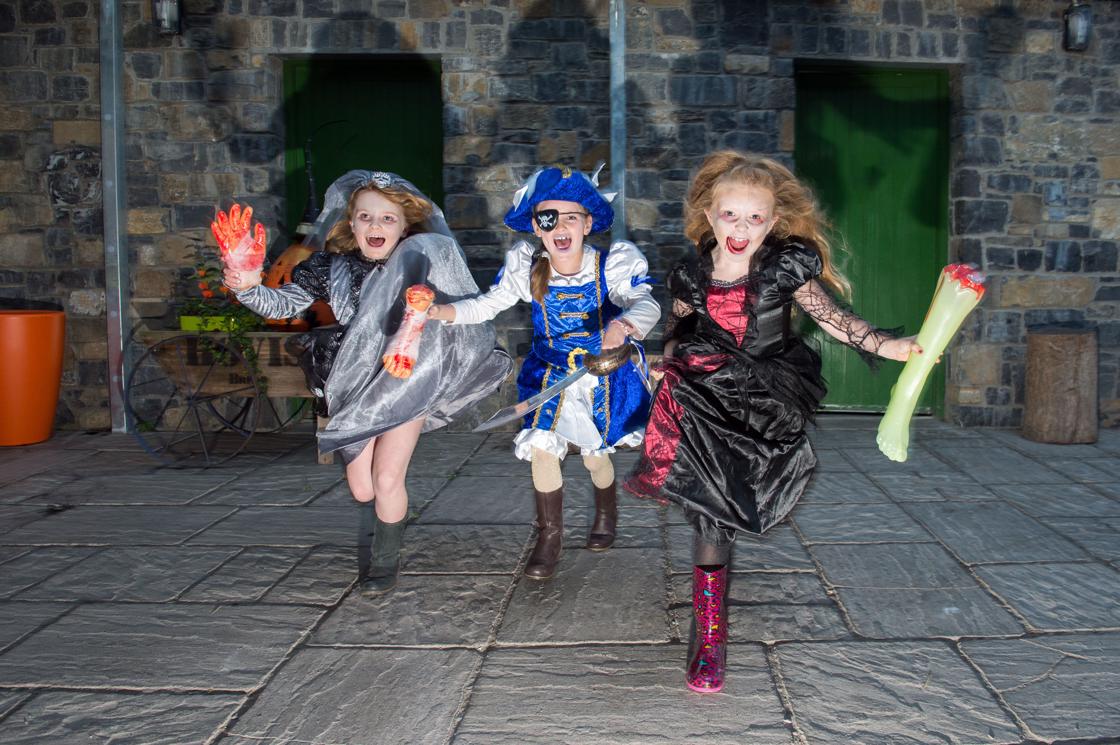 Email Address
info@discoverboynevalley.ie
Facebook
https://www.facebook.com/SpiritsOfMeathHalloweenFestival/
Date
Sun, Oct 3 - Sun, Nov 7 2021, All day