Here at Loughcrew, just outside Oldcastle in Co. Meath, we have celebrated the Spring & Autumn Equinox for many years. The famous Cairn T, which sits on top of the highest point in the county, has an incredible alignment with the equinox sunrise, dating back thousands of years.
At Loughcrew Megalithic Centre we believe this is cause for celebration and we invite you to come celebrate with us to!
Spring Equinox this year officially falls on Monday 20th March.

Loughcrew Megalithic Centre will be running some events here at the centre over the 18th & 19th March which are outlined below.

Saturday 18th March
Event - Art Class for kids aged 6 - 11
Time: 10.30am
Location: Event Hall
Cost: €10 per child
Booking essential, call/txt Margaret on 0874190848
Event - Psychic Medium Dawn
Time: 10am - 4pm
Location: Maggie Heaney's Cottage
Cost: €30 per person
Booking essential, call/txt Dawn on 0862758553
Event - Tour of the Loughcrew Cairns with Lar
Time - 12pm
Location - Meet in courtyard
Cost: Free of charge
No booking required
Event - Drumming Circle with Derval
Time - 8pm
Location - Event Hall
Cost - €10 per person
Booking essential, call/txt Derval on 0872579206
Sunday 19th March
Event - Meditation with Debbie Boyle
Time - 10.30am
Location - Event Hall
Cost- €25 per person
Booking essential through the following link:
https://angelicconnections.as.me/Spring-Equinox-2023...
Event - Mindfulness with Maria Flynn
"Spring Time - New Growth, Taking care of ourselves. A gentle learning in stress management, self compassion, mindfulness and other techniques"
Time - 2.15pm
Location - Event Hall
Cost - €25
Booking essential, call/txt Maria on 0876319592
Equinox Sunrise at Loughcrew Cairns
Sunrise on the mornings of the 19th, 20th, 21st will be around 06.30am.
We recommend people arrive before 6am to park their cars and to make their way up the hill before sunrise.
You do not need to book to visit the hill for sunrise.
This is a free, non - ticketed event open to the public.
Loughcrew Cairns are on a very steep hill. Sensible footwear is advised, as is a torch to light the way up.
For more on Equinox at the Loughcrew Cairns please contact OPW or check out the Loughcrew Cairns Facebook page.

Keep an eye on our Facebook page for café opening times over the weekend.
We hope to see you there! 🙂
Images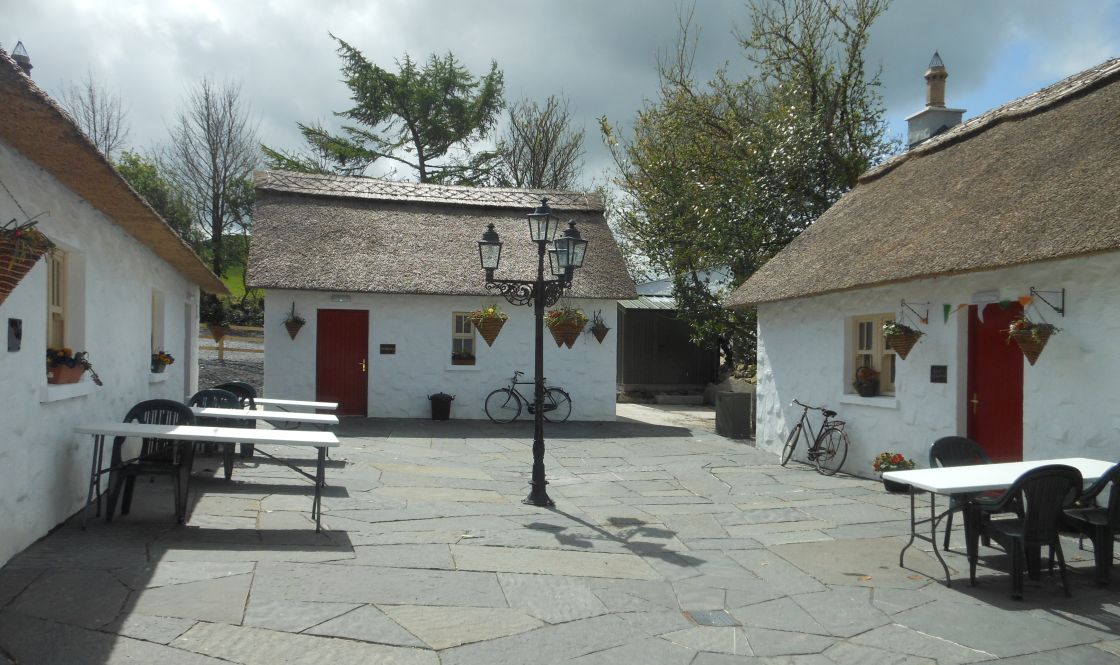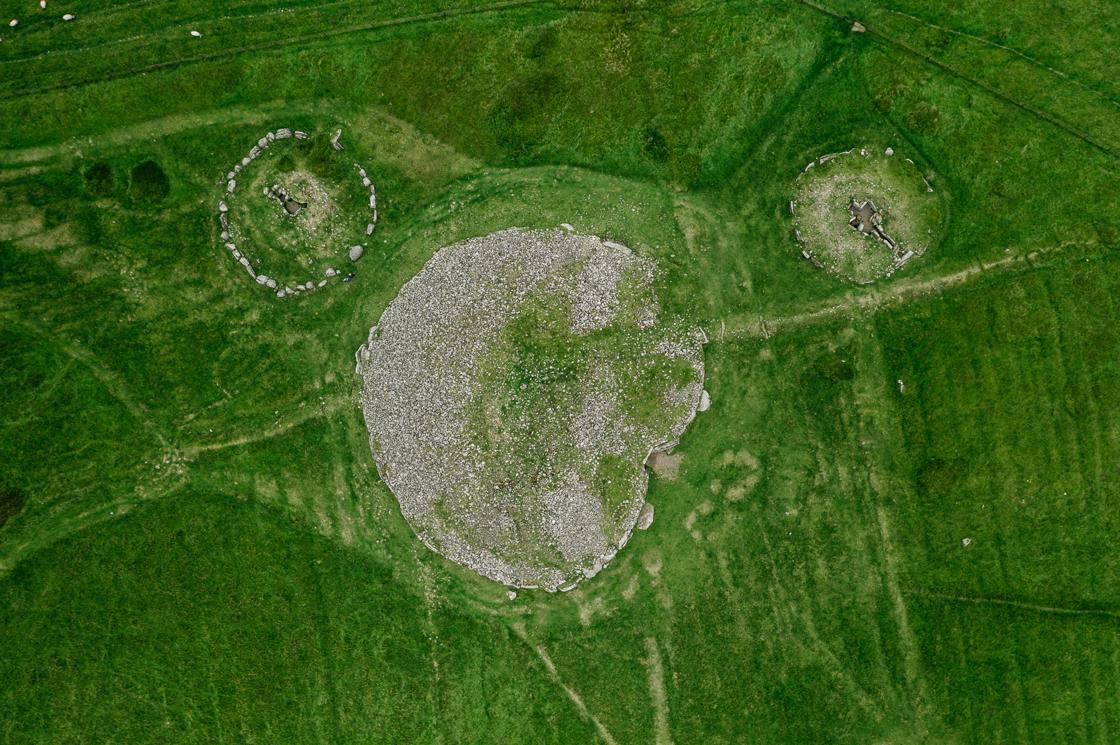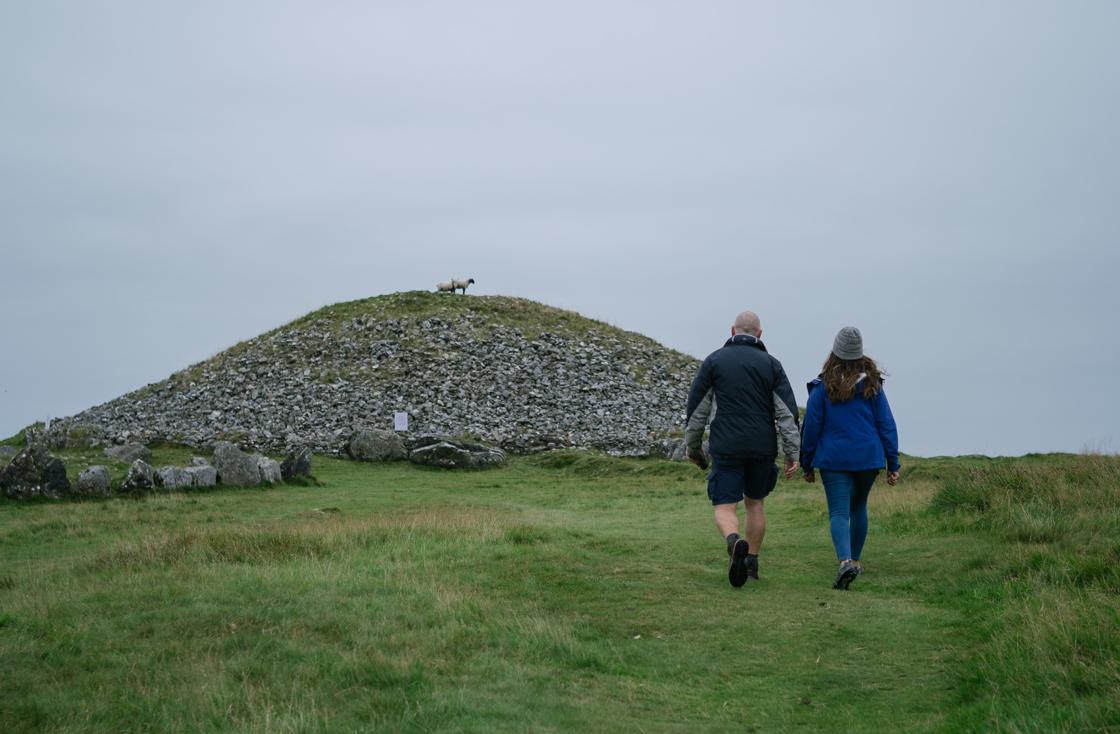 Telephone
087 2113624 / 086 736 1948
Email Address
info@loughcrewmega.com
Address
Loughcrew Megalithic Centre, 
Summerbank, 
Oldcastle,
Co. Meath. 
A82 A6N7
Facebook
https://www.facebook.com/loughcrewmegacentre/
Twitter
https://twitter.com/LoughcrewMC
Latitude
53.74573411517167
Longitude
-7.121508079531101
Date
Sat, Mar 18 - Mon, Mar 20 2023, All day