There has been a Discovery! World renowned Archaeologists Henry Jones and Henry Carter have found the Lost Book of Amergin - the ancient Irish poet who found his final resting place in Drogheda.  Inside this book are a series of clues and the two Henrys need your help to solve them! It's up to you to solve the cryptic riddles left behind by the mythical bard and get to the bottom of this mystery!
When purchasing a ticket, audiences will be sent a video by the doctors explaining the help they need, and a document containing clues and riddles which must be solved to get the information needed to decrypt the book. When audiences submit their findings to the doctors, they'll be sent another video detailing the full epic tale of Drawda town!
Tailtiu Theatre Company will continue their residency with Droichead for a further year in 2021. Set up by Barry Morgan and Cathal Thornton, the company devises and creates theatre and outreach programmes for children and young people. In 2020, they found themselves discarding their programme for the whole year, and embracing digital technology and platforms. Taking the early few months of lockdown in 2020 to reflect, they reimagined their artistic programme for the year.
Instead of live performances, they developed a radio play for Droichead's podcast channel, two audio trails and a collaboration with Droichead Youth Theatre. All aimed at young audiences and families, these pieces were designed to encourage audiences to look at their hometown in a new way. This obviously differed from their original vision, but gave them a fantastic opportunity to adapt their ideas, way of thinking, and artistic process to be in line with the ever-changing Covid situation.
Cost: €5
Images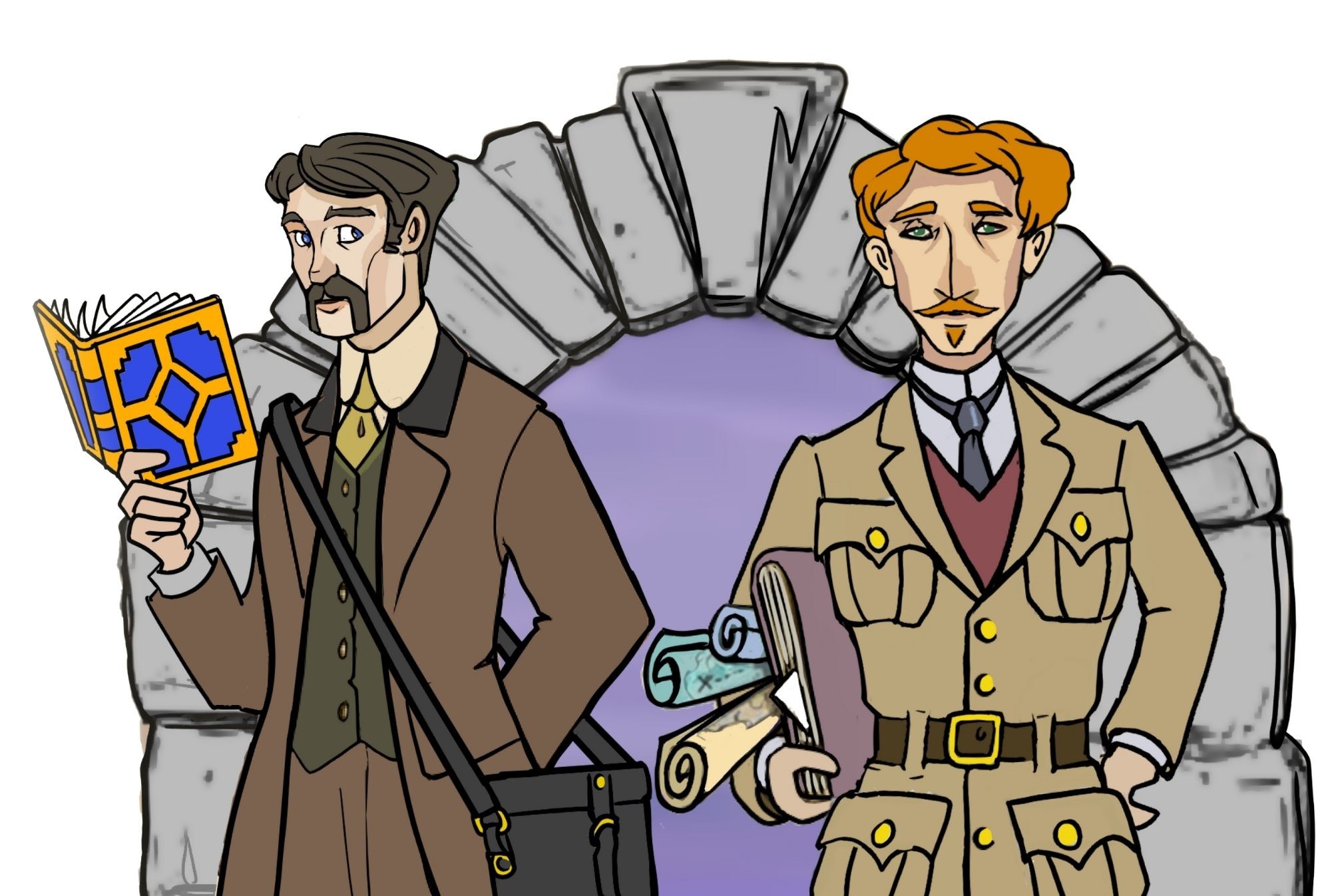 Email Address
info@droichead.com
Address
Droichead Arts Centre
Municipal Centre
26-28 Stockwell Lane
Drogheda
Co. Louth
A92 FXC6
Facebook
https://www.facebook.com/droichead.artscentre
Date
Fri, May 14 2021, 11pm - Fri, Jun 11 2021, 10:59pm