Until the Harvest Comes
Live From the beautiful Dunderry Park, we present a line up of fantastic artists, including Those Nervous Animals, Hamsandwich, Oliver Cole, Paddy Smith Band, Joy Booth and Bernadette Nic Gabhann.
The event also falls on the Autumnal equinox, which marks the two moments in the year when the Sun is exactly above the Equator and day and night are of equal length and the celestial equator intersect. Our film Until the Dew Falls, will also be broadcast as part of the lineup of the event. This evening promises to be intimate, healing and in harmony with the beautiful natural setting of Dunderry.
Tickets are €25 and are available here.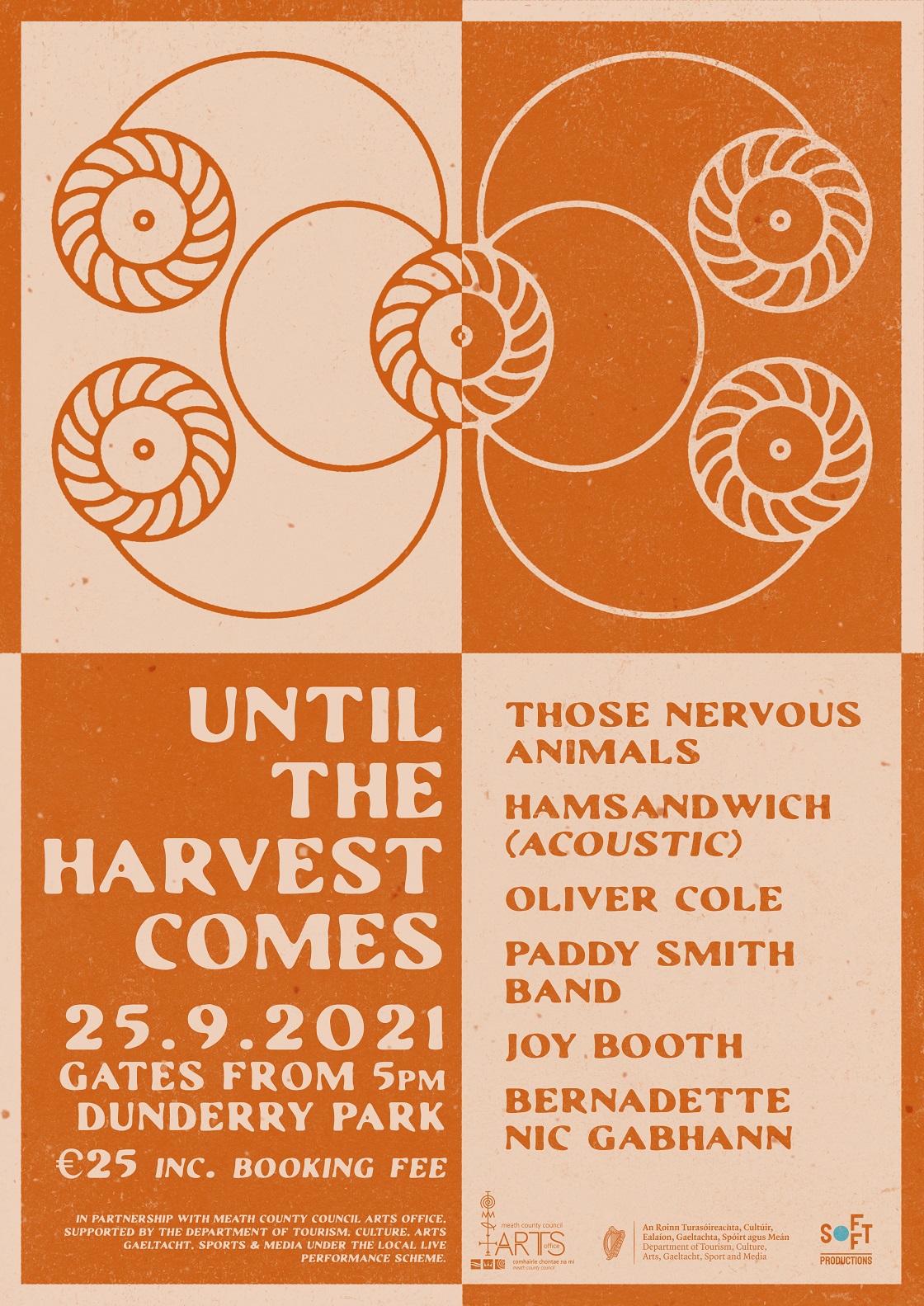 Images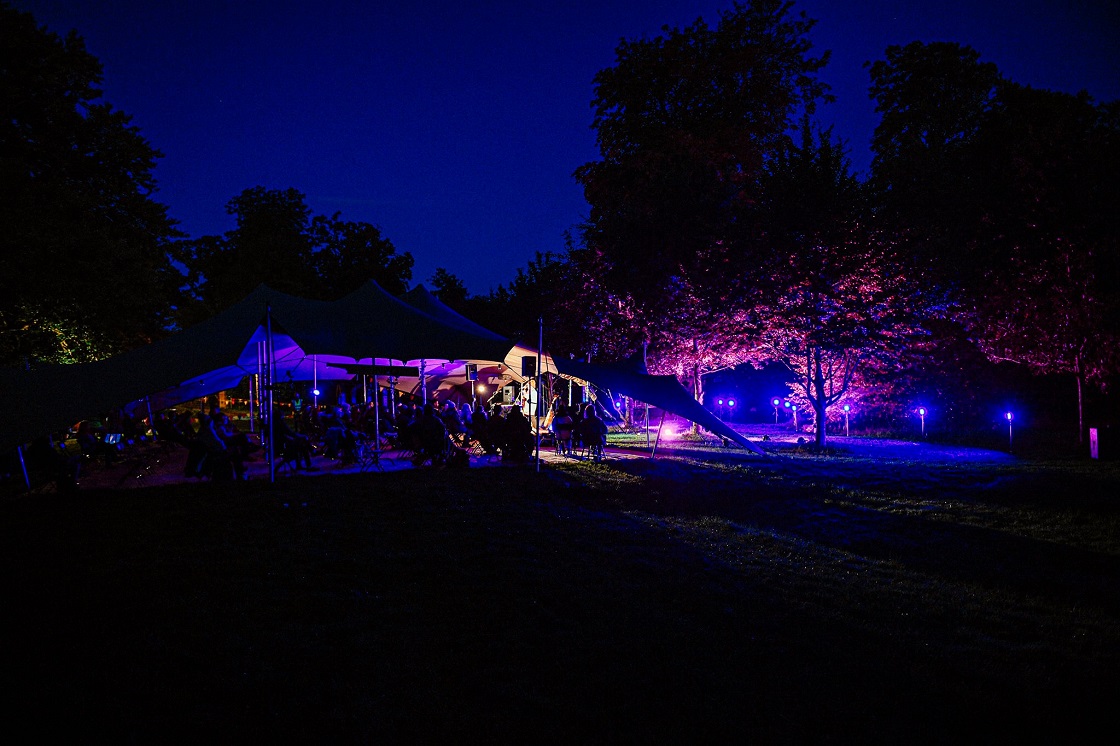 Email Address
info@sofftproductions.com
Address
Dunderry Park,
Dunderry,
Co. Meath,
C15 EV2Y
Facebook
https://www.facebook.com/SOFFTProductions
Date
Sat, Sep 25 2021, 5 - 11pm