Don't miss out on booking a place at Loughcrew Estate's Wilde Dining Event this spring. Places are limited and bookings are essential and can be made here. 
Fri 24 Mar 2023 7:00 PM - 10:00 PM Book Now
Fri 14 Apr 2023 7:00 PM - 10:00 PM  Book Now
Loughcrew or Lough Crew (Irish: Loch Craobh, meaning 'lake of the tree') is home to a group of ancient tombs from the 4th millennium BC, some decorated with rare megalithic art, which sit on top of a range of hills. The hills and tombs are together known as Slieve na Calliagh (Sliabh na Caillí)and are the highest point in Meath. It is one of the four main passage tomb cemeteries in Ireland and is a protected National Monument.
Loughcrew Estate & Gardens are full of history, beauty, fantasy, and atmosphere making the visit a magical experience.
Guest are asked to arrive at Loughcrew Estate Gardens coffee shop at 7pm where you will be met by the Wilde Dining team. You will be taken to the gardens for a champagne reception before being escorted to the dining area where the Wilde Dining chef and team will be preparing a feast over fire with locally sourced, seasonal ingredients.
(Accomodation at Loughcrew House can be booked by contacting admin@loughcrew.com not included in ticket price) 
Images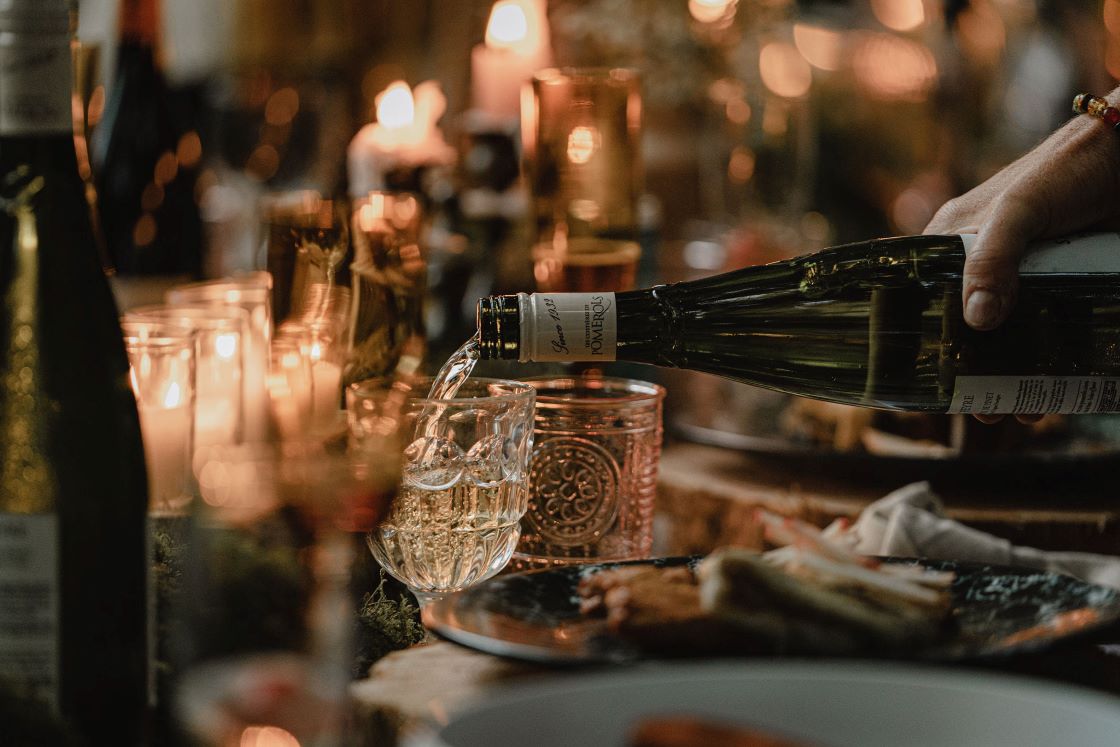 Email Address
admin@loughcrew.com
Address
Loughcrew House,  Oldcastle, Co Meath,  A82 X4Y1
Facebook
https://www.facebook.com/wilde.dining/
Latitude
53.73461102044028
Longitude
-7.143713166039247
Date
Fri, Mar 24 2023, 7pm - Fri, Apr 14 2023, 10pm