Merry Christmas and Happy New Year to one and all. We hope everyone is getting a well-deserved break this year to relax and enjoy the festivities. If you are looking for a great destination to escape to this year, then look no further than the Boyne Valley. There are plenty of walking trails to explore and lots of photo opportunities to make some memories with your family. Here are our top Winter and New Years Walks in the Boyne Valley.
Blackwater Park Scéal Trail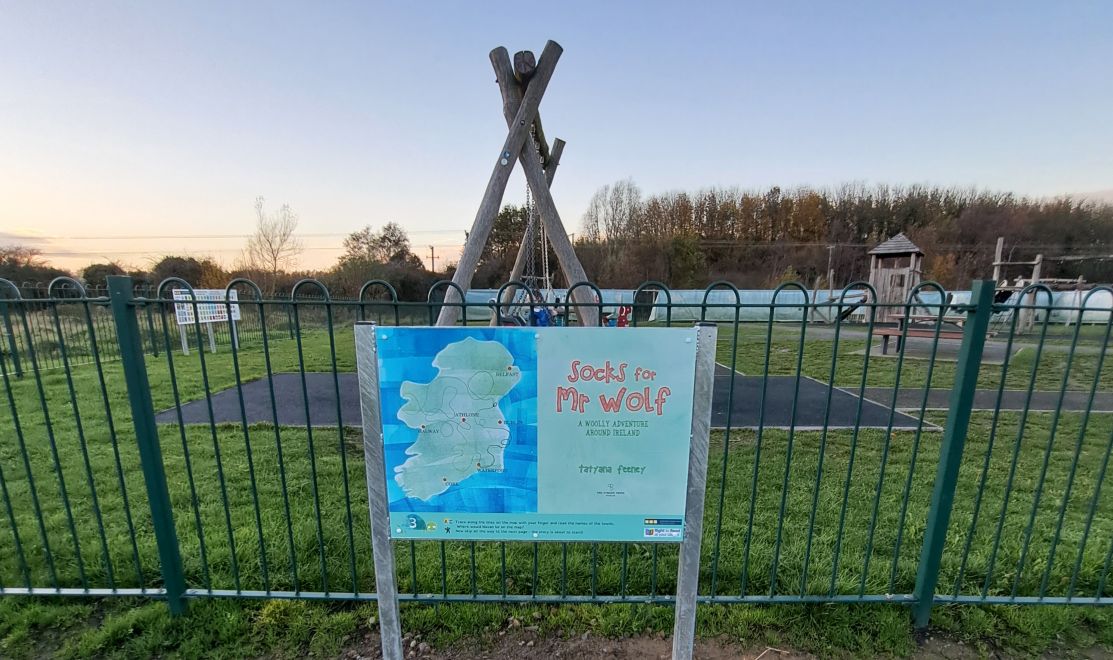 A new fun trail has been installed in Blackwater Park in Navan. Meath County Library recently installed the Scéal Trail as a fun way to bring together the enjoyment of reading, a love of the outdoors and some physical activity. Find out more on our website here. 

Boyne Greenway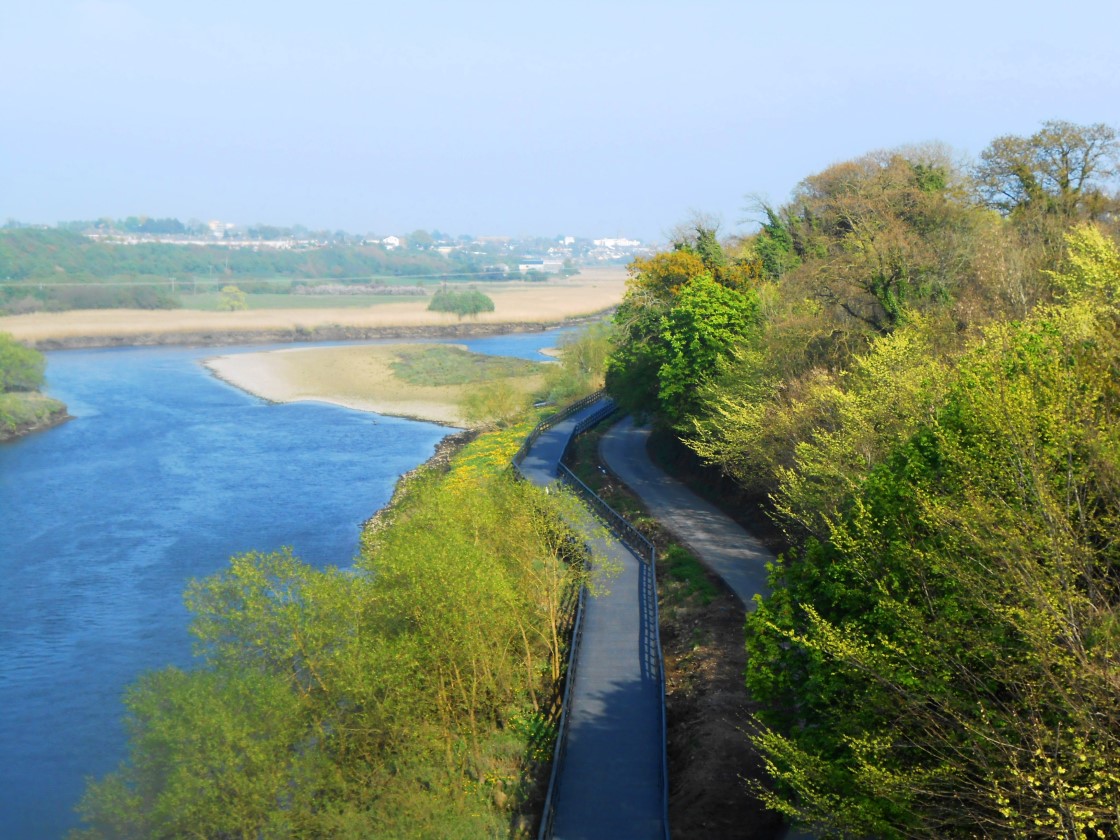 Take in all the beautiful sites of the Boyne River along this off-road trail from Drogheda to Old Bridge house. Along the boardwalk are several heritage signs with information about Irish Mythology relevant to the Boyne Valley.  There are also several self-guiding walks to be enjoyed through parkland at the Battle of the Boyne site. Find out more on our website here. 

Balrath Wood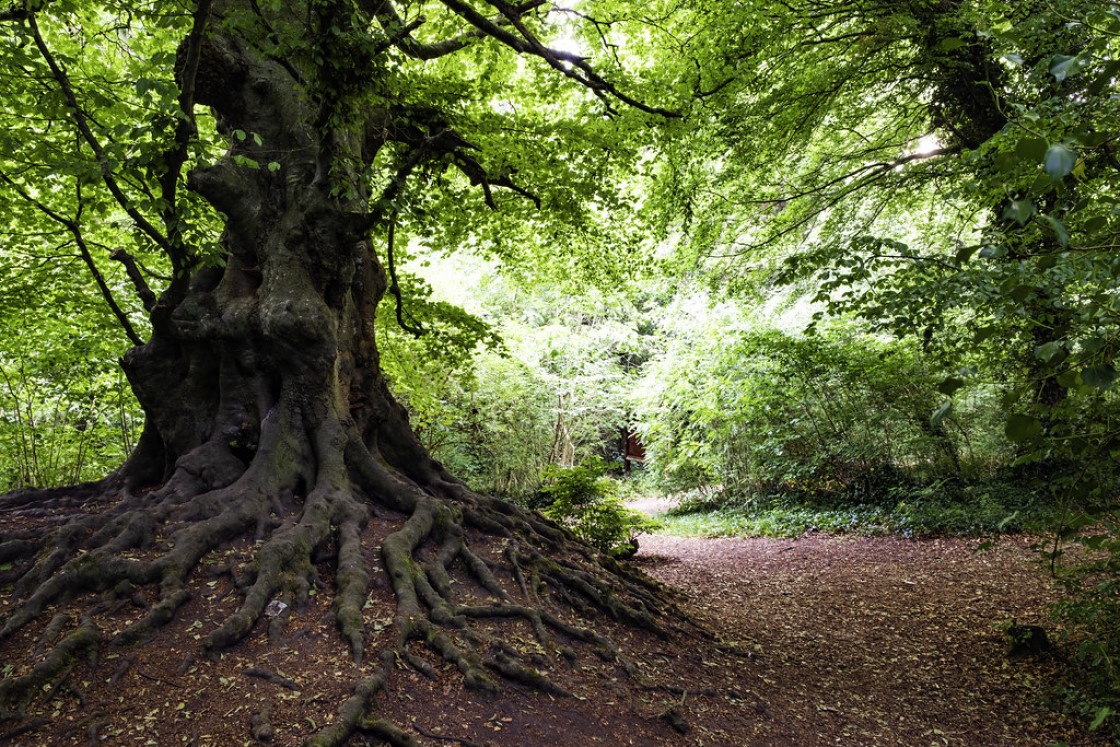 As beautiful in winter as it is during the summer. Enjoy the long walk, nature walk or easy walk this winter and discover this wooded wonderland with your family. Find out more on our website here. 

Boyne Ramparts Walk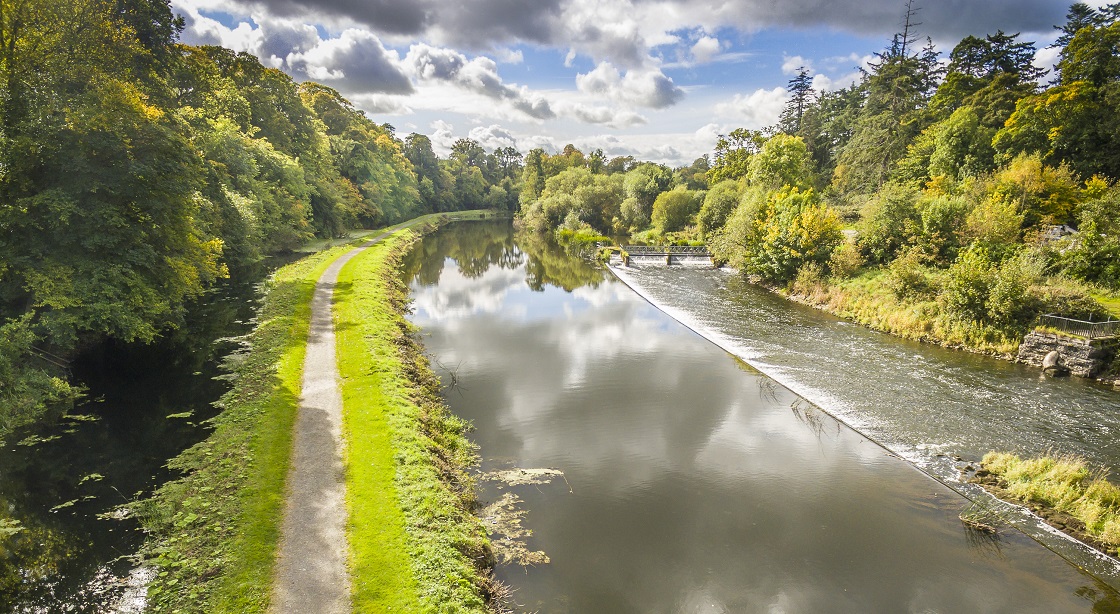 The Boyne Ramparts is a linear walk of 8km (16km return) from Stackallen to Navan Ramparts. Discover Rowleys Bridge on the old canal, Dunmoe Castle, Ardmulchan Chrurch and so much more. Find out more on our website here.
Boyne Valley to Lakelands Greenway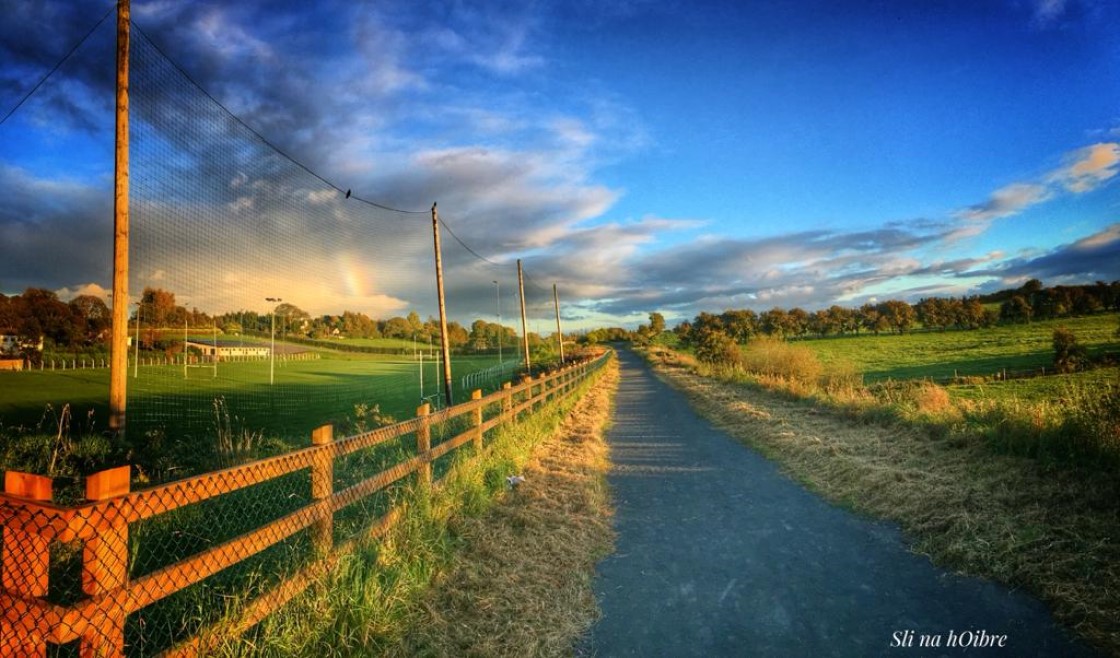 Developed along the old Navan to Kingscourt railway line, the Boyne Valley to Lakelands Greenway, when completed, will provide a 30km walking and cycling trail for all to enjoy. Completed sections to enjoy this winter and New Years include Nobber to Castletown and Wilkinstown to Gibbstown. Find out more on our website here. 

Drogheda Historic trail


Discover Drogheda and its history this winter with the Drogheda Historic trail. Steeped in history, Drogheda is a town with a story around every corner. Take an hour or so to explore it and be rewarded by stories that took centuries to write. Download the free Drogheda Historic Trail map

Girley Bog Eco Walk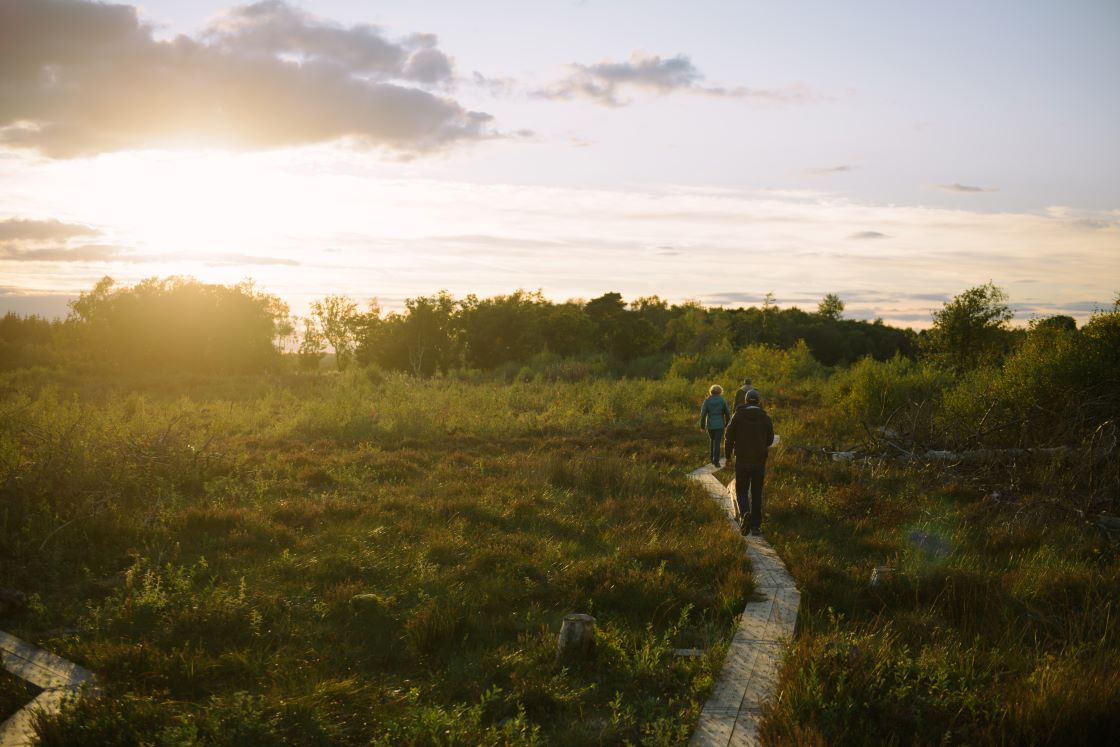 Get back to nature on the Girley Bog Eco Walk close to Kells and Athboy. The 5km loop will take you over the bog boardwalk, through forest paths and country lanes. Find out more on our website here. 

Royal Canal Greenway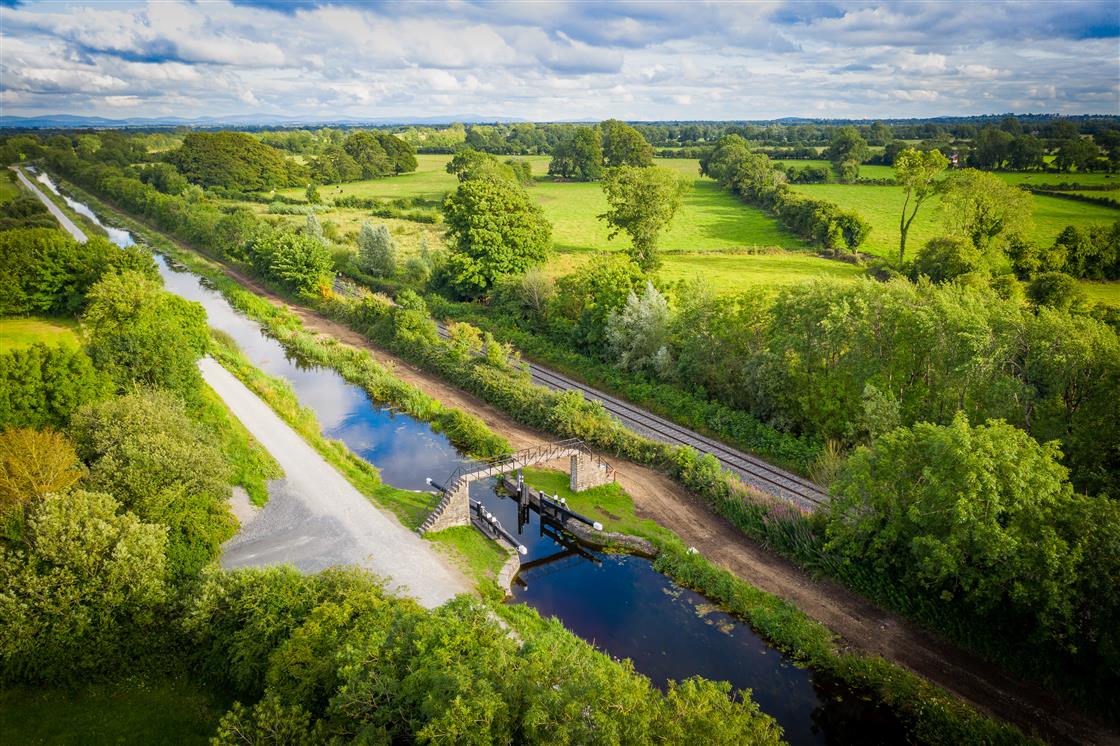 The longest Greenway in Ireland crosses through Co Meath and can be accessed at three points in the region. Enfield, Longwood and the Hill of Down. Storyboards and map-boards at the access points guide you along the way, with picnic areas and benches to pause and enjoy your surroundings. Find out more here. 

Trim Porchfield Walk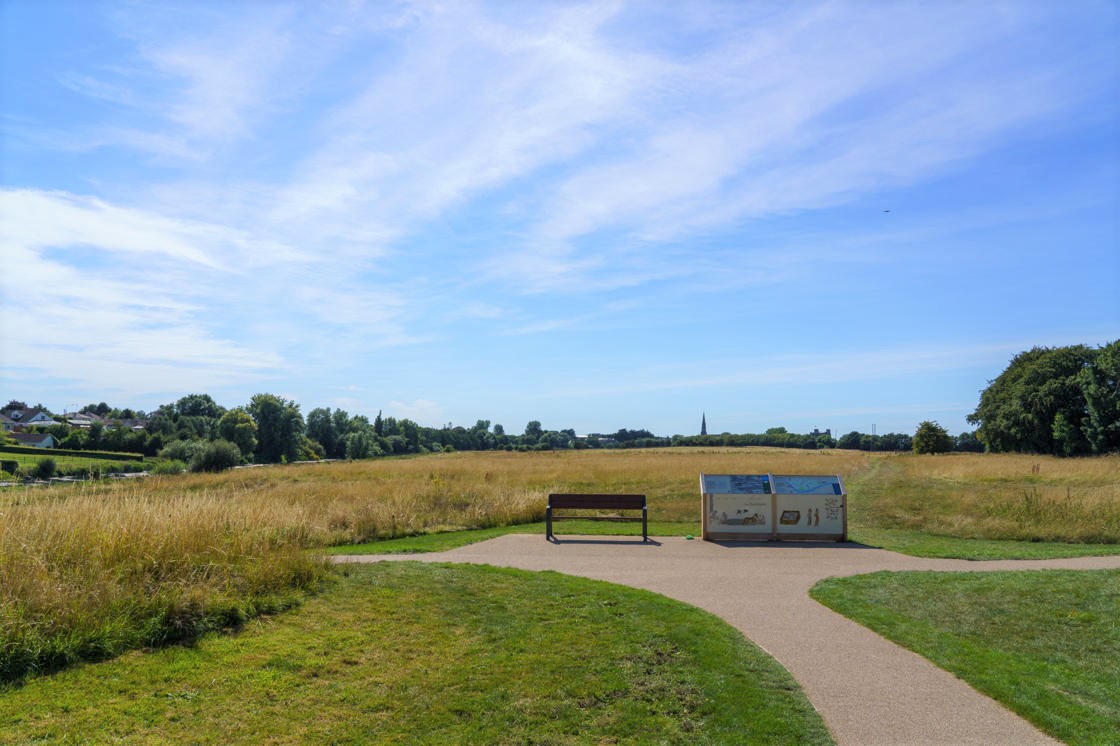 Step back in time along this beautiful riverside walk and get great views of Trim Castle, The Yellow Steeple, The Sheep's Gate and more. Interpretive Panels are located along the River Walk and there are opportunities to take a seat and relax along the route. Find out more here. 

Slane Historic Trail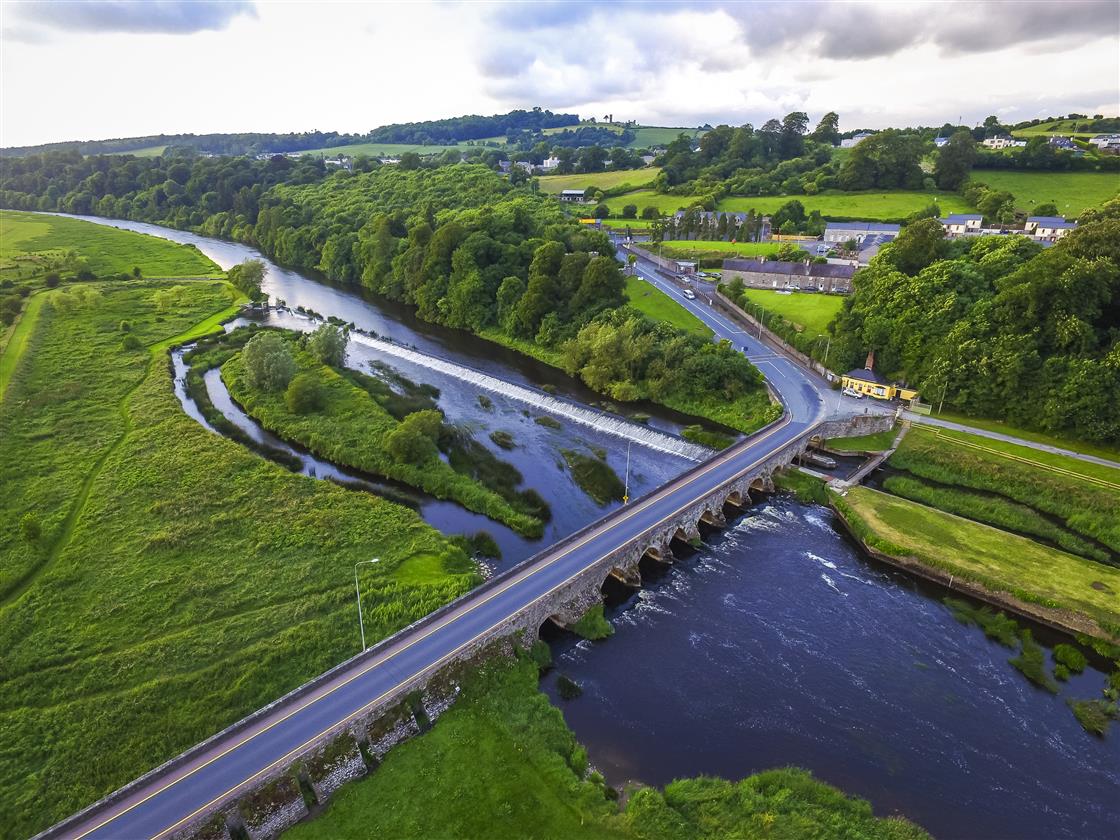 Explore hundreds of years of history in the beautiful village of Slane this winter. The self-guided historic trail is 2.2km long and will take approximately 45-60 minutes. It profiles sites such as Slane Cottages, the Roman Catholic Church, The Old School, The 1798 Monument, The Hill of Slane and more! Find out more on our website here. 

Stay a night or two and discover several of our walks this winter. A full list of our accommodation providers can be found on our website here. 

To keep up to date with all our news and special offers just sign up to our newsletter here.  
 
Featured Image