It can be a daunting task for us all this time of year. What should we buy our friends and family, where can we buy them, and will they love it? Well, we have the answer to all those questions here in the birthplace of Ireland's Ancient East. Why not gift a voucher from one of the many tourism businesses in the Boyne Valley? You can buy most of them online and they are sure to love it! We have created a specific page listing over 60 of all the best places to buy a gift or gift voucher this Christmas to help you with your decision. Here is a round up of all the great places to buy!

Accommodation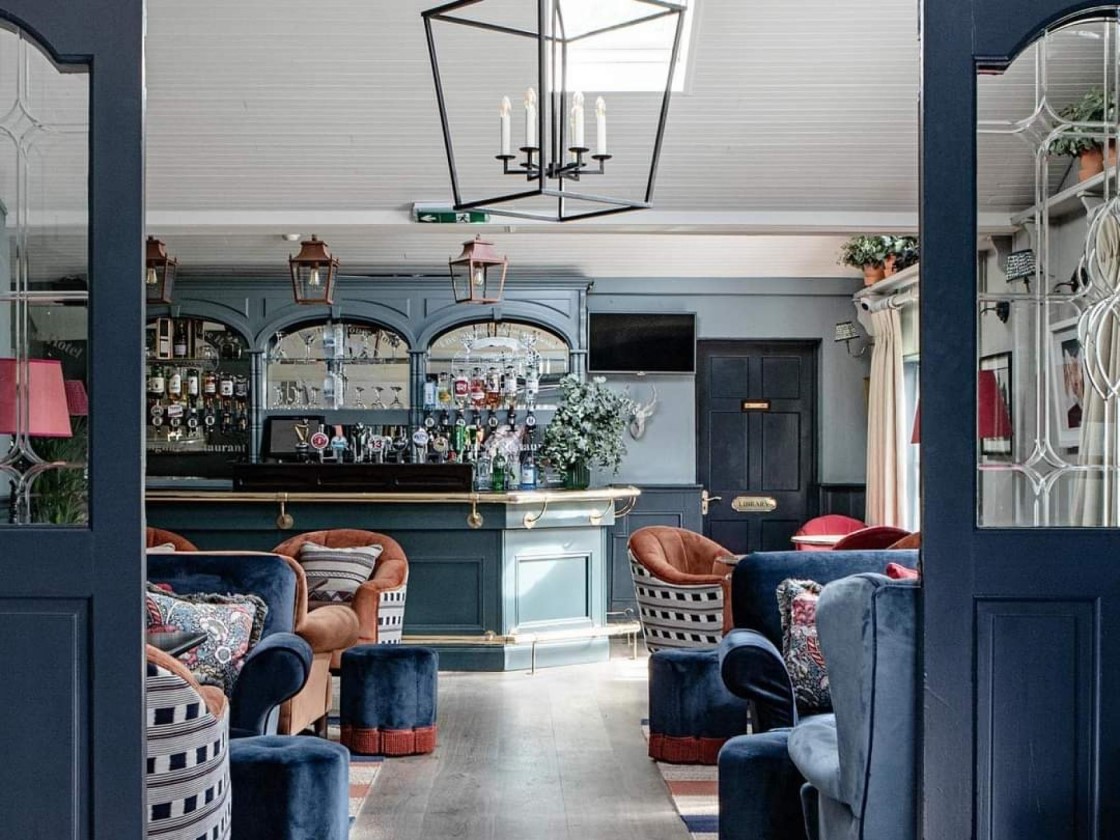 Give the gift of a night away- we all need one at this stage! An Eco break to Rock Farm Slane, a golfing break to Knightsbrook Hotel, an urban getaway to the Newgrange Hotel or Scholars Townhouse Hotel, a heritage break to Trim Castle Hotel or a relaxation break to Dunboyne Castle Hotel and lots more. You can find a list of all of our accommodation providers here and have a look at their voucher offers here.

Food and Drink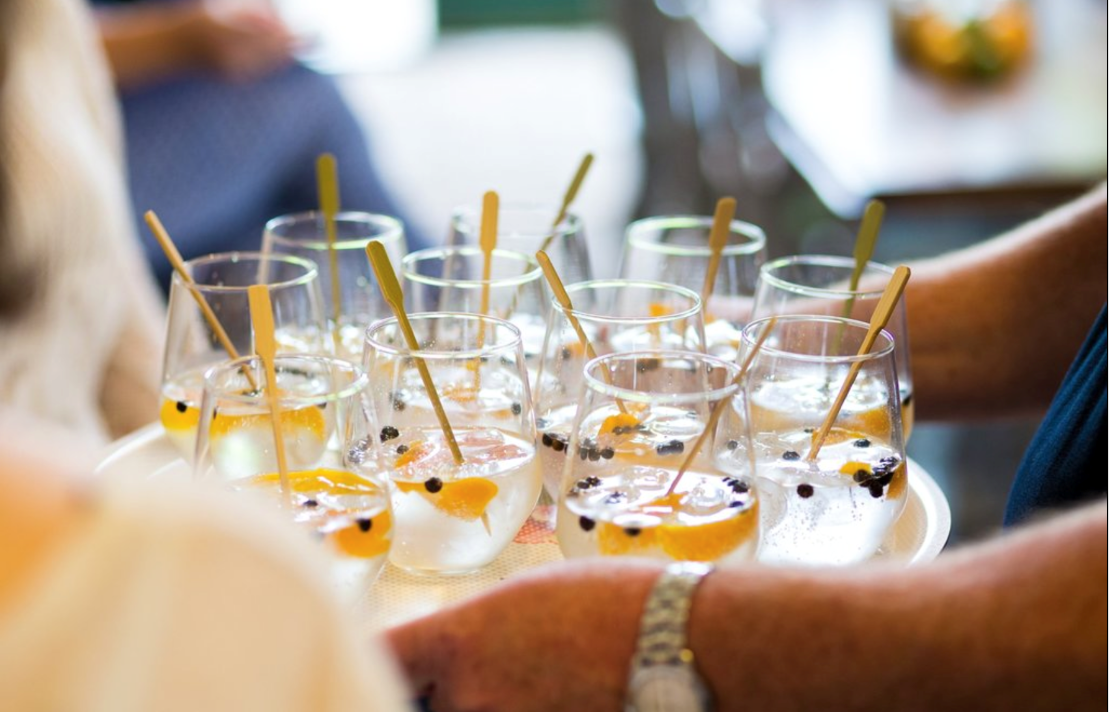 Always a welcome option for Christmas gift is a hamper full of goodies. Boyne Valley Flavours have just recently launched their Christmas gift boxes. Visit Sage and Stone or An Stór in Gibbstown for more great hamper ideas. A gift voucher from Harvest Home Bakery in Trim is the perfect gift for that person with a sweet tooth. A voucher from one of the many distilleries in the Boyne Valley is a special gift for the craft drinks enthusiast in your life. You can find a list of all the food and drink suppliers that are offering vouchers here. 
Craft and Retail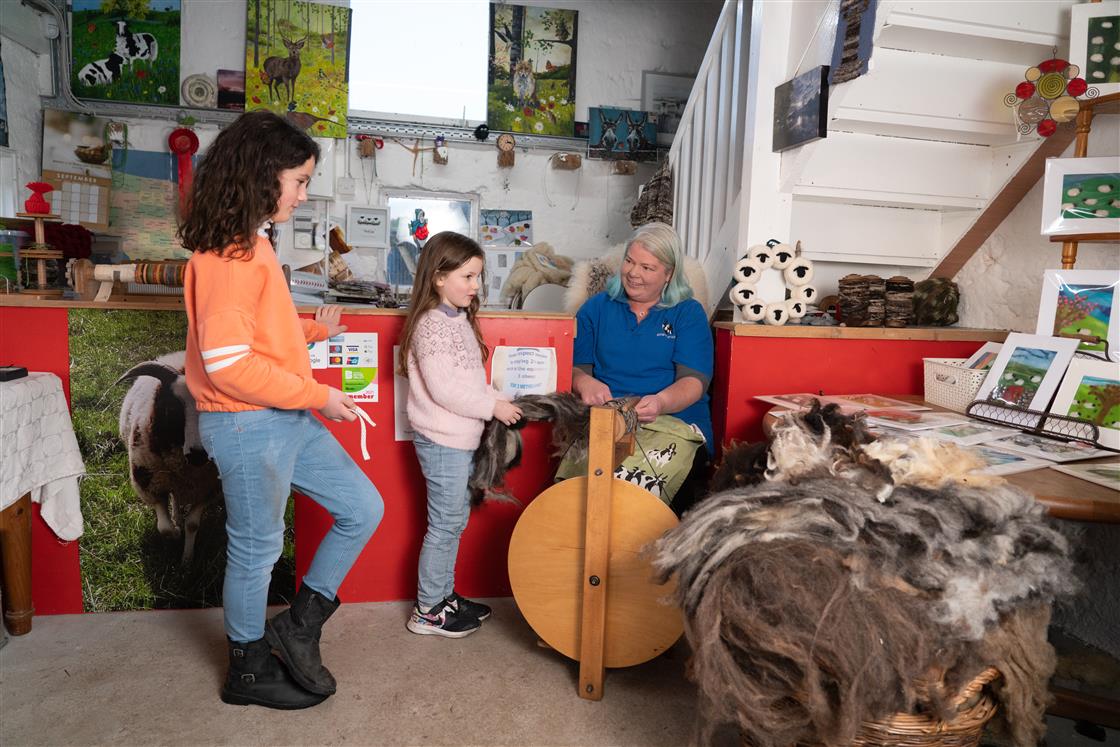 If you are unsure of what gift to buy then why not purchase a voucher from one of the many local craft and retail outlets in the Boyne Valley. A voucher for a commissioned piece from Pats Art Studio or Noreen Walshe Art? A voucher for the spa rooms and products from the Headfort Spa Rooms or the River Spa at Knightbrook hotel? A voucher for a handmade scarf from Boyne Valley Wools or a journal cover from Boann Irish Felt Designs. You will find lots more ideas for craft and retail vouchers here. 

Attractions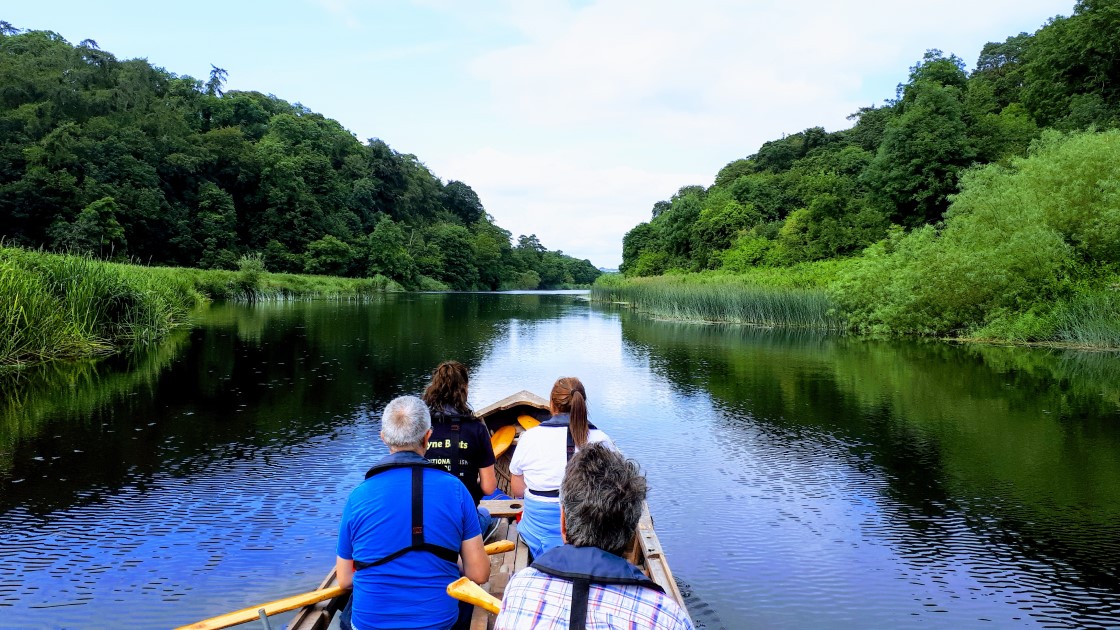 A gift the entire family will appreciate- a gift voucher for one of the Boyne Valleys many activities and attractions. A super present for young and old to enjoy. For the kids choose from a voucher from Tayto Park, The Zone, White River Karting or Navan Adventure Centre. For the older kids a voucher from Boyne Boats, Boyne Valley Activities and for the adults a voucher from Calm Paths, Bru na Boinne or the Battle of the Boyne is the perfect stocking filler! You will find a full list here. 
Golf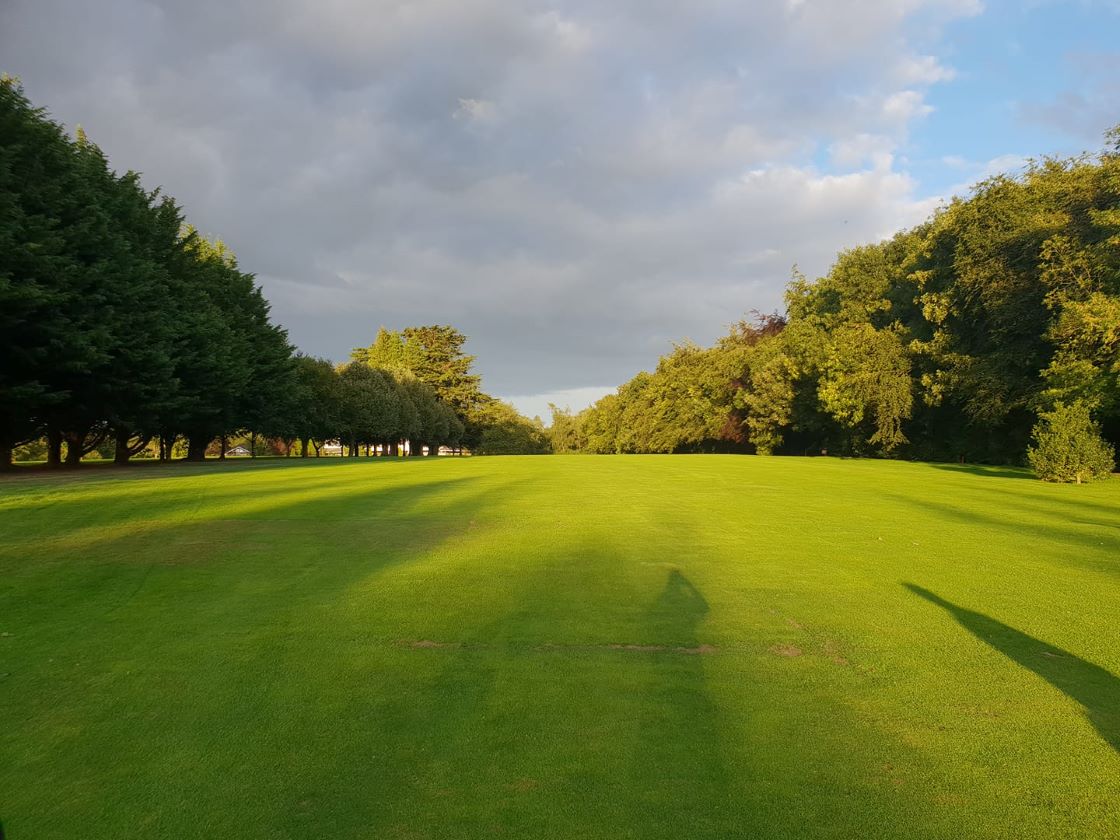 Whether you are looking for a gift for a beginner or a pro, a voucher from one of the Boyne Valleys Golf Clubs is the perfect gift. For the golfing enthusiast in your life- pick up a voucher for the Headfort Golf Club, Bellewstown Golf Course, Killeen Castle or Royal Tara Golf Club here. 
Gardens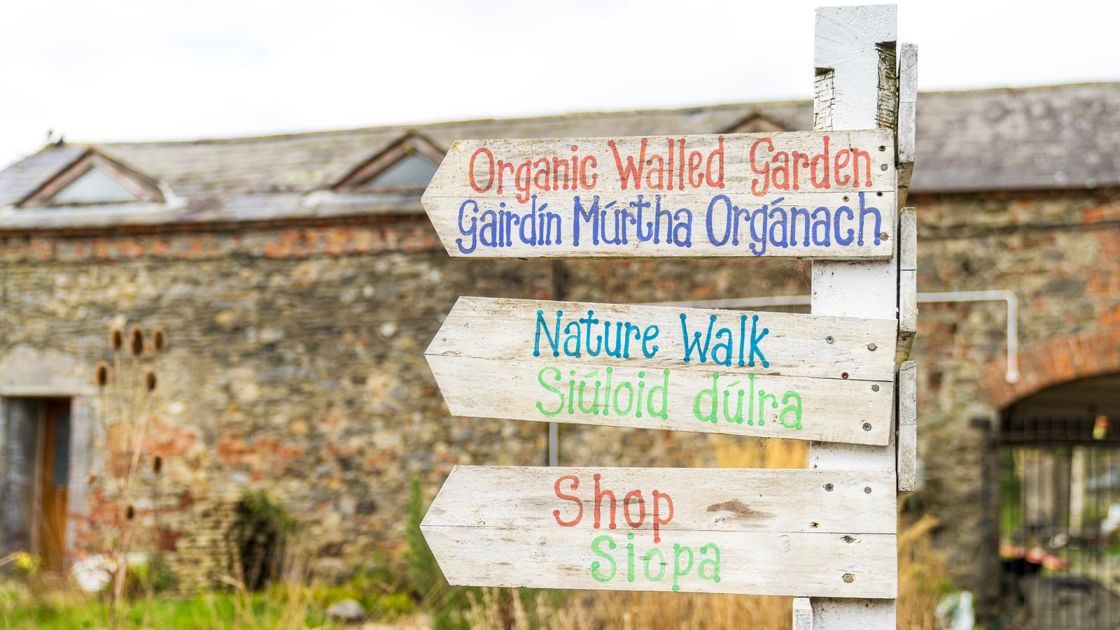 A great gift for plant lovers of all ages. Why not buy a plant or a Christmas bouquet from Boyne Valley Garden Centre, a gift voucher from River lane Nursery or entry for the year into the gardens and trails at Sonairte.  

Cafes, Bars and Restaurants

 
A gift of a lunch or dinner at one of the Boyne Valleys many cafes, bars or restaurants will always have you in the good books. Give the gift of coastal dining in the Glyde Inn, hotel dining at the Vanilla Pod restaurant or the Kelltic Bar, fabulous Irish fare at The Bective restaurant or The Central or gift a voucher from the Lime Kiln restaurant or Monasterboice Inn. All vouchers available can be found here. 

You are spoiled for choice this Christmas when it comes to gift vouchers in the Boyne Valley. Remember to always buy Irish and support your local tourism businesses.
To keep up to date with all our news and special offers just sign up to our newsletter here. 
Featured Image