Located on the east side of Castle Street, this building ranks as the largest fortified town house to survive in Ireland. The mass of its masonry makes it the most noticeable of the remains of the medieval town of Ardee. Dating from the fifteenth century, this structure is known as 'Ardee Castle', 'St Leger's Castle' and 'Pipard's Castle'.
Rectangular in plan, with projecting turrets at the north-west and south-west angles, the building stands four storeys high. The original entrance to the tower was through a pointed-arched doorway in the north-west angle. The door was protected by a machicolation on the outside, with a 'murder-hole' on the interior.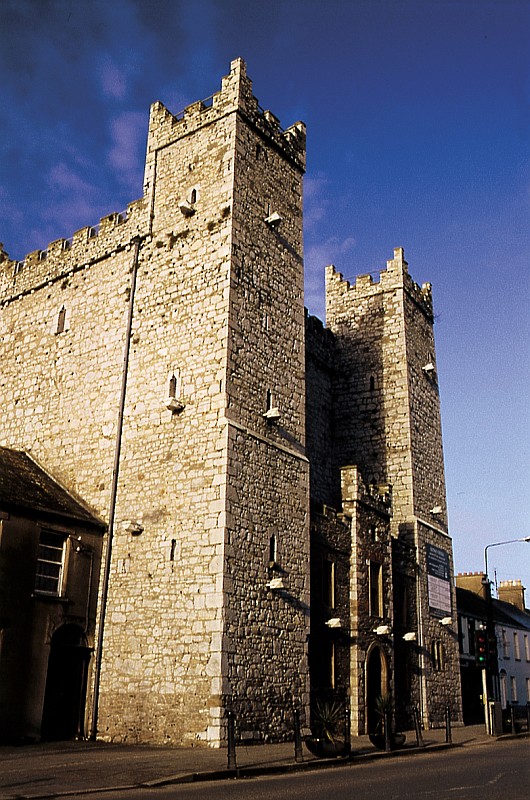 The Marquess of Ormond issued orders to the garrison to destroy the town prior to Cromwell's arrival but these orders were not carried out and the town fell to Cromwell. James II and William of Orange stayed, at different times, in the castle prior to the Battle of the Boyne. In 1805 the castle was handed over to the Louth Grand Jury and converted into a courthouse and prison.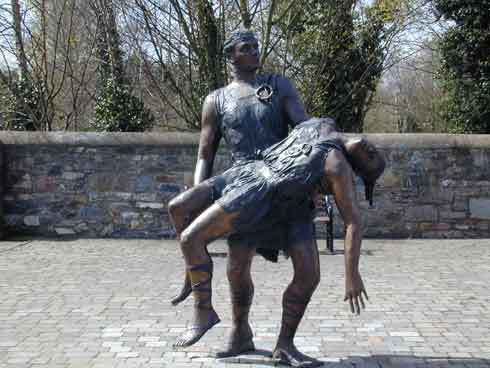 Hatch's Castle
There is a second castle in Ardee,Hatch's Castle, named after the Hatch family who occupied it in the eighteenth century. There are four floors, with a wall-walk and turret above.
Mythological origins of Ardee
The name Ardee is the Anglicised form of Ath Fhirdia, 'the ford of Ferdia', a reference to an episode in the epic tale Táin Bó Cuailgne. It is here on the southern extremes of the Plain of Muirthemne that Cuchullain fought a heroic duel with his friend Ferdia. The fight is thought to have taken place just upstream from the present bridge.
Download  "Where Ferdia fell: Ardee, Co. Louth Archaeology Ireland Heritage Guide No. 73"  to learn more about Ardee and story of Ferdia and Cuchullain.
Featured Image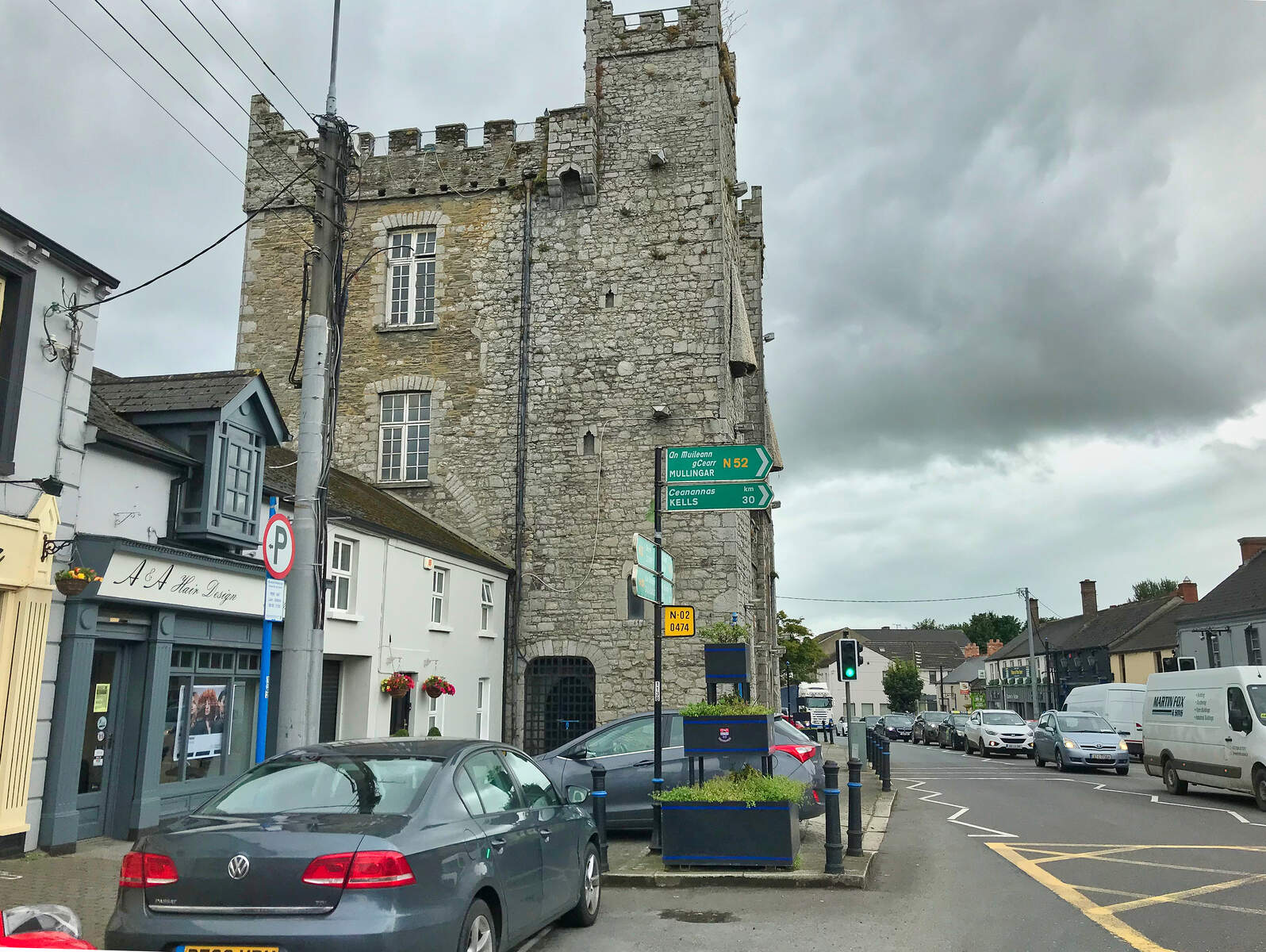 Latitude
53.855124553015806
Longitude
-6.5387358338797394