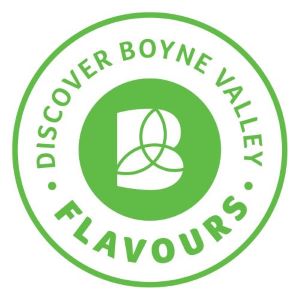 The Boyne Valley region has also long been synonymous with food production and trade dating as far back as 10,000 years ago. Named the bounty of Ireland for its lush green landscapes and rich pasture the tradition of food production is still very important to the region. Home to a veritable bounty of passionate farmers, food and drink producers, chefs, eateries and accommodation providers whose passion is to bring all the flavours of this unique landscape to your table.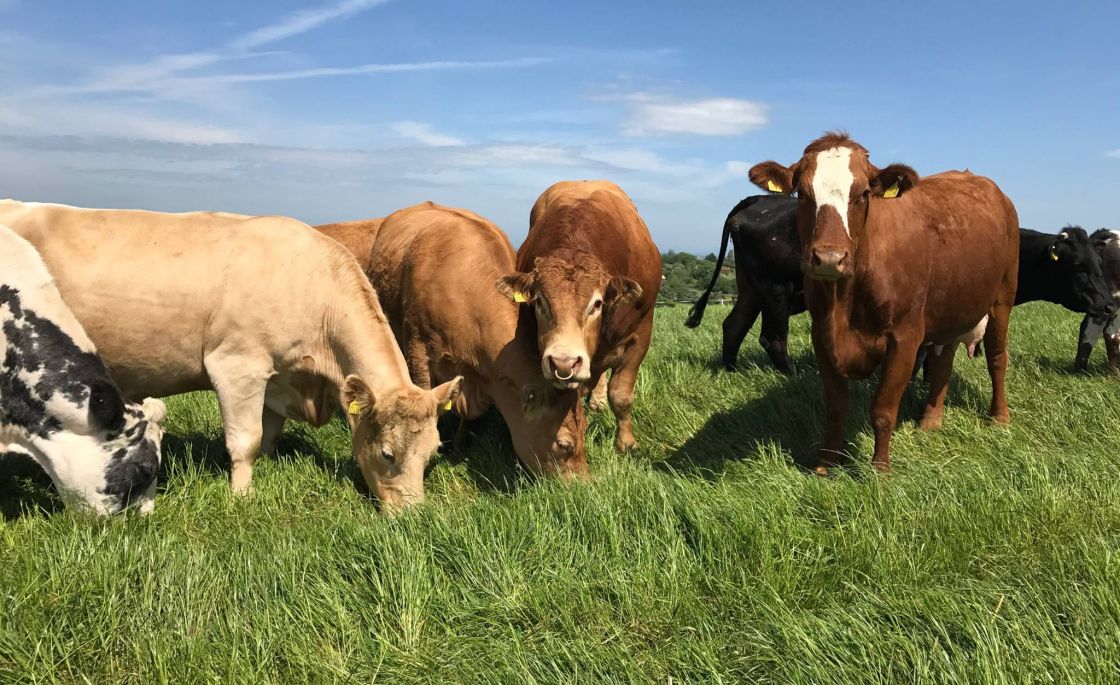 Immerse yourself in the ancient traditions of the Boyne Valley through one of the many Food Experiences you can partake in including Farm Walks, Distillery visits, Gin School, Cookery Classes and lots more.
The Boyne Valley Food Series* takes place throughout the year & showcases the Food and Drink of the Boyne Valley through a series of events including Long Table Suppers, Festivals, Meet the Maker events and lots more.
Each November the Boyne Valley also plays host to Samhain Food Festival- a weekend celebration of food & culture with visiting speakers, chefs and writers. 
To find out more about upcoming Boyne Valley Flavour's events please visit www.boynevalleyflavours.ie or find us on social media @boynevalleyflavours and we look forward to welcoming you to the bountiful Boyne Valley soon. 

*Due to Covid 19 all events are currently virtual. 
Click on the map to download the Boyne Valley Flavours Guide for more details of the amazing producers and food experiences in the region.
New for Summer 2021
Boyne Valley Beer & Cider Tasting Box
This will go on sale the first week in June and all boxes will be shipped on or before Wednesday 16th June.
Producers involved are Dan Kelly's Cider, Bru Brewery and The Cider Mill and the customer will receive 3 products from each of the producers, along with tasting
notes, a video of the producers discussing their products and a small surprise. Cost is €40 + €5 delivery fee nationwide. A perfect Father's Day Gift!

Boyne Valley BBQ Box,
This tasty BBQ box, will be launching at the end of May.
It serves 4 people, will provide you with a main, sides, condiments, dessert & drink so you can have your BBQ using the flavours of the Boyne Valley. 11 producers are involved including Rock Farm Slane's Dexter Burgers, Boyne Valley Cheese, Great Northern Larder Scotch Sauce to name a few. Cost is €80 including delivery.
Shop online here.
Keep up to date and discover more at boynevalleyflavours.ie or follow us on Facebook, Twitter and Instagram.