The popular Boyne Drive passes through Slane. For those with sporting interests the Boyne provides excellent fishing. Horse-riding, racing, golf, tennis, walking and canoeing are all available locally or lie within easy driving distance. Less than 20km to the coast where there are safe sandy beaches and miles of dunes to walk. In Slane and its environs you will find an increasing number of specialist food producers, small restaurants and craft workshops-modern gems among the ancient treasures of County Meath
Slane is the access point from the N2 to 5000 year old Newgrange, Ireland's most important archaeological site, Brú na Bóinne. It is rich in sites and legends from the more recent past, down to the monster pop concerts at Slane Castle , which have become a modern-day legend.
The early name of this beautiful little town was `Ferta Fear Fiac` meaning `the Graves of the Men of Fiac` and it appears to have taken its modern name Slanus, a King of the legendary Fir Bolg, who is belived to be buried on Hill of Slane. There is no better place than the Hill of Slane to contemplate our origins in Paganism through the birth and establishment of Christianity. It was here that St.Patrick lit the first paschal fire in Ireland, symbolising the triumph of Christianity over Paganism. His friend, St.Erc , founded the hill-top monastery here, which in the 16th century became a Franciscan friary supported by the Flemings. An Anglo-Norman motte on the hill was the first stronghold of the Fleming family, Lords of Slane for 500 years. They were succeeded by the Conynghams who have lived here for over 300 years. Work by some of the 18th century's leading architects can be seen in Slane Castle and grounds and in nearby Townley Hall. It is the Conynghams who are responsible for the design and layout of Slane village, with its attractive octagon at the crossroads, its well designed churches, gate-lodges and street furniture.
The Mill is a fine example of Georgian industrial architecture, its weir and canal with tow-path now an interesting walkway. Wildlife abounds here and along the peaceful canal banks you can see typical gates, locks and bridges as well as stately homes and ruined castles and an old eel weir.
Slane's renowned World War I poet is remembered in the Ledwidge Cottage Museum. An exploration of Ledwidge country around Slane will delight the whole family, bringing you into close contact with the landscape that inspired the poet a century ago and still enchants those who take the time to enjoy it. There are forest walks and wild deer at Littlewood. At Newgrange Farm children can feed lambs, chickens and pigs. Listen to this wonderful audio about Hill of Slane, Slane Castle & Francis Ledwidge Cottage - part of the Boyne Valley Drive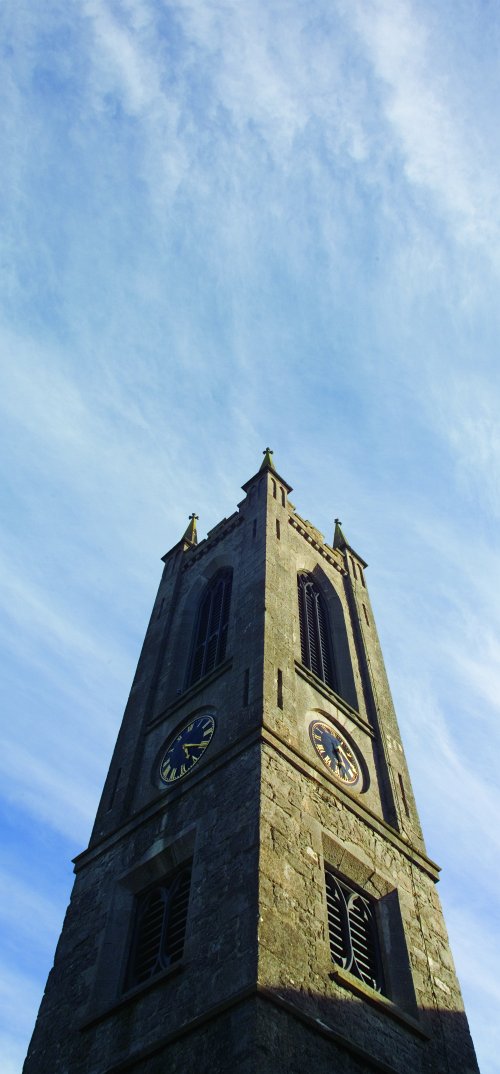 Facts:
The Village Square in Slane is in fact an octagon and has four identical houses known locally as 'The Four Sisters'.
Featured Image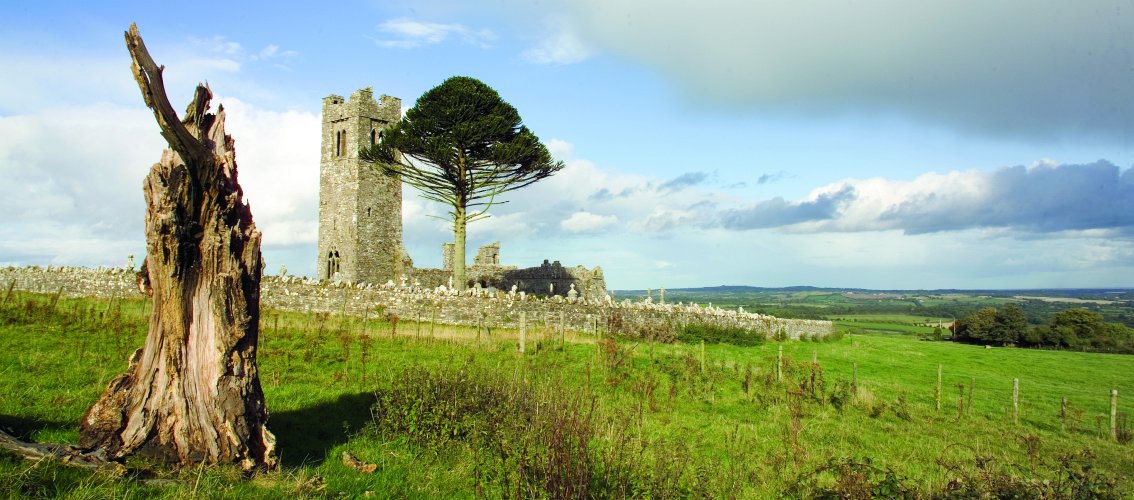 Email Address
visitslane@gmail.com
Directions
Situated only 45 minutes from Dublin city centre and 90 minutes from Belfast, at an important intersection on the road from Dublin to Derry and the Northwest of Ireland