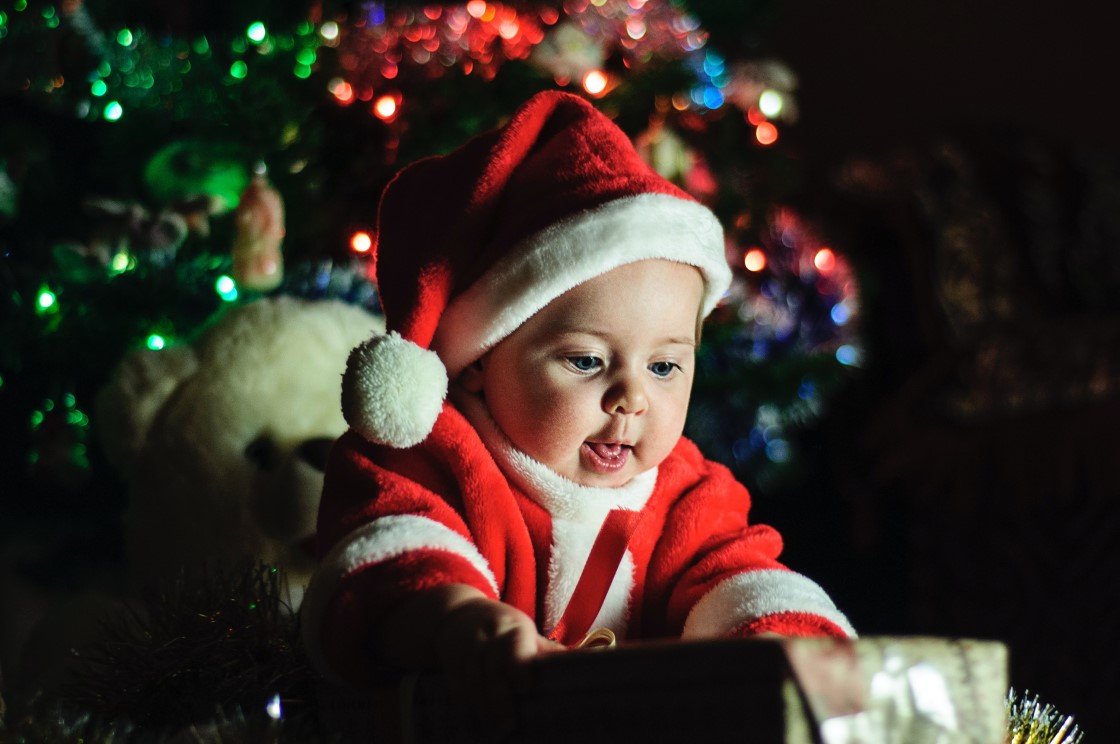 With some great food, cosy accommodation, skilled craftspeople and tempting retail outlets, the Boyne Valley has no shortage of great gift and voucher ideas. We would encourage everyone to get behind local businesses, be it for purchasing gifts for family and friends, or indeed to stock up on goodies for your own home throughout the year. Have a look below for just a sample of what's on offer.
Note: all transactions are strictly between the retailer and customer. Boyne Valley Tourism accepts no responsibility for any transaction conducted via this page. 
Vouchers

Gifts

Accommodation

Food & Drink

 

 

Craft & Retail

 

Activities 

 

 

 

 

 

 

Cafes, Bars & Restaurants

 

 

 

 

 

 

 

 

 

 

 

 

 

Golf Clubs

 

 

 

 
For more gift inspiration follow us on Facebook where we will be sharing details of the great accommodation, attractions, food outlets and producers that operate in the Boyne Valley.