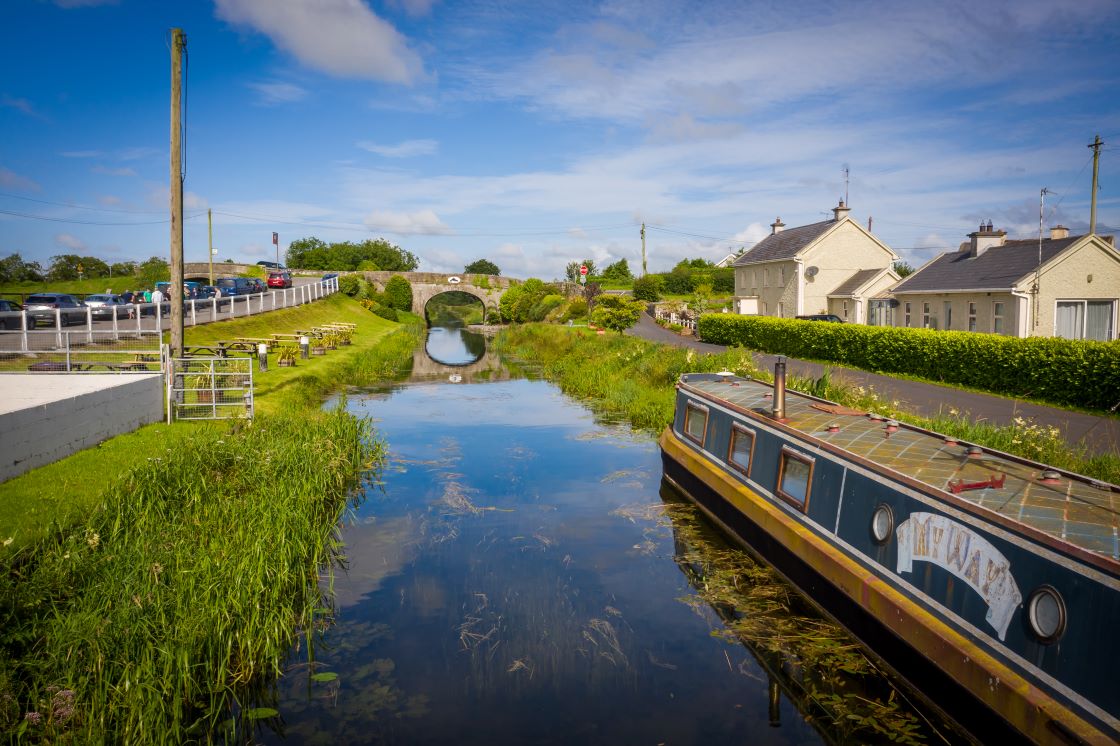 The village of Dunboyne is located in the South East corner of Co Meath, close to the Dublin and Kildare borders. The bustling heart of the village is a lively place with fabulous boutiques and other retailers in abundance. It has excellent transport links and is situated on the Dublin to Longford rail line as well as being serviced by the Dublin bus (route no. 70). 
With many nearby tourist attractions Dunboyne is an ideal place from which to explore this beautiful part of the Boyne Valley.
Click on the image below to download this itinerary.