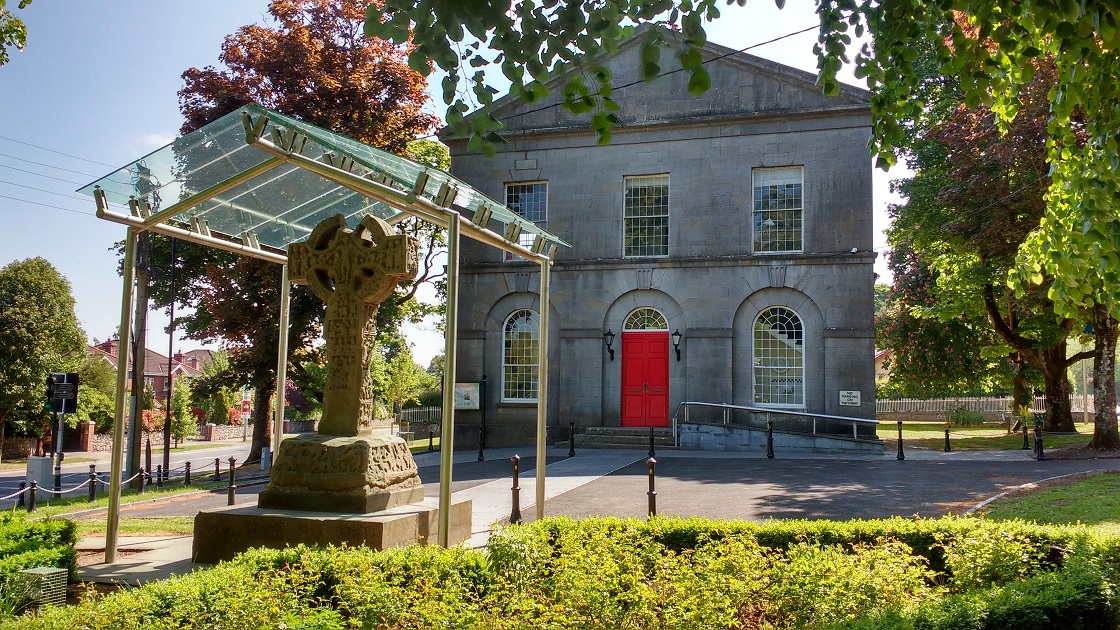 The Boyne Valley, birthplace of Ireland's Ancient East, is home to some of the most famous items of Irish heritage. This is certainly true of the town of Kells with its monastic sites and connections to the world-famous Book of Kells. For those of you that have not yet visited or even for those of you who may not yet have explored the fantastic monuments, walks and activities on your own doorstep, Kells is certainly well-worth a visit.
Suggest: 1 to 2-day itinerary
Accommodation: The Boyne Valley offers a great range of first-rate accommodation for visitors to choose from, ranging from luxury hotels to cosy B&Bs and guesthouses, as well as self-catering and camping/glamping options. For a full listing of accommodation in the Boyne Valley click here.
Click on the image below to download your itinerary .