The Monasterboice Inn, originally a coach house, has been servicing the road between Dublin and Belfast for over 200 years. Highly regarded by many as the place to go for a relaxing and delicious meal, a great venue for events and family occasions and a place where the customer is always made to feel welcome and well looked after.
We are ideally situated just off the M1 motorway at Junction 10, an excellent stop-off between Dublin and Belfast. The Monasterboice Inn is also an ideal break for breakfast, lunch or an evening meal whilst enjoying the rich heritage trail of the Boyne Valley Drive.
Our large range of function rooms makes us the perfect venue for any event from business to personal occasions; we will cater for you every step of the way.
The Monasterboice Inn prides itself on high quality, locally sourced artisan foods, our menus change to reflect seasonal foods and our tempting wine list is extensive and well chosen.
Consider the Monasterboice Inn for your Family Occasions- we have a sumptuous family and budget friendly menu for First Holy Communion & Confirmation Celebrations.
Images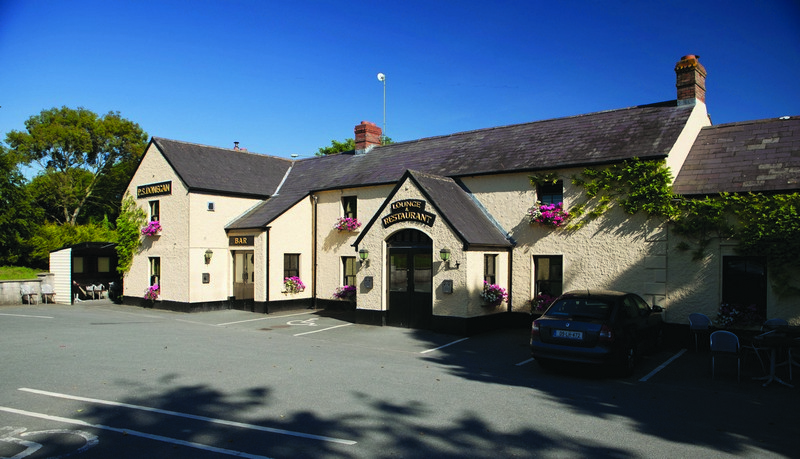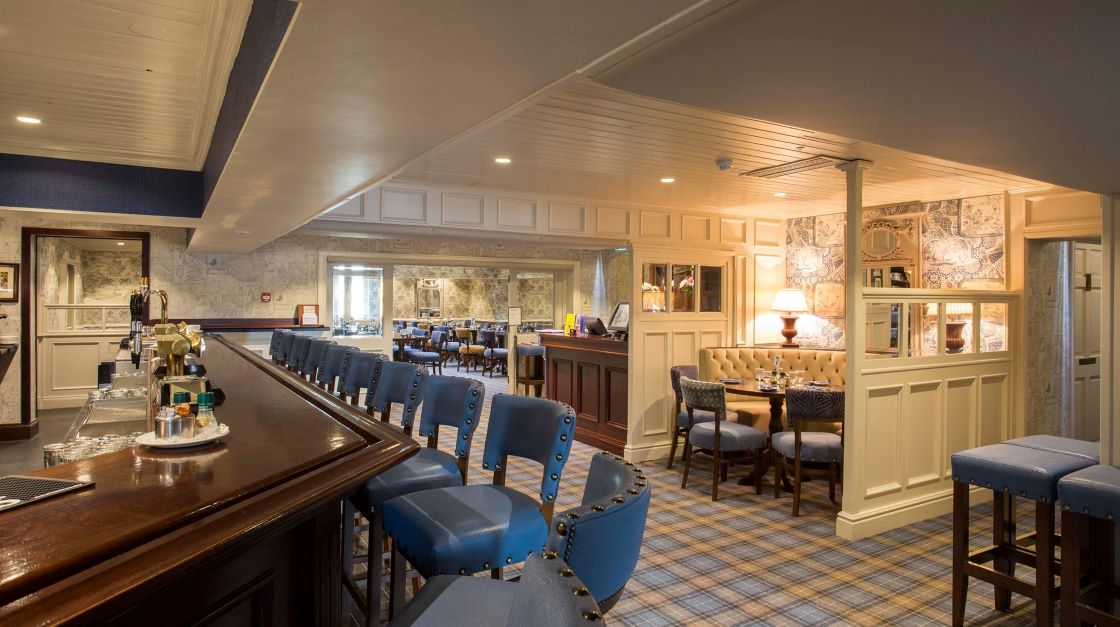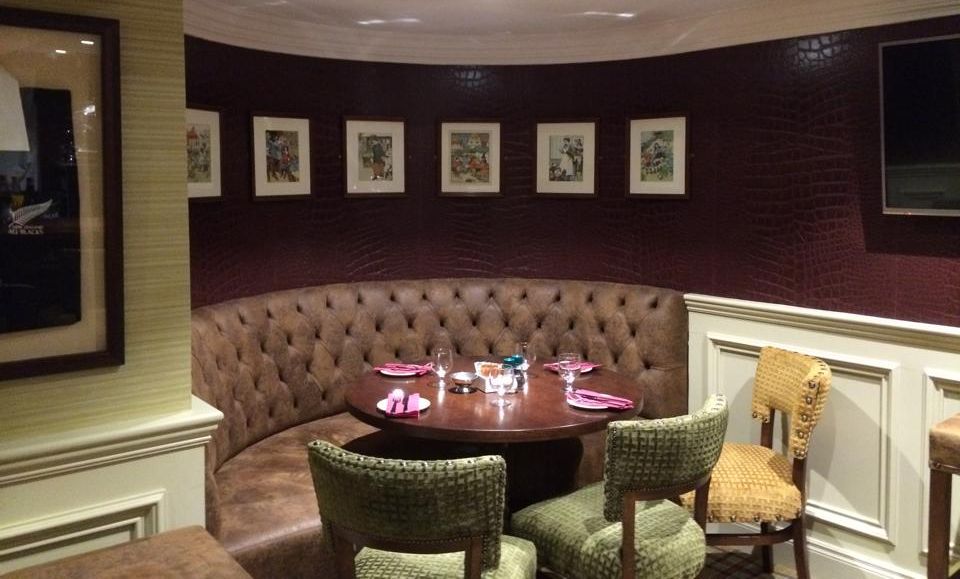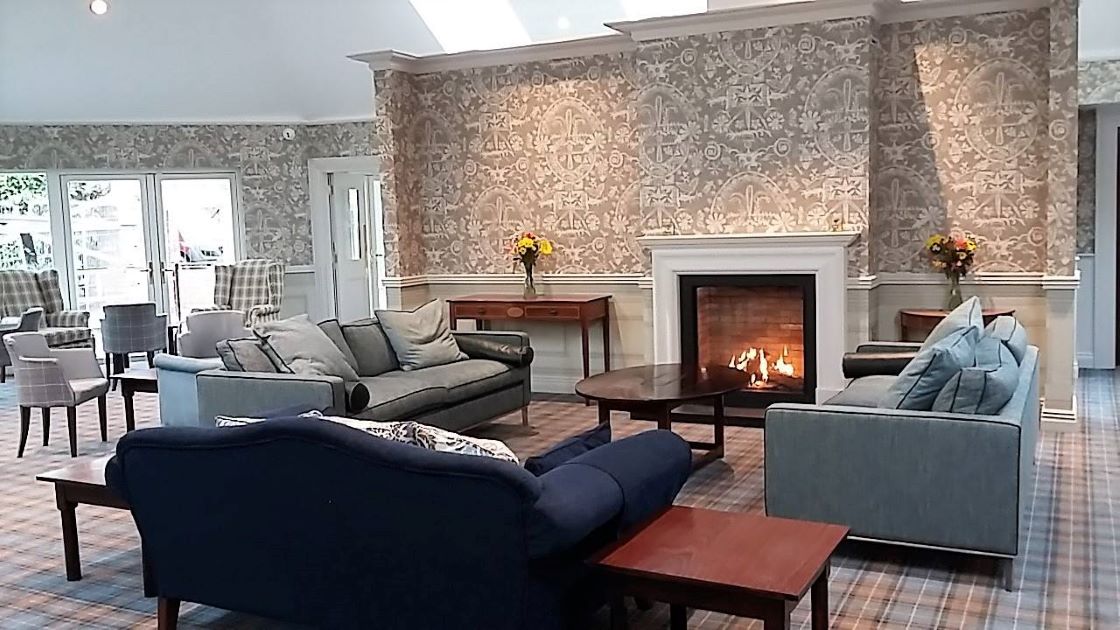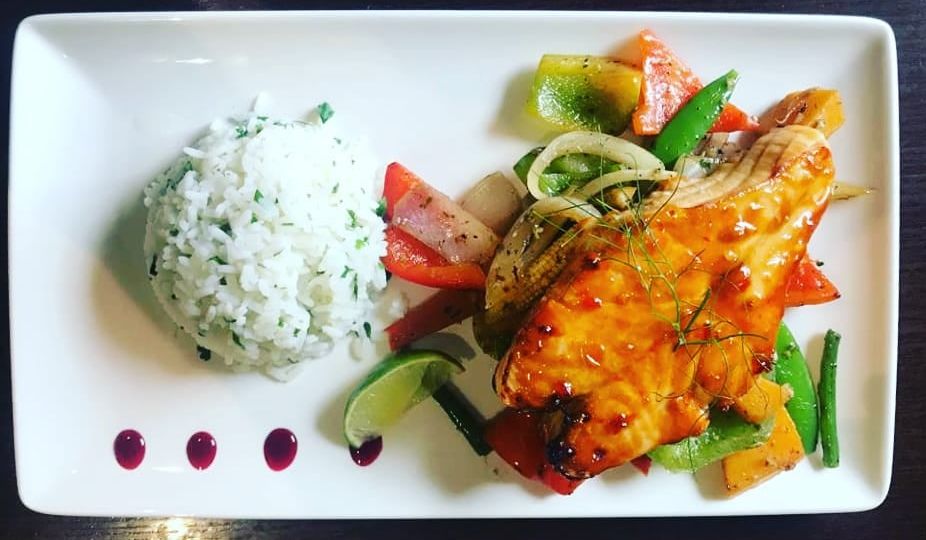 Telephone
+353 (0) 41 9837383
Email Address
reservations@donegans.net
Address
Donegan's of Monasterboice Inn, Drogheda, Co Louth
Facebook
https://www.facebook.com/MonasterboiceInn