Alison Fullam Gogan lives in the heart of the Boyne Valley Co.Meath, Ireland. She has a large flock of Jacob sheep which won second place in the recent All Ireland Flock assesments and she also was awarded Best Stock Ram in Ireland with the Jacob Breed.
Alison Hand spins all her own Jacob wool and crafts products with the finished yarn such as woven scarves, hand knit hats, socks, rugs, throws etc.
Also on the farm are a number of different breeds of sheep including Belclare, Zwarble, Kerry Hill, Teeswater and many more. Alison has converted the old farm house in the farm yard into a craft studio with on going demonstrations of this wonderful craft and all the yarn and products are for sale in the studio.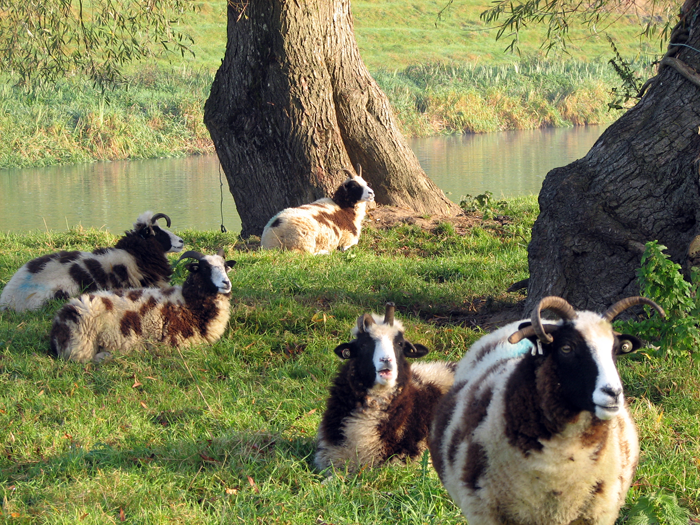 If you would like to learn more about Boyne Valley Wools please don't hesitate to contact us.
A unique experience in wool craft.  Watch the Jacob sheep grazing the fields and see their wool spun into yarn and woven or knit.  The whole process is done by hand with demonstrations daily.  Family friendly, wheelchair accessible, free of charge.  Located less than a 5 minute walk from the 'Brú na Bóinne' (Newgrange) visitor centre.
NEW: Now also offering craft stays. Please contact for more details.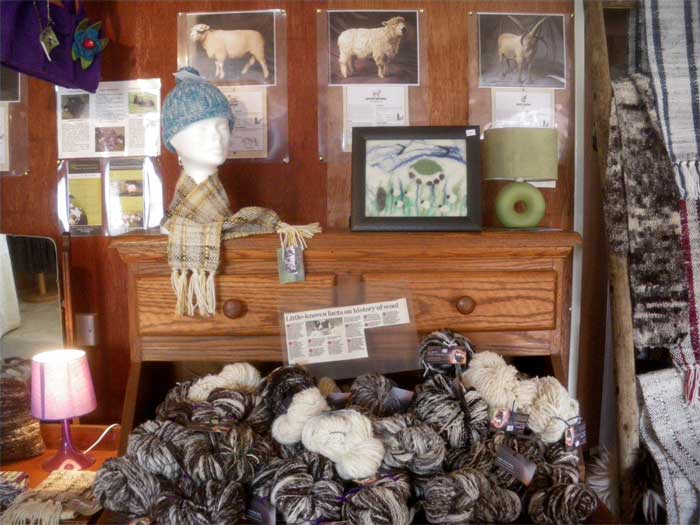 Alison's beautiful hand-crafted products are available for sale online at;
https://www.shopinireland.ie/store/boyne-valley-wools/  or https://etsy.me/39ImO1b 
Images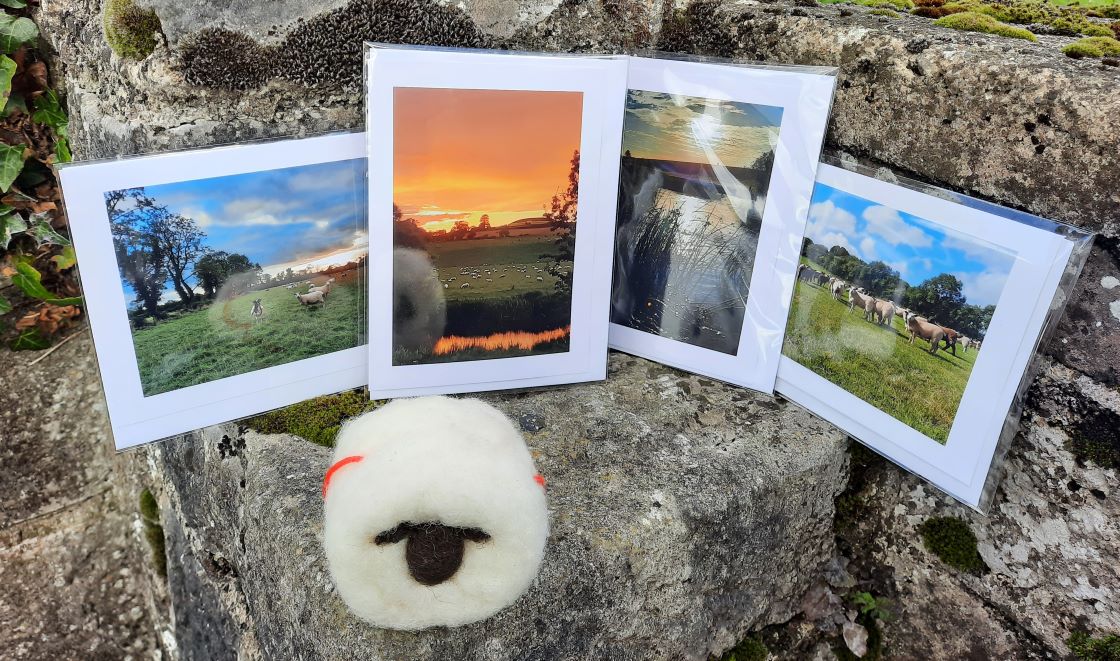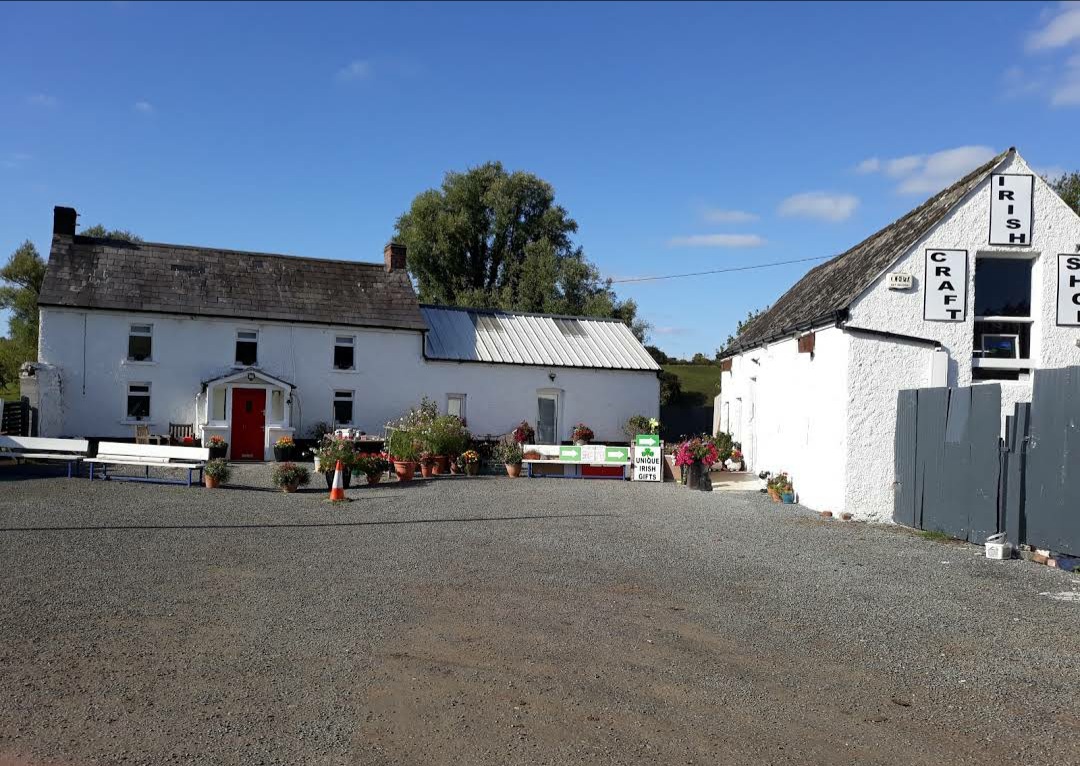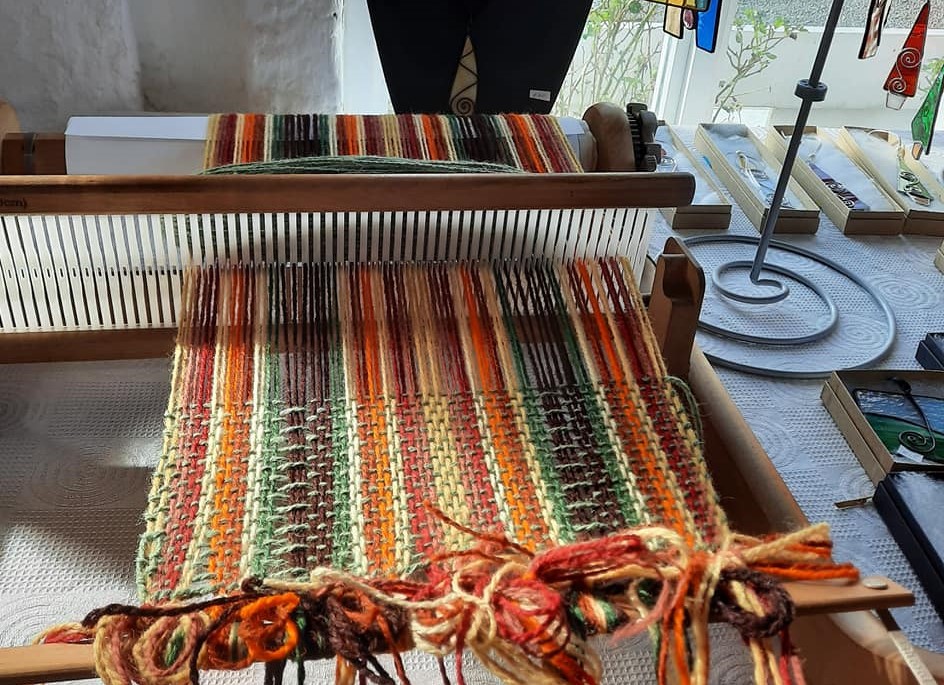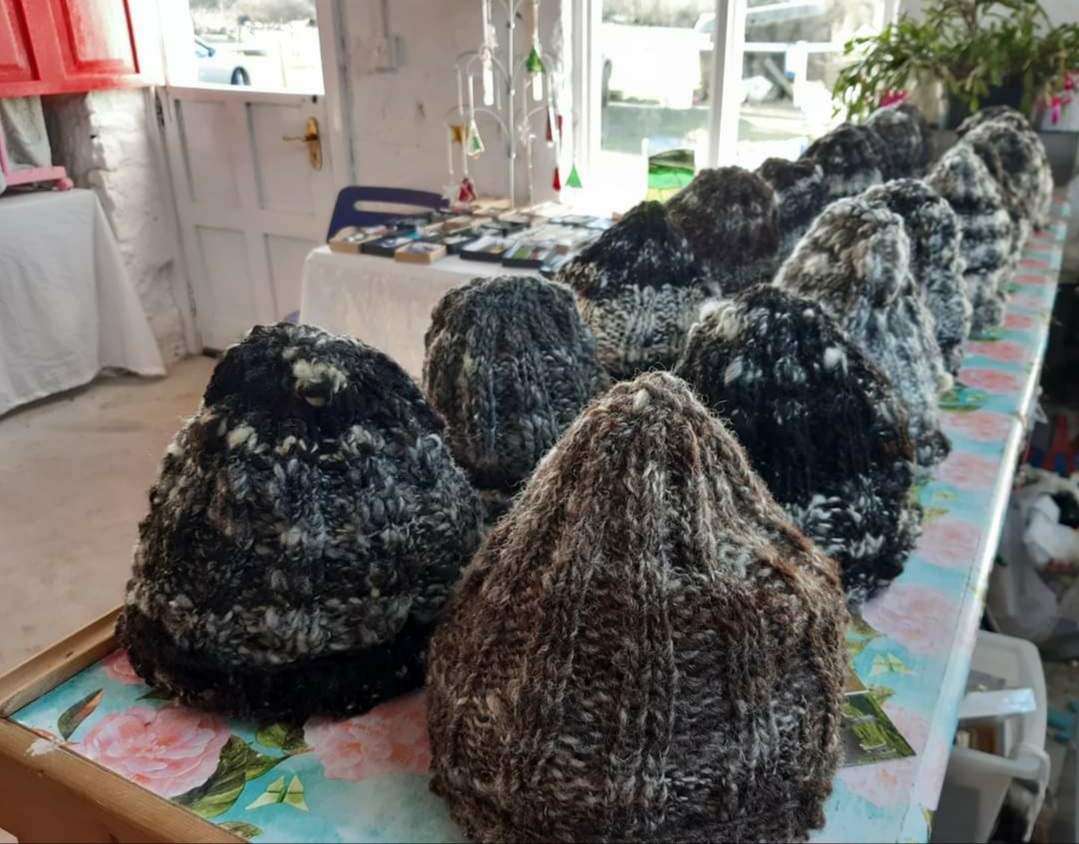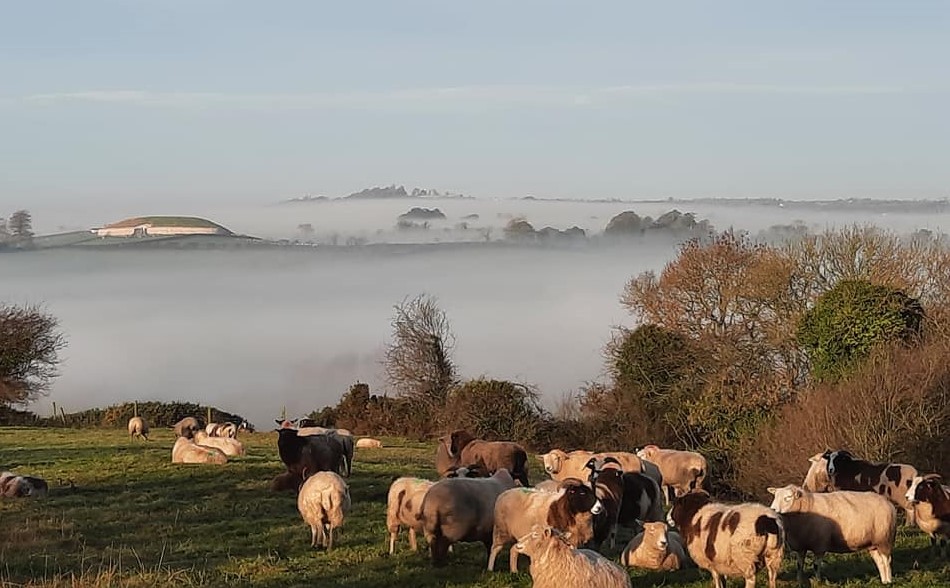 Email Address
boynevalleywools@gmail.com
Address
The Leck, Donore, Co. Meath
Facebook
https://www.facebook.com/Boyne-Valley-Wools-616035415536261/