The ultimate Irish whiskey experience. There could be no finer setting in which to discover the nature of whiskey than Ireland's mythical Boyne Valley. Housed within the 250-year-old stables of the iconic Slane Castle Estate, our guided distillery tours uncover a history like no other. 
Take a trip back in time as our storytellers guide you through the fabric of the Conyngham family tapestry, chapter by chapter. Discover the ancient art of Irish whiskey making. Explore the whiskey distillery where three different types of Irish whiskey are made: Malt, Grain and Pot Still. Learn about the process behind our triple casked blend, the craftsmanship that goes into each of our three casks and the flavours and aromas that each cask contributes to the whiskey's smooth yet full bodied character.
Slane Distillery Stalls Bar and gift shop are open at weekends and on Bank Holidays. The Slane Whiskey "Flavour of Slane" experience can be booked online at www.slaneirishwhiskey.com 
Location
Slane Whiskey Distillery is located on the legendary grounds of Slane Castle in County Meath. Just 45 minutes north of Dublin, the distillery, castle, and village are surrounded by the scenic and mythical countryside of the Boyne Valley.
Images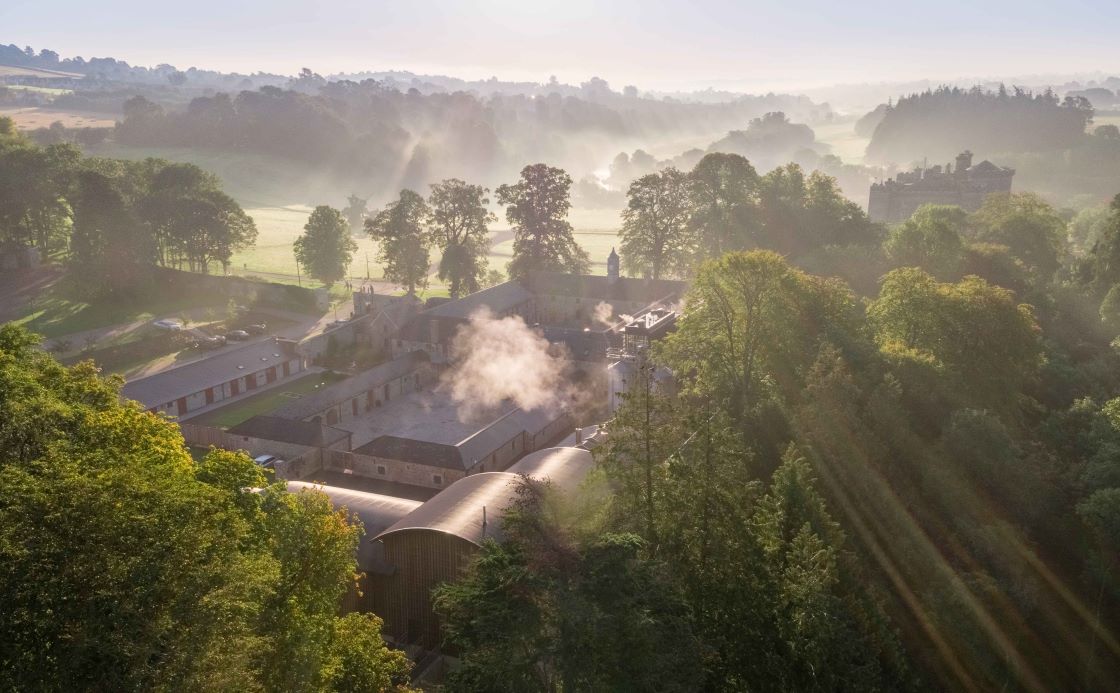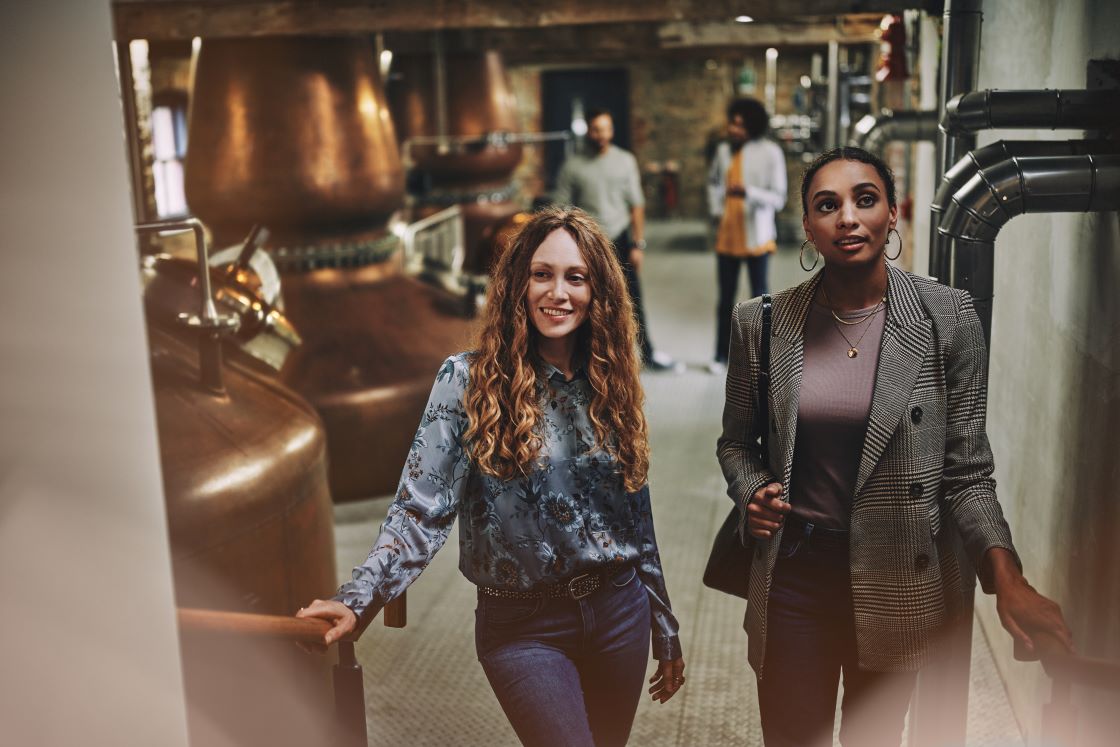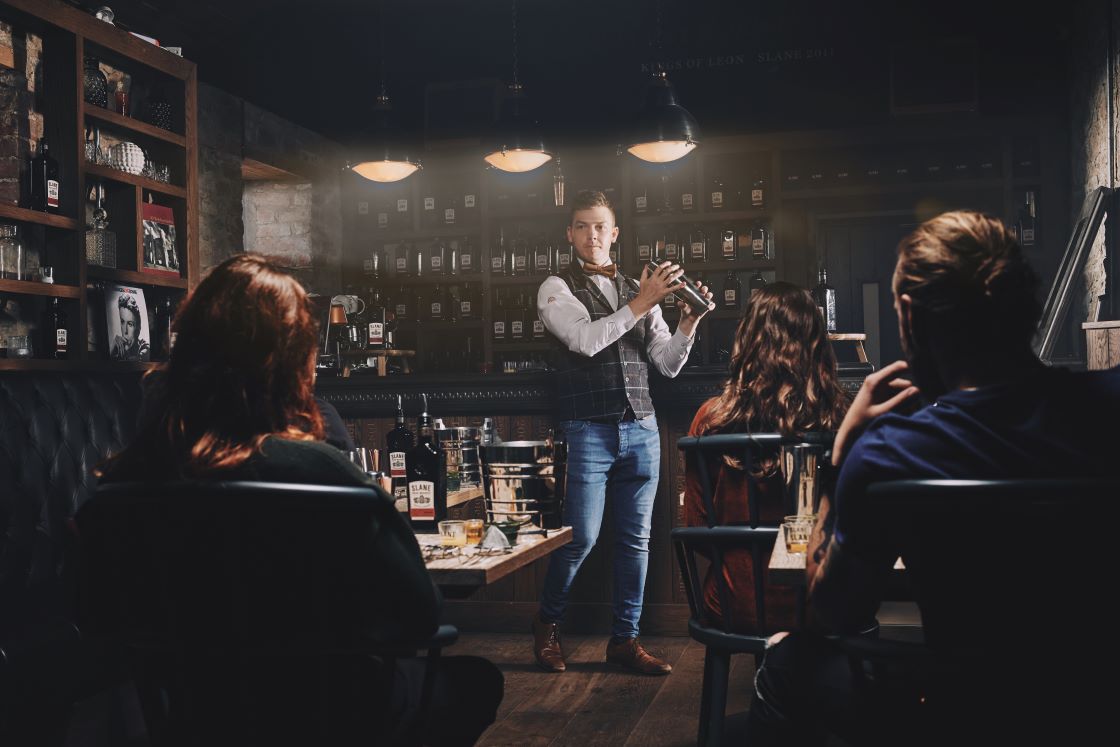 Email Address
info@slaneirishwhiskey.com
Address
Slane,
Co. Meath
C15 XP83
Facebook
https://www.facebook.com/slanewhiskey
Twitter
https://twitter.com/slanewhiskey