Sonairte [pronounced SON-ART-A] is an interactive visitor centre promoting ecological awareness and sustainable living. The name Sonairte is derived from a middle Irish word meaning "positive strength". It is situated in a farm complex of noteworthy historical interest on the banks of the River Nanny near Laytown (Co. Meath).
Sonairte was established as a charity in 1988 by members of the local community and concerned environmentalists to promote environmental awareness and education. The founders drew inspiration from organisations such as the Centre for Alternative Technology in Wales, the HDRA (now Garden Organic) in the UK and the Permaculture Research Institute in Australia, and from activists such as Fernando Pereira after whom a courtyard is named. Sonairte has been certified as an organic food producer with the Irish Organic Farmers and Growers Association since 1988 and subsequently by Irish Organic Trust, and has been teaching organic horticulture and providing courses in various aspects of environmental education ever since.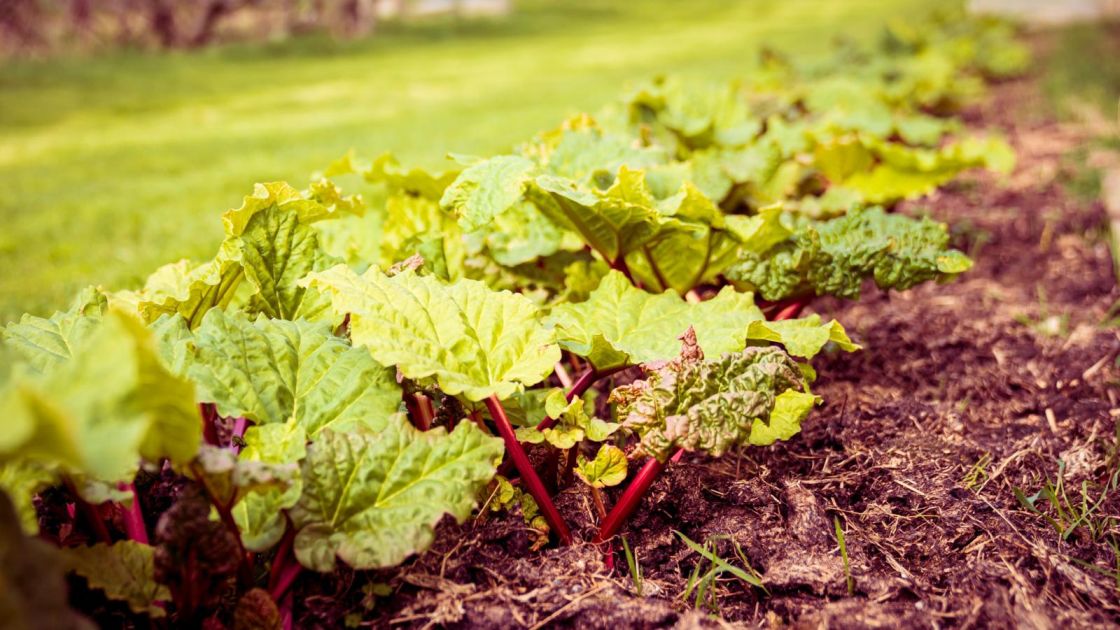 Visitors can enjoy a walk in the walled Organic Garden and adjacent Nature Trail with spectacular views of the River Nanny, a browse in our Eco Shop, visit our Bee Museum, and try a delicious meal in the Café. The Garden supplies certified organic veg to the Café and sold through the Eco Shop.
Sonairte has strong focus on organic, zero waste, plastic free, people and planet friendly, low carbon footprint living. Wherever possible our products are locally produced or are Fair Trade.  We have the original Zero Waste Refill Station where you can refill a range of cleaning and body care products into any container thereby saving money and the environment. We believe that healthy sustainable food and healthy sustainable products should be accessible and affordable to all. We strive to keep our prices as low as possible and many of our products are cheaper than in supermarkets or chains.
Summer 2021: 
We are very happy to welcome outdoor meetings/workshops and are open on Fridays, Saturdays, Sundays from 10 am to 5 pm
Images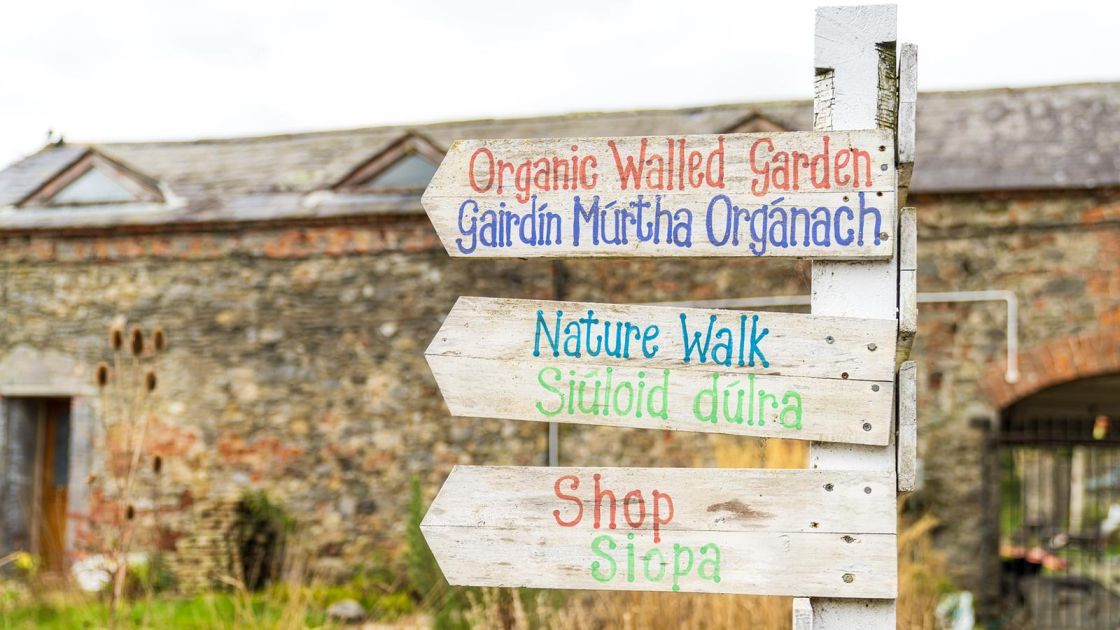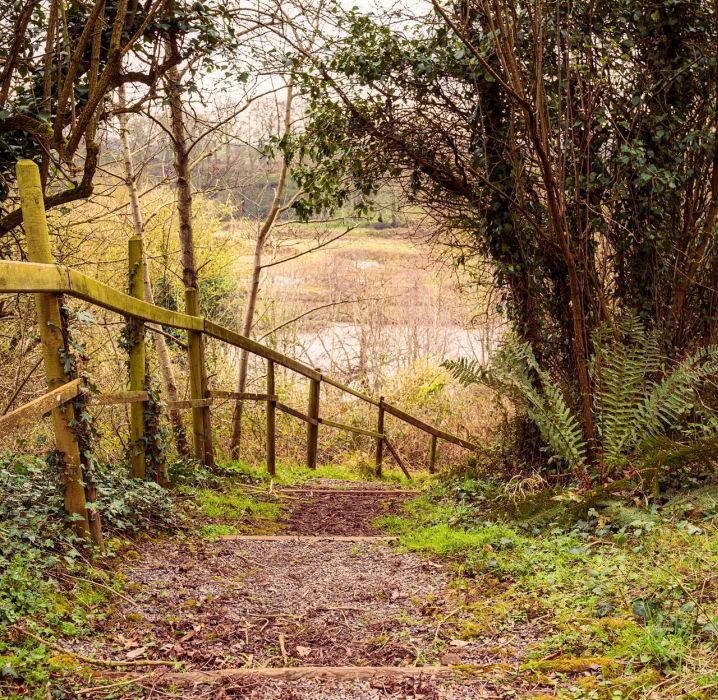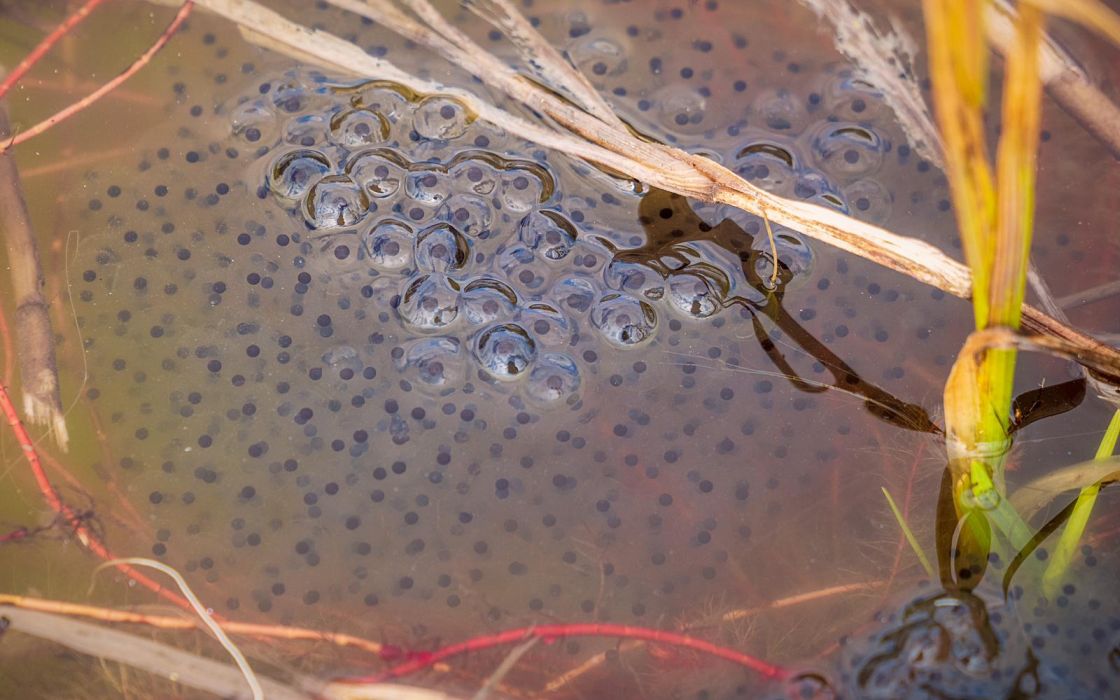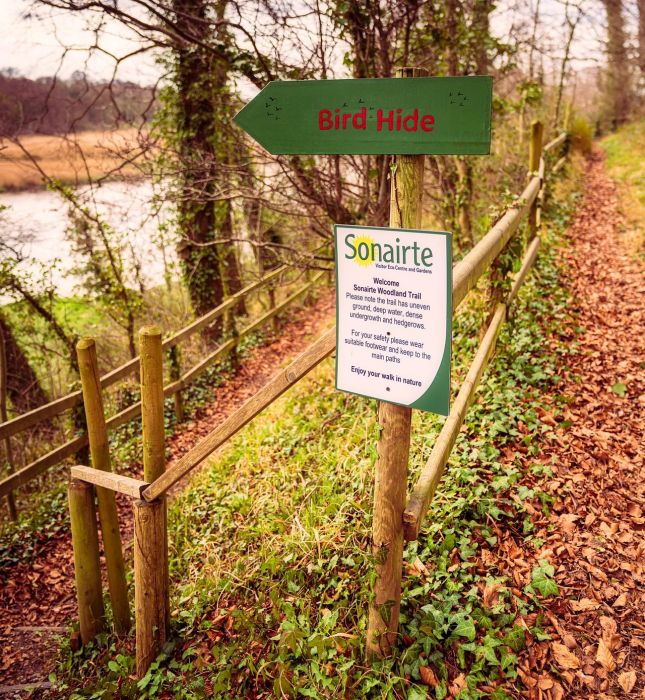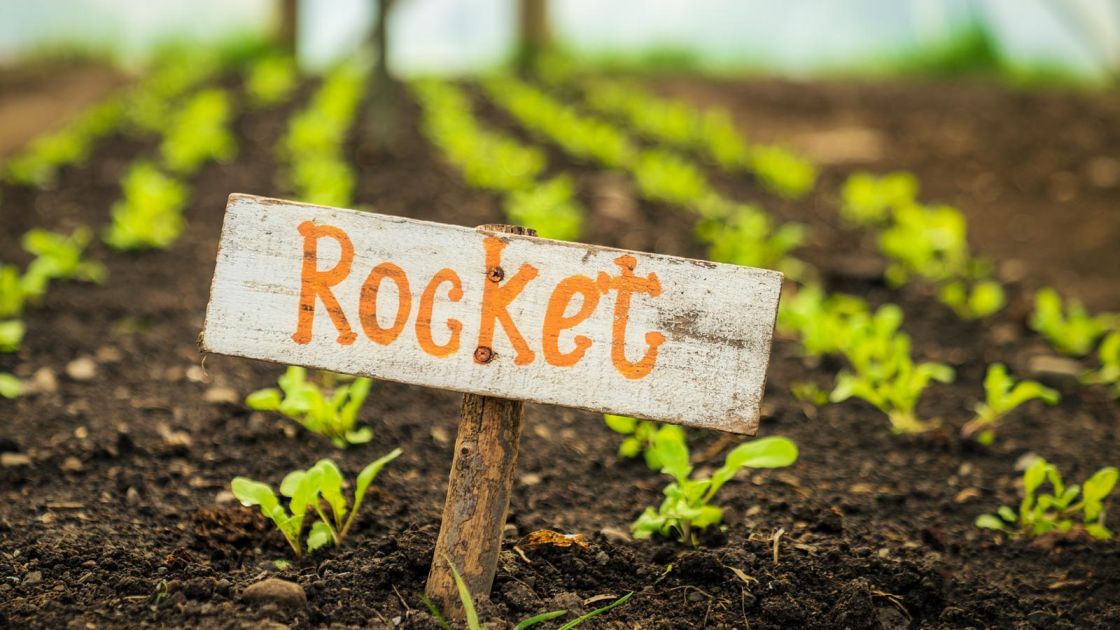 Email Address
hello@sonairte.ie
Address
The Ninch, Laytown, Co. Meath,  A92 D9XH
Facebook
https://www.facebook.com/Sonairte/
Twitter
https://twitter.com/Sonairte
Latitude
53.678196023365864
Longitude
-6.257013672792123