Beaulieu House is a 17th Century house and gardens.It is one of the first unfortified houses built in Ireland and designed around an old Plunkett property by Sir Henry Tichbourne, who was granted a Patent to the lands in 1666, by Charles II.
Situated on the north bank of the river Boyne between Drogheda and the Irish Sea, the estate was originally owned by the 'St. Oliver' branch of the Plunkett family and was the Army in Ireland and Governor General of Drogheda at the time of the Restoration of Charles II.
Beaulieu House was turned into the house we see today by the Tichbournes in the mid 17th and early 18th Century and has remained largely unchanged since. Originally a stone Plunkett Castle, the present structure is a mixture of brick and stone which was rendered in the late 19th Century, leaving exposed the Dutch brick surrounds to windows and doors. The Dutch style is unique in Ireland.
The walled garden is believed to have been designed by Dutch artist Willem Van Der Hagen, who settled in Ireland in the 1720s, and is one of the earliest examples of a walled garden in Ireland. Cara Konig is the current owner of Beaulieu House. She is the eleventh generation of the same family to hold the house, which has been passed down from parent to child for hundreds of years. Guided tours of the house and four-acre walled garden are available.
Open by appointment for gardening and history groups. Advance booking only.
Please see website for further details. www.beaulieuhouse.ie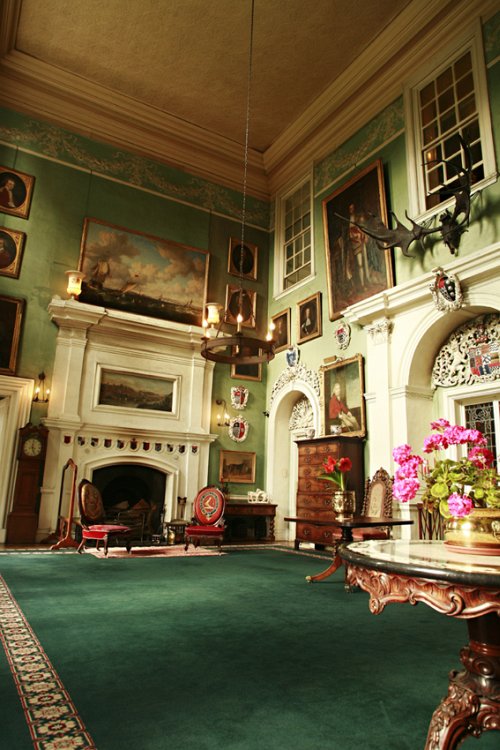 Listen to some wonderful audio on Beaulieu House & Gardens - part of the Boyne Valley Drive: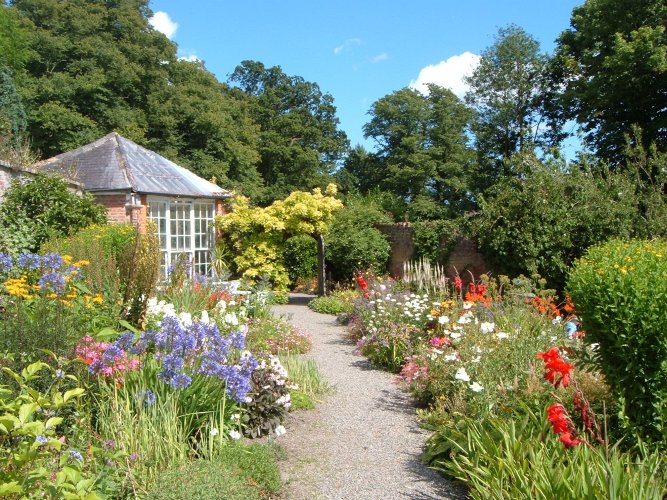 fact
The late owner of Beaulieu House, Gabriel DeFreitas, had a very successful career in motor racing in the 1960s and 1970s under the name of Gabriel Konig.
Featured Image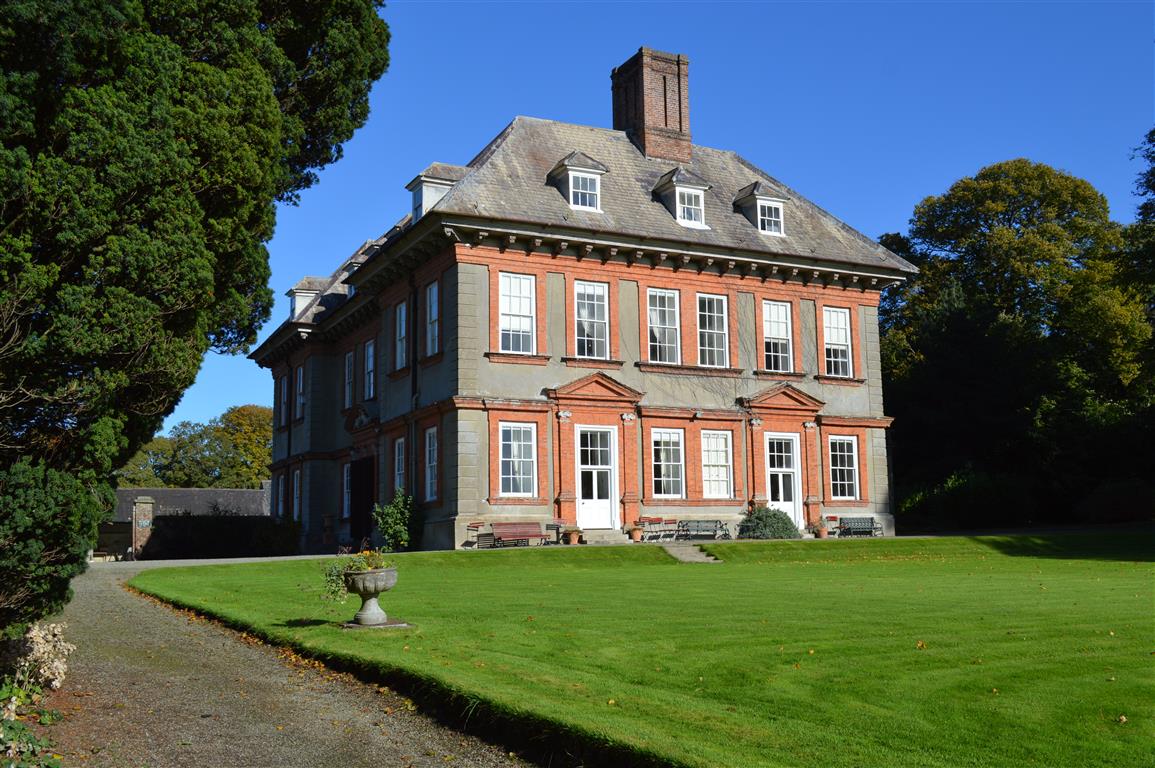 Telephone
+353 (0)41 9845051
Email Address
beaulieu.house.garden@gmail.com
Address
Beaulieu House, Gardens & Car Museum,Drogheda,Co Louth
Facebook
https://www.facebook.com/BeaulieuIreland
Admission Costs
Please see website for bookings and prices