Meeting at the Highlanes Gallery, Brendan Matthews first stop will be closeby at Magdalene St. and to the Public House premises where Nano was born.
Here, he will outline Nano Reid`s family background along Magdalene St. and the Peter St. /Fair St. junction, elaborating on the wider context of Nano's paternal and maternal (Downey's), homesteads.
From there the tour will move to William Street to one of her former studios and where her father, Thomas Reid, held a number of properties; one of which today is of architectural heritage interest.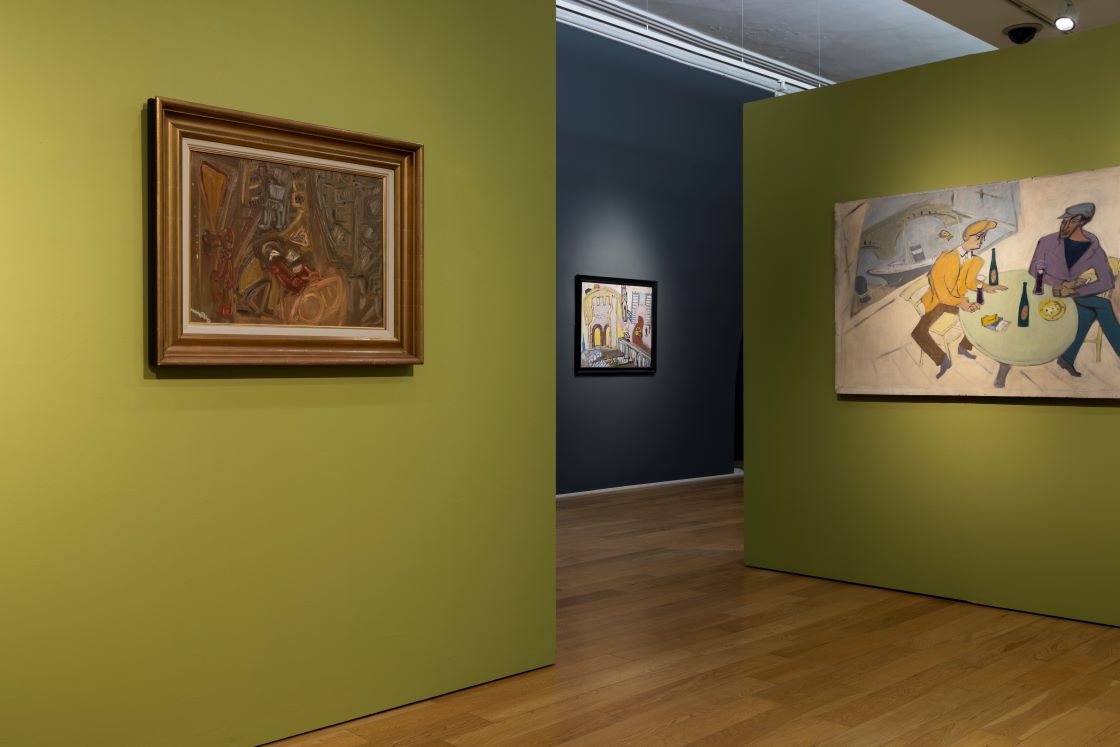 +353 (0) 41 980 3311
info@highlanes.ie
36 St Laurence St, Lagavooren, Drogheda, Co. Louth, A92 F7PH
https://www.facebook.com/HighlanesDrogheda/
https://twitter.com/highlanes?lang=en
53.715460144702035
-6.348062680064913
Sat, Jul 23 2022, 1 - 2pm