Patrick's Hill forms part of the Loughcrew complex of Neolithic passage tombs. There are several fine examples of cairns and standing stones.
It is possible to walk up Patrick's Hill from the viewing point at Patrickstown. Part of the Loughcrew complex of passage tombs, Patrick's Hill has several ''cairns'' (or mounds) which conceal Neolithic passage tombs. There are also the remains of several standing stones. Patrick's Hill is one of three hilltops that make up Loughcrew; the site itself spans a ridge of land that runs roughly eastwest across the middle of Ireland.
The Loughcrew hills are the highest in Co. Meath, and are each peppered with various monuments. The other hills in the complex are Carnbane West and Carnbane East.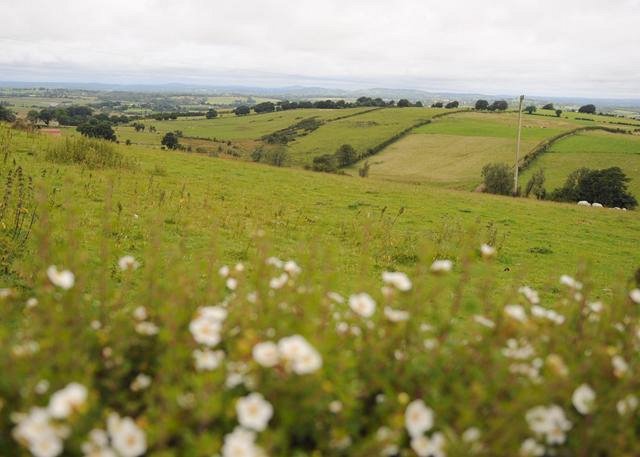 Fact
The Loughcrew Hills are the highest in County Meath
Other Information
Recommended Clothing: The climb to both sites is very steep and visitors are asked to wear stout footwear and to be careful. Disabled Access: Unfortunately, there is no access for visitors in wheelchairs.
Featured Image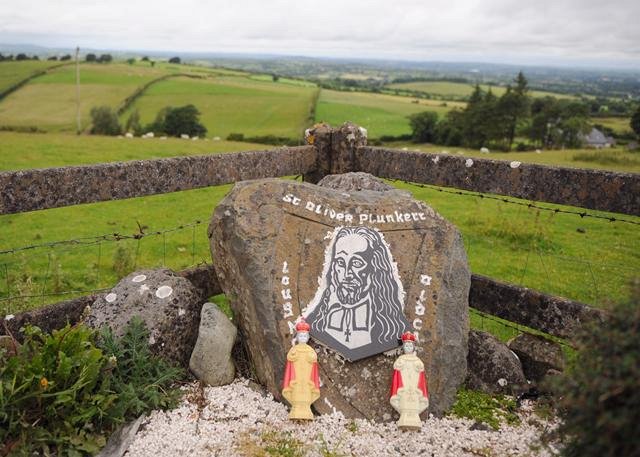 Telephone
+353 (0)49 8541240 (seasonal)
Email Address
brunaboinne@opw.ie
Address
OPW, Cortown, Oldcastle, Co Meath
Directions
From M1 Motorway
At junction 10, take the N51 exit.
Merge onto M3
Continue onto R154
Turn right to stay on R154
Destination will be on the right
From Dublin M3
Continue onto Navan Road/N3, take exit onto R163
Continue onto R154
Turn right to stay on R154
Turn right to stay on R154
Destination will be on the right