Summer has drawn to a close and next up we are super excited to be celebrating the upcoming Autumn Equinox here at Loughcrew, just outside Oldcastle in Co. Meath.
As always we are running a number of events over the weekend to mark this special occasion.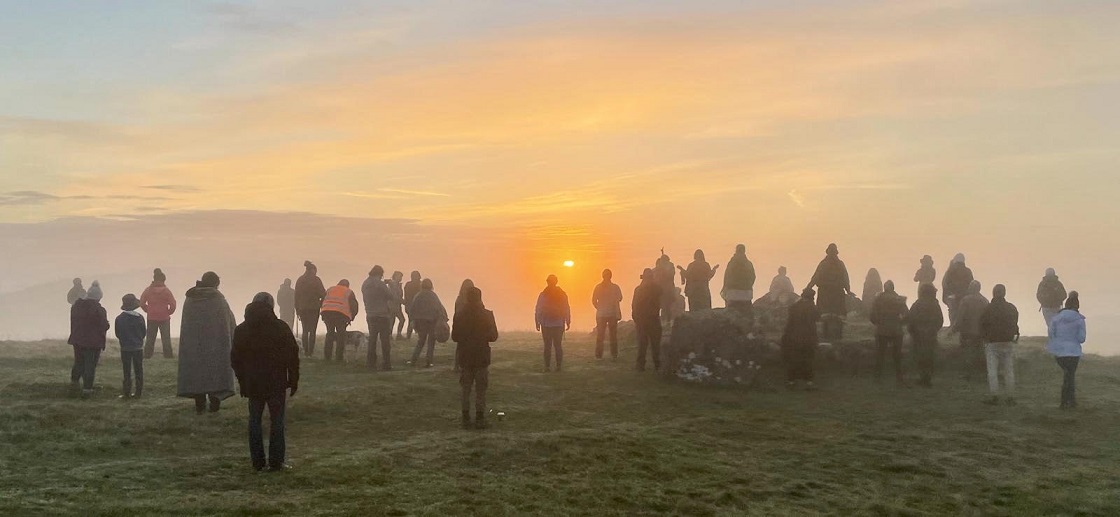 087 211 3624
info@loughcrewmega.com
Summerbank,
Loughcrew,
Oldcastle,
Co. Meath.
A82 A6N7
https://www.facebook.com/loughcrewmegacentre
Fri, Sep 22 - Sun, Sep 24 2023, All day