Autumn Equinox is just around the corner and where better to celebrate this magical time of year then Loughcrew.
Autumn Equinox officially falls on the morning of the 23rd September this year.
We will be running a number of events between the 23rd - 25th which are outlined below.
Please note some events need to be booked, details of how to do so is included.
Friday 23rd September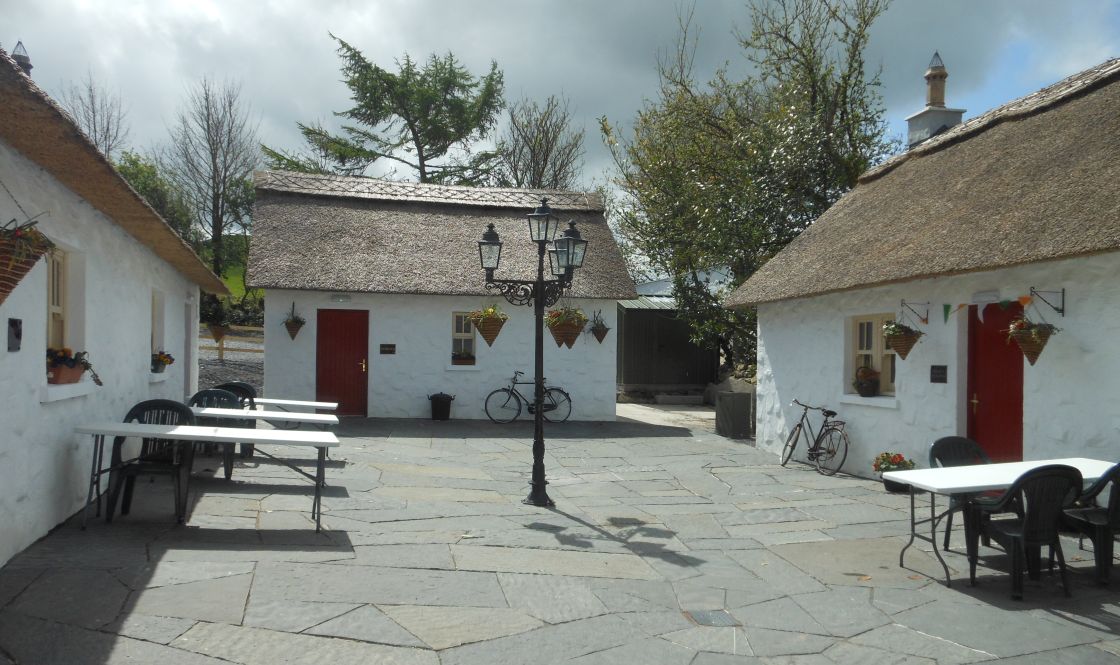 00353 (0)86 736 1948
info@loughcrewmega.com
Summerbank, Oldcastle, Co. Meath, A82 A6N7
https://www.facebook.com/loughcrewmegacentre/
https://twitter.com/LoughcrewMC
53.746
-7.123
Fri, Sep 23 2022, 10:30am - Sun, Sep 25 2022, 5pm