Overlooking the River Boyne, just a few kilometres upstream from Newgrange and the site of the famous Battle of the Boyne, Slane Castle in its existing form was constructed under the direction of William Burton Conyngham, together with his nephew the 1st Marquess Conyngham. The reconstruction dates back to 1785 and is principally the work of James Gandon, James Wyatt and Francis Johnston. Francis Johnston was also the architect responsible for the gothic gates on the Mill Hill, located to the east of the castle.
One of the most exciting historic buildings on the island Slane Castle hosts many high profile events, from its famous Summer Concerts with a capacity of 80,000 people, to intimate events inside the Castle. With the backdrop of the River Boyne and the surrounding parkland of the Estate, it is the perfect venue to accommodate a wide range of events in unique surroundings.
Slane Castle Tours
We provide guided historical tours throughout the Castle which will give you an opportunity to learn about the Conyngham Family, the history of the building and all about the concerts that have been held at the venue over the years. Our tour duration is 45mins.
Open Friday to Sundays - up to 4 times each day
Listen to some wonderful audio on Slane Castle.
Slane Estate Walking Trail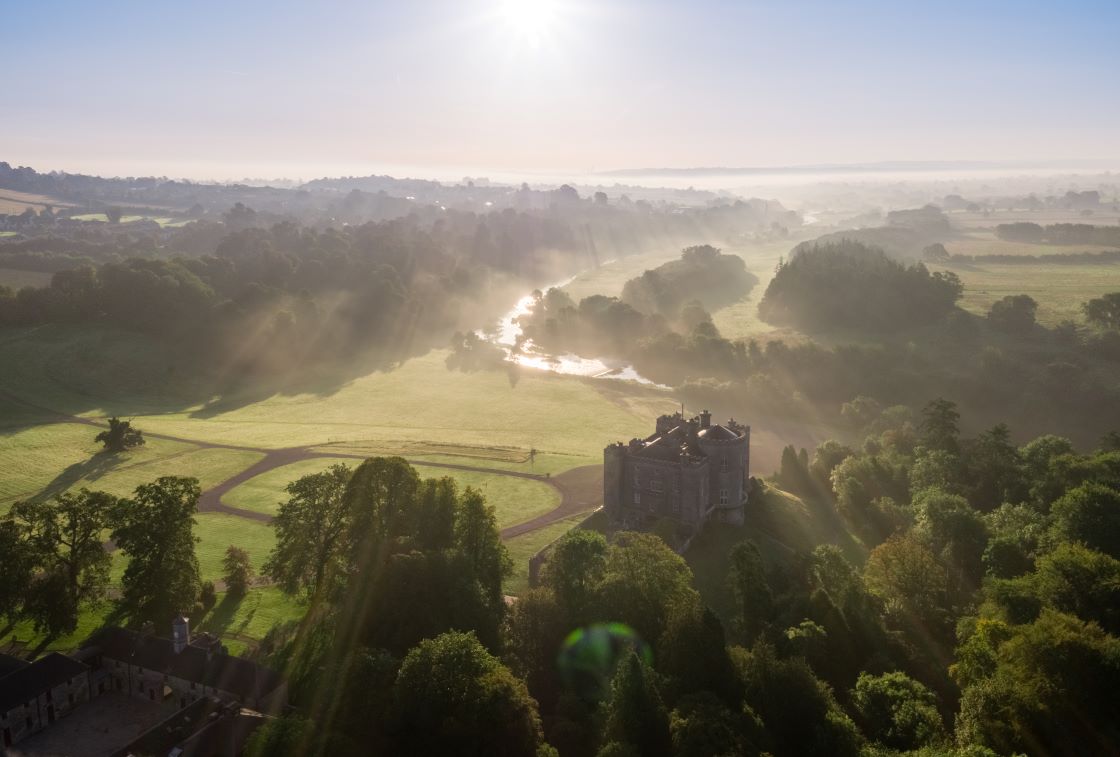 Walking Trail - open every Weds to Sunday from 10am to 4pm
Outdoor Dining at Slane Castle Demesne

This summer at Slane Castle we have several delicious outdoor dining options. Enjoy outstanding natural beauty and birdsong along with your refreshments. More info.
Four legged friends are welcome too…..(must be on leads!)
The Food Truck at Slane Castle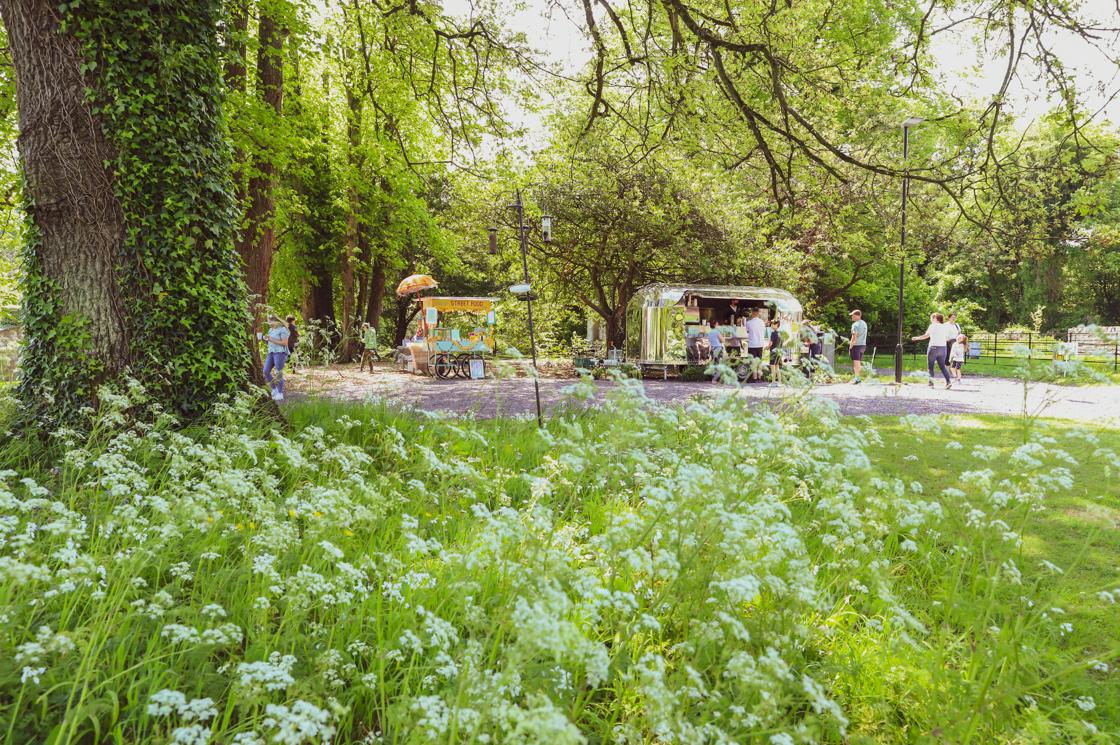 This gleaming silver beauty is located just outside the Castle Courtyard in the cooling shade of graceful trees. Run by culinary duo Keith Coleman and Aisling McHugh of the Roots Project, it's funky, fun and seriously satisfying. Enjoy excellent coffee and a selection of freshly made savoury and sweet treats to enjoy at a picnic table, while taking in the view. The focus is on local and seasonal produce - Keith's sausage rolls using organic rare breed pork from Rock Farm are a special treat.
Open every Weds to Sundays from 10am to 4pm
No booking required.
The Courtyard at Slane Castle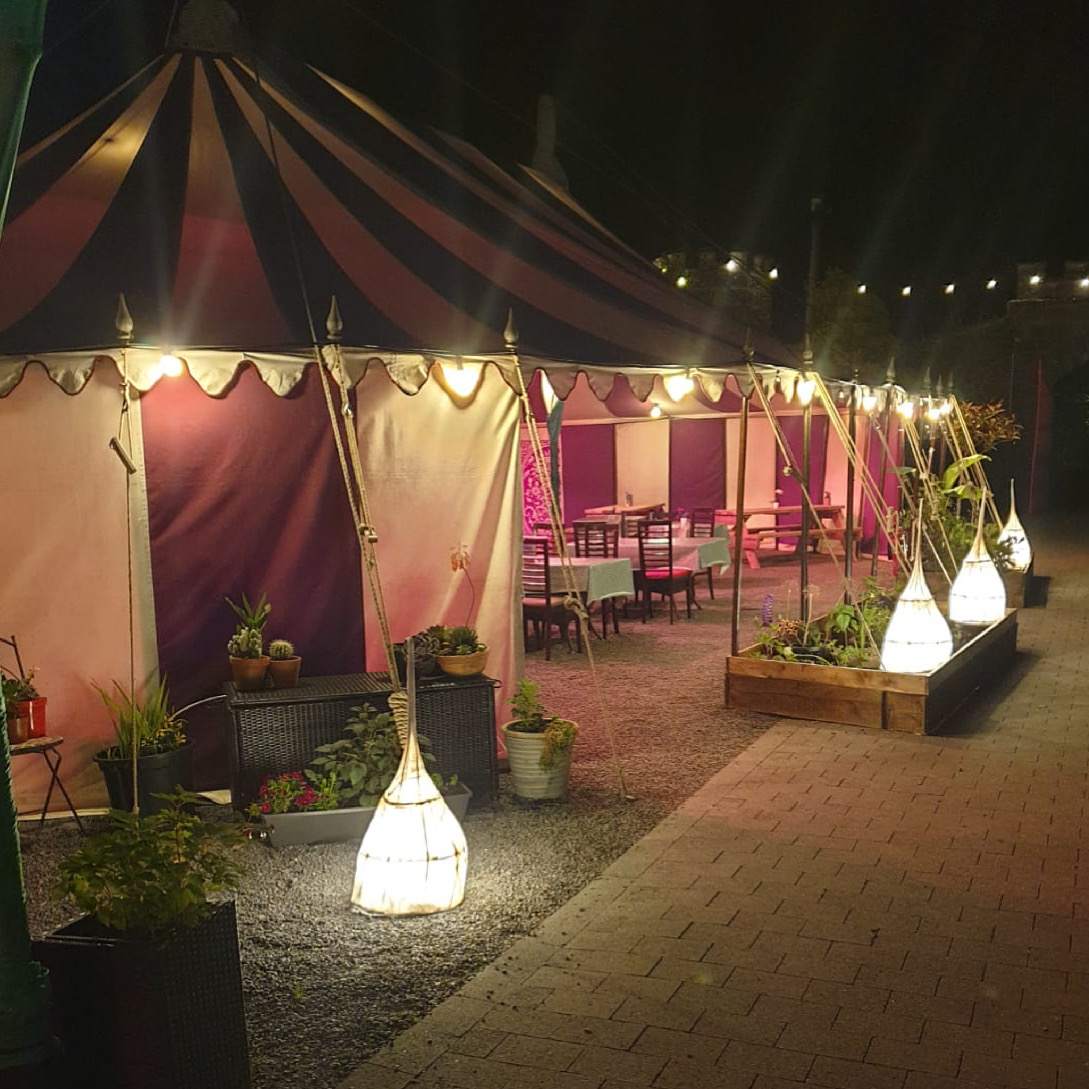 This summer The Courtyard is transforming into a select cocktail and eats venue under generous marquee covering. Think relaxed, casual and fun times with friends and family, while music fills the air. Award winning bartender Gillian Boyle has developed a special cocktail and drinks menu. That's complemented by a casual Taqueria dining experience – Mexican tacos with a very special Roots at Slane twist. Sit back and enjoy The Courtyard experience.

Open Fridays and Saturdays from 4pm, and Sundays from 2pm
Prebooking essential.
 

Discover Slane Irish Whiskey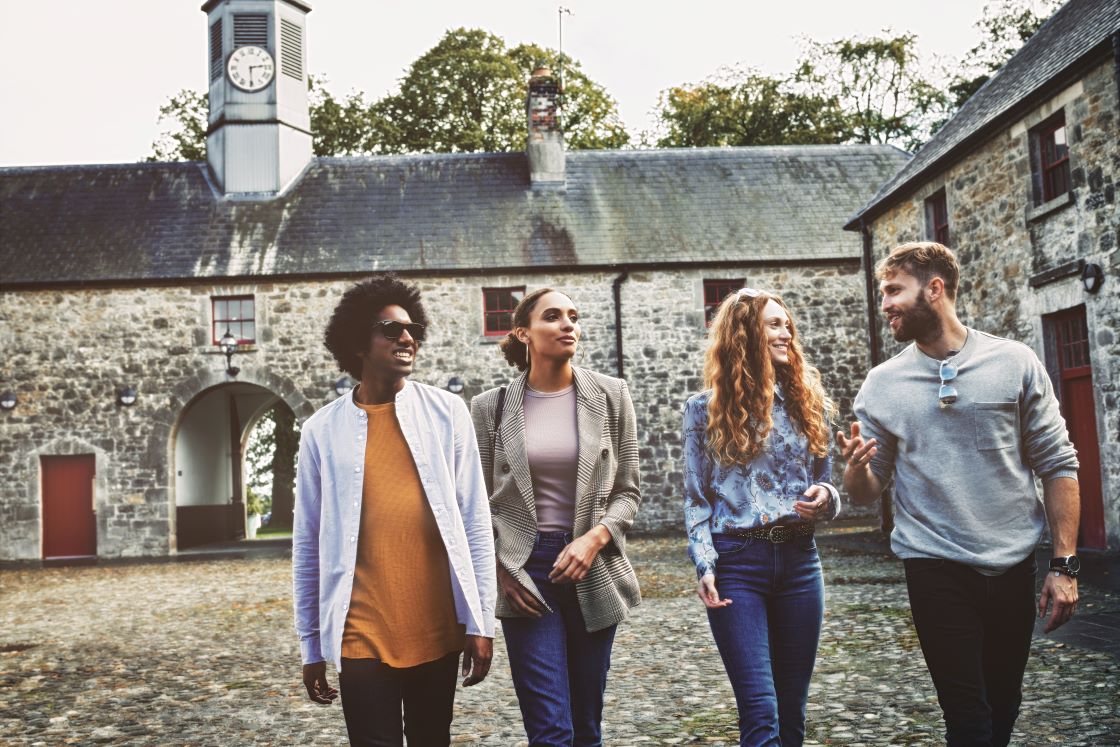 A tour of Slane Distillery takes visitors through our heritage room, barley room, cooperage, and maturation warehouse before a final stop that provides a view of our pot stills and production areas. The tour concludes in the best way possible with a taste of our signature triple casked blend, Slane Irish Whiskey. Book tours.
Slane Concerts

Slane has been home to the most famous Irish music concerts since the 1980s. Acts such as Metallica, U2, The Rolling Stones, Bob Dylan, Bruce Springsteen, Guns 'N Roses, Red Hot Chilli Peppers, David Bowie, Queen and REM have performed in Slane.
U2, uniquely, have performed three times at the venue – playing support to the renowned Irish band, Thin Lizzy, who headlined Slane with their first show in 1981. U2 later recorded part of their 4th studio album, The Unforgettable Fire, in Slane Castle. 
Click here for more details on Slane Concerts.
Weddings at Slane Castle

There are a number of compelling reasons for choosing Slane Castle as your wedding venue. Slane Castle operates under a two day exclusive rental policy, which means you and your family can avail of the entire castle for your Wedding Reception and also your Wedding Ceremony. See here for details.
Featured Image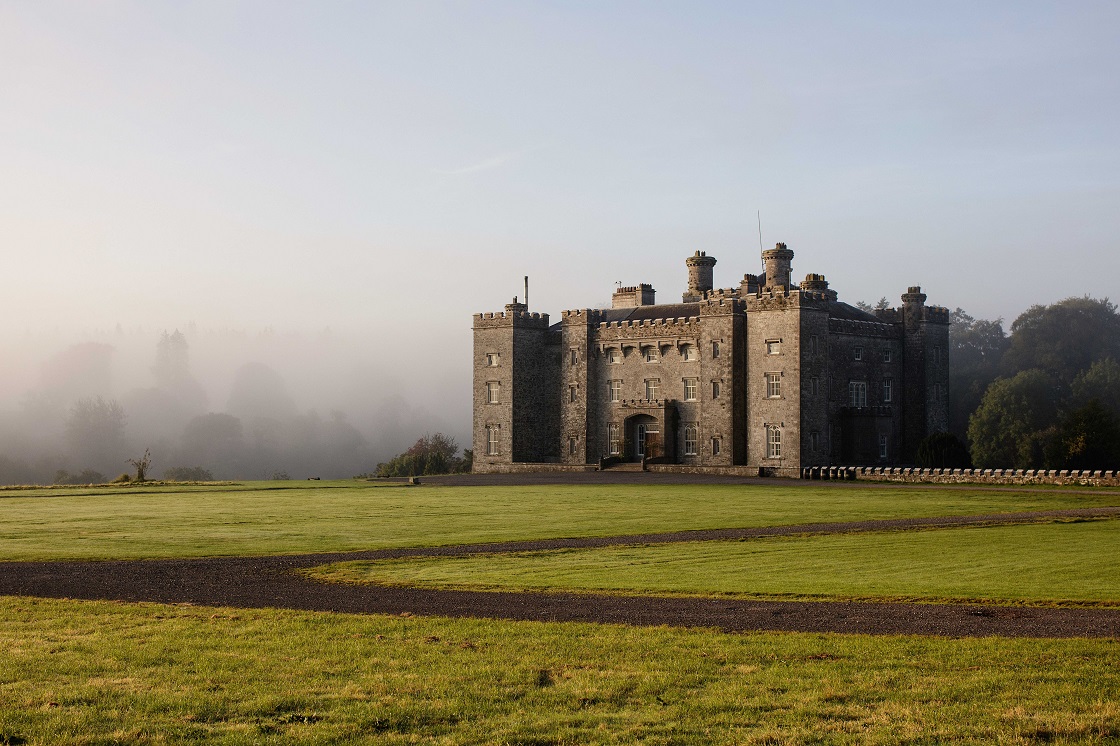 Telephone
+353 (0) 41 988 4477
Email Address
info@slanecastle.ie
Address
Slane Castle,
Slane,
Co. Meath.
C15 XP83
Opening Hours
See www.slanecastle.ie for up-to-date opening hours.
Facebook
https://www.facebook.com/officialslanecastle
Admission Costs
See www.slanecastle.ie for up-to-date admission costs.