An interactive new exhibition 'Gateway to the Boyne Valley' was installed in the Tholsel Drogheda Tourist Office in 2016. The state of the art new touch screen display introduce both locals and visitors alike to the joys of exploring Drogheda and the Boyne Valley.
The permanent exhibition in The Tholsel focuses on five key themes: Ancient Secrets, Beating Hearts, Conflict and Power, Holy Ground and Beauty and Romance. Each section introduces the history of the region under that title and the things to explore, see and do.  The interactive touch screens give an opportunity for children to explore and play with the little hidden gems on screen.  This innovative exhibition truly is a wonderful new addition to the tourism offering in the Boyne Valley.
The new exhibition also showcases the heritage of The Tholsel itself. It incorporates a display of historic artefacts from the renowned Millmount Museum, Ireland's Ancient East within Drogheda and the Boyne Valley. The Exhibition has incorporated local arts, crafts, literature and music of the region into the exhibition to help visitors understand the depth of the cultural offering in the region.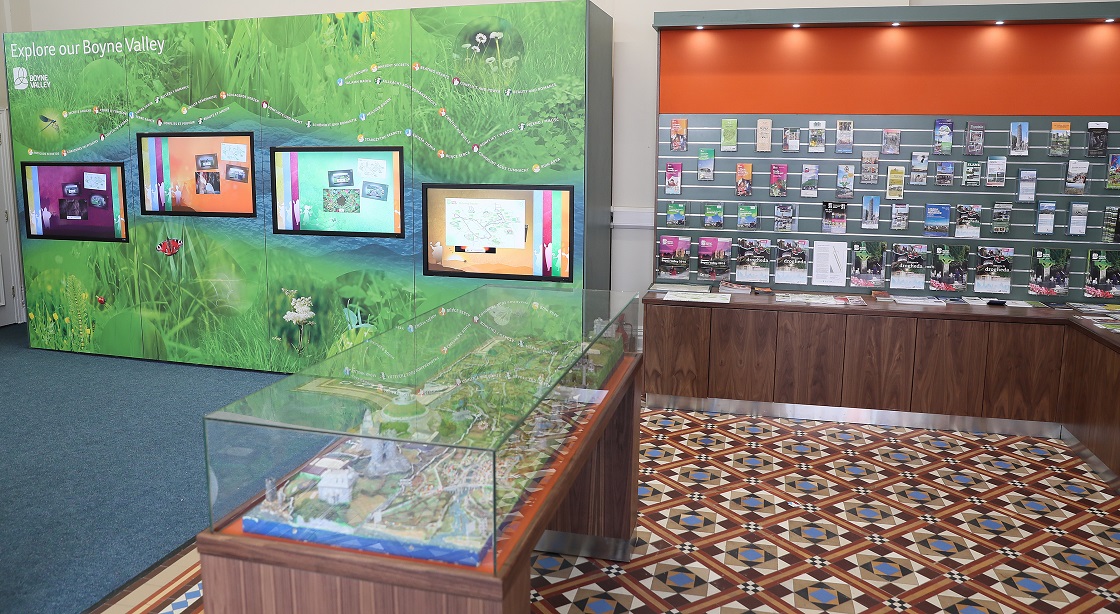 The Tholsel is a jewel in Drogheda's crown and Louth County Council is delighted to spearhead its regeneration. It is a suitably prestigious location for the Drogheda's Tourist Office and we genuinely hope that both locals and visitors alike will enjoy this new and interactive facility. Come and visit the Exhibition today and then explore the beauty of Drogheda and the Boyne Valley.
For more on what Drogheda has to offer, watch the video below.
Fact
The Tholsel was erected in 1770 and was the centre of municipal authority for over 130 years. Before the advent of radio, television, iphones and mobile devices, Drogheda's clocks and watches were set by its dependable old time-piece.
Featured Image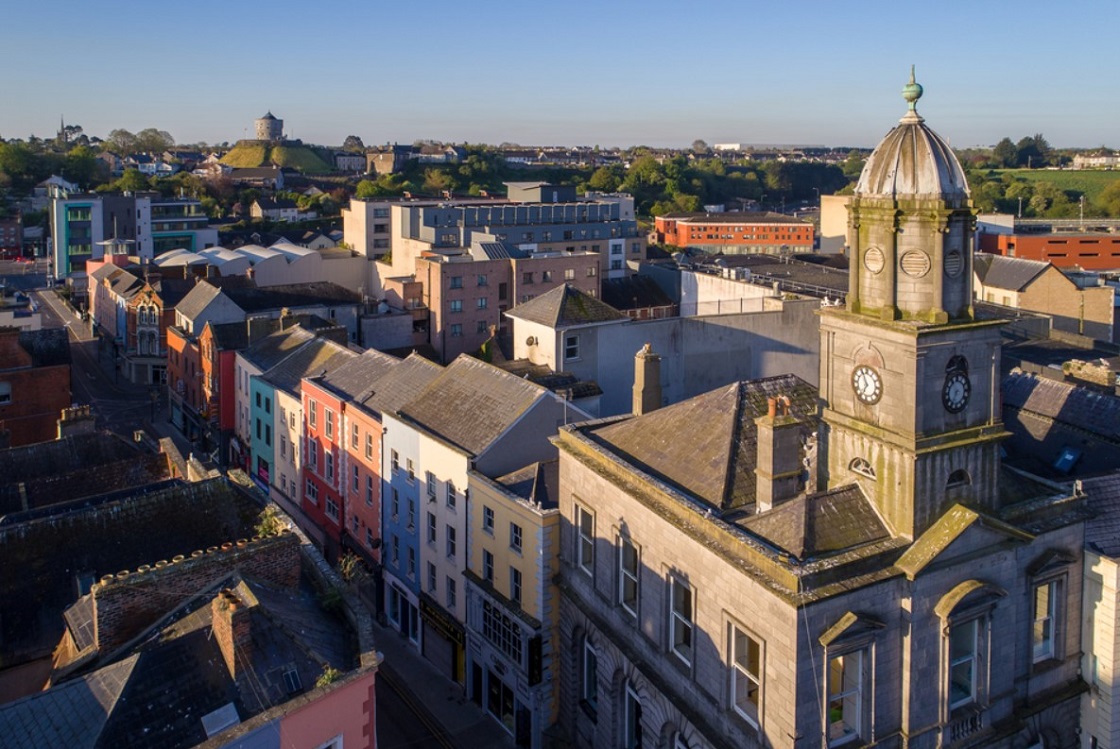 Telephone
+353 (0) 41 987 2843
Email Address
droghedatouristoffice@gmail.com
Address
West Street,
Drogheda,
Co. Louth, 
A92 CF29
Facebook
https://www.facebook.com/DroghedaTourism/
Latitude
53.714759898653696
Longitude
-6.3504015362276816