If you are looking for a great excuse to catch up with friends, celebrate and occasion or just a reason to treat yourself or others, a brunch date is the perfect option. Brunch is a combination of breakfast and lunch, eaten usually during the late morning. Best enjoyed at the weekend when you can relax and enjoy your down time! There are plenty of restaurants in the Boyne Valley to enjoy a traditional Irish Breakfast and a sumptuous lunch, and some of our restaurants have great Brunch options too! Here are our top picks for Brunch dates in the Boyne Valley. 

Brogans Bar and Hotel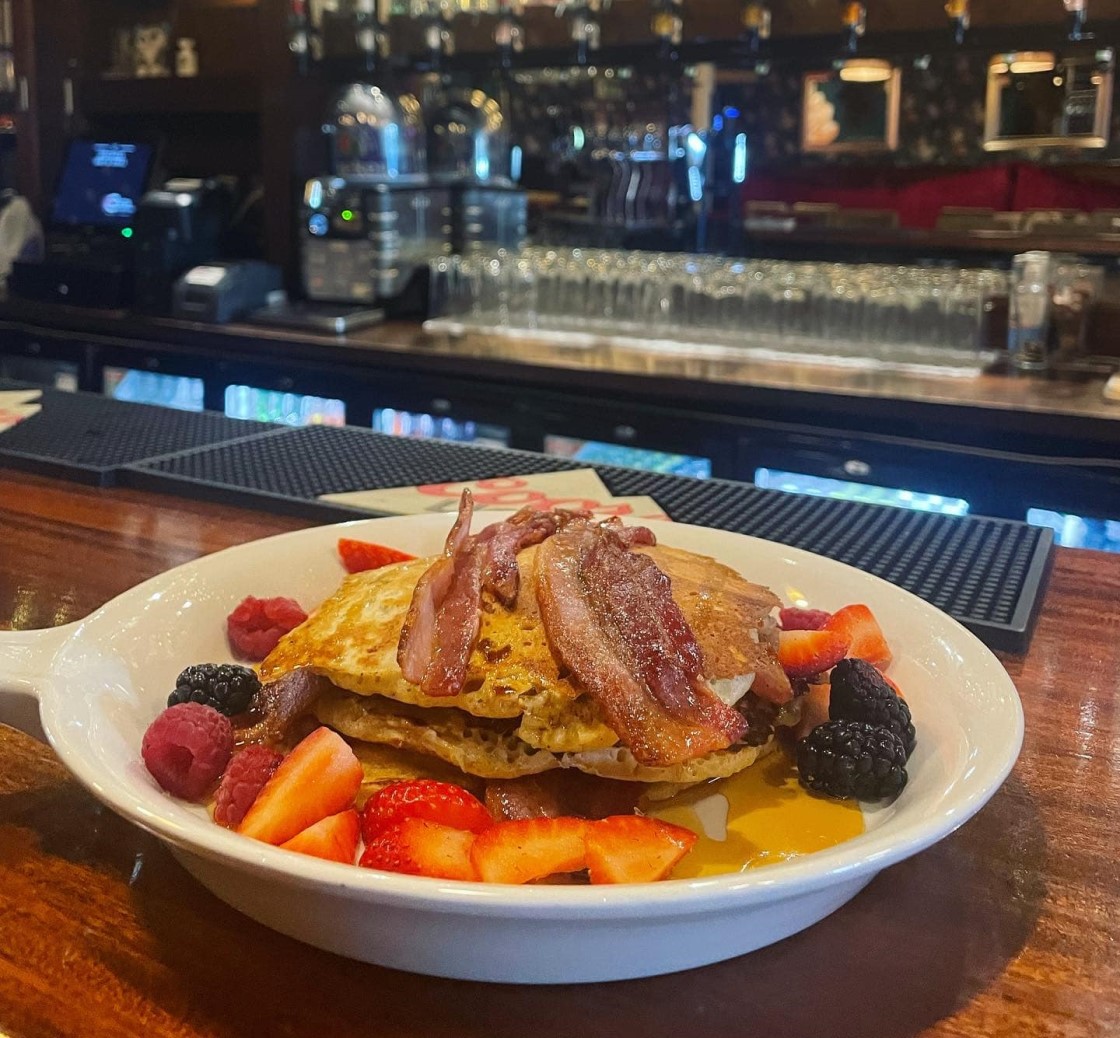 Served every Saturday and Sunday, Brogans of Trim offer a Brunch menu with beautiful sandwiches and light bites. Their signature sandwiches also include a cup of soup or a side of fries. Choose from their "Brosties", Pancakes, omelettes, French toast and more! Be sure to book your table in advance.

Jacks Bar and Restaurant


Situated in Kells, Jack Bar and Restaurant provides a beautiful atmosphere to enjoy a yummy brunch. Served every Sunday between 11am and 3pm, their menu includes Avocado on toast, Jacks Eggs Benny, Pancake stack and so much more! Be sure to book in advance to get your table. 

Maguires Hill of Tara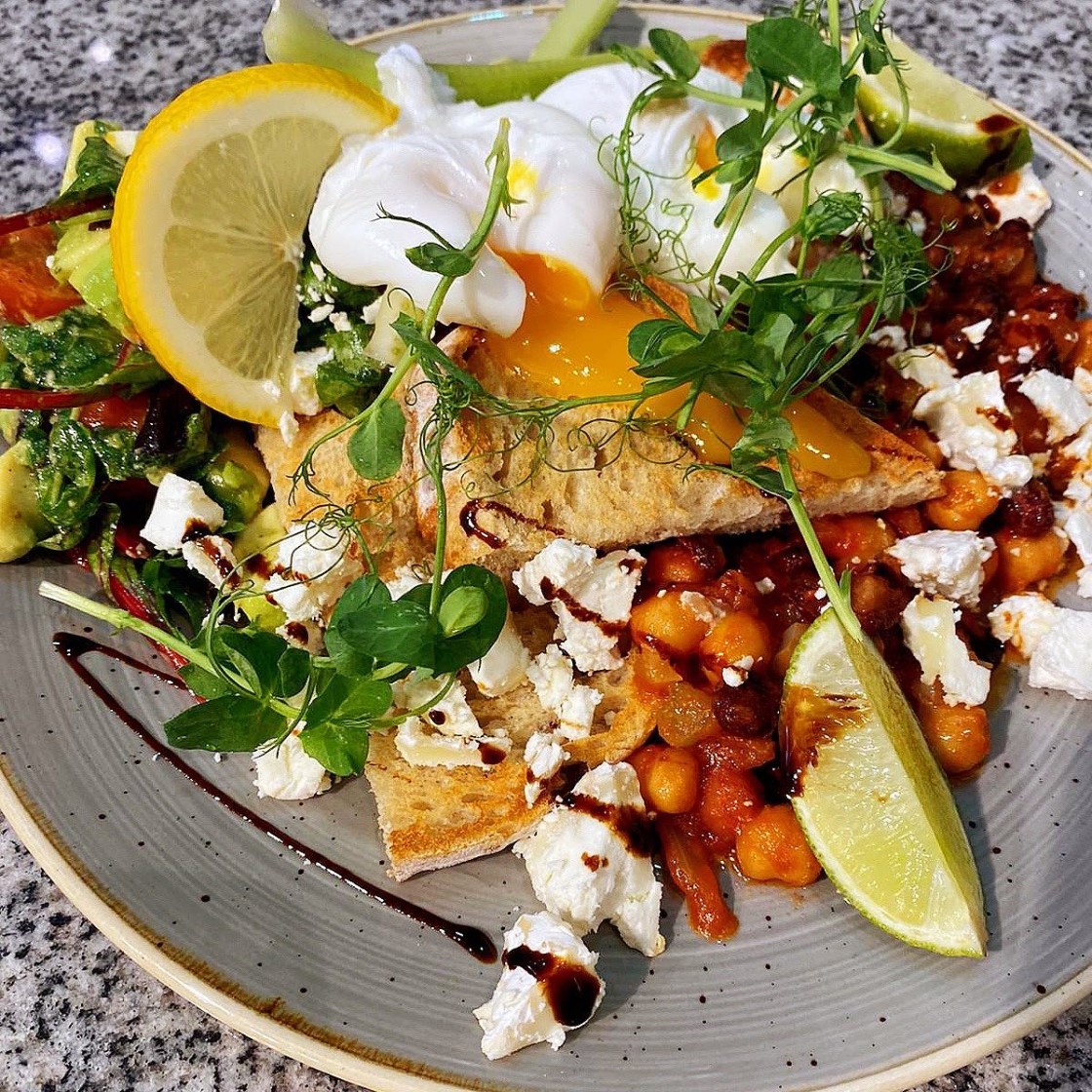 As well as offering a great breakfast until 12pm each day, Maguires Café at the Hill of Tara also served a Brunch menu from 12pm. Choose from a breakfast bagel, panini's, steak sandwiches and more. Perfect to fuel up for a walk around the Hill of Tara afterwards.

The Central Navan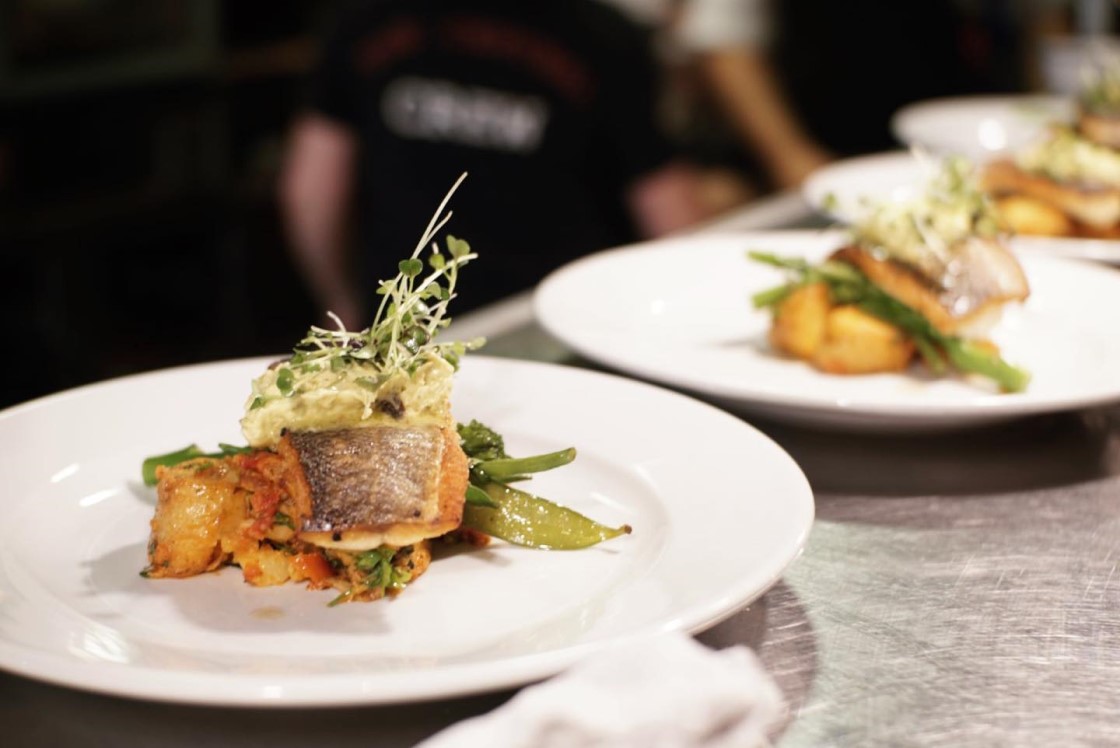 Based in the heart of Navan, The Central is always a great destination to meet up for a bite to eat and a few drinks. Their Brunch menu is available Saturday and Sunday from 12.30pm to 5.00pm and offers a choice of Prosecco, Mimosa or Bellini, with a main course. Advance booking is required!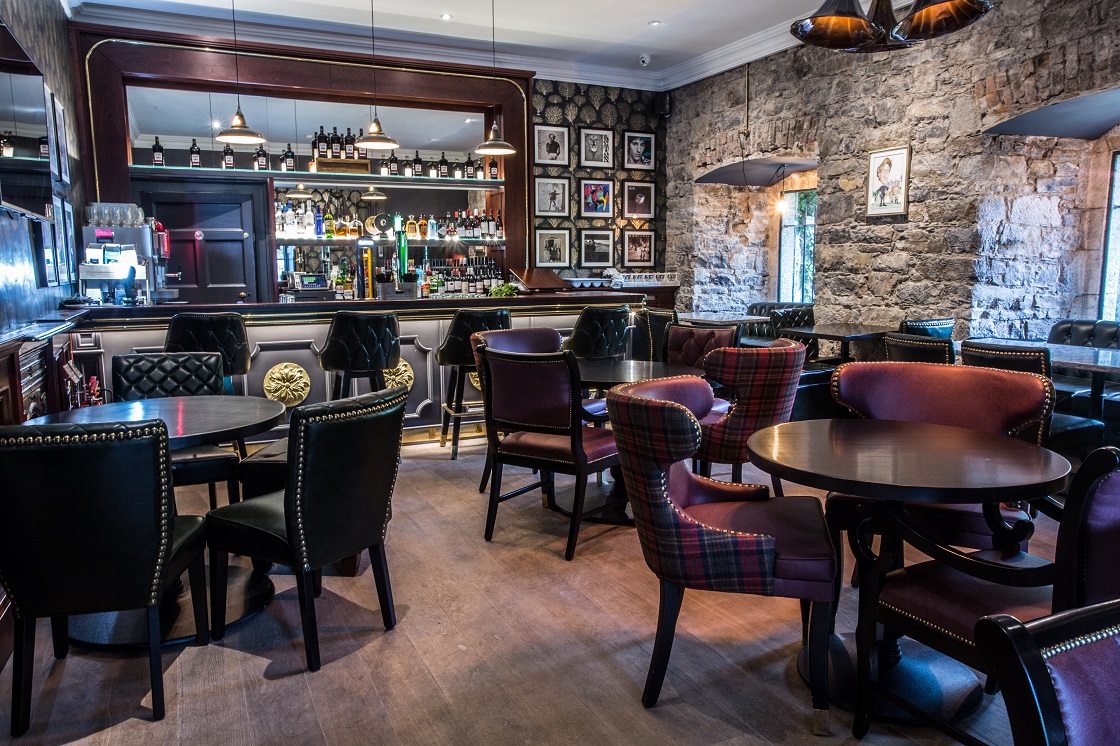 New at Slane Castle, Brunch at Browne's Bar is THE place to be on Saturday and Sunday mornings in the Boyne Valley. The delicious menu with a strong local and artisan focus is served in the snug rock concert themed bar. Brunch at Browne's Bar will be served every Saturday and Sunday from 11-4pm. Perfect for a get together of family or friends. Download the Browne's Bar Menu.

Tribe Restaurant


Enjoy Brunch in a historic converted Church in Duleek! Tribe is a luxurious location here in the Boyne Valley and serves bruch every Saturday and Sunday. As well as all the old favourites, choose from a menu of meatball soft sub, pancakes, pastries and more. Be sure to book in advance.
Keep an eye on all of our other great restaurants and café's for their special offers and events over the next coming months too. Be sure to visit soon for your Brunch date in the Boyne Valley! 
To keep up to date with all our news and special offers just sign up to our newsletter here.  
 
Featured Image