Family owned state-of -the-art distillery producing a range of triple distilled Irish single malt and Irish pot still whiskey from three handmade bespoke copper pot stills. From "Grain to Glass" crafted within the distillery ensuring the production of whiskey and gin of great character with a unique provenance and a real sense of place.
In 2020 Boann Distillery picked up two fantastic awards at the World Whiskey Awards: "Best Irish Single Malts 12 & under" for their The Whistler 7-Year-Old Blue Note Single Malt and a Gold Medal Winner "Blended Limited Release" for their The Whistler Calvados Cask Finished Blend. Not long after they won "Best Irish Honey" and "World's Best Honey Liqueur" at the World Drinks Awards 2020!
Visitor experience coming soon. 
Images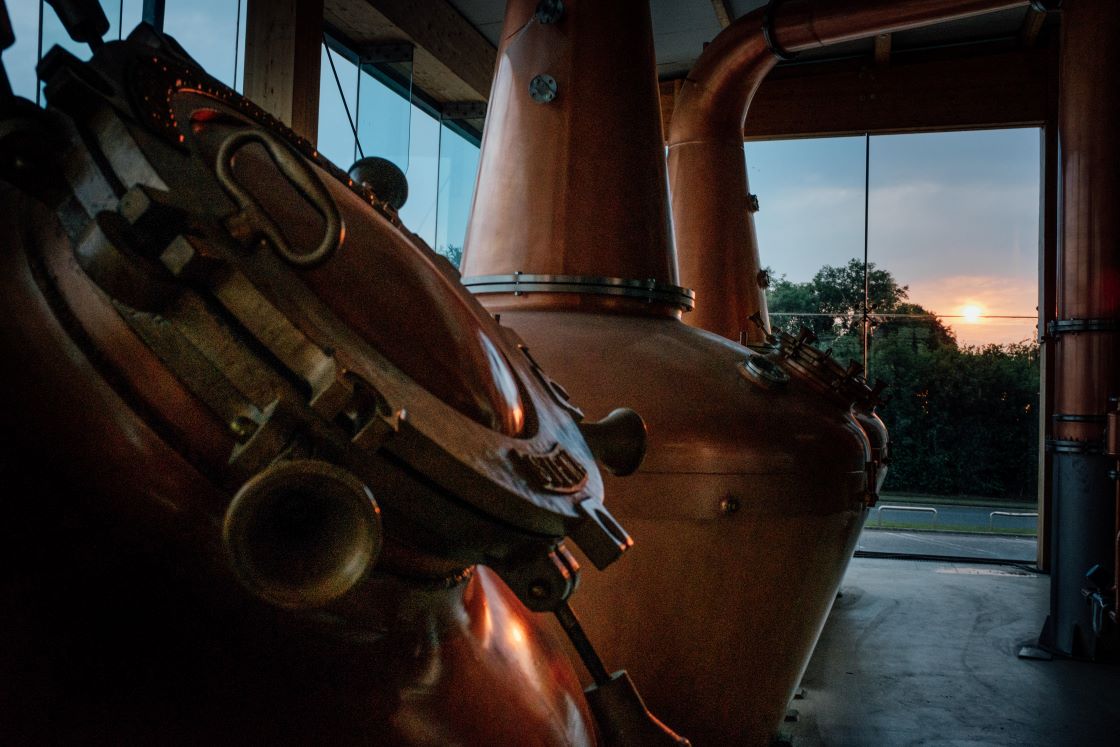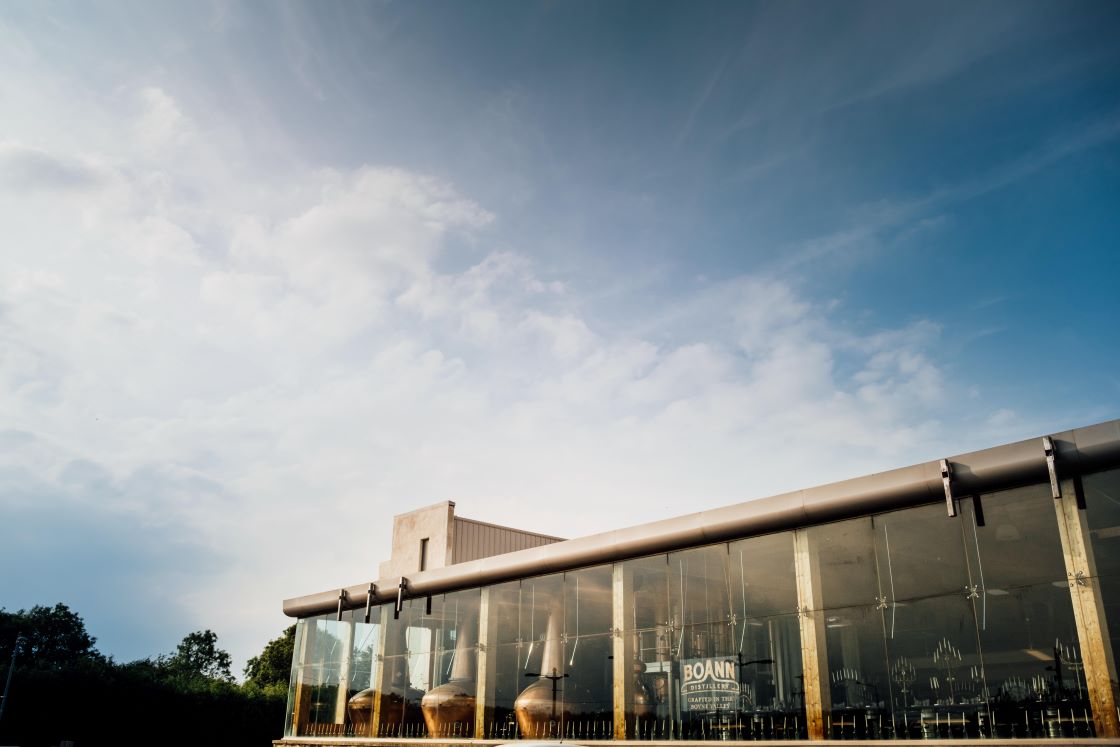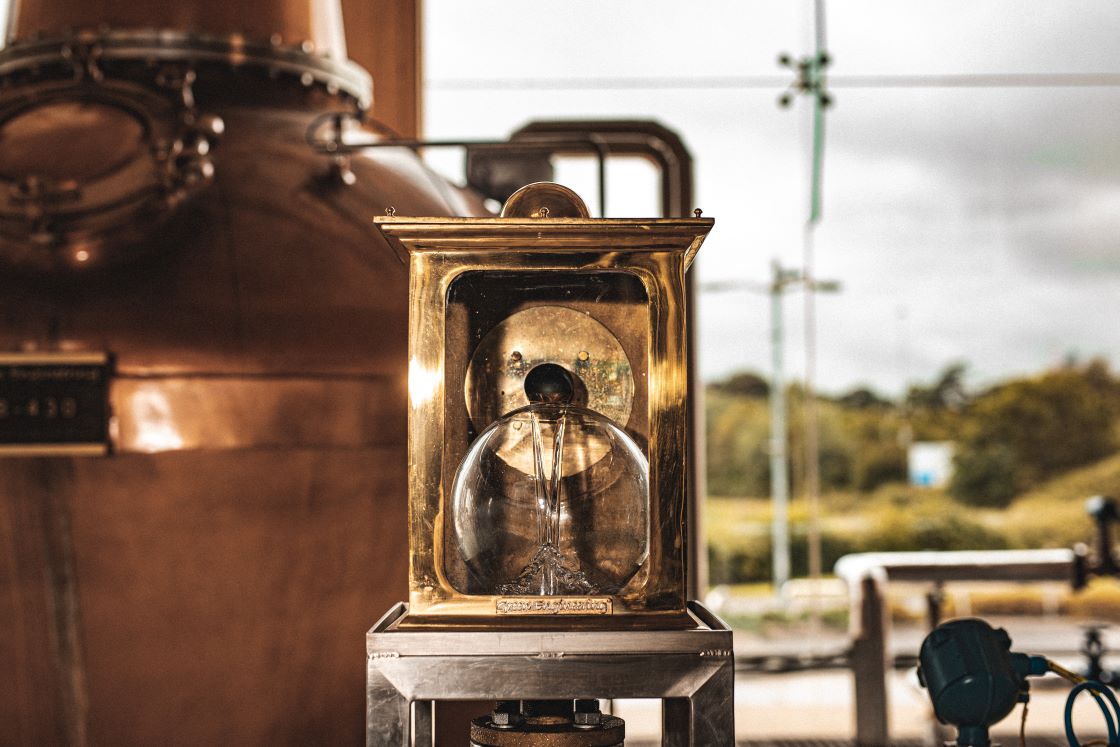 Email Address
hello@boanndistillery.ie
Address
Lagavooren, Platin Road, Drogheda, Co Meath
Facebook
https://www.facebook.com/Boann-Distillery-376461749211013
Twitter
https://twitter.com/Boanndistillery
Latitude
53.69491942303129
Longitude
-6.367924930470221