Award Winning Restaurant
We have a genuine passion for good food - we bake all of our own breads, we make our own ice creams, nurture our fantastic stocks and sauces, and are are committed to using as much local produce where possible. It is our belief that food is one of lifes greatest pleasures - it should be celebrated and we welcome you to come dine with us.
Gastrolounge
Our Gastro Lounge at Scholars offers a selection of fine wines, craft beers, local whiskeys, barista-style coffee and an abundance of spirits and liquors. The surroundings are elegant, with oak panelled walls, high coved ceilings, and original fire place with paintings depicting scenes of local history. There are no strangers in Scholars Gastro Lounge, only friends who have not met.
Afternoon Tea
Book afternoon tea at Scholars Townhouse Hotel & prepare for an afternoon of relaxation & indulgence.

About Us
The Late Victorian building was renovated by the McGowan family in 2005 who have transformed the magnificent building into a 16 bedroom boutique Hotel. Scholars Townhouse is currently the only family owned hotel in the region and is renowned for its excellence in hospitality and customer service.
For more on what Drogheda has to offer, watch the video below.
Images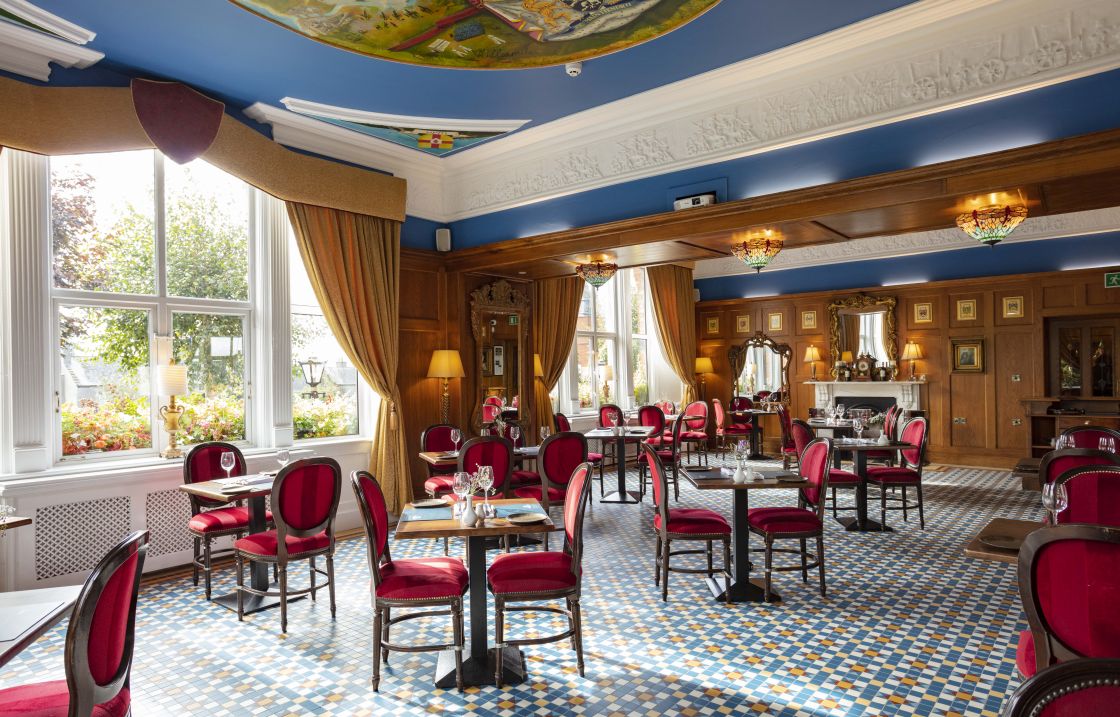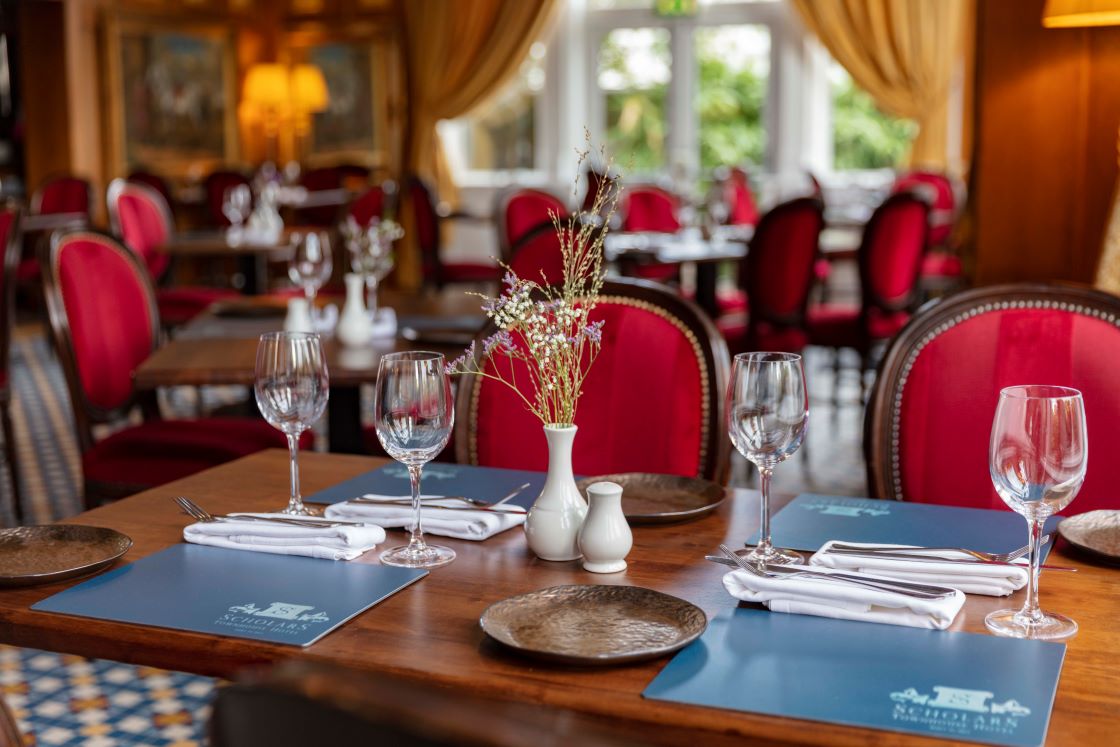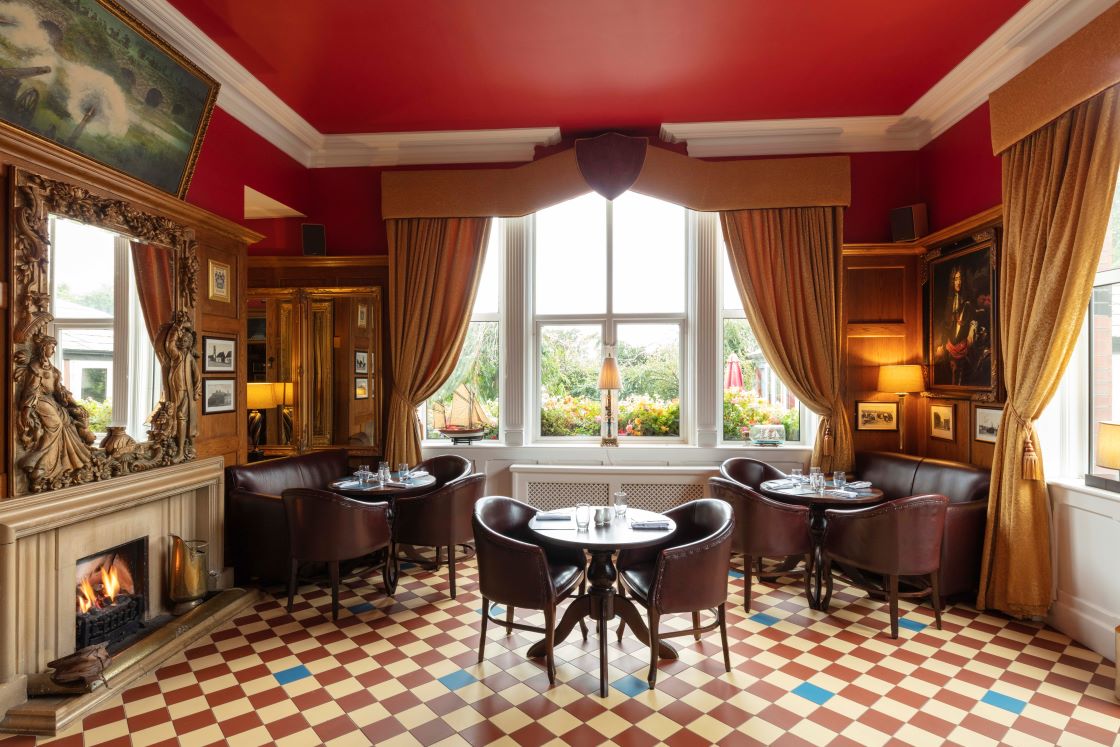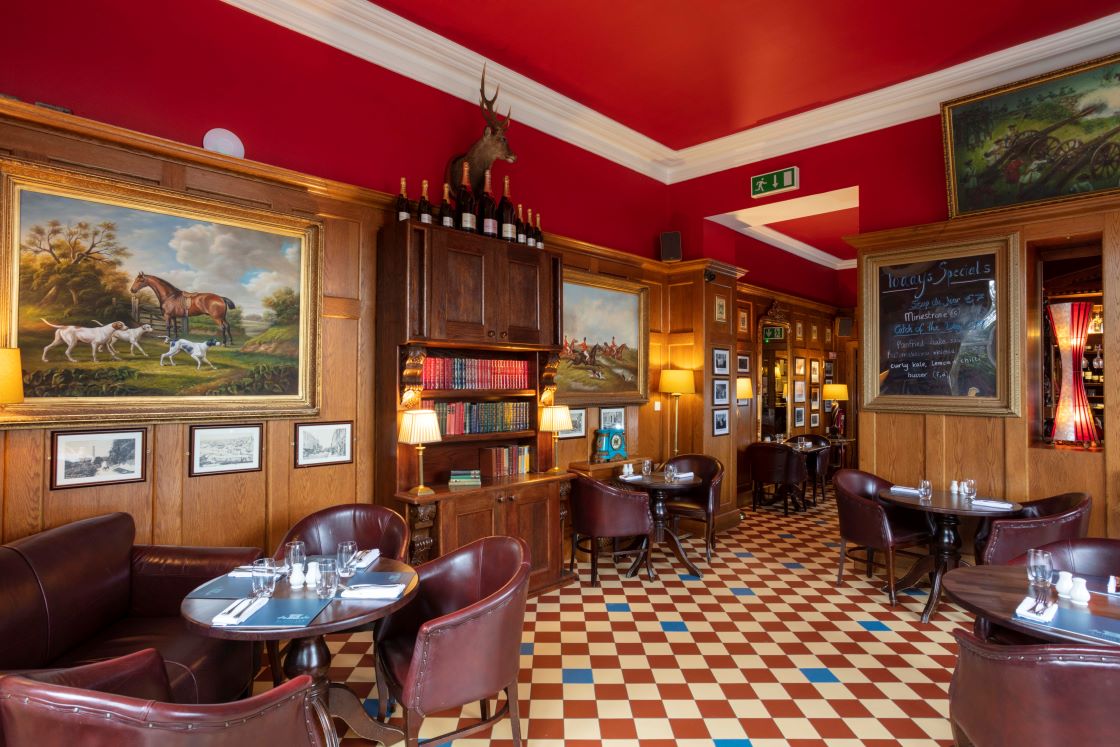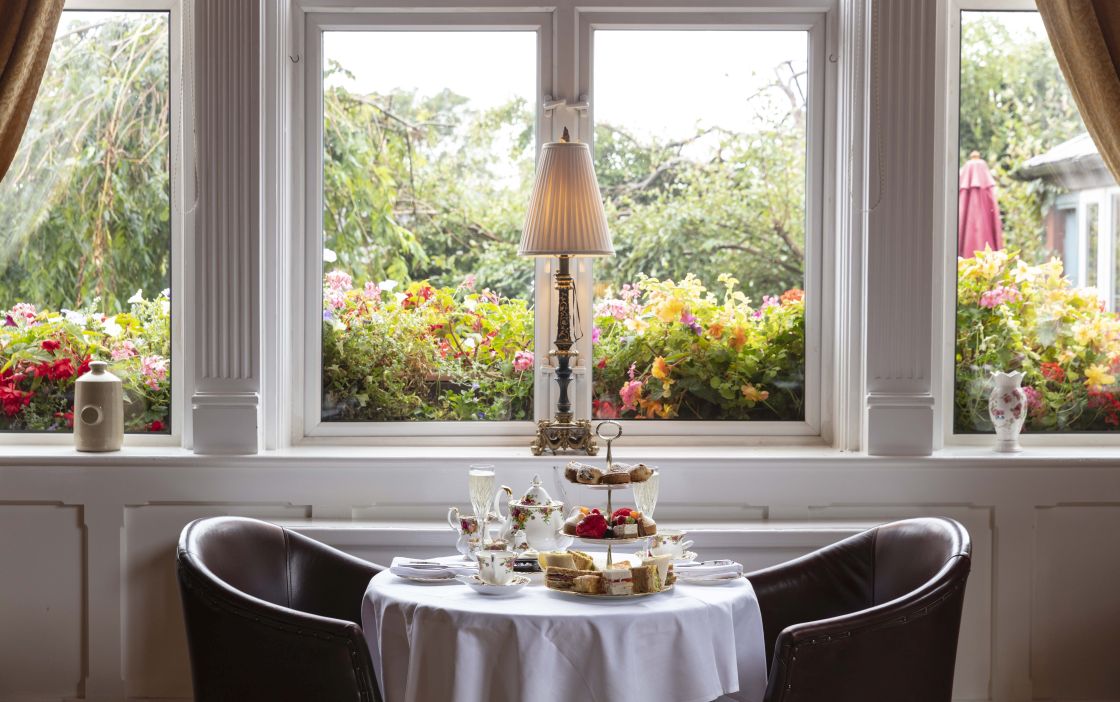 Telephone
+353 (0) 41 983 5410
Email Address
info@scholarshotel.com
Address
King Street, Drogheda, Co. Louth
Facebook
https://www.facebook.com/ScholarsHotel/
Twitter
https://twitter.com/ScholarsHotel
Latitude
53.71815950435617
Longitude
-6.3486900862936535