Welcome to StockHouse Restaurant, in the shadow of the magnificent Trim Castle. Born out of an avid love of great food we are all about Trim and producing consistent great food! We aim to provide our customers with a memorable night out - great food, good craic in relaxed comfortable surroundings.
The Stockhouse will re-open for outdoor dining from June 7th Stockhouse restaurant in their 'Beatles' themed dining area 'Penny Lane ' which is in the courtyard behind the restaurant . With heaters and windbreaks to ensure the comfort of their customers, they look forward to welcoming you back to the Stockhouse.  
Click here for our takeaway menu. 
Images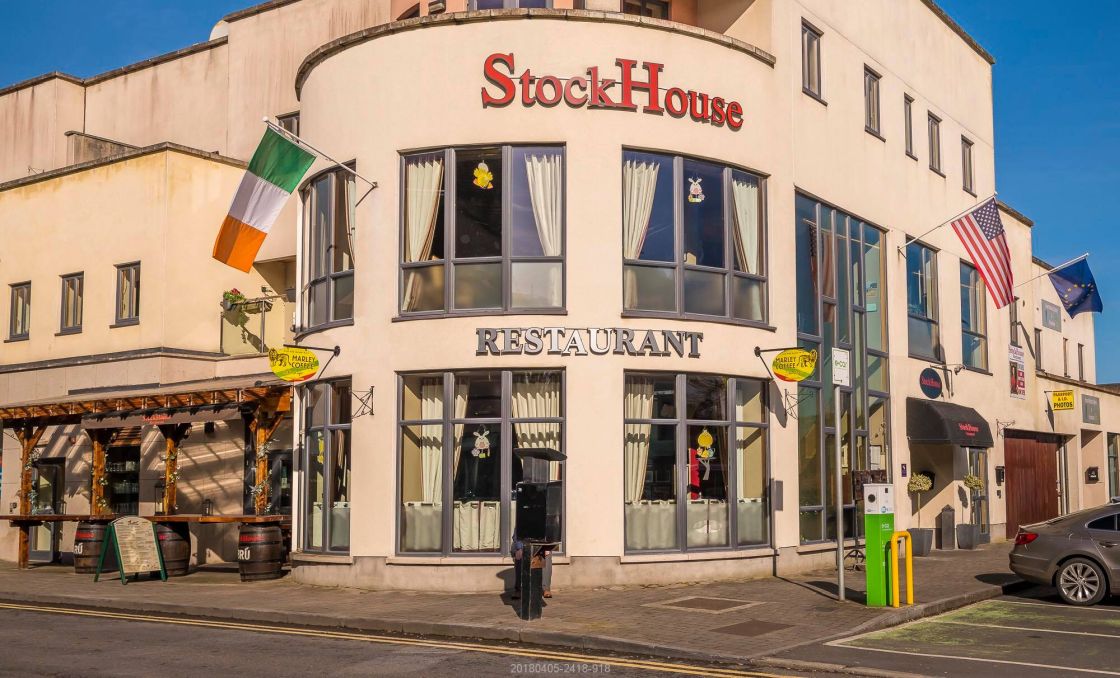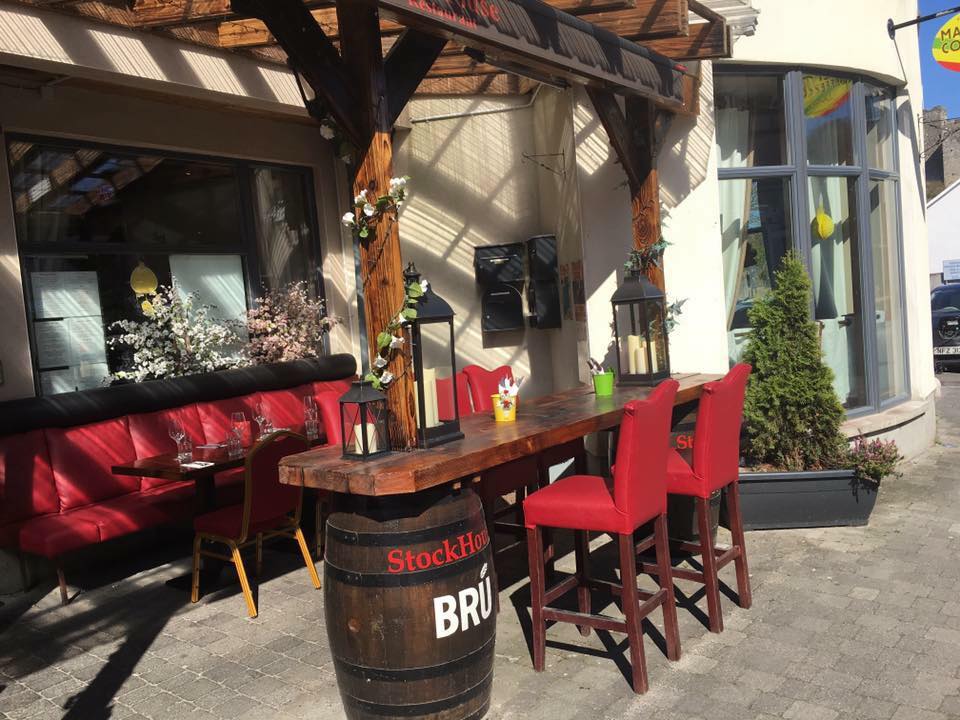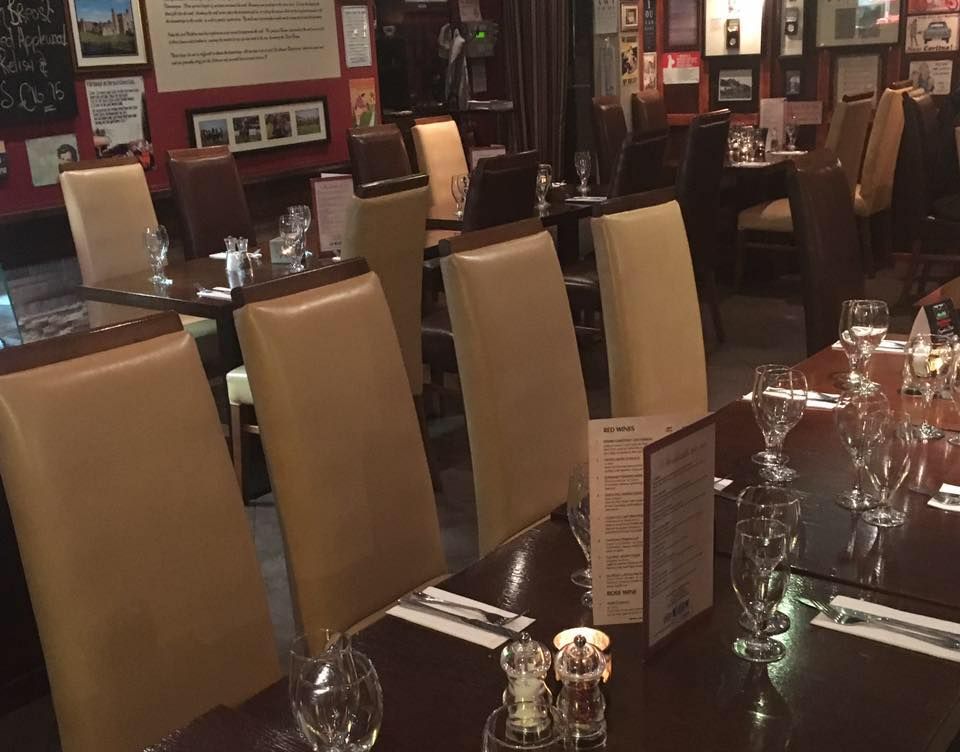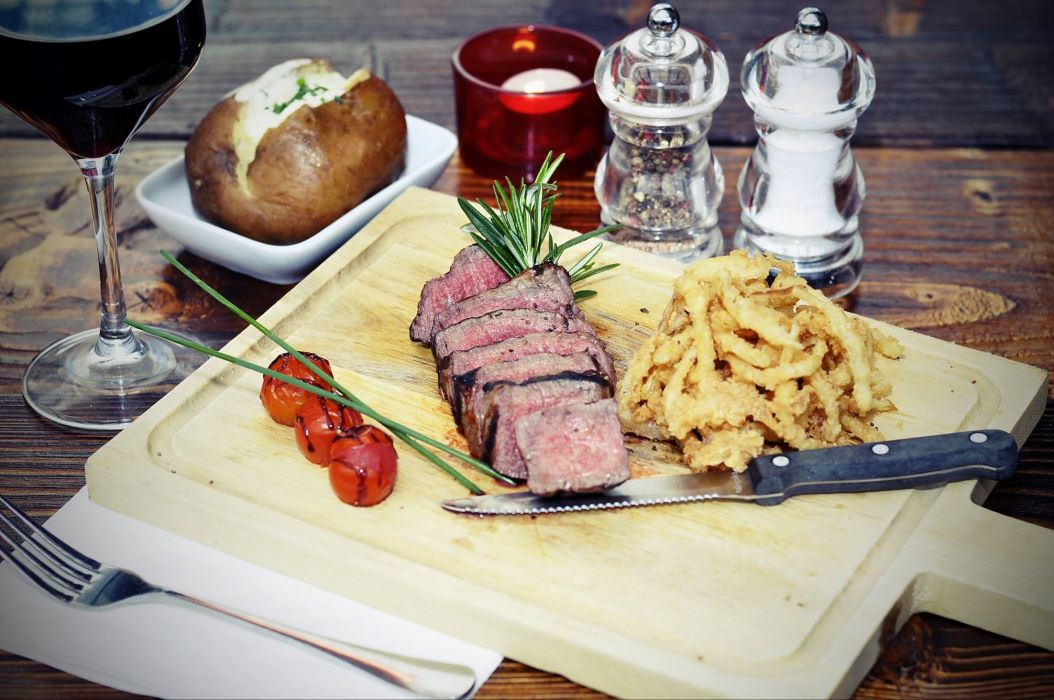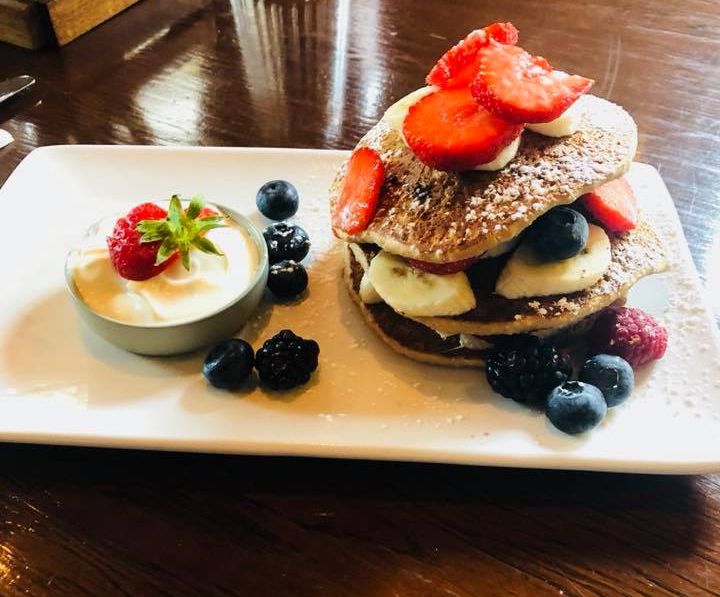 Telephone
+353 (0) 46 943 0672
Email Address
justask@stockhouserestaurant.ie
Address
1 Emmet Hse, Finnegans Way, Trim, Co Meath
Facebook
https://www.facebook.com/StockhouseRestaurant
Twitter
https://twitter.com/StockHouseRest
Longitude
-6.7916614304685785