A 165km way marked walking/cycling trail commemorating a heartbreaking walk of forced emigration in 1847 at the height of the Great Irish Famine.  
It begins at the memorial glass wall at National Famine Museum | Strokestown Park in Roscommon and continues through six counties including County Meath to EPIC The Irish Emigration Museum in Dublin's Docklands.
The route is marked by more than 30 pairs of bronze children's shoes, including locations at the Hill of Down, Longwood and Enfield in Meath.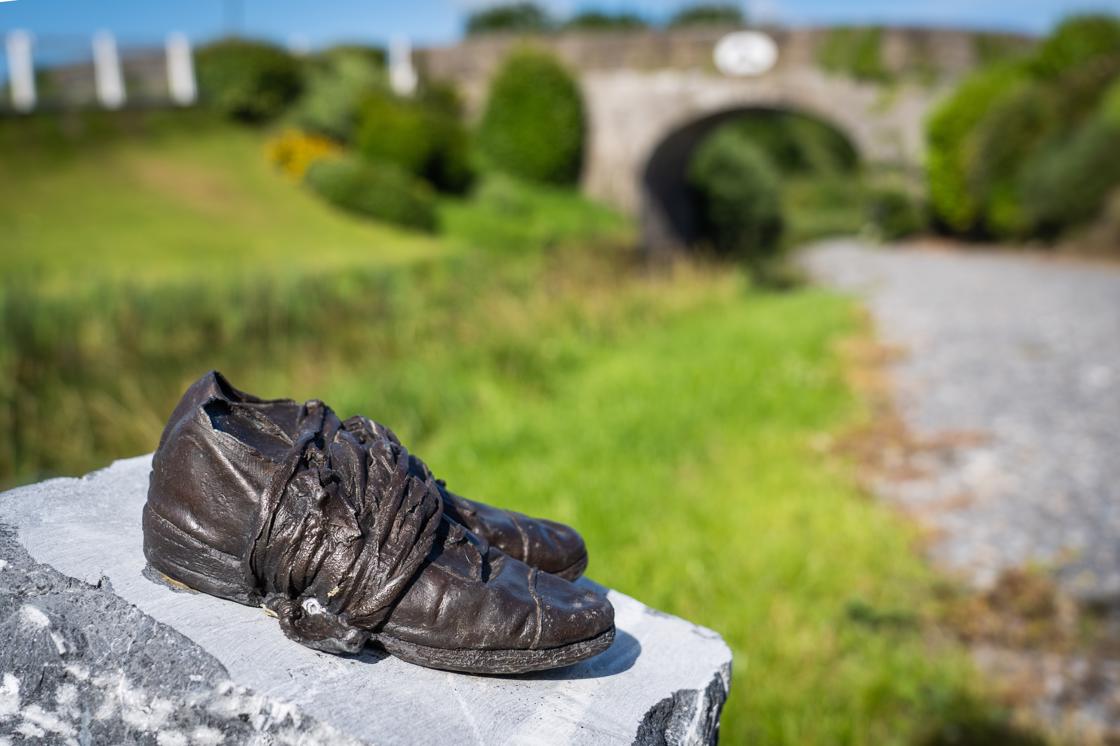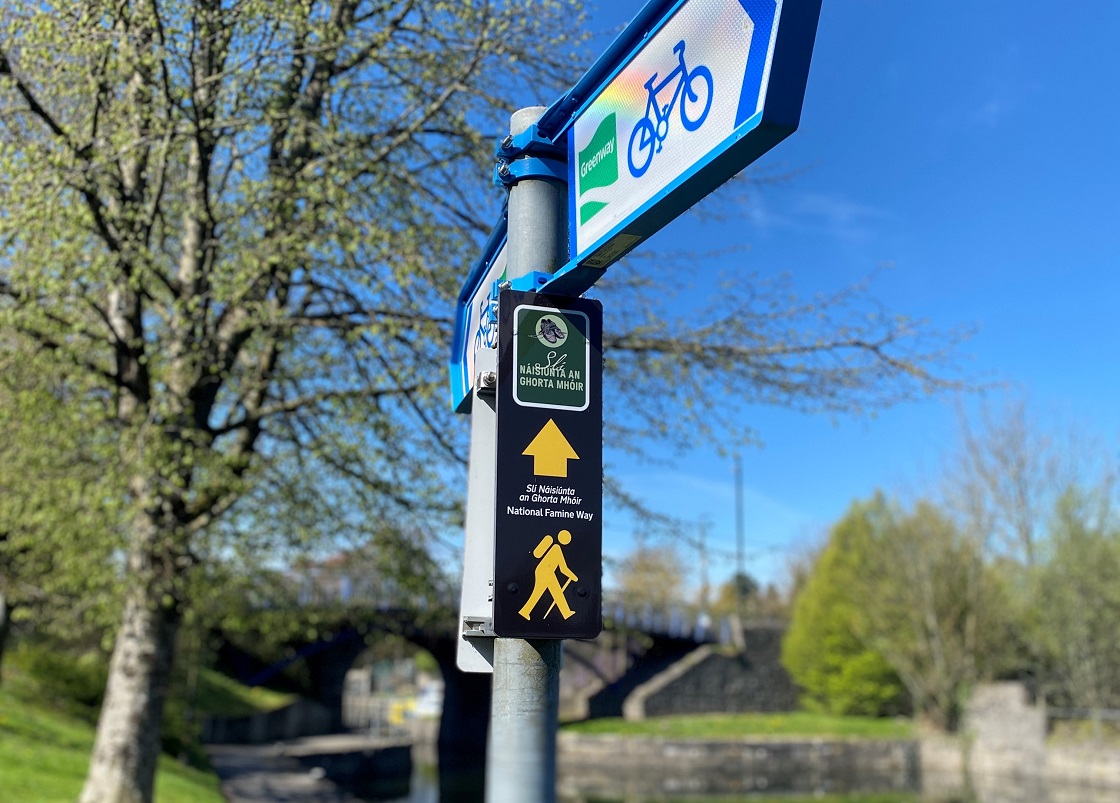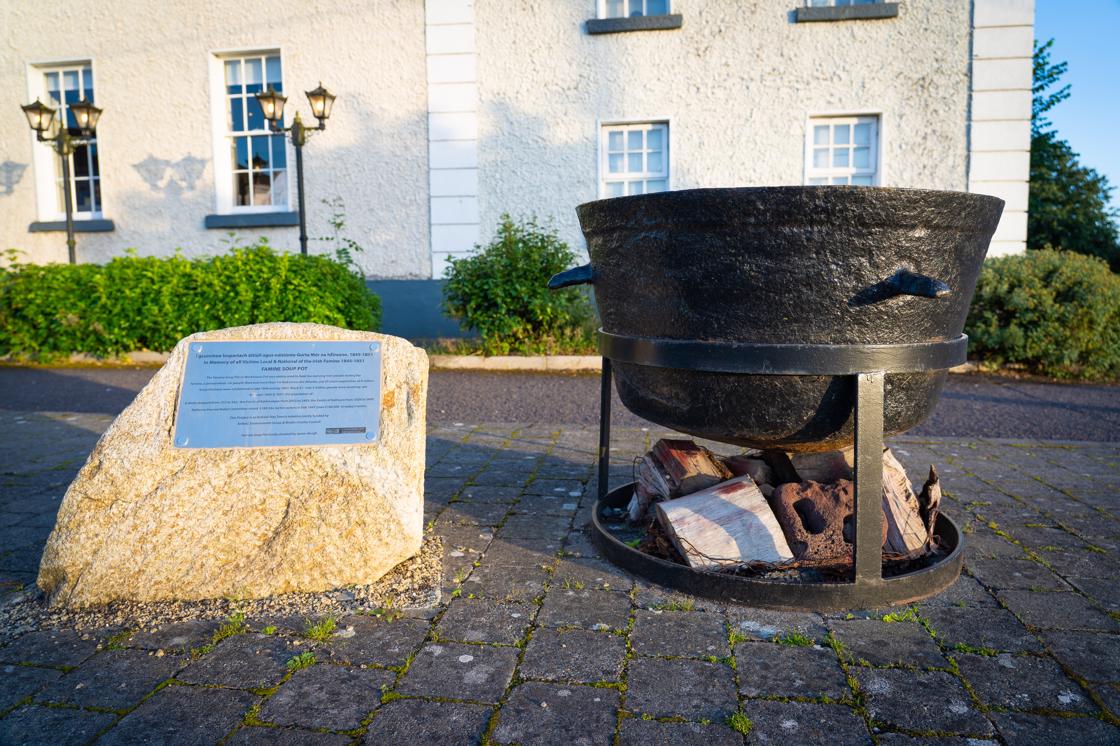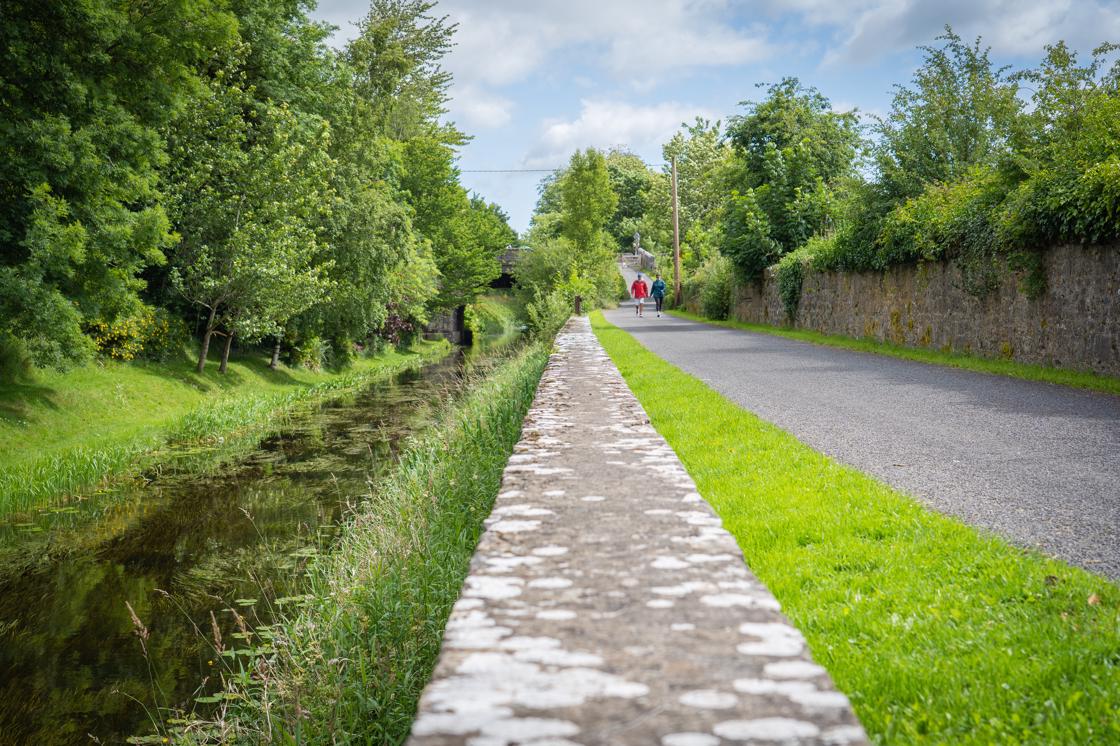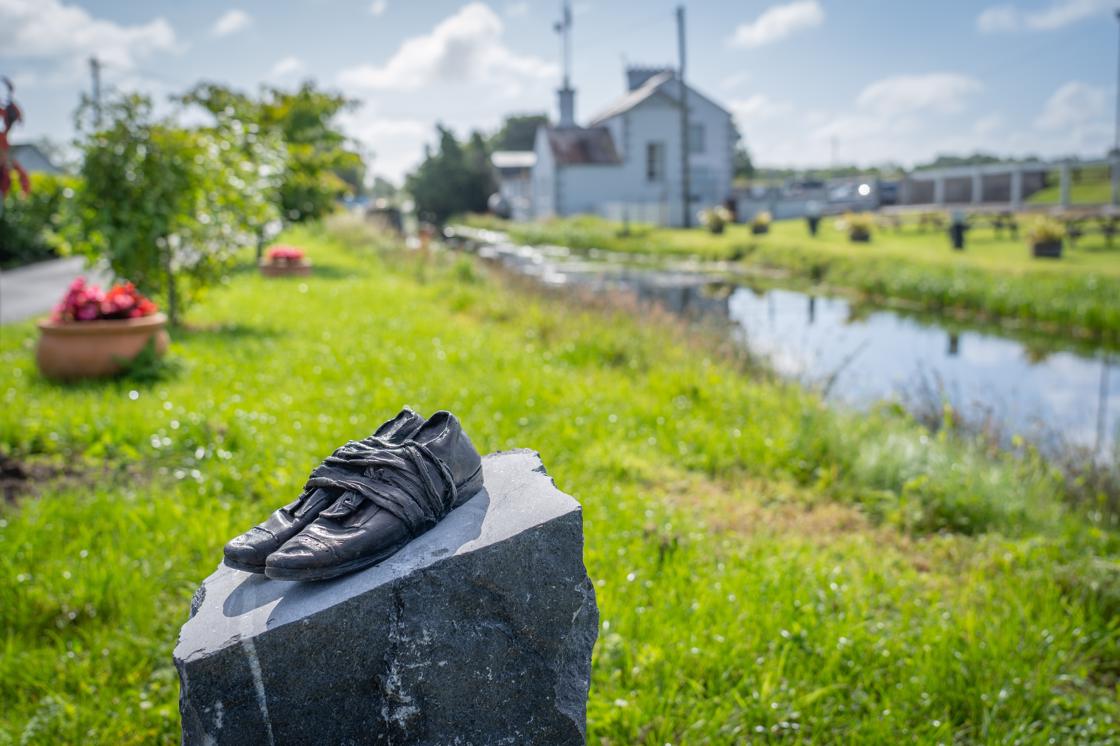 +353(0)71 963 3013
info@strokestownpark.ie
Along the Royal Canal Greenway.
County Meath access points at Enfield, Hill of Down and Longwood.