This award winning hotel just 30 minutes from Dublin or 20 minutes from Dublin Airport (via the nearby M1 motorway) has been described as 'an oasis of relaxation' in the heart of the vibrant town of Drogheda.
Local tourist attractions vary from an array of links golf courses to famous historic sites such as Newgrange, the Hill of Tara, Slane Castle and the famous Battle of the Boyne site.
The McGowan family (Martin, Patricia, Mark & Glenn) who own and manage the hotel have fully modernised the building and created the rich, classic and comfortable interior which you experience today.
Both the family and staff are proud to give each and every visitor a homely and friendly yet professional service in what has become known locally as Drogheda's Premier Hotel and Restaurant.
Also look out for their coffee van and "Scholars to go" menu- top class food and drinks available for delivery and collection. 
Images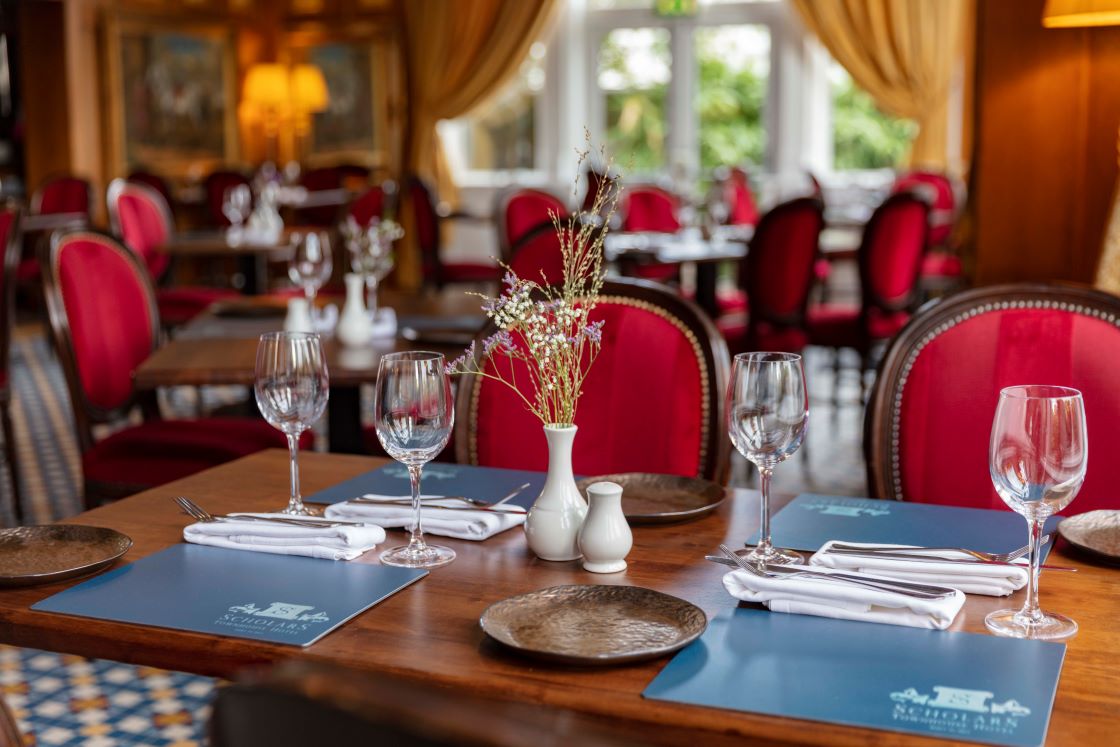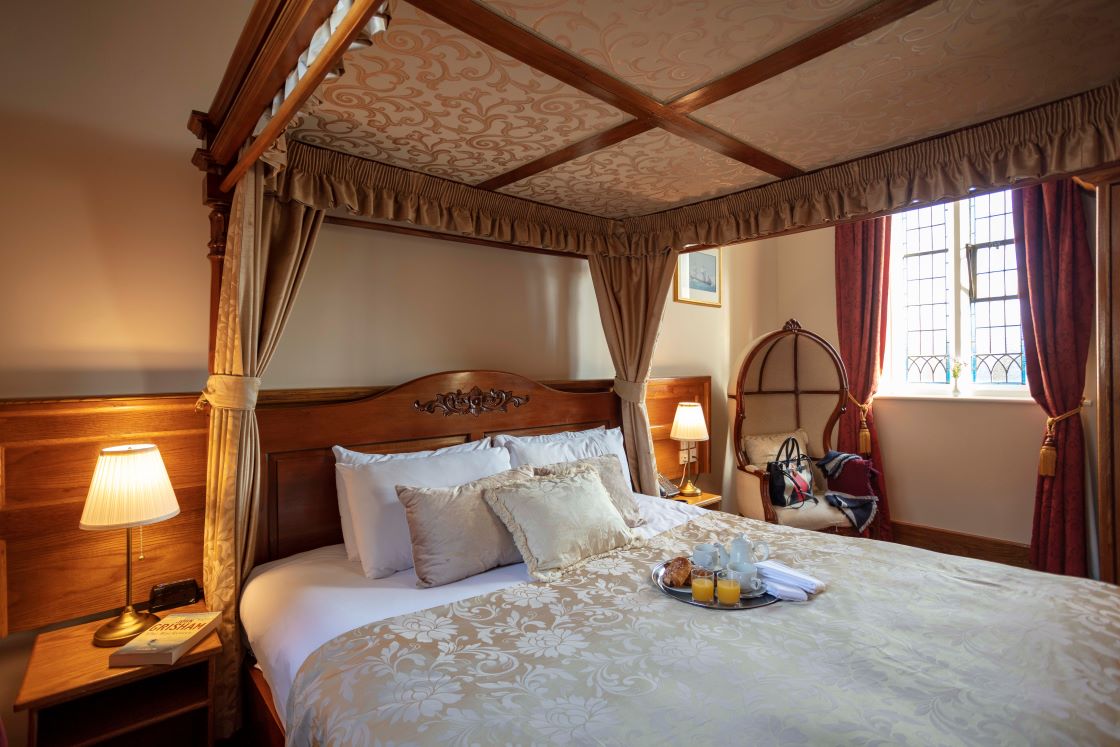 Places To Stay Categories
Telephone
+353 41 9835410
Email Address
info@scholarshotel.com
Address
King Street, Drogheda, Co. Louth
Facebook
https://www.facebook.com/ScholarsHotel?fref=ts
Twitter
https://twitter.com/ScholarsHotel