Just south of the port town of Drogheda, Boann Distillery is a family company, born and believed in by Patrick and Marie Cooney, along with their family; Sally-Anne, Celestine, Peter, Patrick and James.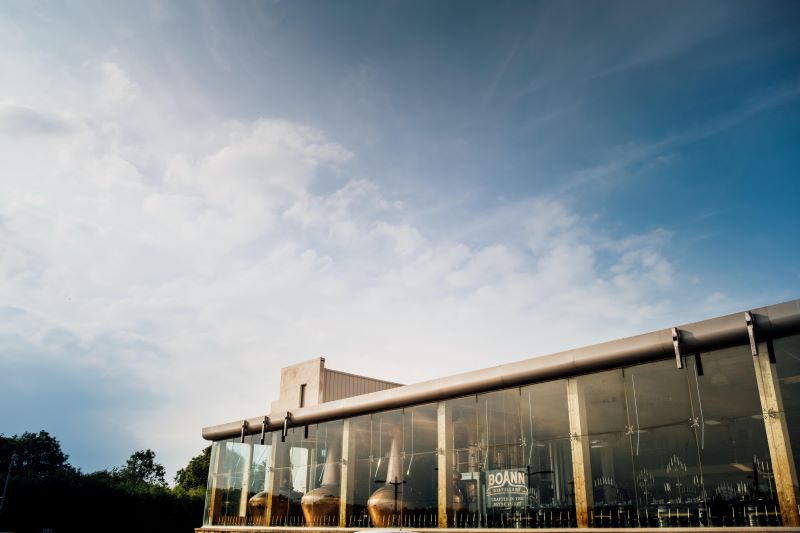 With a combined wealth of experience, including forty years in the Irish drinks industry building up the Gleeson Group from a small independent bottler to a company with a turnover in excess of €300 million per annum, the Cooney family understands what it takes to create successful, premium brands. Their specially designed and distinctive nano-copper pot stills and fine oak cask cellars, ensure they produce a whiskey of distinct character with a real sense of place.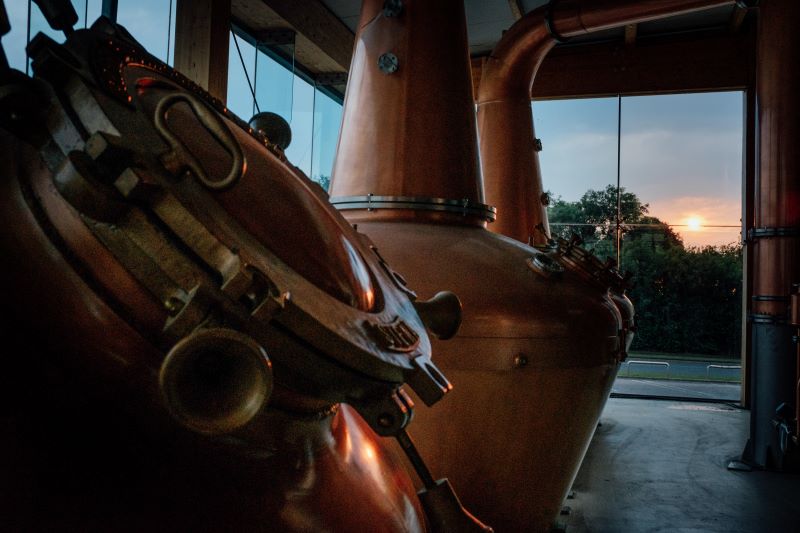 In 2020 Boann Distillery picked up two fantastic awards at the World Whiskey Awards: "Best Irish Single Malts 12 & under" for their The Whistler 7-Year-Old Blue Note Single Malt and a Gold Medal Winner "Blended Limited Release" for their The Whistler Calvados Cask Finished Blend. Not long after they won "Best Irish Honey" and "World's Best Honey Liqueur" at the World Drinks Awards 2020!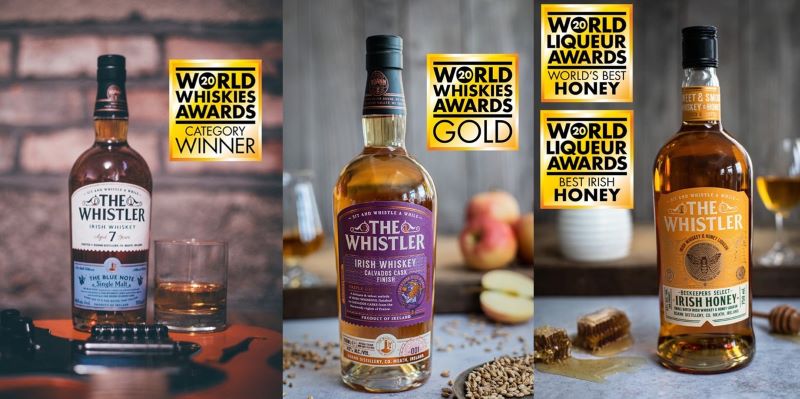 Keep an eye out for Boann's latest offering Silks Irish Gin which is being launched in June 2021.
Signature Botanicals are hand foraged from the family apple orchards – apple blossoms from the trees, honey from the bees and elderflower from the hedgerows. 14 distinct botanicals are macerated for 24 hours before slow distilling with vapour infusion in a 500Ltr custom Copper Pot Still. The name is inspired by Bellewstown racecourse which can be seen from the family distillery – a gin that honours the history of horse racing.
Visitor experience opening soon.
Images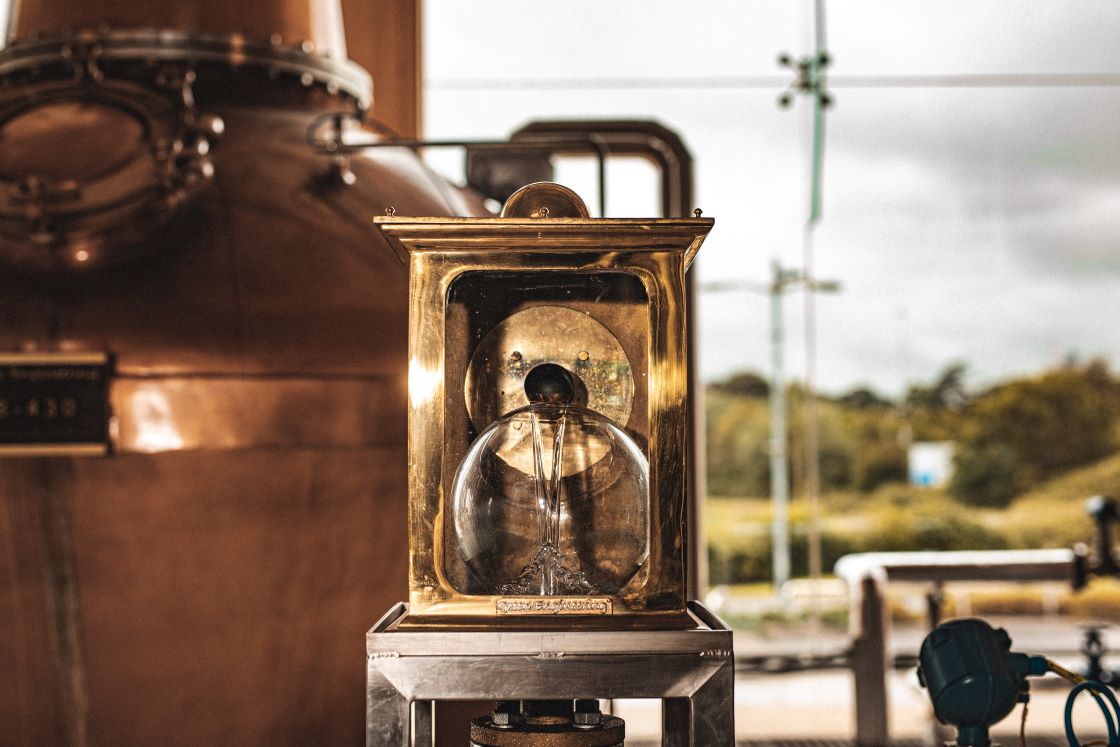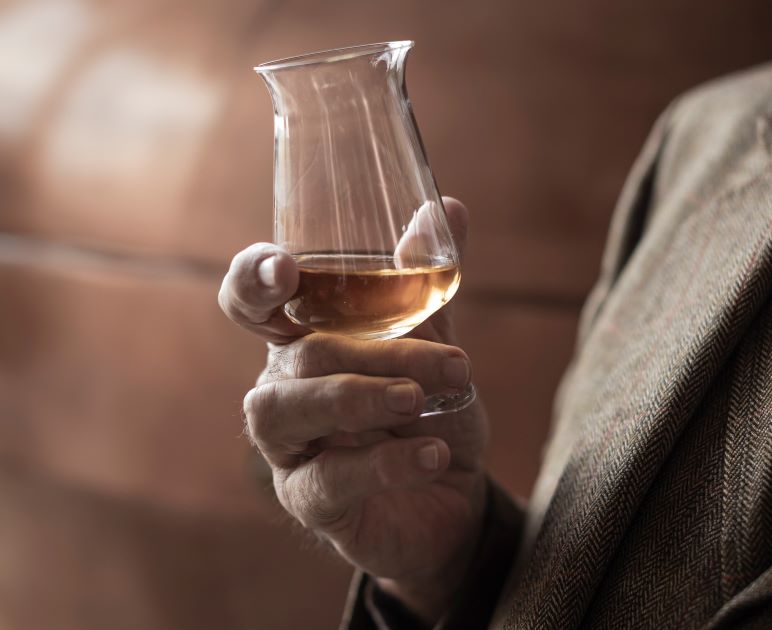 Email Address
hello@boanndistillery.ie
Address
Lagavooren, Platin Road, Drogheda, Co Meath
Facebook
https://www.facebook.com/Boann-Distillery-376461749211013
Twitter
https://twitter.com/Boanndistillery