Our Award-Winning Food Series is a collaboration of local chefs, artisan producers and food enthusiasts who work together to create a calendar of unique once-off producer-led events which celebrates our land, our heritage, our people and of course our produce!
Each year the Boyne Food Series brings the most exceptional choice of foodie experiences that will immerse you in the food & drinks culture of the Boyne Valley from Farm Tours to Long Table Suppers, Culinary Cruises, Food Festivals, Distillery Tours, Farmer's Market and Apple Blossom Walks our Food Series has it all and there is something for all the family to enjoy!
The Samhain Festival is one of the penultimate events in the BVFS Calendar which takes place in November and is a Celebration of Irish Food & Culture.
For more information visit boynevalleyflavours.ie, follow our social media or download our guide here. 
Boyne Valley Food Series Brochure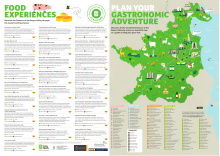 Images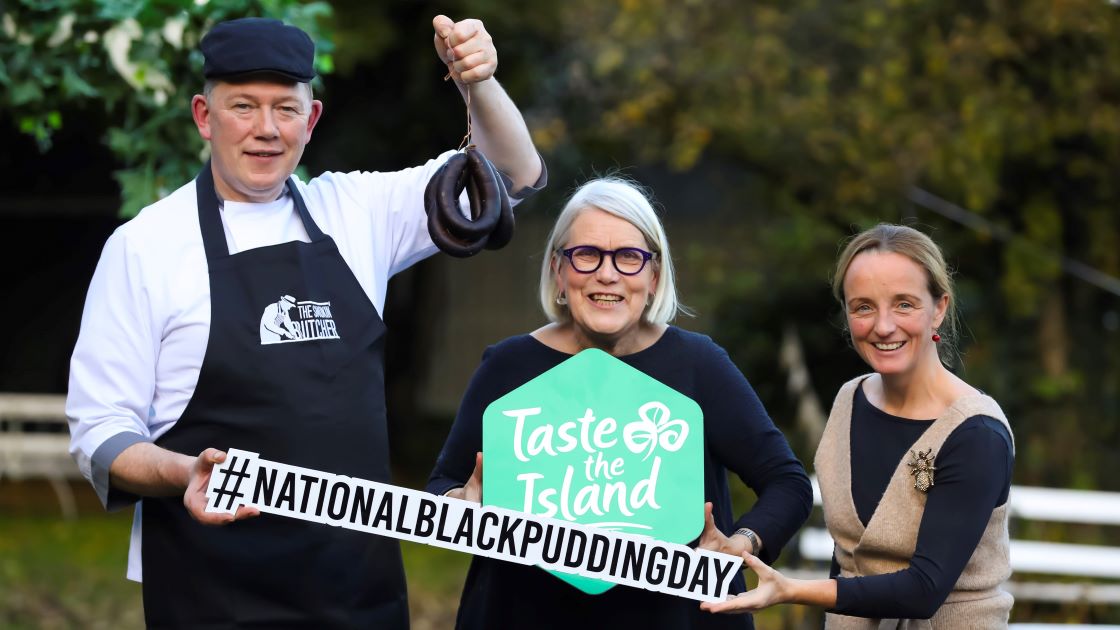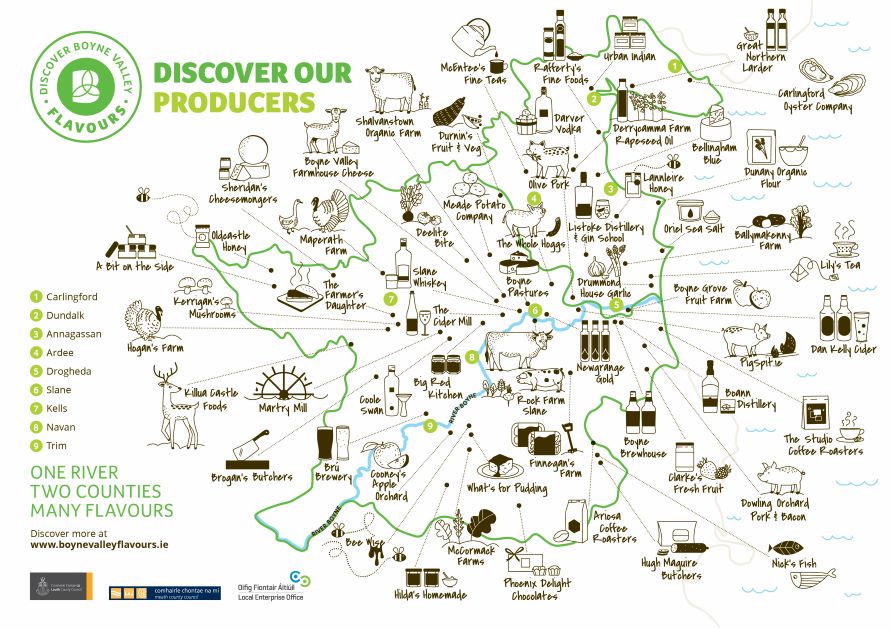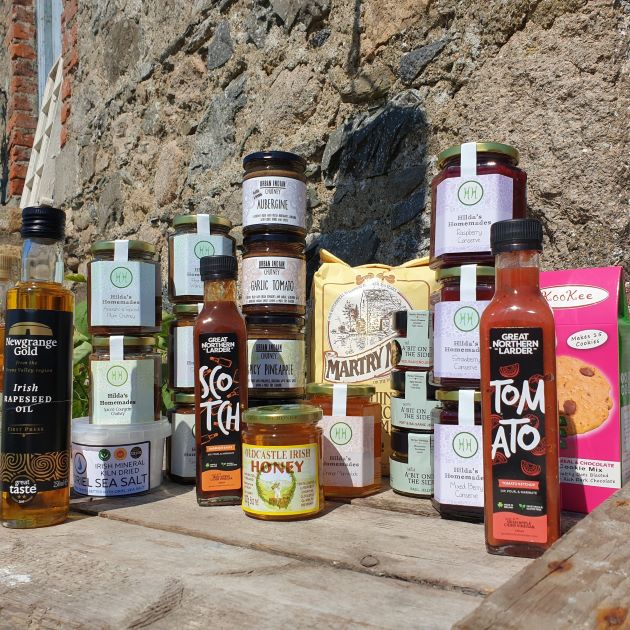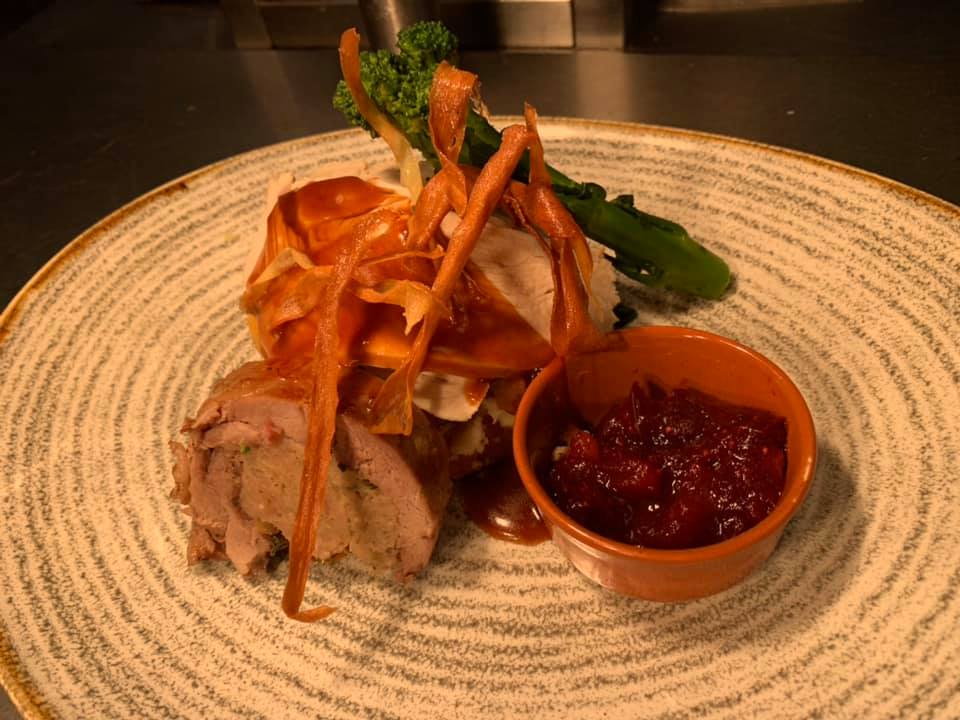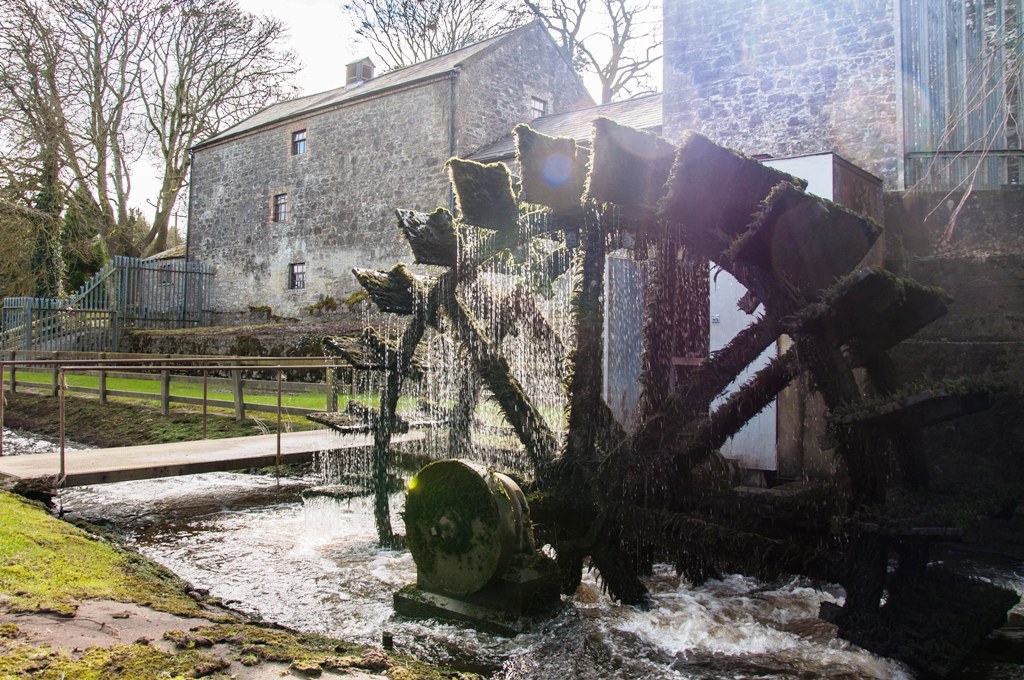 Telephone
+353 46 909 7584
Email Address
hello@boynevalleyflavours.ie
Facebook
https://www.facebook.com/boynevalleyflavours/
Twitter
https://twitter.com/boynevalleyflav