We are a group of businesses – restaurants, hoteliers, food producers and visitor attractions – who are passionate about food, keen to celebrate its journey from producer to the table, and to link it to the rich heritage of this region. We have great farm produce and seafood, as well as incredible emerging artisan food producers and talented chefs, but what makes this series so special is the great bunch of like-minded people working together to tell our food story in a way that is fun and engaging. There really is something for everyone in this series, including many free and family events and plenty to get your out in the open air – with gourmet cycles and farm walks providing exercise to balance all the indulgence
Each of our events is centred around fresh, local produce from talented, innovative producers - there's a wealth of things to choose from. 
Due to the current Covid-19 pandemic we will be running the majority of the Boyne Valley Food Series events digitally until such a time when we can once more hold them in person!
There are still several markets taking place across the Boyne Valley and we really look forward to the day when we can once more welcome you to a Boyne Valley Food Series event in person, in the meantime we need to all do what we can to stay safe so we have been working with our members to create a series of digital Boyne Valley Food Series events that you can partake in and enjoy from the comfort and safety of your home.
For more information visit https://boynevalleyflavours.ie/ or download our guide here. 
Images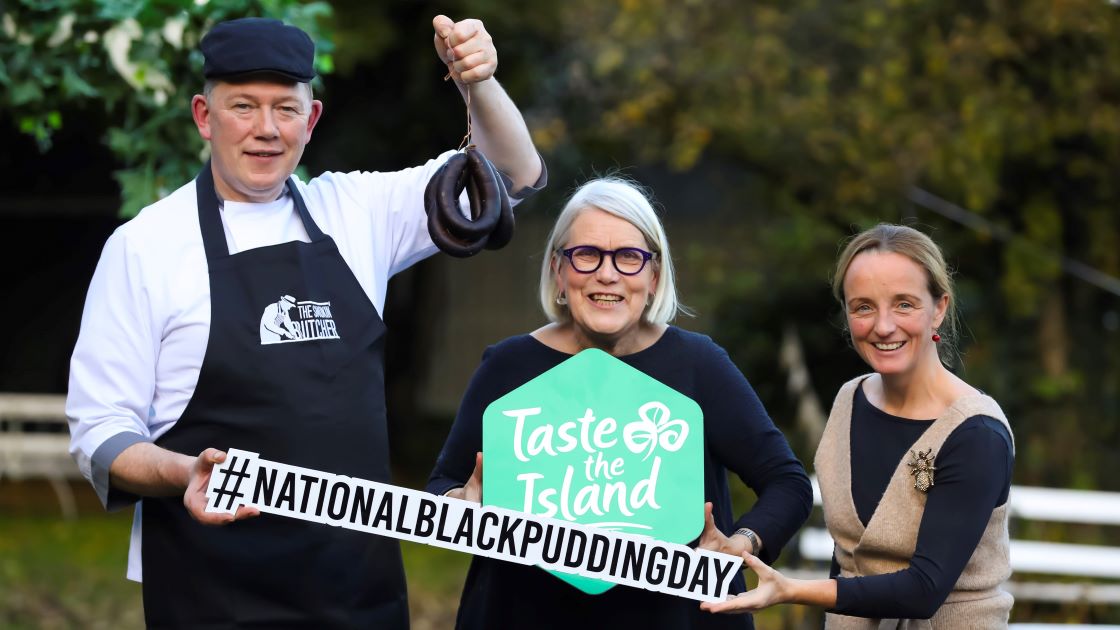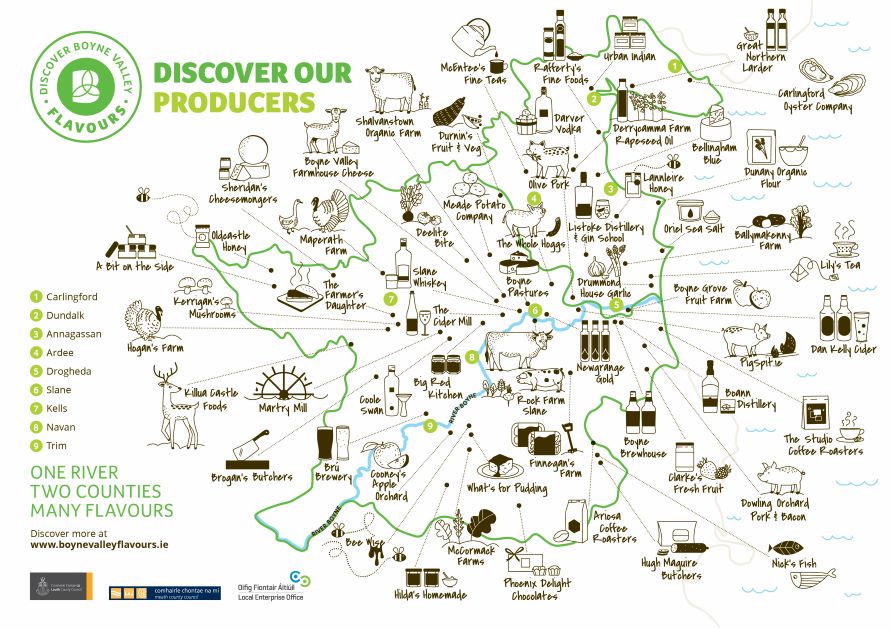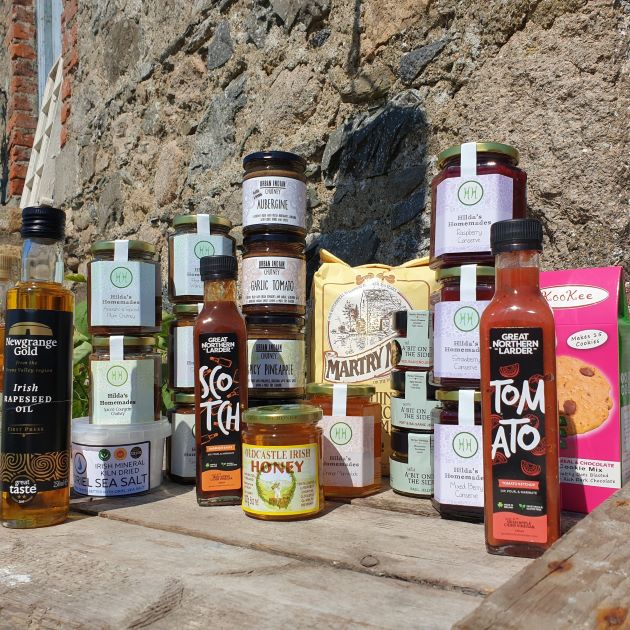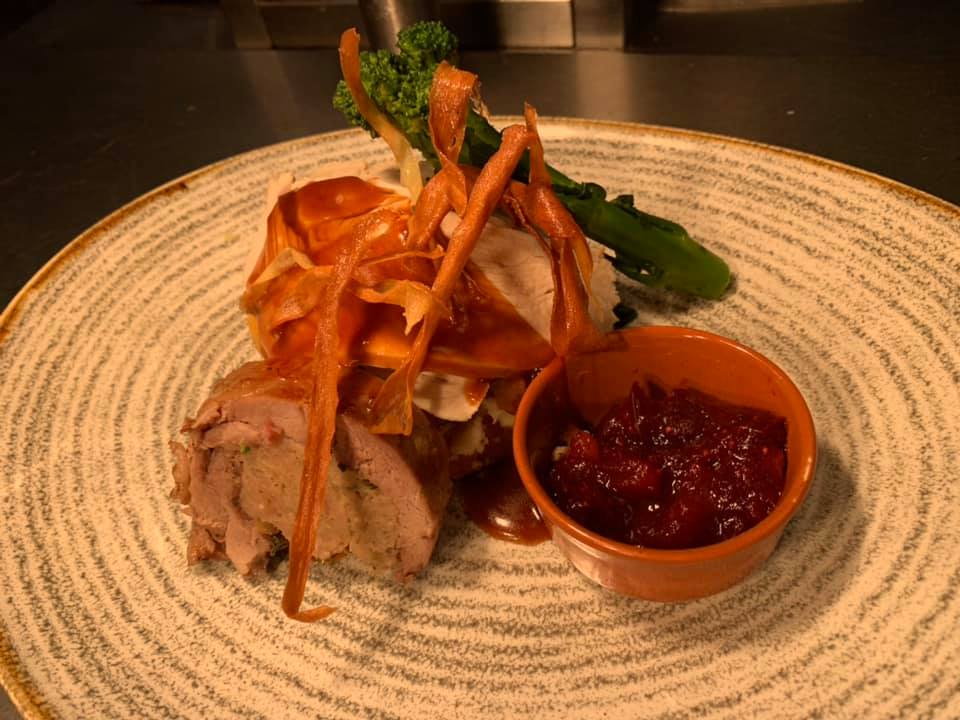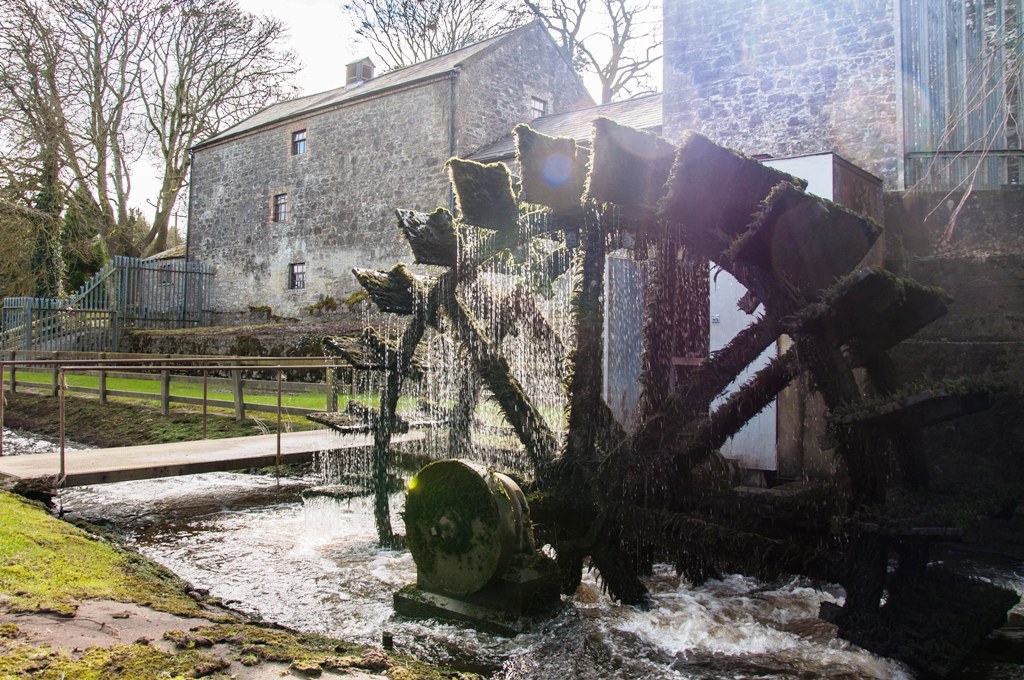 Telephone
+353 46 909 7584
Email Address
hello@boynevalleyflavours.ie
Facebook
https://www.facebook.com/boynevalleyflavours/
Twitter
https://twitter.com/boynevalleyflav