DRAWDA is a curated multidisciplinary public arts programme, launched in Drogheda, Co. Louth between November 2021, and April 2022, culminating in an Urban Art Trail throughout Drogheda that focuses on key figures and moments from our mythological past.
The first strand, the creation of six outdoor murals by local, national and international artists is completed, with the first mural by artist Ciaran Dunlevy, from Drogheda leading on the story of Fionn MacCumhaill and the Salmon of Knowledge on the Fitzwilliam Court building in Dyer St. The second mural on Meat Market Lane is by Nina Valkhoff, a painter/muralist from Rotterdam. Nina took inspiration from the story of Étaín, the heroine of Tochmarc Étaíne, one of the oldest and richest stories of our Mythological Cycle. The third mural, at Abbey Lane is of Boann, Godess of the Boyne by Lula Goce (Spain). Mural number four Dagda, the leader of the Tuatha Dé Danann has taken pride of place on Laurence St and is by Muralist/Painter Russ, from France. AERO, also from France, has painted the story of Ireland's famous bard, poet and judge of the Milesians, Amergin. This mural can be seen at Drogheda Port beside Goodwood Fuels. FRIZ, a visual artist currently based in Bangor, Co. Down, has completed the story of The Morrígan down on Patrick St!
Check out the launch video below to get a sneak peak,
*note: the event referred to in this footage took place in April 2022
The aim with this project is to embrace Drogheda's mythological past. For millennia Drogheda has been the home and landing point for voyagers into our lands from the Formorians, the Partholinians, the Nemedians, the Firbolgs, the Tuatha Dé Danann, and the Milesians. DRAWDA will explore the stories of some of the leading local mythological figures and reinvigorate them for the people of today.
QR codes are placed at each site which link to audio stories about the artworks. A downloadable copy of the trail map is available here and visitors to the town can enjoy the artworks as they explore Drogheda, Gateway to the Boyne Valley.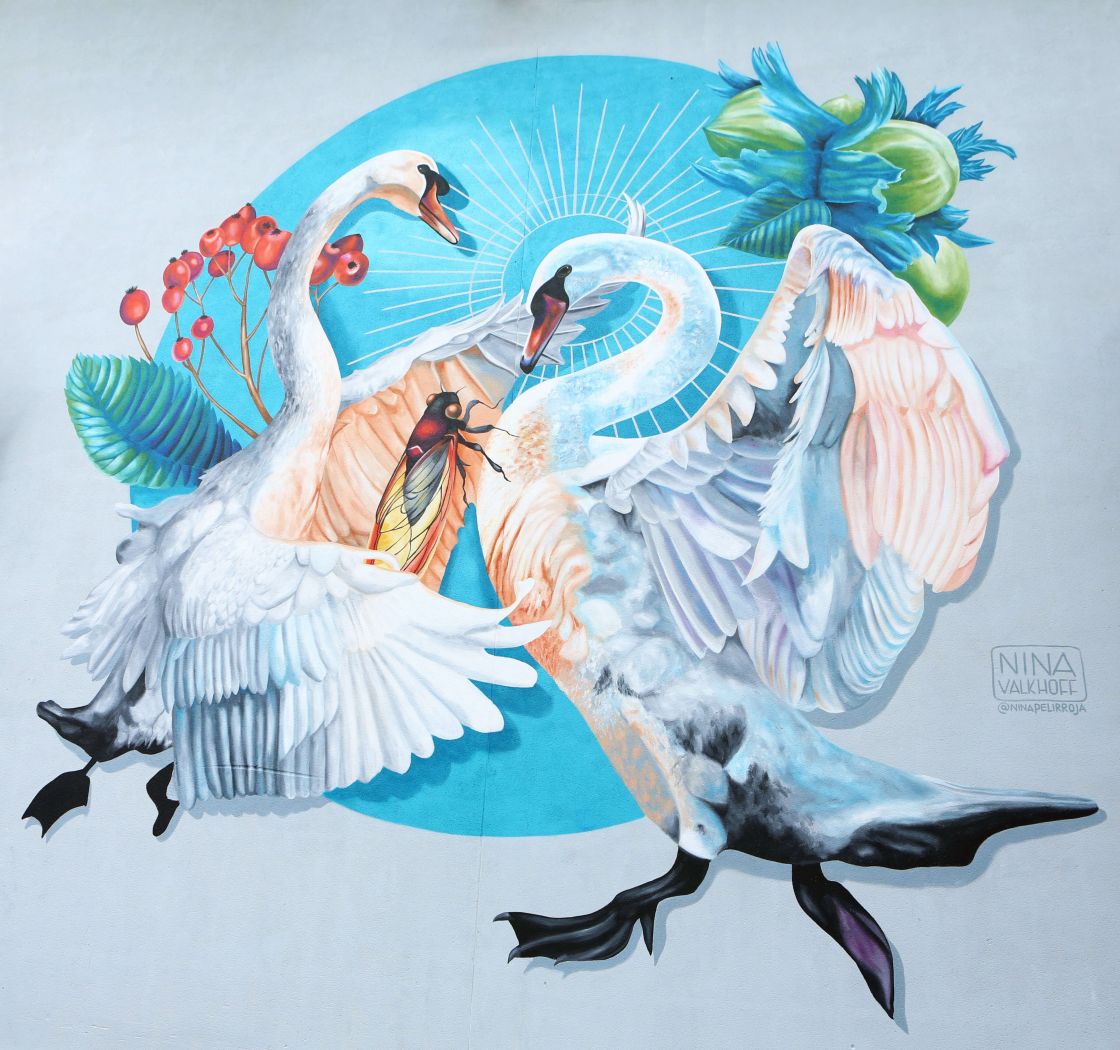 For more information visit https://www.droichead.com/ or https://www.lovedrogheda.ie/
Images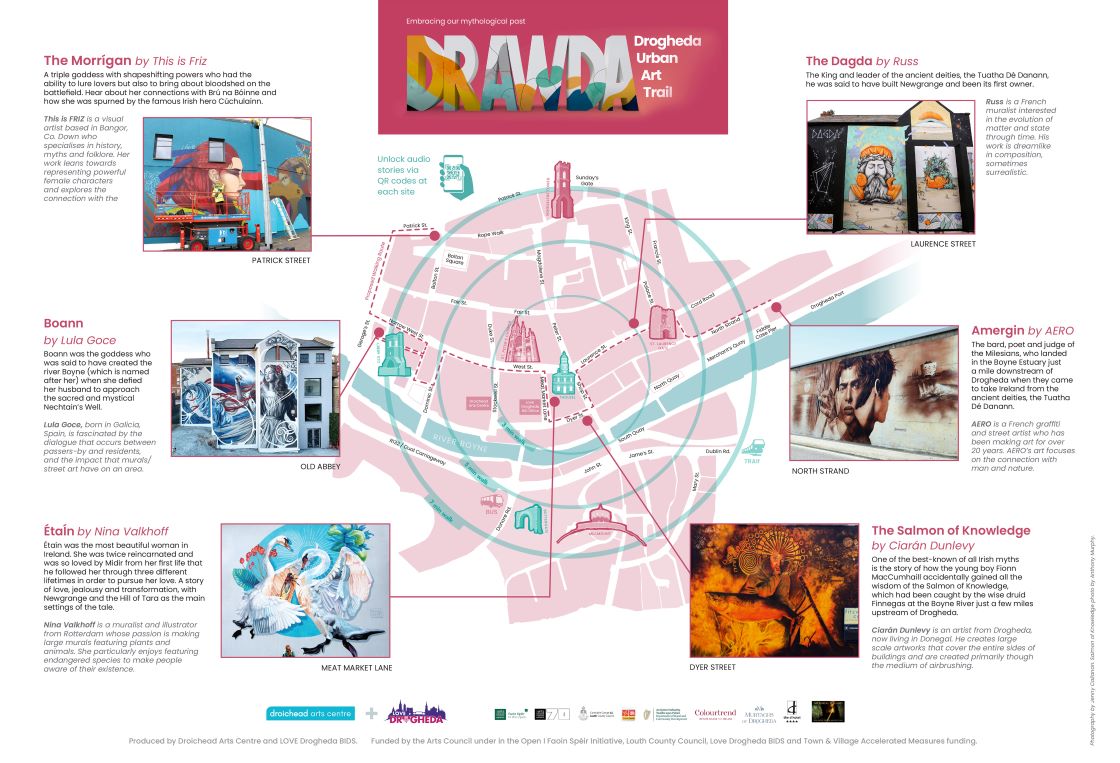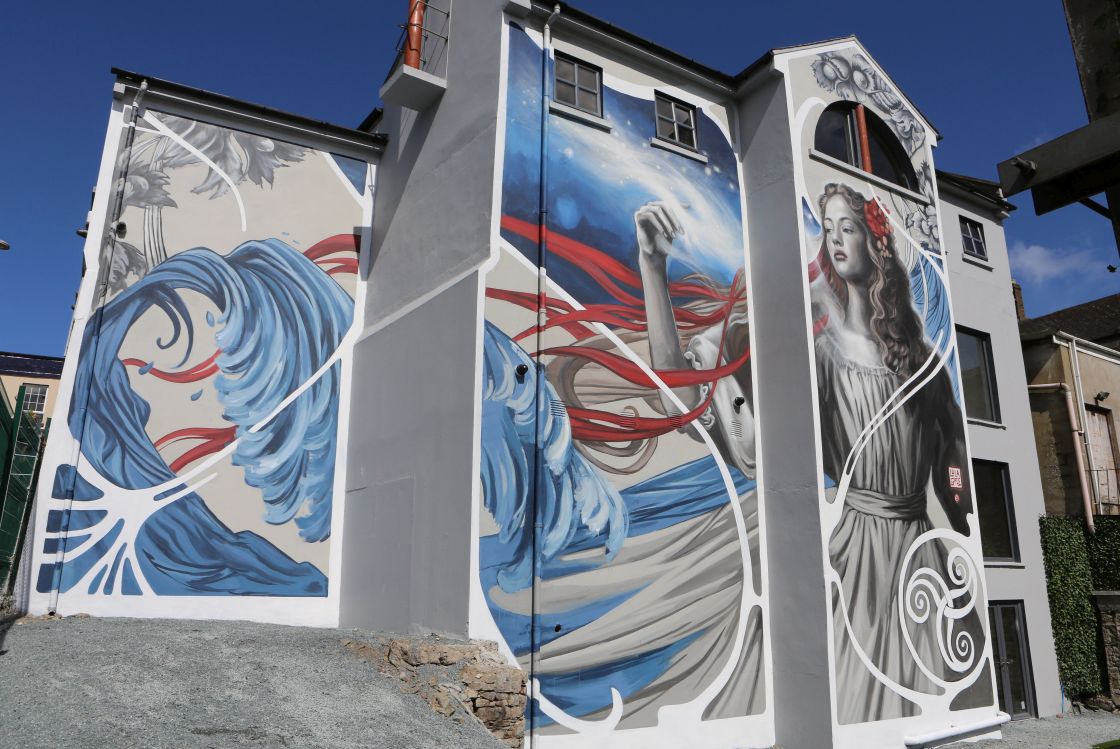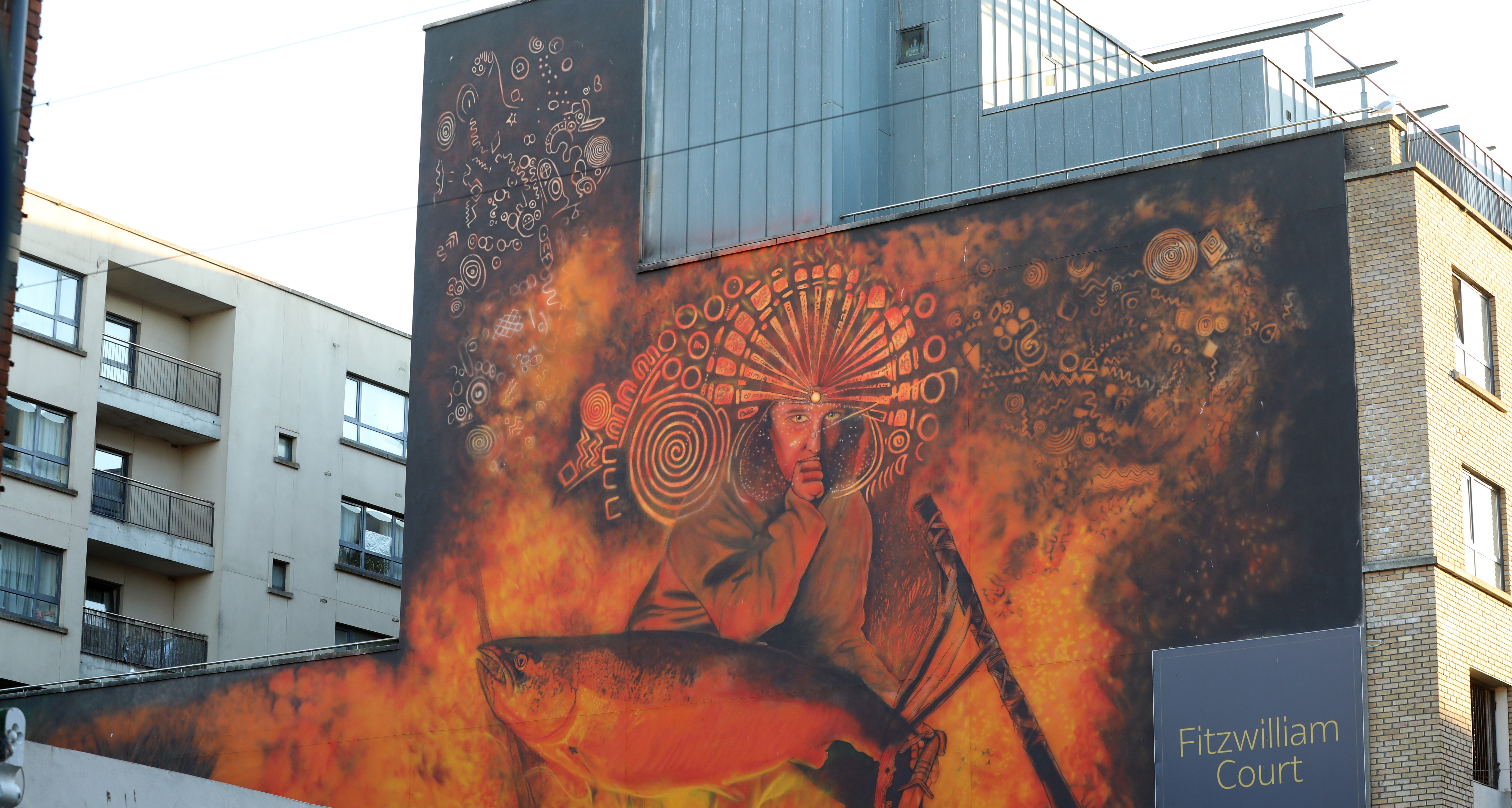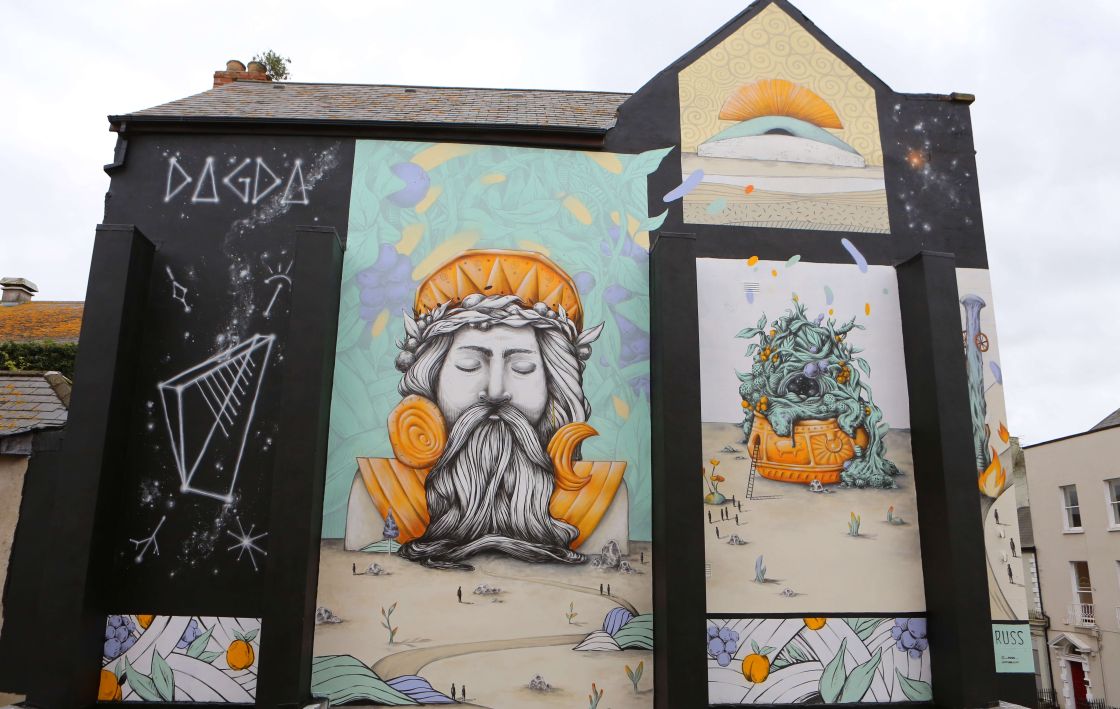 Address
Drogheda Town Centre: Patrick St, Laurence St, North Strand, Dyer St, Meat Market Lane and Old Abbey