Fore Distillery is a craft distillery producing our own Golden Rum, White Rum, and Poitin, produced entirely at our own distillery.
We offer guided tours and tasting, and we have a cafe on site: Barrel and Bean Cafe by Fore Distillery. 
Café opening hours
Tuesday to Friday: 10am to 4pm
Saturday and Sunday: 10am to 5pm.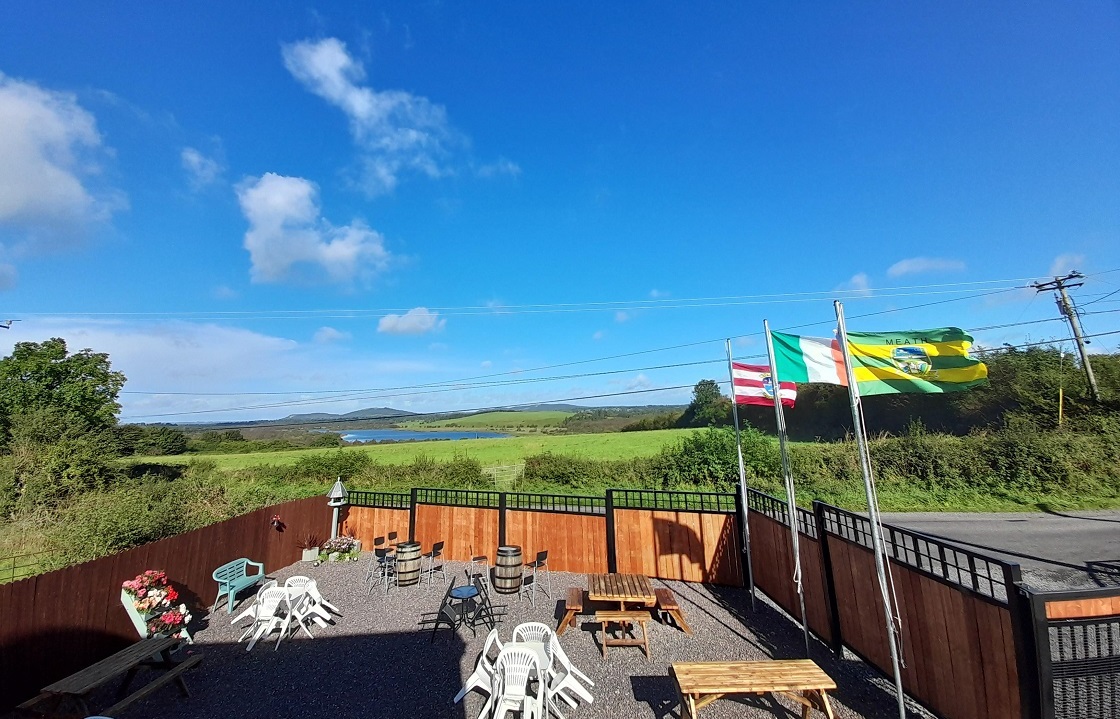 Located close to the peaceful Fore Village and Fore Abbey (see below), the Nancie and Nellie Walk and only 15 minutes from Loughcrew Cairns.
Fore Abbey
In a tranquil valley in the village of Fore, in Westmeath close to the border with Meath, you can visit the spot where St Feichin founded a Christian monastery in the seventh century AD.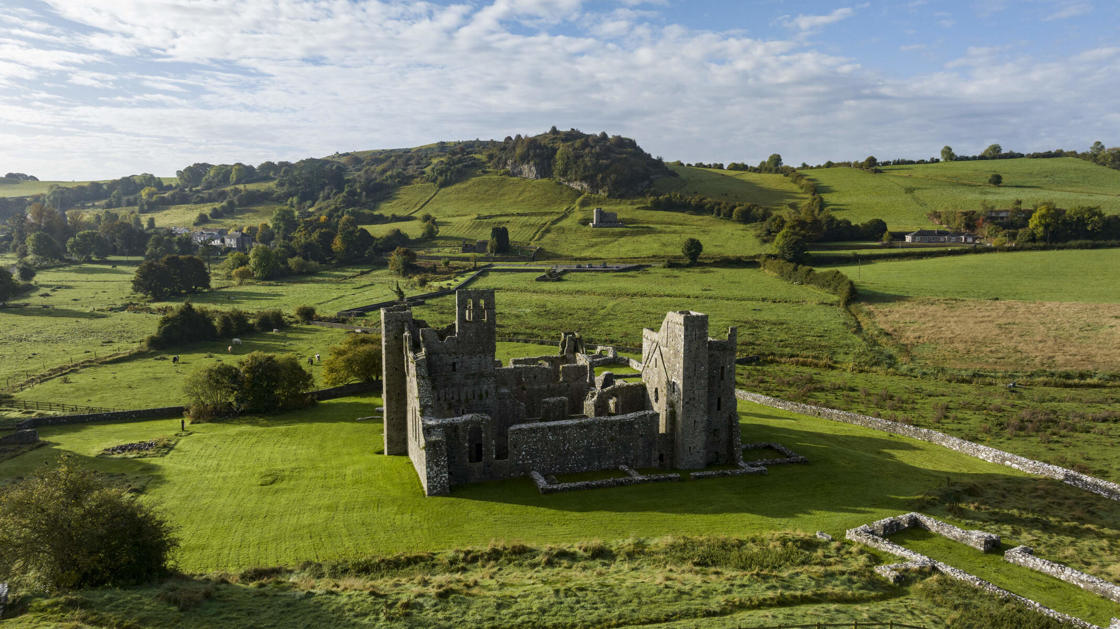 It is believed that, before Feichin's death, 300 monks lived in the community. Among the remains on the site is a church built around AD 900. There are also the 18 Fore crosses, which are spread out over 10 kilometres on roadways and in fields.
Hugh de Lacy, Lord of Meath (when it covered what is now Meath and Westmeath), built a large Benedictine priory to the north of the original monastic site. This is one of only a handful of Benedictine foundations in Ireland; Cistercian abbeys such as Bective and Mellifont were more common.
Images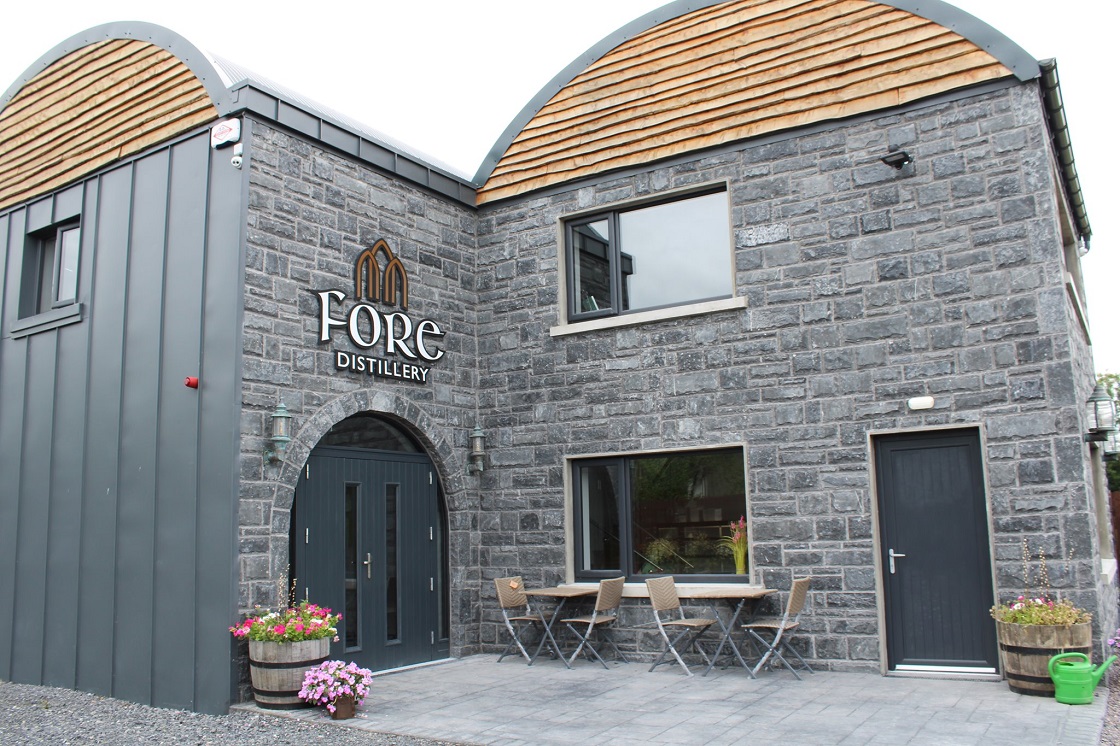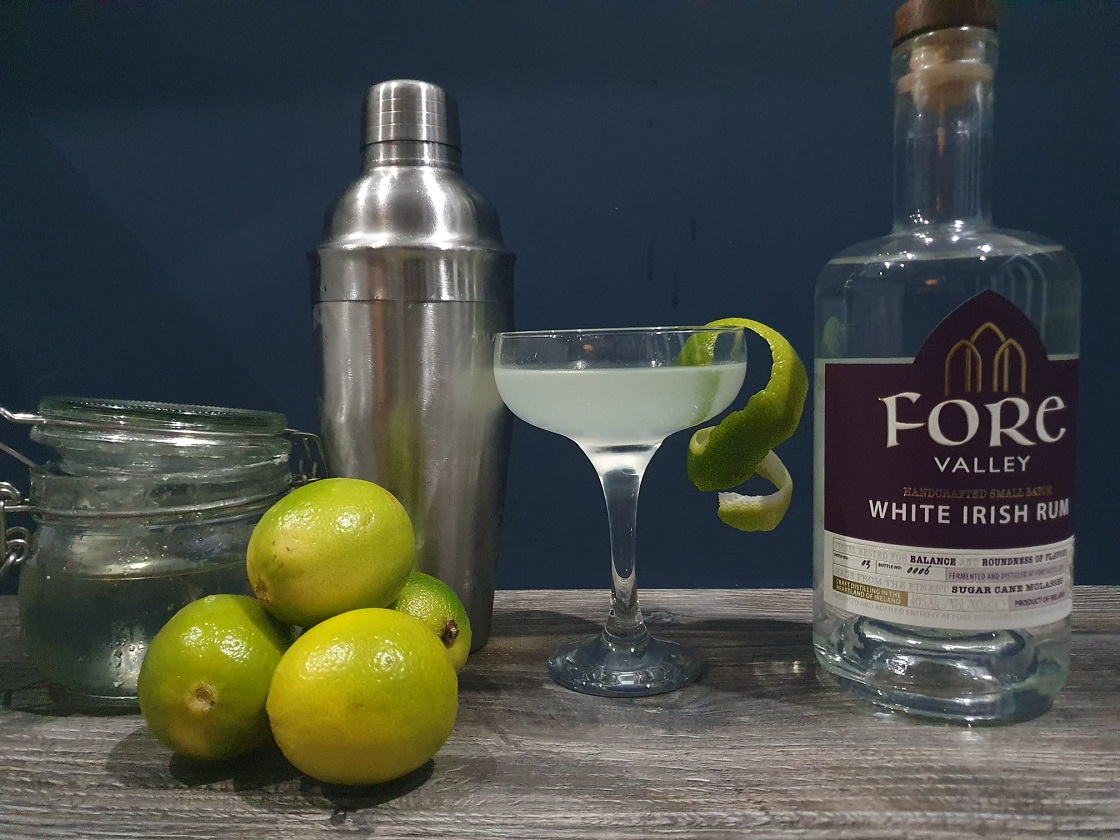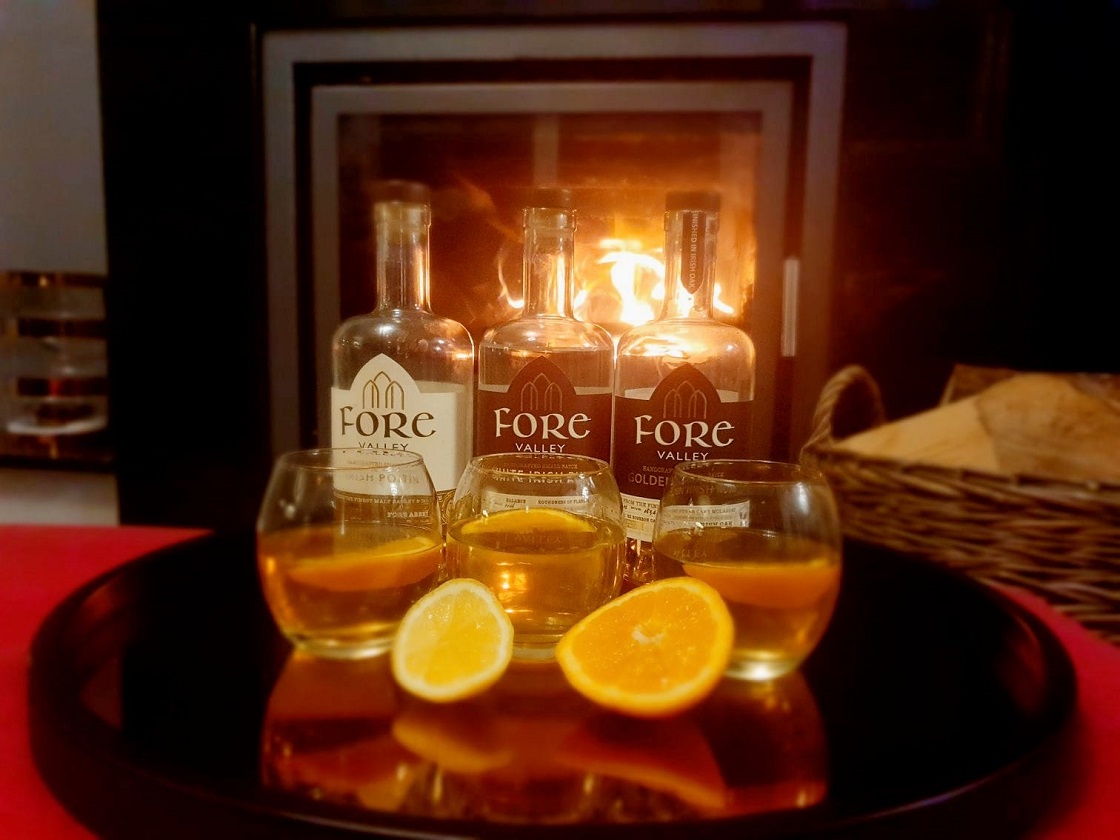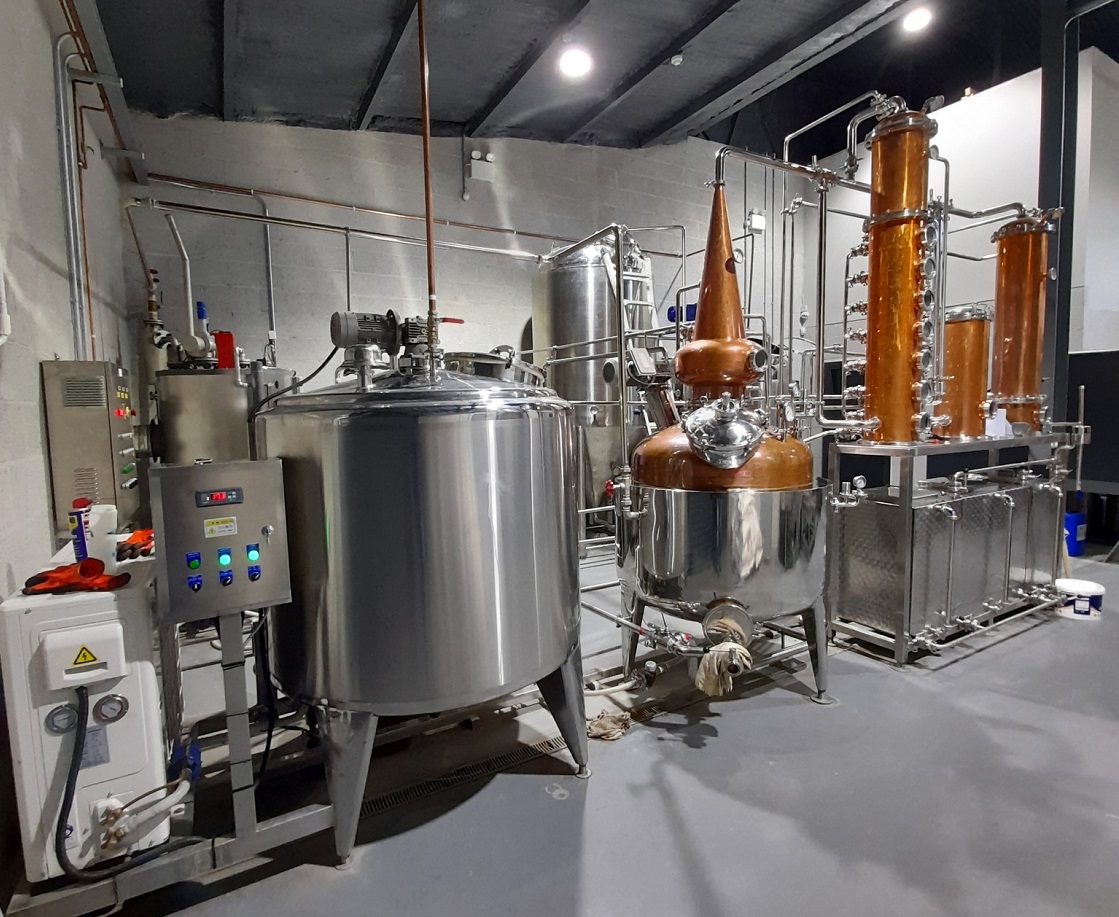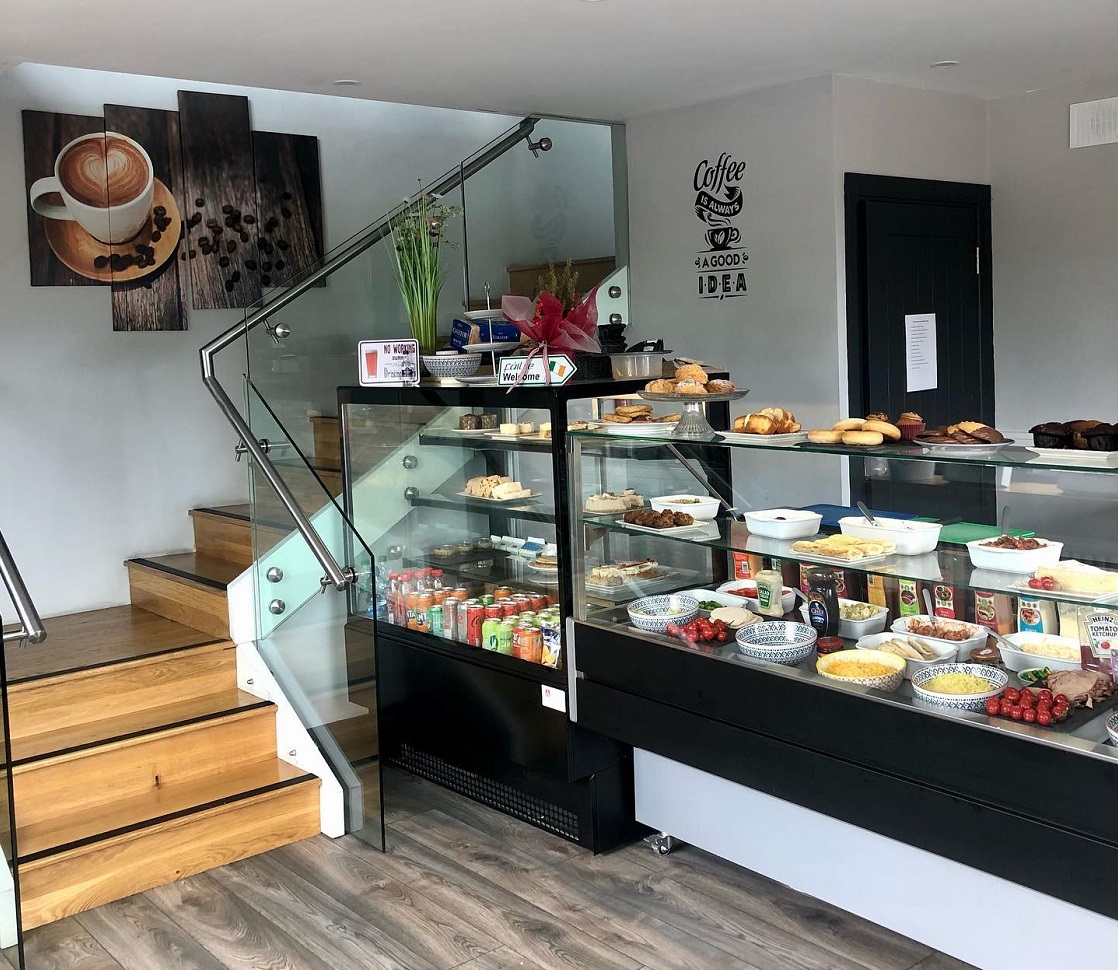 Email Address
info@foredistillery.ie
Address
Fore Distillery
Moortown
Fore
Castlepollard
Co. Westmeath
N91 TY06
Facebook
https://www.facebook.com/ForeDistillery
Latitude
53.686182306838504
Longitude
-7.247911110962677