Welcome to Johnsfort - Ireland, At Your Leisure.
We are a small family run accommodation and private tour business in Clonmellon on the Meath/Westmeath border. Johnsfort House and farm has been in the Ball Family since the late 1700's.
As well as providing luxurious accommodation, Johnsfort House also provides day trips around the Boyne Valley in our luxurious 8 seater Mercedes V Class. Explore the sights and history of our region with our bespoke and private Irish tours.
Our tour guide Richard Ball will also be your driver and he will take you anywhere you want to see, from just outside the front door of Marianne Cottage or Bartholomew's at Johnsfort House!
Private, fun and luxurious day and multi-day tours of Ireland with or without accommodation included. Tours include the Boyne Valley, Northern Ireland, Cliffs of Moher, The Hidden Heartlands or wherever you want to go. 
Tours are conducted by Richard, a professional, caring guide who will look after all abilities and age groups. His farming background gives him great insights into the heritage of the Irish landscape and his deep knowledge of Irish History will leave you enthralled.
Bairbre Ball will be your host at Johnsfort, taking care of you and providing you with her homemade brown bread and fresh eggs from the hens that you can gather yourself. Meet the highland cattle and sheep on our organic farm and at the right time of year you can even bottle the baby lambs, Come and stay at beautiful Johnsfort House and  take a tour with Ireland - At Your Leisure - your Irish holiday has just become a real adventure!
 
Images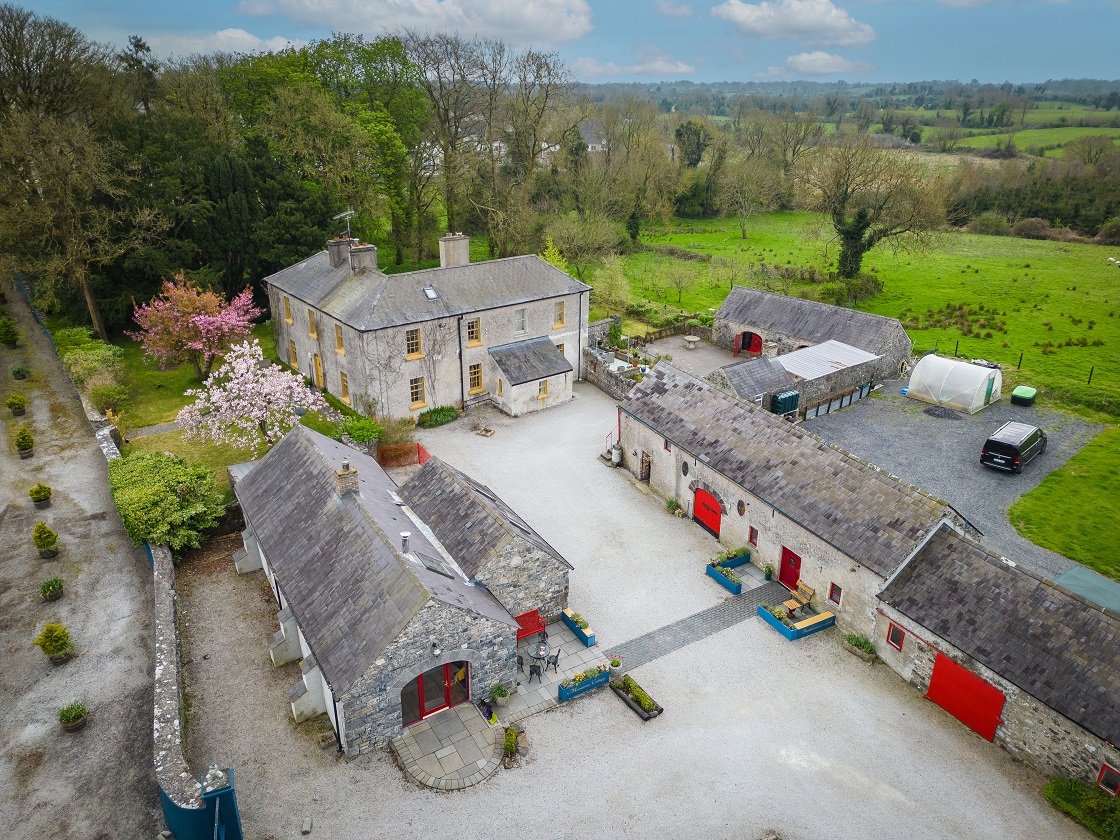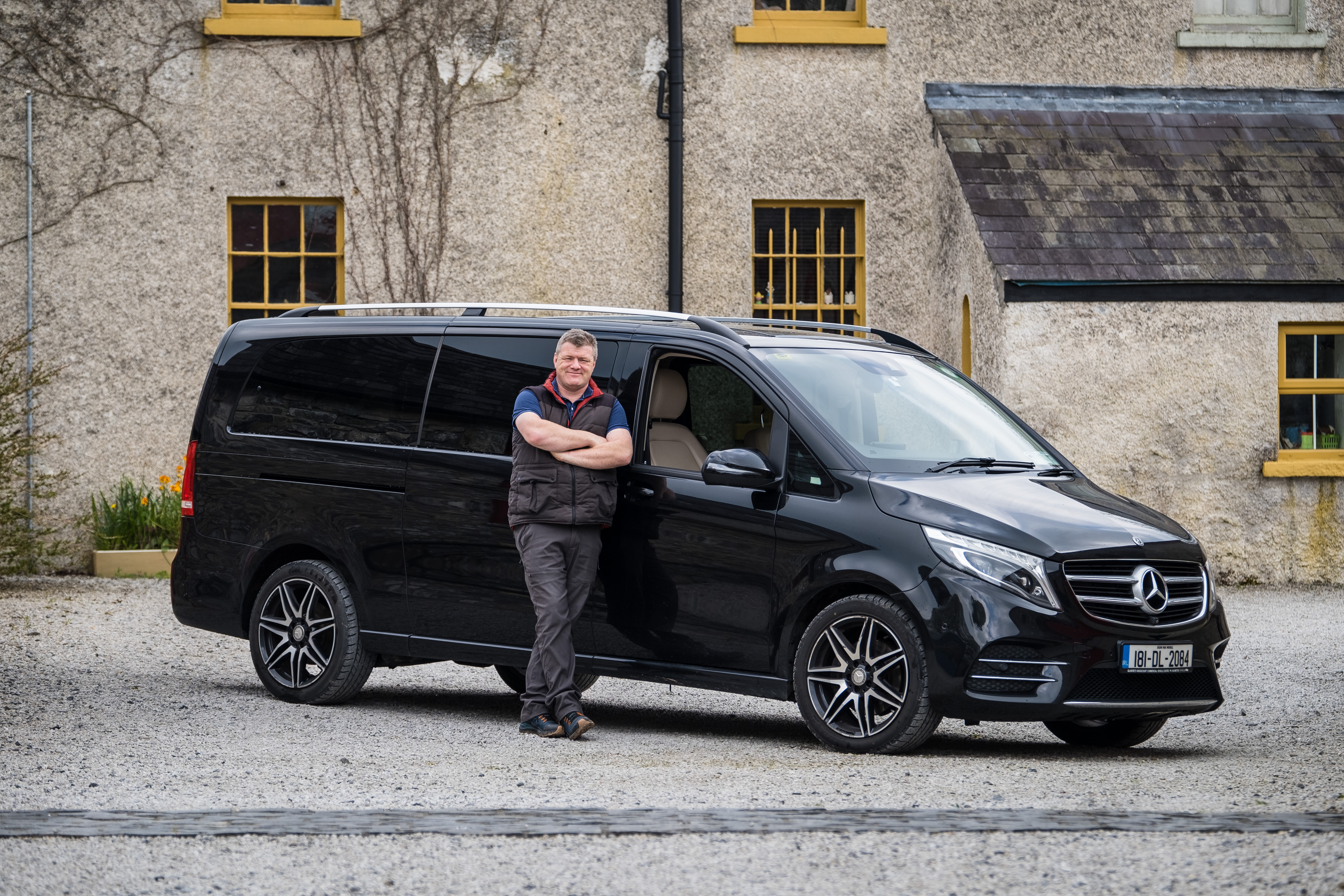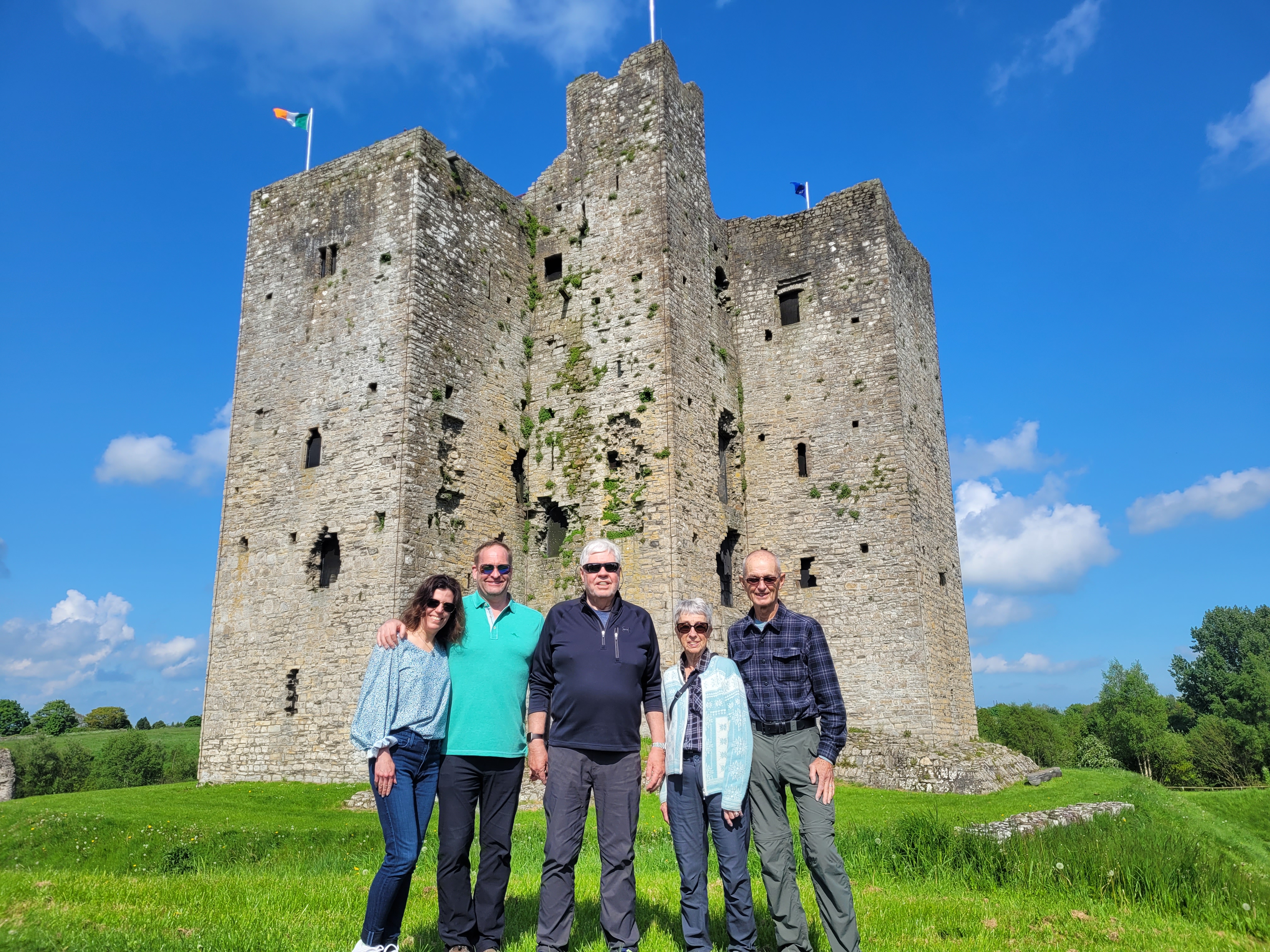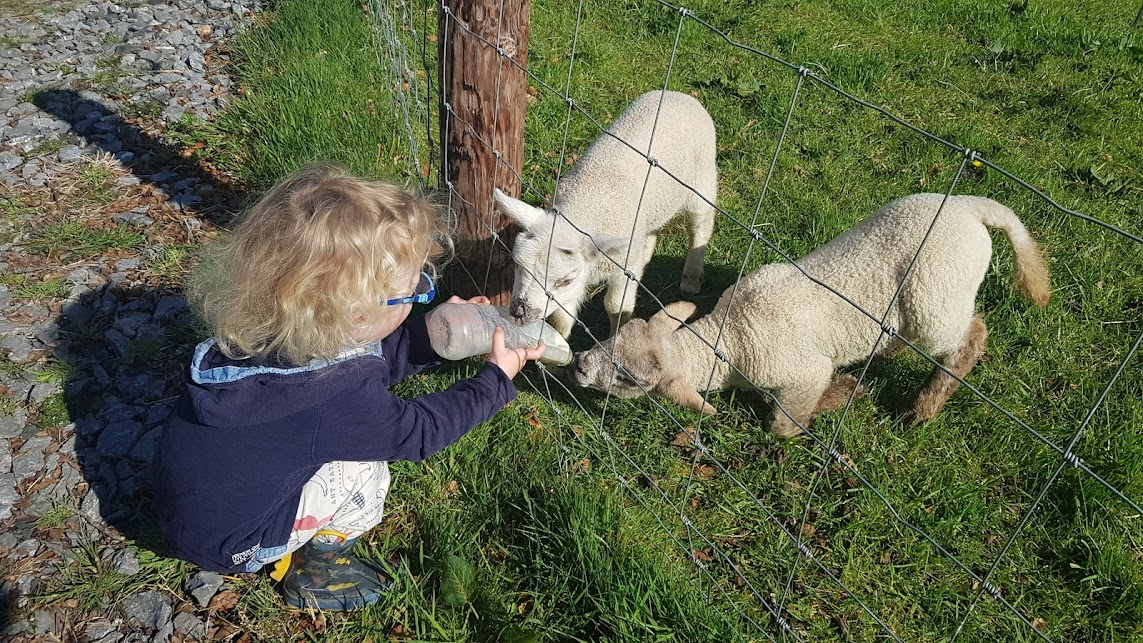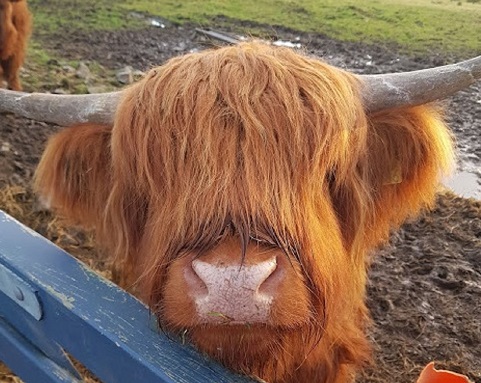 Telephone
+353 (0)86 373 3644
Email Address
richard@Irelandatyourleisure.ie
Address
Johnsfort House,
Clonmellon,
Navan,
Co. Meath 
Facebook
https://www.facebook.com/johnsforthouse