Loughcrew Estate & Gardens are full of history, beauty, fantasy, and atmosphere making the visit a magical experience. 
THE GARDENS
Loughcrew Estate & Gardens are full of history, beauty, fantasy, and atmosphere making the visit a magical experience. 
Loughcrew Gardens are a breath-taking spectacle from 17th and 19th century landscape and pleasure gardens. Take a walk-through centuries of garden and landscape fantasy. The central area of approximately six acres includes a lime avenue, extensive lawns and terraces, a magnificent herbaceous border and physic border. Within the gardens stand a medieval motte and St. Oliver Plunkett's family church and Tower House.
If you would rather, there is also a longer lake walk around Lough Creeve. There is some beautiful scenery to be taken in along the way, as it goes right past Loughcrew House. With extra treats along the way as the walk itself takes in different forest and rockery walks and also has a fairy ring. This walk starts and finishes at the Limetree Coffee Shop
.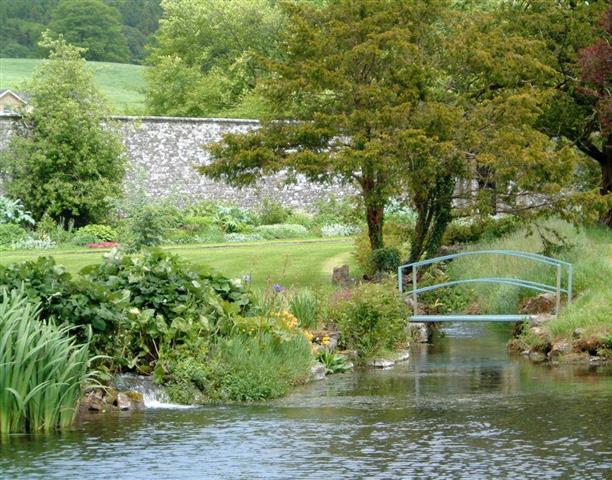 Children's Day Out: The Loughcrew Fairy Trail
The Fairy Trail is an exciting interactive sensory trail which gets children exploring Loughcrew Gardens and it is now open all year round!
To complete the treasure hunt style trail, they will get an activity booklet and map and will have to solve clues and answer questions in order to get to the next part of it. It will get your children using their imaginations and embracing the outdoors and they may even spot some fairies as they explore! It is a great activity for grandparents and parents to enjoy too.
Be sure to pick up your children's activity booklet from the ticket office and spend a lovely day having fun as a family. Fairy houses, giant ants and a fairy forest await!
Spring 2021 Update:
Gardens & Grounds open Saturday and Sunday from 11-4pm.
Our gardens and grounds are now OPEN.
Opening times are between 11 – 4pm Saturday and Sunday only.
While the tearooms are currently unavailable to sit in, the coffee shop will be open to sell garden tickets and takeaway tea & coffee's etc.
Please note we will be asking all visitors to observe strict social distancing at all times along with wearing a face mask upon entry of the coffee shop.
We look forward to welcoming you here at Loughcrew Estate

Loughcrew House offers luxury accommodation and there is much to be learned about this historic site.
Unfortunately, the key to Loughcrew Cairns will be unavailable for the season ahead as the OPW have extensive works to carry out to ensure the safety of the structure. 
Images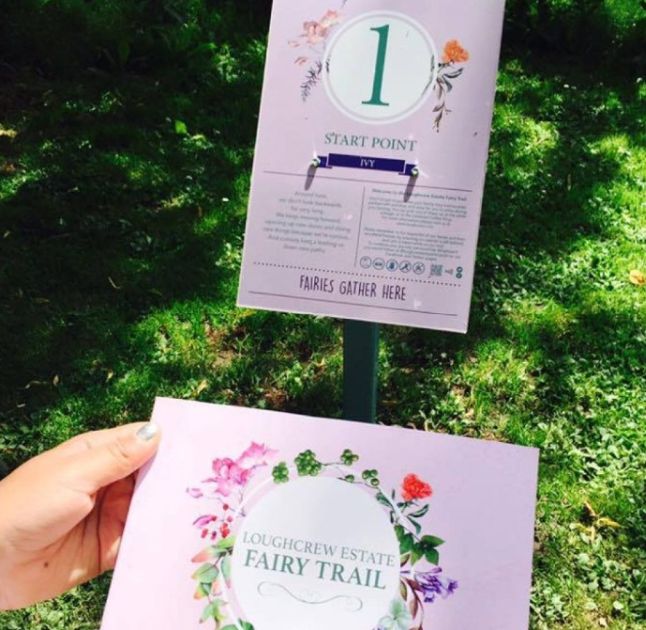 Telephone
+353 (0)49 8541356
Email Address
info@loughcrew.com
Address
Loughcrew Estate,
Loughcrew,
Oldcastle,
Co. Meath, A82 X4Y1
Facebook
https://www.facebook.com/loughcrewestate/
Latitude
53.73214858421969
Longitude
-7.135810582735214