About Navan School of Languages
Navan School of Languages
Welcome to Navan School of Languages and congratulations on taking the first step on your journey to speaking a new language.
We cater for those who wish to learn for fun, for exam purposes or for business/social reasons.
We offer the following language classes:
- French for Adults
- French for Secondary School students
- French for Children
- Spanish for Adults
- Spanish for Secondary School students
- German for Adults
- German for Secondary School students
- English for Adults
- English for Foreign Students
About Navan School of Languages Founder
University of Salamanca
Geraldine Curtis MA, MCIL, H.Dip.Ed, TEFL, the founder of Navan School of Languages, is a Member of the Chartered Institute of Linguists in London
Geraldine holds MA, MCIL, H.Dip.Ed and TEFL qualifications as well as a Higher Diploma in Spanish from the University of Salamanca in Spain which is accredited by the Spanish Ministry of Science & Education.
Geraldine is on the Register of Teachers, whose professional qualifications have been recognised by the Teaching Council of Ireland and she has also studied in Paris, Berlin and Madrid.
Last updated on 22/11 at 08.50am
Images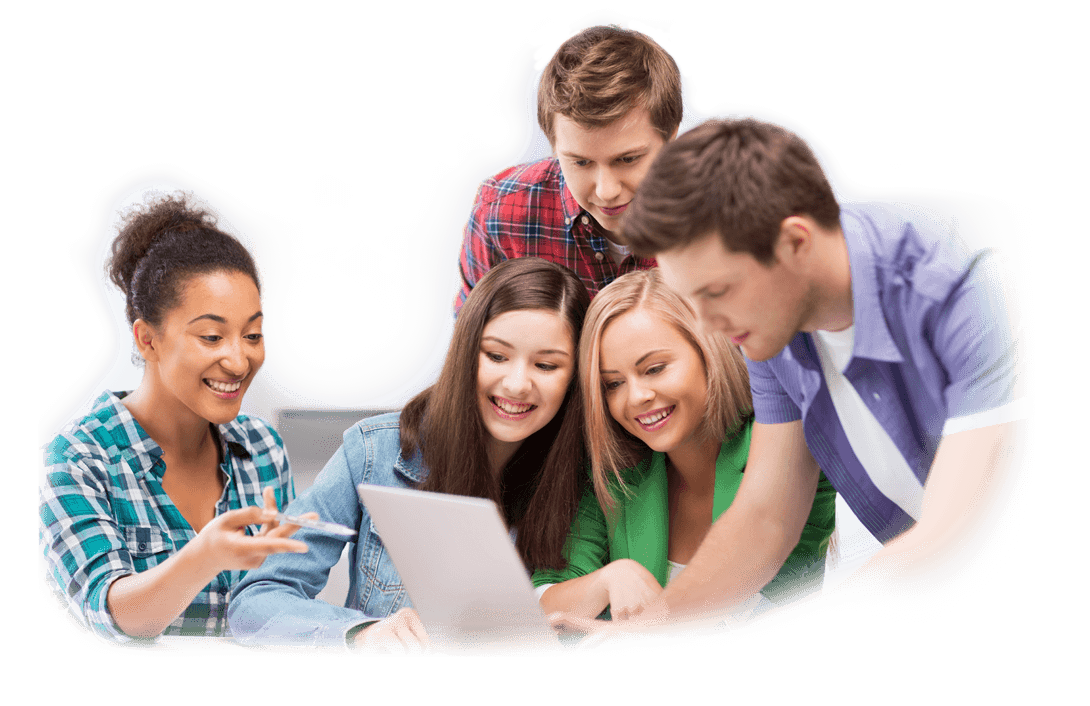 Email Address
nfo@navanschooloflanguages.ie
Address
"St. Annes", Brews Hill, Navan, Co. Meath
Facebook
https://www.facebook.com/Navan-School-Of-Languages-159078894142814/?ref=page_internal