Join us for a wine reception to mark the official launch of the Meath Film Festival this autumn.
The festival founder and director Siún O'Connor will be announcing the upcoming programme with some exciting opportunities for local and national filmmakers.
When: Wednesday 13th July 2022, 7:30pm - 8:30pm
Where: Solstice Arts Centre, Navan, Co. Meath, C15 KWP1
All are welcome, please share with your friends & family!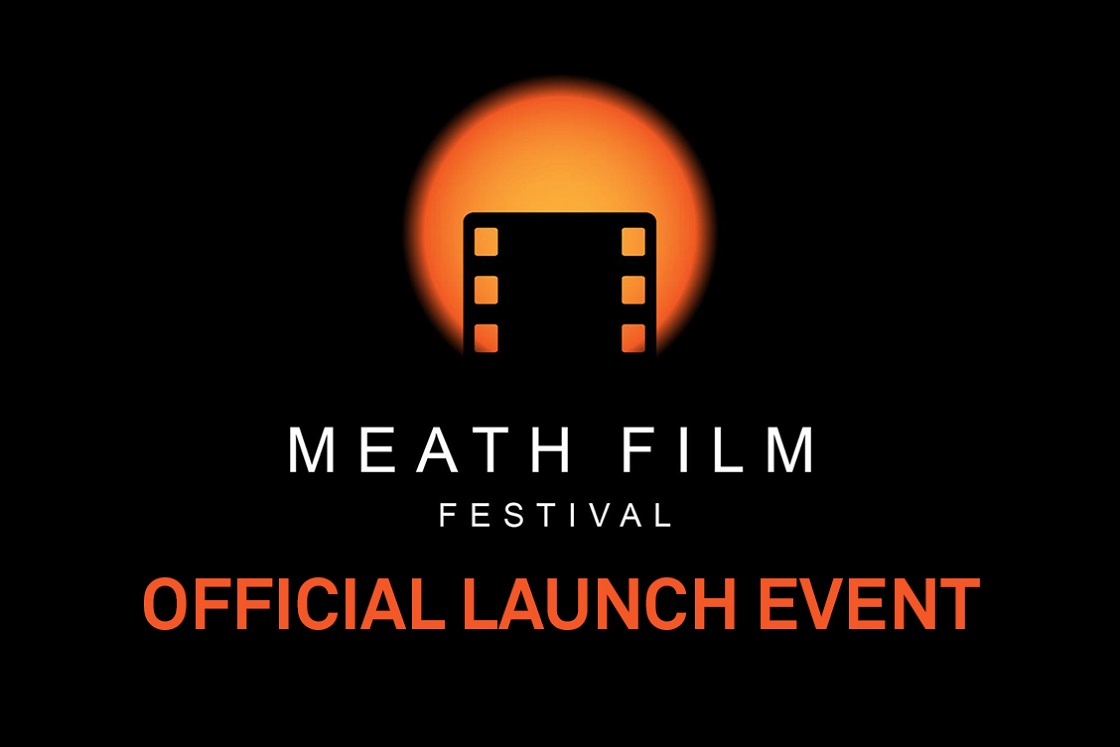 filmfestivalmeath@gmail.com
Solstice Arts Centre,
Navan,
Co. Meath,
C15 KWP1
https://www.facebook.com/filmfestivalmeath
https://twitter.com/meathfilmfest
Wed, Jul 13 2022, 7:30 - 8:30pm