Just outside Ashbourne, Co. Meath, Newbarn Farm is home to a Farm Shop selling homegrown and locally sources fruit and vegetables alongside a selection of artisan farm produce while The Donkey Shed Restaurant serves delicious meals showcasing the best of our local fare. We also have an open farm where our visitors can meet our farm animals
The Newbarn Farm Shop sells homegrown and locally produced fruit and vegetables bringing you the best and freshest seasonal produce from the local area.
On the farm we grow leeks, beetroot, sprouts, carrots, potatoes, kale, onion, scallions, broccoli, cabbage, cauliflower, french beans, peas and broad beans which are harvested daily when in season. 
Local growers supply us with beautiful juicy strawberries* ,Irish apples* and raspberries*. Early season vegetables and potatoes are sourced from the greenhouses of Rush, North County Dublin and the sandy fields of Rush and Lusk provide us with parsnips*and numerous varieties of lettuce*, salads* and herbs*. (*when in season)
We also sell a range of carefully selected imported fruit and vegetables direct from the Market.
Our flock of chickens provide us with free-range eggs which we sell alongside fresh bread, jams, juices and freshly squeezed orange juice. We also sell a selection of meat from local butchers, R & J meats including our delicious Newbarn Sausages.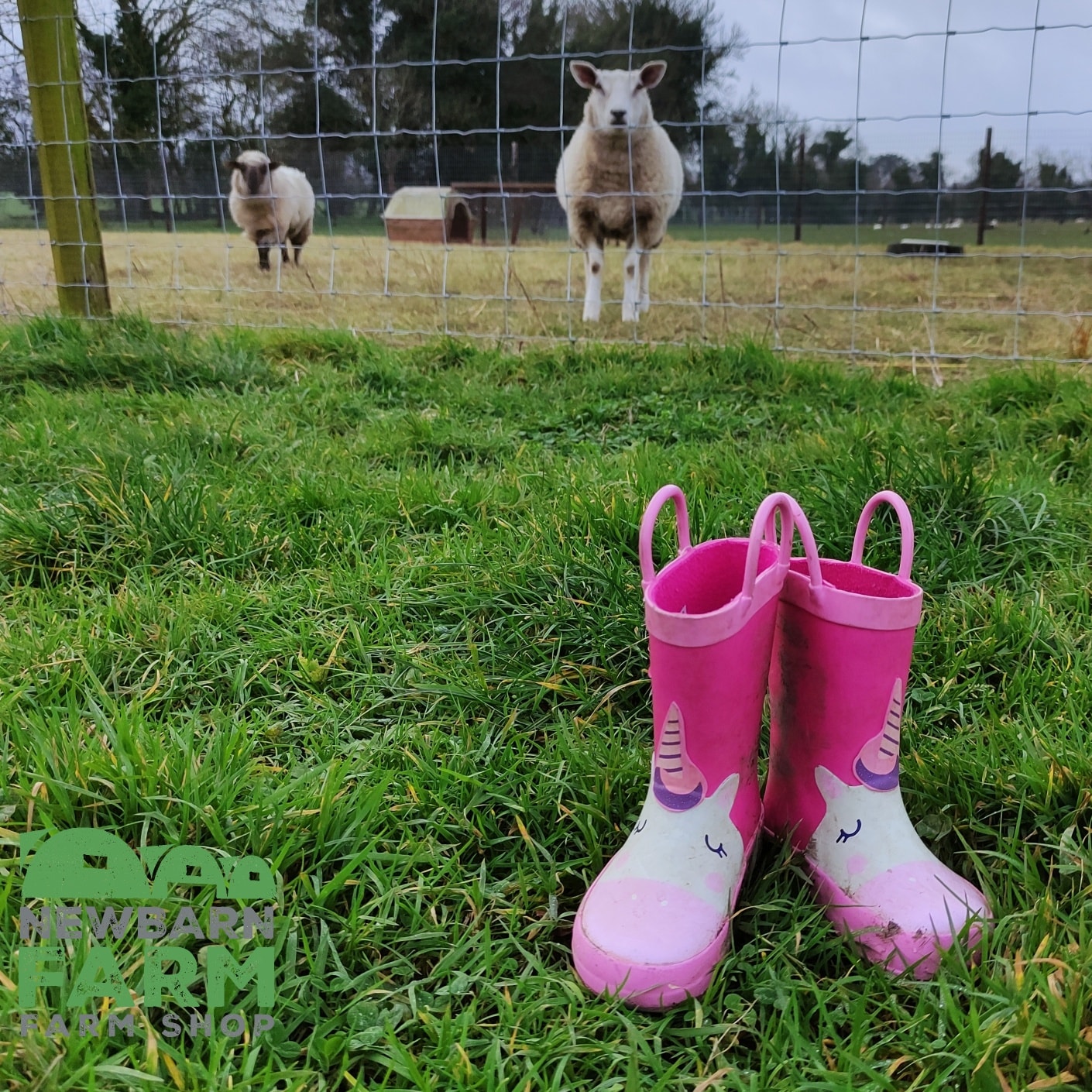 Images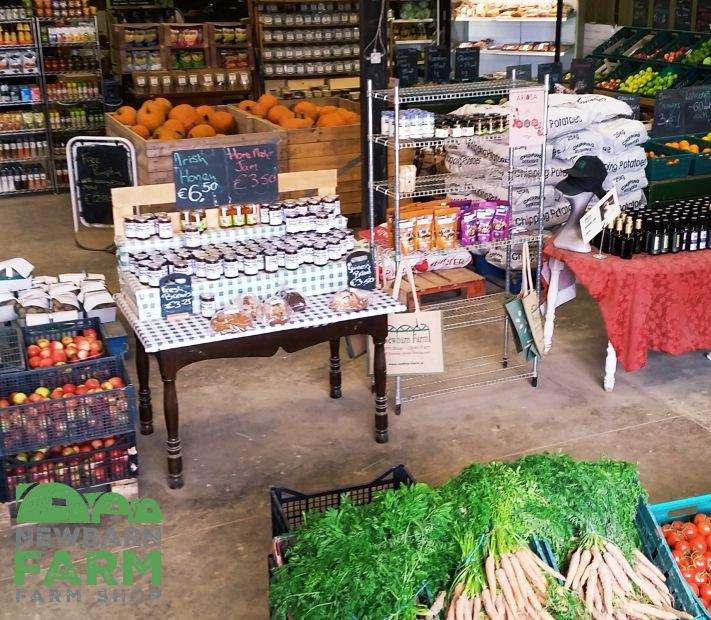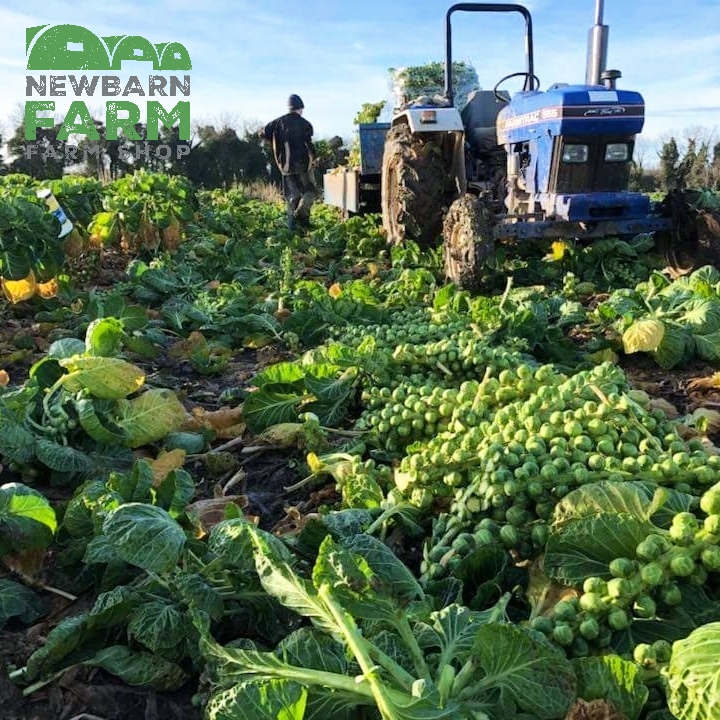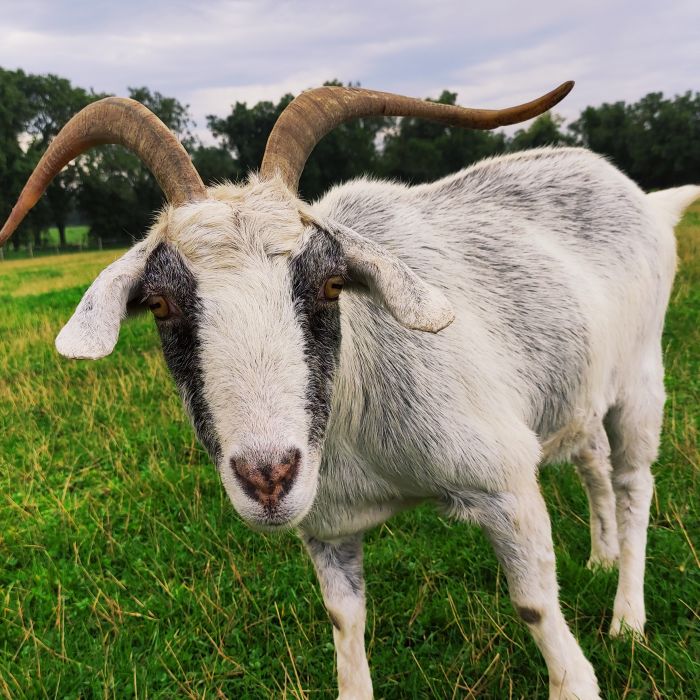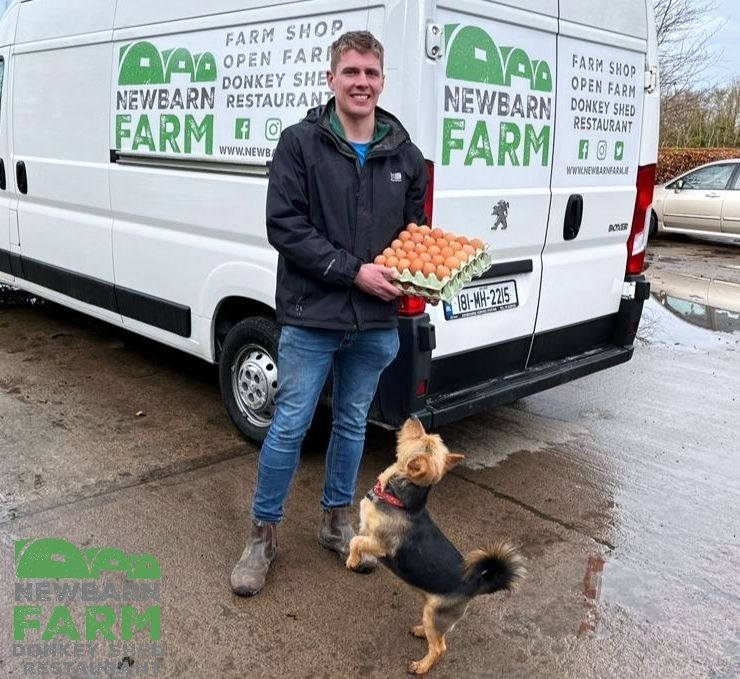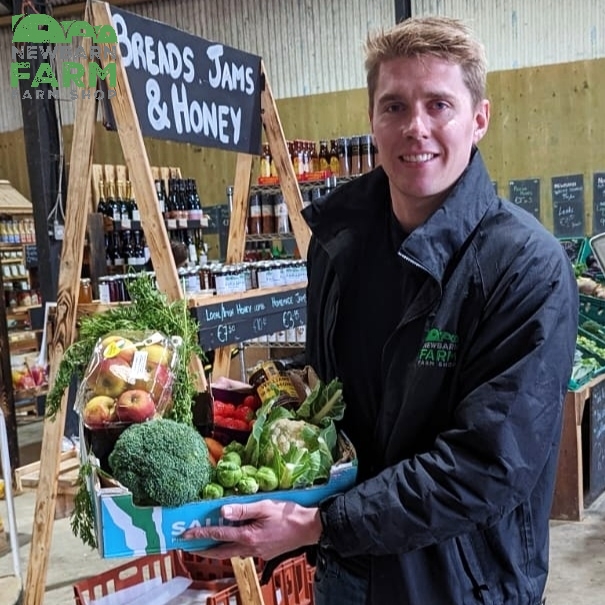 Telephone
00 353 (0)18499337
Email Address
info@newbarnfarm.ie
Address
Newbarn Farm, Donaghmore, Ashbourne, Co. Meath
Facebook
https://www.facebook.com/newbarnfarmer
Twitter
https://twitter.com/newbarnfarmer
Latitude
53.48983603775537
Longitude
-6.380133021868922