Meath County Council's Art Collection is an ever-evolving body of work with pieces dating from 1955 to today. There are over 170 pieces of sculpture, paintings, prints, and photography in the collection.
The collection is housed in offices, libraries and roadsides across Meath. Look out for the following pieces of sculpture on your travels throughout the Boyne Valley. 
Also check out the Navan Sculpture Trail for details of more amazing artworks. 
Images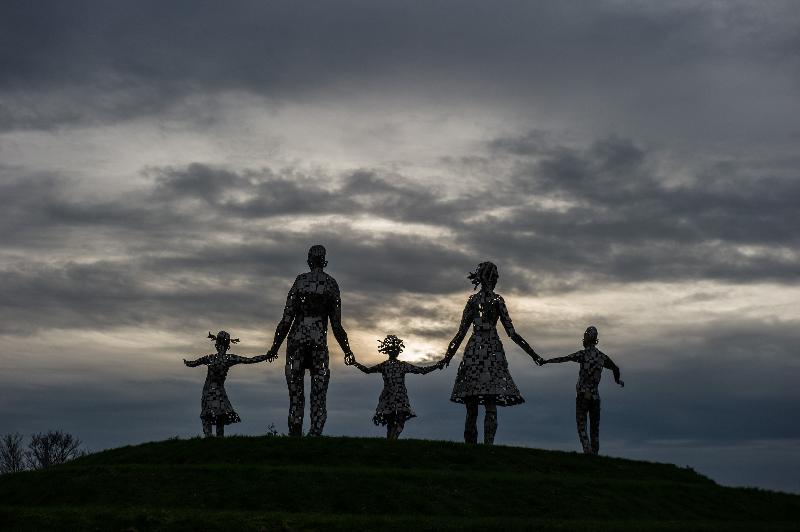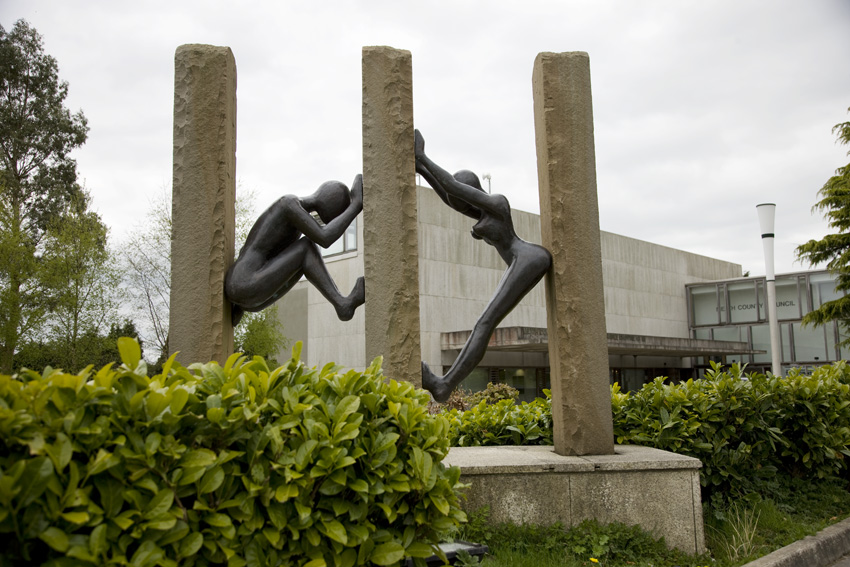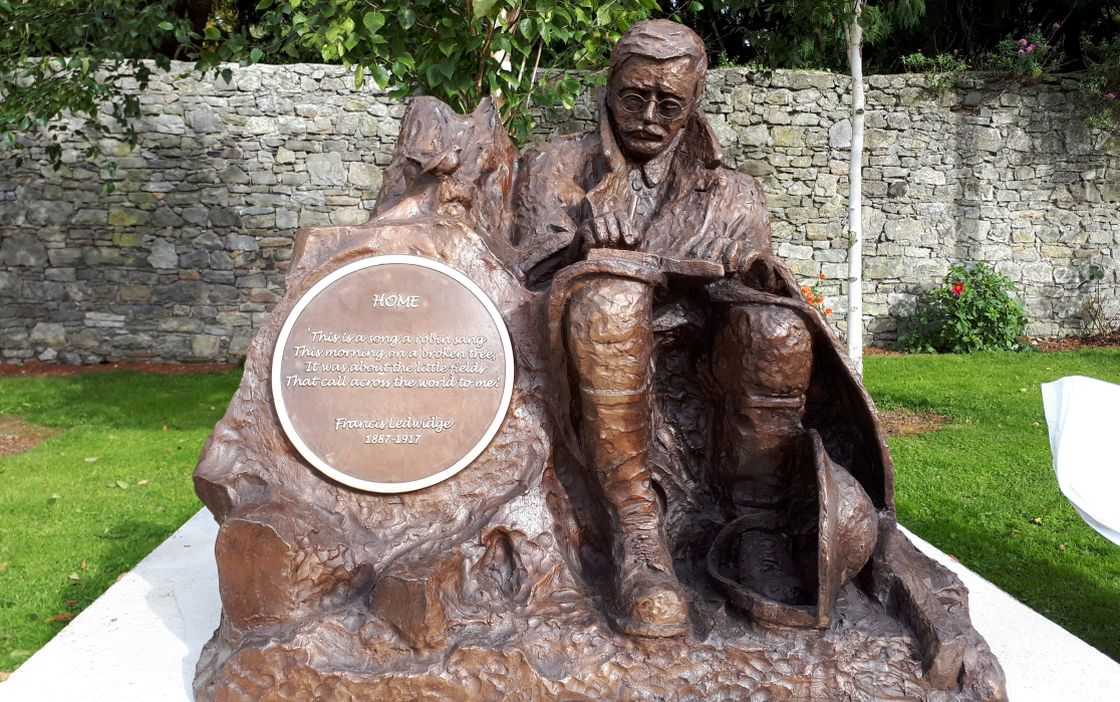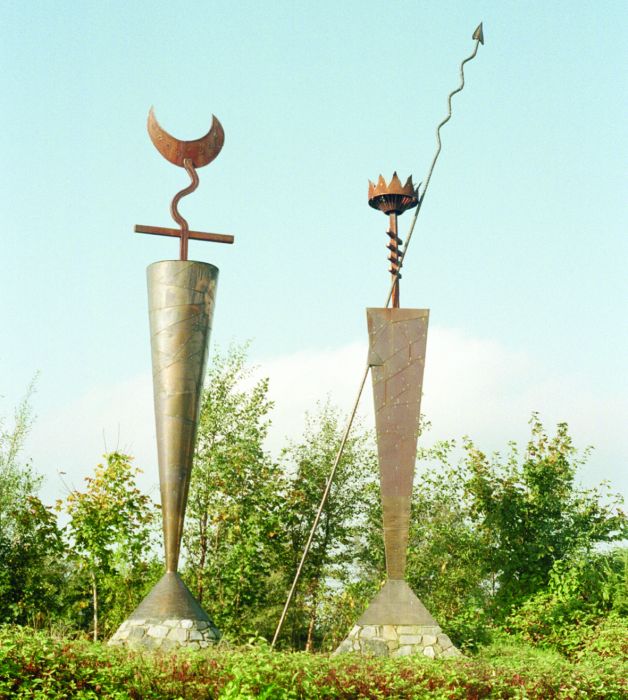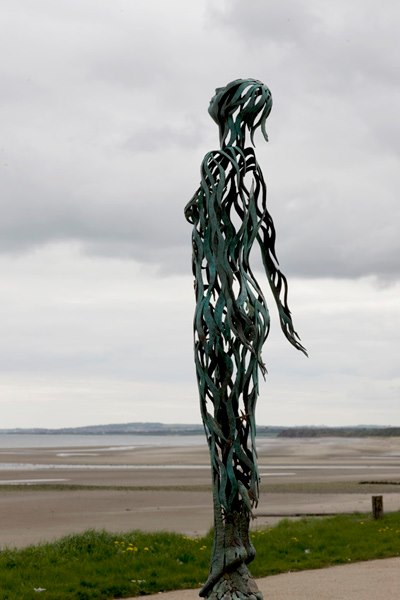 Email Address
artsoffice@meathcoco.ie