The Murtagh Family welcomes you to Rockfield House. Located just outside the heritage town of Kells in Co. Meath, in the heart of the Boyne Valley, originally built in the 18th century, the house has recently been restored to its former glory but with 21st century comforts.
Aristochicks at Rockfield House!
Take a step back in time to bygone pleasures … a delightful mix of below-stairs industriousness and upstairs luxury. On arrival, everyone dresses as servants to do some of the household chores! Your duties will be performed under the watchful eye of the butler, who will facilitate all assignments in a very work-like environment! 
Make a dessert - create a gastronomic delight, old-fashioned apple cake to be part of the dessert selection later (so it had better be fit for consumption!)
Roles a-plenty and work to be done - Chambermaids, laundry-maids, lady's maids ... where will you fit in on the pecking order?
Laundry Fun - just a few things have arrived downstairs in real need of some attention - carbolic soap to the rescue!
Chamber-pot race - run run, but don't splash a drop, teams compete for the honour of retaining as much of the contents of their pot as possible, but as fast as they can.
Having proven your worth as a servant, you might get chosen to climb the social ladder and join the ranks of the upper classes - of course that means you need a new outfit! The dressing room is one of the favourites at Rockfield House from where the Lords and Ladies emerge bedecked in their finery. We have costumes for everyone of all shapes and sizes - servants and gentry, lords and ladies, young and old - and dressing up alone is quite an event with laughter aplenty. 
A meal in the dining room, served by the house staff is always a delicious highlight. You will have the honour of being the guests at a rather grand party.
After your vittles, our newly costumed gentry will adjourn to the Drawing Room for a selection of parlour games, a Victorian dance and of course some photos for the society pages.  
Traditional Parlour Games - we try two or three of the old favourites - try and recognise your friend as they squeak like a piglet or catch a murderer in the evil act.
Victorian Dance - Forward, Forward, One, Two, Three ... swing, and turn ... mind those delicate toes - classical steps to separate the movers from the shakers!

Prices and Group Sizes:
Baroness: All the activities, costumes and tea/coffee with scones €49 per person
Countess: All the activities, costumes and Afternoon Tea - €59 per person
Duchess: All the activities, costumes and dinner €79 per person
Group Sizes - Minimum 10, maximum 60 people 
Miminium group charge €500 for Baroness Package if less than 10 pax arrive on the day.
Minimum group charge €600 for Countess Package if less than 10 pax arrive on the day.
Minimum group charge €800 for Duchess Package if less than 10 pax arrive on the day.
Sample Menu - Afternoon Tea
Savouries
Home-made brown soda bread with a selection of toppings
Smoked salmon, apple with a twist of lemon,
Rockfield House chutney, cheddar and pickles
Freshly cut finger sandwiches
Cucumber and paprika cream cheese,
Traditional ham,
Free range egg and spring onion,
Sea salt crackers
Herring and pepper mix
Cream Cheese with cherry tomatoes and fresh chives
Sweet Treats
Homemade Profiteroles with chocolate
Meringue treats with fresh cream
Coffee Puffs
Lemon drizzle delights
Raspberry mousse
Old-fashioned apple and lemon cake (that guests make themselves as part of the experience)
Dinner
For dinner we offer three options in advance and visitors choose which two they will have available on the evening - 
Pepper pot Beef
Roast salmon with lemon and dill sauce
Stuffed supreme of chicken rolled in bacon 
All served with baby boiled potatoes and roast vegetables.
Our chef will tailor your fine dining experience to suit any dietary requirements.
Images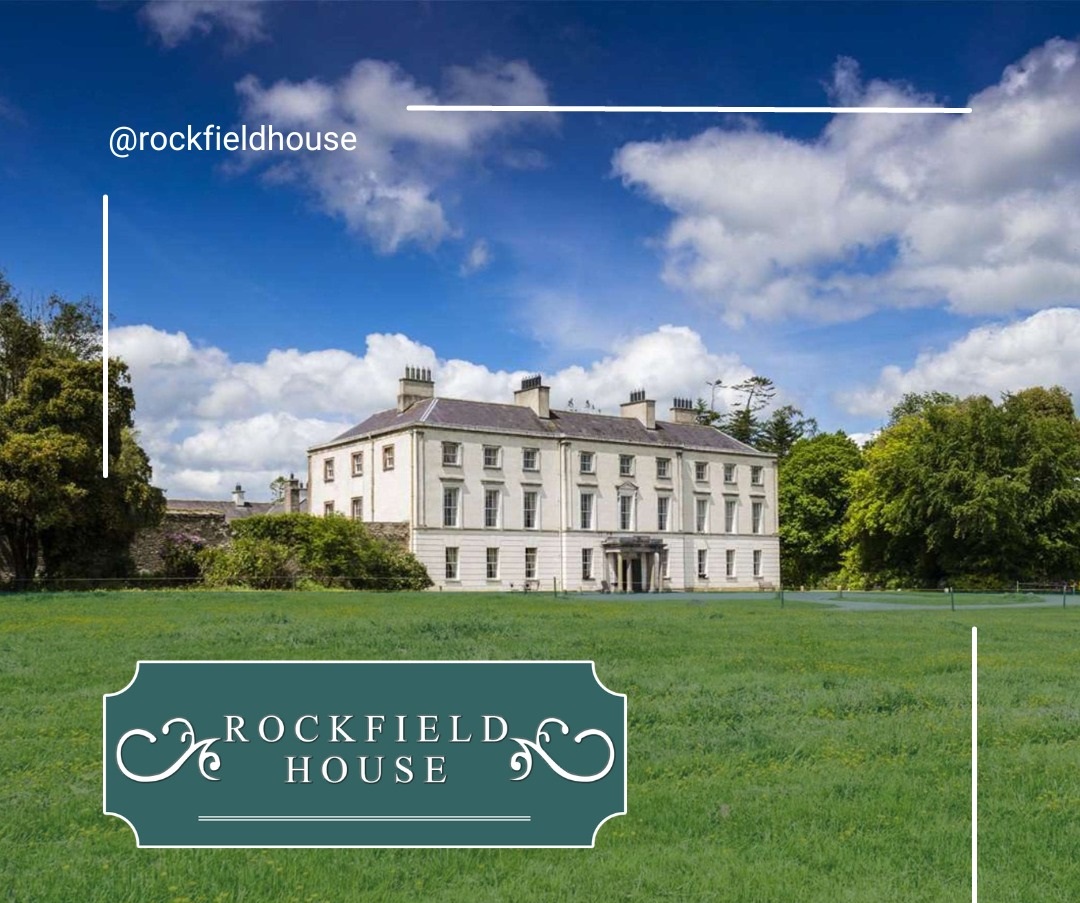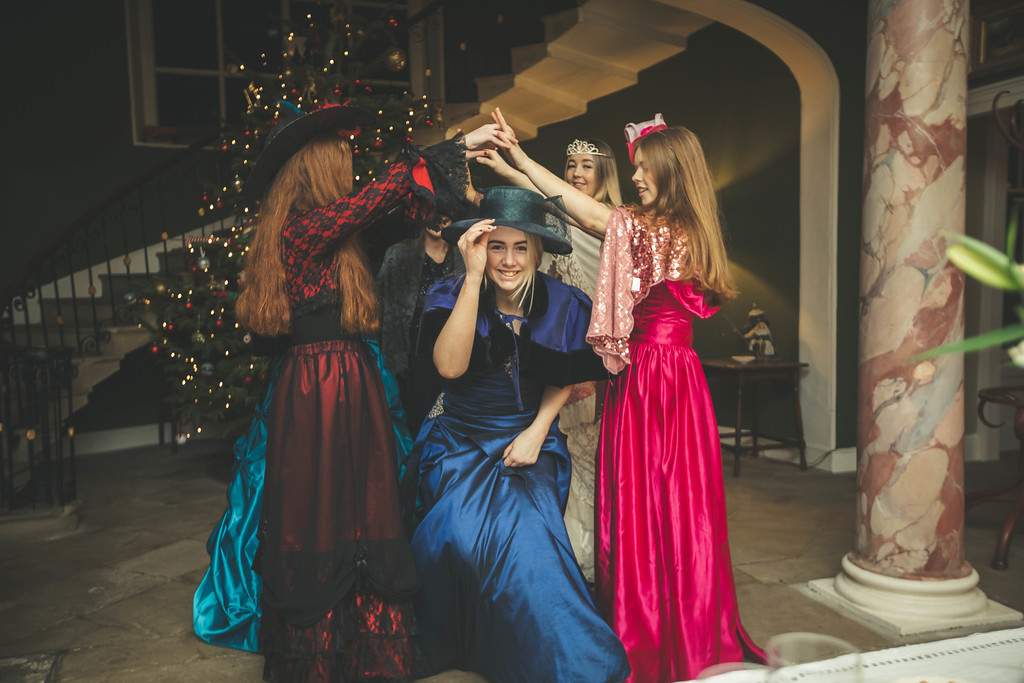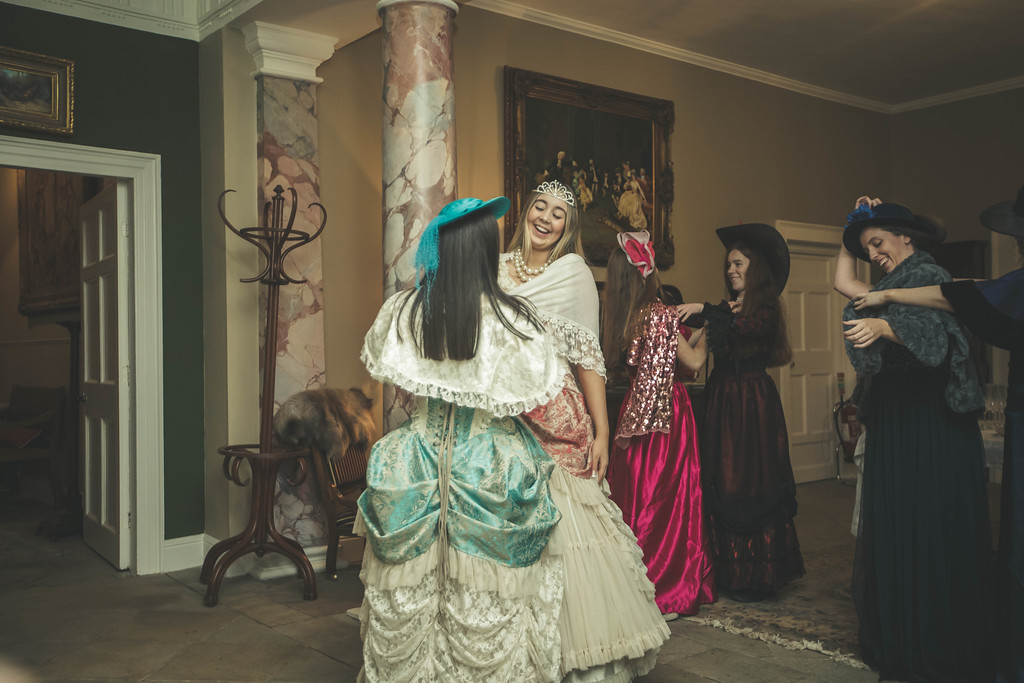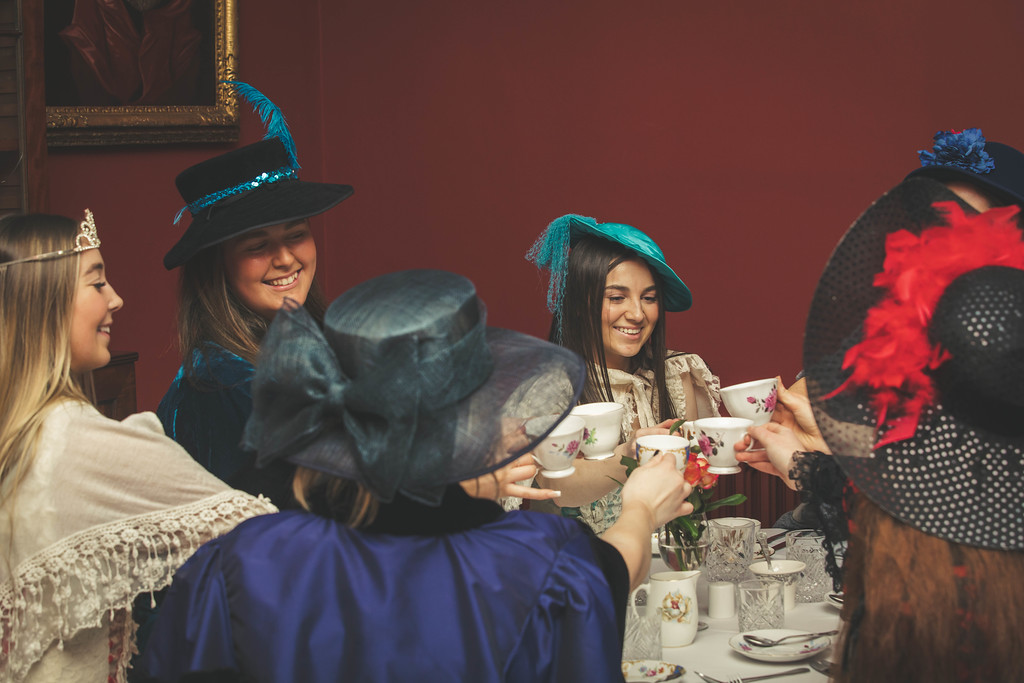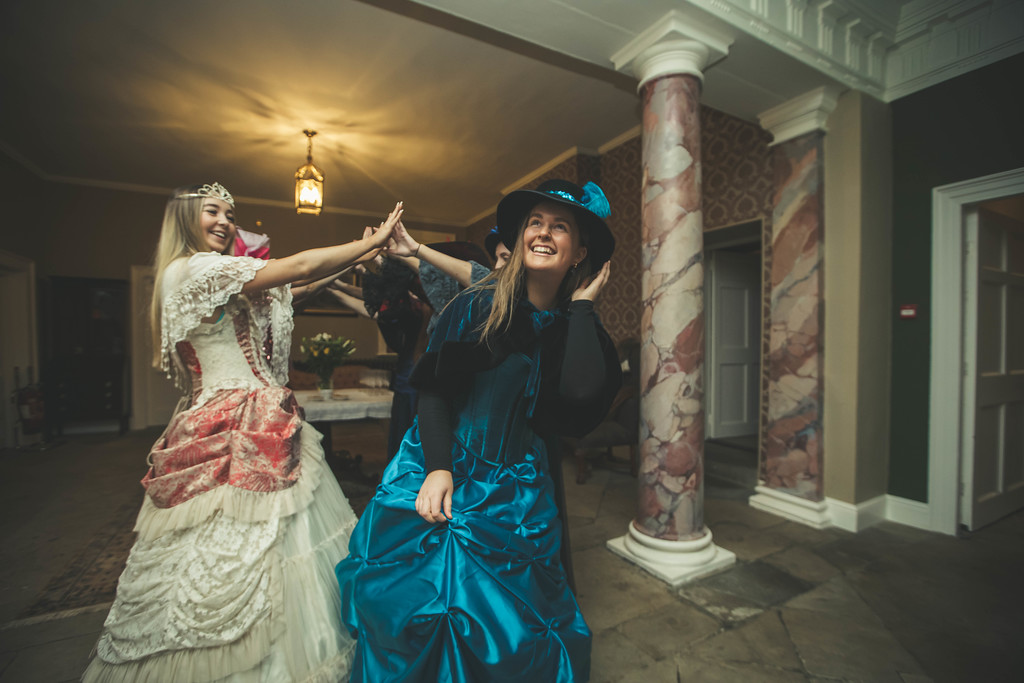 Telephone
046 9434 135 / 086 1296425
Email Address
info@rockfieldhouse.com
Address
Rockfield House,
Athboy Road,
Kells,
Co. Meath
A82 V9D5
Facebook
https://www.facebook.com/RockfieldHouse22
Latitude
53.71094487949918
Longitude
-6.885692843866877