The Headfort Spa treatment rooms provide a haven of calm and tranquillity. Unwind to the sound of soft music, warm mood lighting, and candles and leave feeling relaxed and revitalised.
 The Headfort SPA rooms has just welcomed a beautiful new product range and the only stockist in Meath - Welcome Repechage - Beauty from the Sea! Repechage is a French word meaning to "rescue" - all Repechage Spa treatments are designed to give the skin just that - A Second Chance. This luxurious brand brings together the remarkable health and beauty benefits of seaweed and the finest natural ingredients the earth has to offer. Repechage is the leading professional skincare brand based on seaweed, combining natural ingredients with high tech research and development, utilising a proprietary seaweed extraction method that yields the highest quality seaweed that is used in all the brands products and treatments.
We offer a full variety of packages which also make an ideal gift in the form of a gift voucher, which is available to buy in the Spa Rooms and at the Hotel Reception. We also cater for small groups, Hen Parties, Pre-Wedding Pampering for example. Booking in advance is necessary for groups, so as not to be disappointed. View our treatment list here.
Please view our website for further information or book online.
Images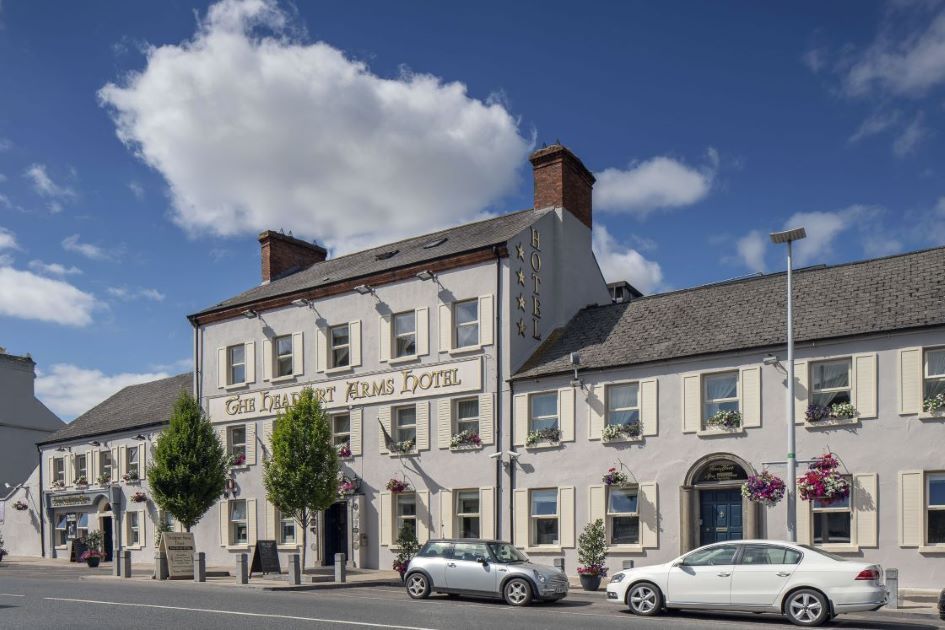 Telephone
+353 (0) 46 9240063
Email Address
info@headfortarms.ie
Address
Headfort Arms Hotel, 
Headfort Place, 
Kells, 
Co. Meath
Facebook
https://www.facebook.com/headfort.sparooms
Twitter
https://twitter.com/SpaRooms
Latitude
53.72728917762918
Longitude
-6.874647701626134