The Headfort Spa treatment rooms provide a haven of calm and tranquillity. Unwind to the sound of soft music, warm mood lighting, and candles and leave feeling relaxed and revitalised.
In our search to provide unique result-driven Spa Treatments, we introduce to you Skinician Ireland & The Handmade Soap Company products. Free from dyes and parabens, it is of pharmaceutical grade and suits all skin types. Most importantly, all products used in our treatments are Irish and local.
We offer a full variety of packages which also make an ideal gift in the form of a gift voucher, which is available to buy in the Spa Rooms and at the Hotel Reception. We also cater for small groups, Hen Parties, Pre-Wedding Pampering for example. Booking in advance is necessary for groups, so as not to be disappointed. View our brochure here.
Please view our website for further information or book online.
Images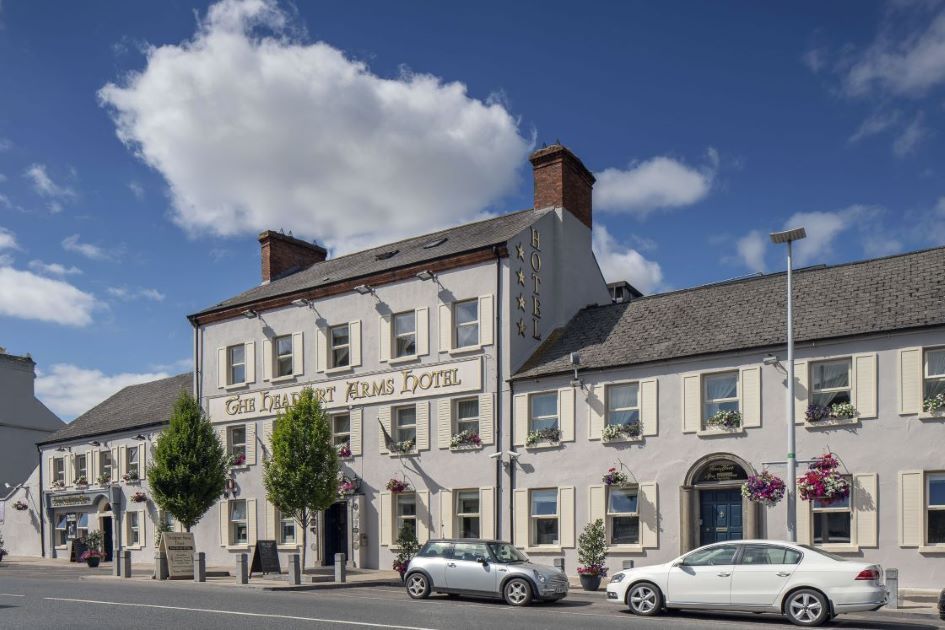 Telephone
+353 (0) 46 9240063
Email Address
info@headfortarms.ie
Address
Headfort Arms Hotel, 
Headfort Place, 
Kells, 
Co. Meath
Facebook
https://www.facebook.com/headfort.sparooms
Twitter
https://twitter.com/SpaRooms
Latitude
53.72728917762918
Longitude
-6.874647701626134